Where do you eat sushi, at the counter or at the table? It is hard to tell. In fact, there is no good or bad. But there are pros and cons.
If you eat at the table, sushi is brought to you all in one plate. You Don't have to worry what to order next, or how much it would cost, because each plate is priced depending on the size and the ingrédients. But you miss conversations with a Young cook who is preparing sushi right in front of you.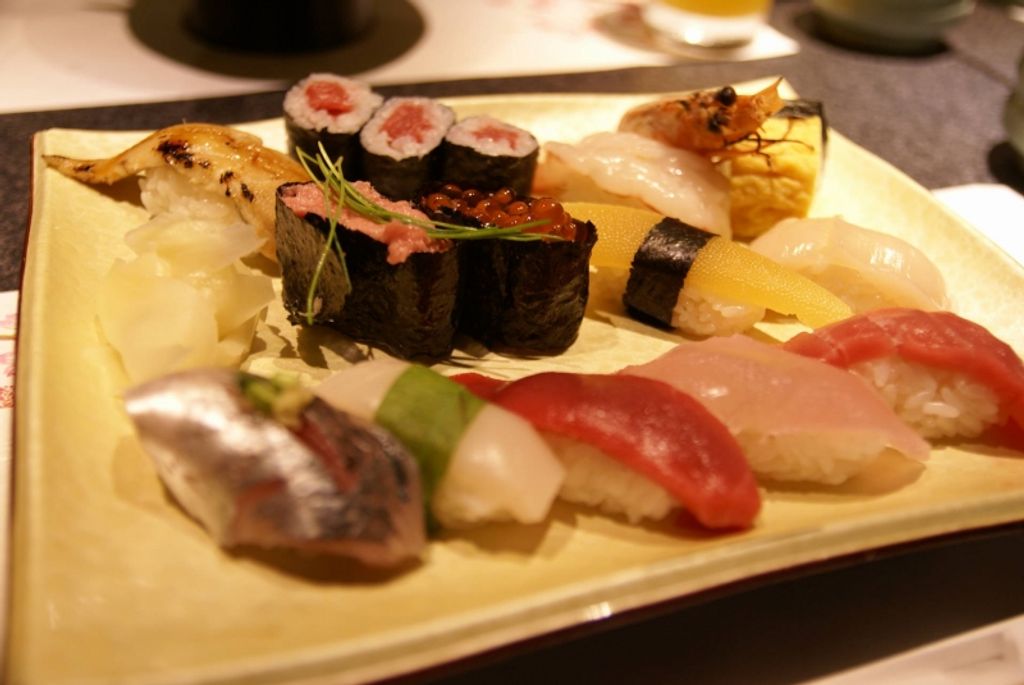 If you are at the counter, you can ask the cook today's speciality or today's catch, and even more he will talk to you in a very friendly manner. The other day, we were even stopped our order by the cook because he found it too big for us, and he felt we would never be able to finish. Yes he was right. But you have to be ready to pay the bill which at times you may not know the amount until you pay.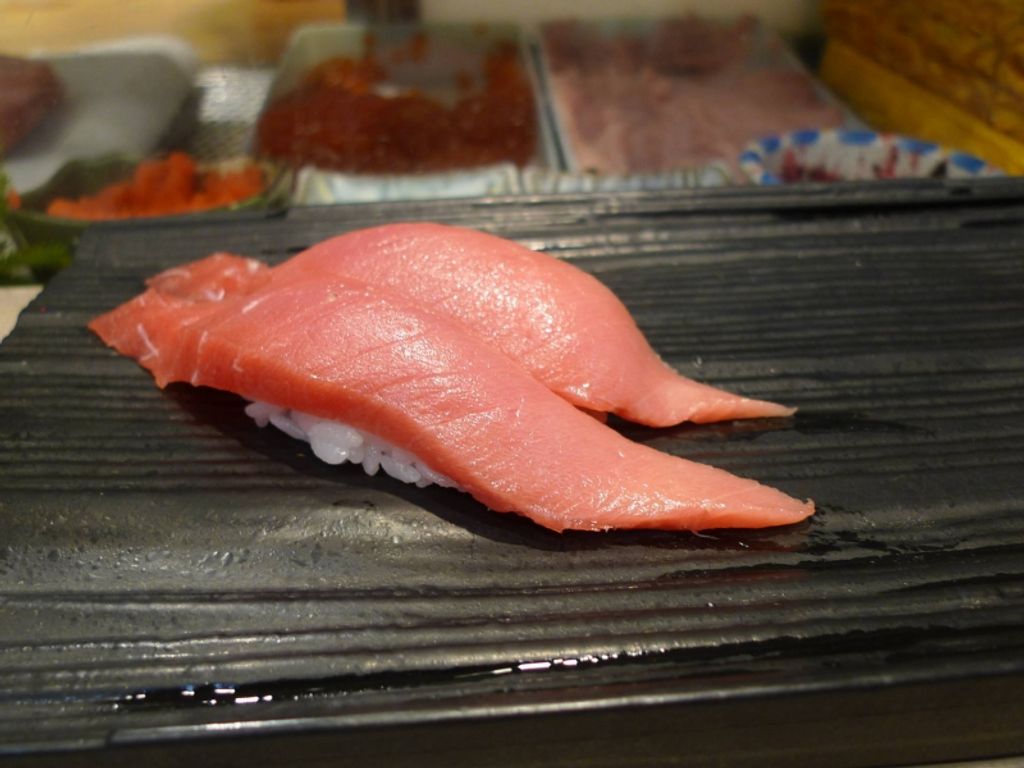 Want to experience the difference? Please refer to my proposed tour.
https://triplelights.com/japan/tour/tokyo-halfmeet-maneki-nekoawesome-sushi-lunchdinner-4624
If you are interested, please send me a message. I'm waiting for your contact.