(Last Updated: Aug 5th, 2022)
------
As the Covid-19 pandemic looks like it's (hopefully) winding down, several countries have started to relax containment measures and travel restrictions. While Japan has been slower than most countries, the government recently announced new measures that will see the country gradually opening back up to outside travelers.
In this article we'll be looking at ways you can get your hands on a Japanese tourist visa so you can finally come visit the land of the rising sun.
*Disclaimer: This article is based on new visa guidelines published by the Japanese government in June 2022. The situation is fluid and information is subject to change without notice, please contact the Japanese consulate in your country if you are unsure about anything.
We have also compiled some of the most frequently asked questions regarding tourist visas for Japan in the blog below, so make sure to read it.
FAQ - Obtaining a Japan Tourist Visa
Who can get a visa?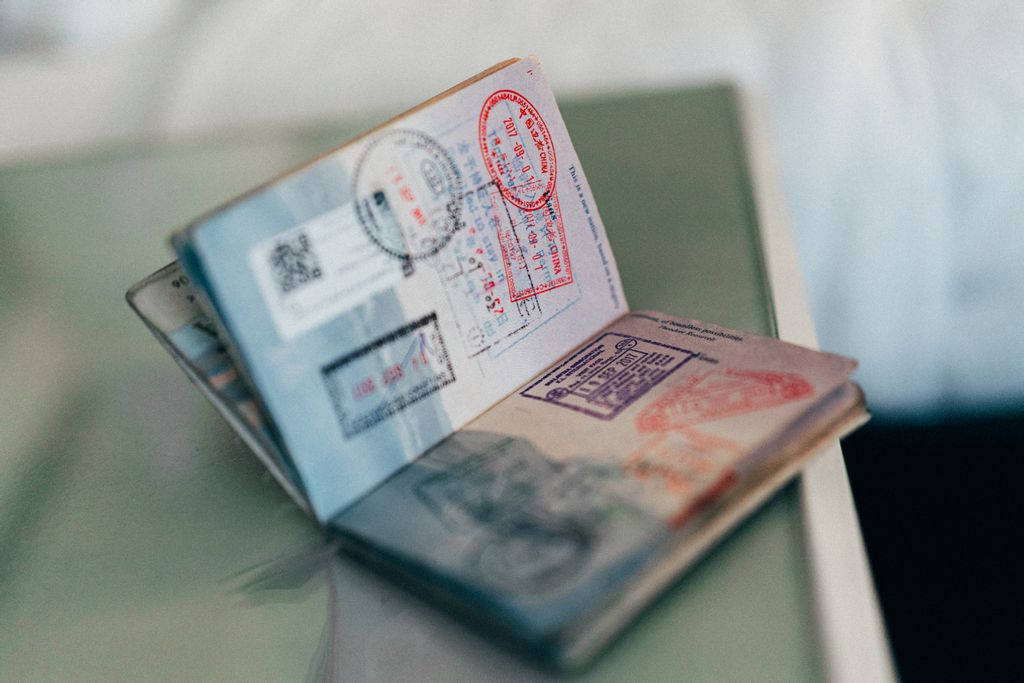 While the country is slowly opening back up, there are three important points to note before applying for a Japanese tourist visa.
Your visa application must be completed alongside a travel agency, tour conductor, or private tour company. Tourists will need to be accompanied by an accredited Japanese tour guide, interpreter, or tour conductor throughout their stay in Japan. Here at

GoWithGuide

we can help you with this process.

Many people think that they will not get a visa unless they apply for a package tour created by a travel agency, but it is also possible to obtain a tourist visa for a

private tour

, such as those offered by our guides.

Entry is limited to foreign tourists from countries falling under the government's "blue" division. For a full list of "blue" countries, please refer to

this page

from the Japanese Ministry of Health, Labour and Welfare.
How to get a visa?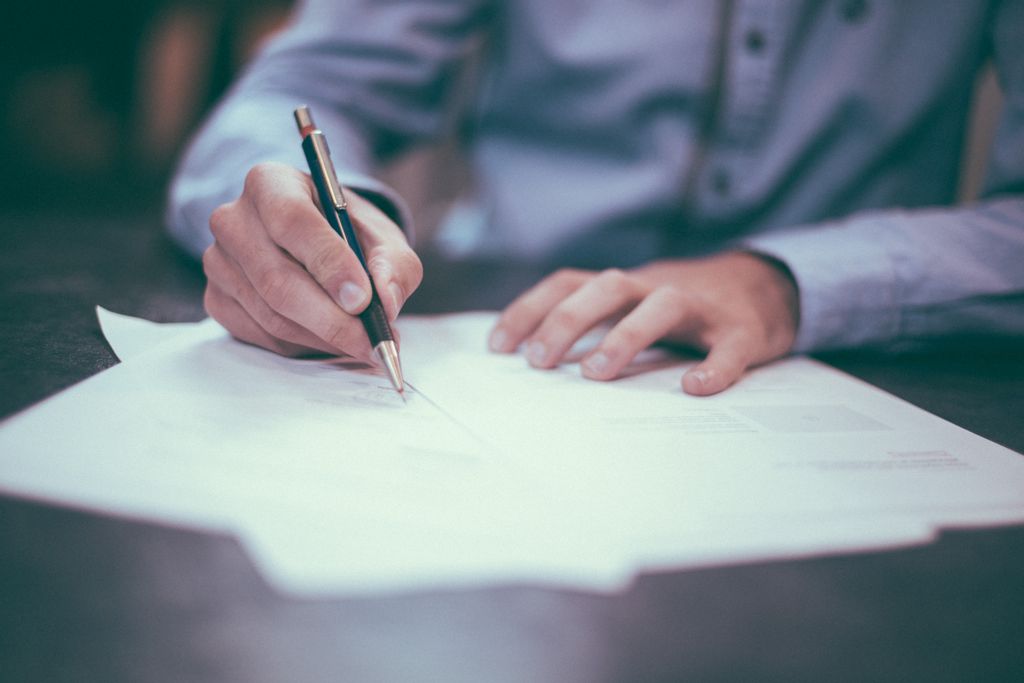 From June 10th, 2022, Japan has given the greenlight for international travel to resume - but only if travelers are accompanied by a guide as described above, and only if they can provide their entire travel itinerary in advance.
It may sound like a lot, but our team at GoWithGuide is here to help you with your visa application process - and our friendly private guides are ready to accompany you throughout your trip.
To qualify for a visa, guests will need to book their tours with us in advance. This is required to prove to the government that our guides will be taking responsibility for you during your stay in the country.
This includes;
Day of arrival: Our guide will meet you at the airport and help you with transfer to your hotel and any sightseeing you may want to do.

Day trips: During each day of your stay, a full day tour will need to be booked with us. You can use different guides on each day, but a guide is required. This includes pick-up from the hotel and drop-off again at the end of the tour.

Return: Our guide will accompany you to the airport for your return flight.
Guests who book a full tour with us, including the above stipulations, qualify for visa sponsorship via GoWithGuide. Our customer service team will assist you throughout the application process from start to finish.
To act as the host for your visa, it is required that you specify your entire travel itinerary to both us as well as the Japanese consulate in advance. While we are able to assist you in the application process, as well as providing a private guide to accompany you on the ground, we cannot guarantee that your visa application will be approved by the government.
In the event that your visa application is not approved, you will receive a full refund for any tours or other bookings you may have made.
Process flow
Make reservations for your entire tour online via GoWithGuide.
We will process your initial visa application with the Japanese government.
It will take 1 business day after the visa application is completed on the Japanese side. If successful, a "Certificate for Completion of Registration to the ERFS system" will be provided to you by mail.
Take the "Certificate for Completion of Registration to the ERFS system" and other required documents to your local Japanese consulate in your country to finalize the visa application. This may take around 5 business days.
Once the visa is granted, you're ready for your trip to Japan!
Required documents
*For us to process your visa application, we will require the following documents.
Your arrival date and departure date from Japan.

Passport information (full name, nationality, passport number, date of expiry)

Hotel/Accommodation name, address, and dates of stay.

Example: Keio Plaza Hotel Tokyo, 2-2-1 Nishi-Shinjuku, Shinjuku-Ku, Tokyo / September 1-5th, 2022

Your approximate itinerary ex; the area you would like to visit (Tokyo, Kyoto, etc.) and your itinerary while there.

Your preferred guide in each area. You can use the services of the same guide throughout your trip, or you can use a different guide on different days. If the guide of your choice is not available, we would appreciate it if you could choose another guide.
The visa application process may take several days to complete, so we recommend applying for your visa well in advance. Please note that GoWithGuide can only assist in applying for tourist visas. Other visa applicants should contact their local consulate directly. Holders of other visas can still use the services of our private guides while in Japan, however we cannot assist in the granting of said visas.
Important Rules & Regulations
Please note that the wearing of face masks in all public spaces will be required, irrespective of vaccination status. Travelers will also be required to submit a negative Covid-19 PCR test certificate, completed within 72 hours prior to departing for Japan.
Travelers will also need to download and install the MySOS app on their smartphone. Users will need to answer a simple daily questionnaire regarding their health on the app, and it will also track their location, informing them if any positive cases were detected in their proximity.
If an international traveler is diagnosed with Covid-19 at any time during their journey in Japan, they will be required to follow quarantine measures as prescribed by the Japanese government and relevant health authorities. If at any time a positive test result or other symptoms are displayed, travelers are required to visit the nearest medical center. From then, you will be required to follow the orders prescribed by the medical practitioner - this can range from a 10-day hotel quarantine for less serious cases, to hospital admittance for more serious ones.
Concerns
Q: Does my guide have to stay with me 24 hours a day?
A: No, your guide will accompany you in public spaces while out sightseeing, but you will have full privacy whilst at your hotel or other accommodation. This of course includes places like changing rooms, public baths, etc. You can also engage in outdoor activities such as nature walks by yourself, as long as you are able to keep at least 2 meters distance from other people.
Q: Can I book a half-day tour in the morning and have the evening for myself?
A: No, with the current regulations you are required to have a guide with you for the full day, so a half-day tour will not be enough.
Q: What prevention measures are currently in place?
A: The Japanese government employs several measures in order to reduce the spread of Covid-19. This includes the mandatory usage of face masks (indoors and outdoors), temperature checks, practicing social distancing, and providing sanitizing stations at most locations. Visitors are also encouraged to utilize contactless payment options if possible. Some popular sightseeing locations may also limit the number of visitors they receive on a daily basis.
For more questions, please check the blog below:
FAQ - Obtaining a Japan Tourist Visa
Conclusion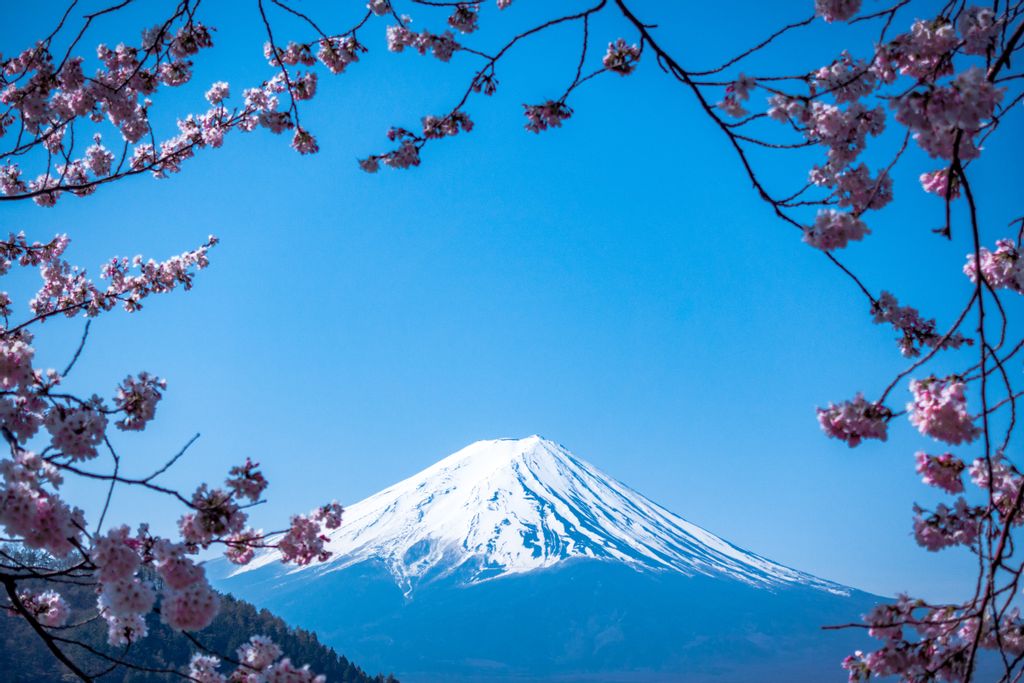 While the country is not quite "open" yet, it is finally possible to start planning trips and traveling to Japan. We here at GoWithGuide are 100% dedicated to helping you make the visa and tour process as smooth as possible! If you have any questions, please feel free to contact our friendly customer service team.
Image source: https://unsplash.com/