Christmas in Zambia is not celebrated like it is done in the rest of the western world. The most important day is December 24, Christmas Eve. Many Zambians on Christmas Eve stay until midnight to celebrate together the birth of Jesus.
This Christian festivity commemorates the birth of Jesus, and is part of a 22-28 day season in the Christian calendar known as Advent. The following day 25 December is a public holiday in Zambia, as it is in a majority of countries around the world. Christmas in Zambia occurs in the summertime since the country lies in the Southern Hemisphere. It is a time of the year when the landscape greens up and becomes much more flourishing than in previous months.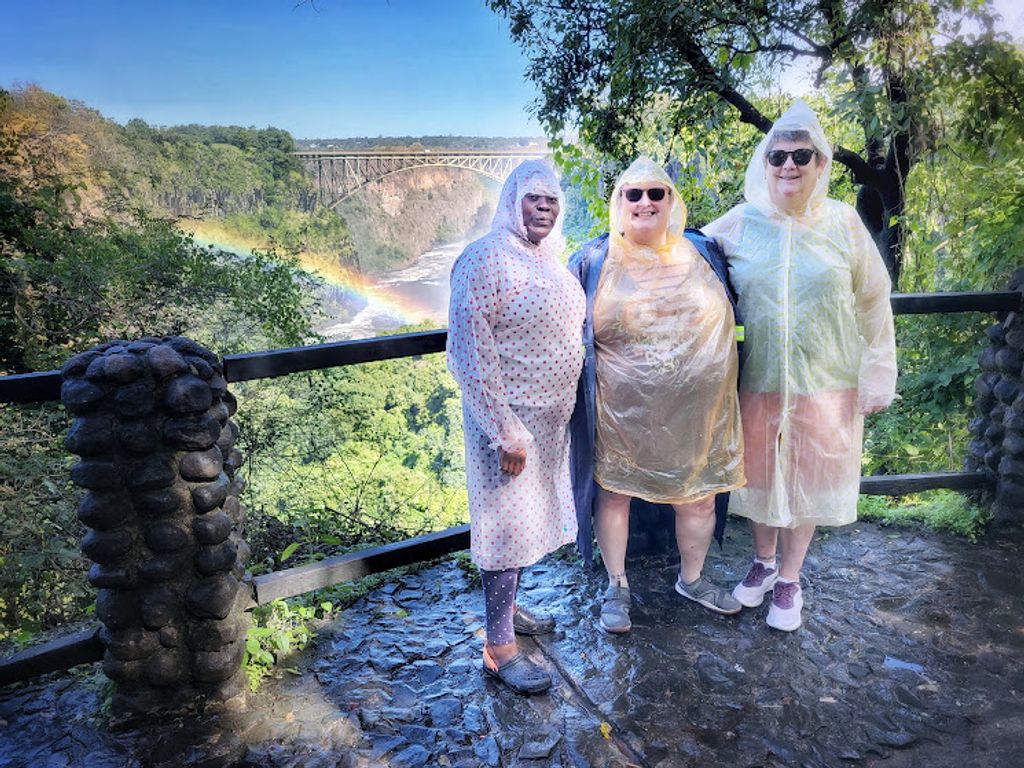 Zambia is a mainly Christian country and most of the locals dress up in their Sunday best and go to church on Christmas day. During church service, songs are sung, nativity scenes are acted out and in some cases dances are performed. Children are encouraged to bring a present to church to distribute to less fortunate children living in highly impoverished locations or those in hospitals. After church service, on Christmas day, it is a custom that all children go to one house and all the adults go to another house to have a party and eat.
Christmas is also an occasion for family gatherings, exchanging gifts and feasts. Many who live in the cities return to their ancestral homelands to celebrate and may stay there for weeks. . Family or village feasts are a huge part of the celebration on the actual Christmas day on 25 December. Family members from towns would travel to the village for the festive holidays. Beef or goat meat, is a very common food eaten at this time. Other traditional foods eaten at Christmas include traditional Nshima (Corn meal) pap mixed with sour milk, and Braai barbecues are also increasingly becoming common.
When I was a boy in Hakunkula village, on Christmas Eve, we used to dance out the whole night to the African drum beats and traditional songs. Old men told little children African tale stories of how life used to be in the good olden days around the fire.