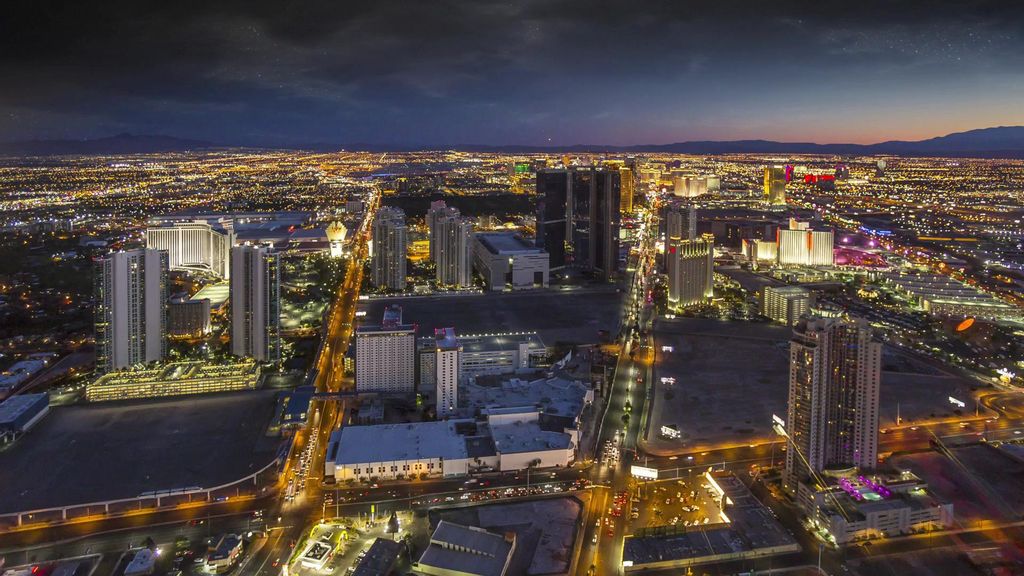 Las Vegas welcomes the international traveller. It has been too long! Travel records are expected to be broken. I am ready to help you have an awesome and safe experience when you visit our desert oasis.
Tourism has changed and so has the travel industry. With sites like Go With Guide, it's possible to plan your tour for the maximum experience! I gave tours through Wayne Newton's estate, Casa de Shenandoah, and also gave Big Bus Tours up and down the Las Vegas strip. There were also tours down legendary Fremont Strip. And I will be giving tours again!
My first tour will begin after May 1st and will take you to the Harry Mohney Erotic Heritage Museum. Many people come to Las Vegas not so much for gambling but to have a new experience. This is not a new trend. Nevada was always the state people considered when it came to the concept of 'individual freedom'. It was the first state to allow no fault divorce. There were 'divorce camps' where people could stay for a certain amount of time until they would become legally divorced.
Las Vegas is the top wedding destination for LGBTQIA+'s! My tour takes you to the heart of what makes people 'tick'. You see the scandals of the high and mighty, the cultural renaissance that occurs when sexual expression is allowed and the sad repression when politicians and regimes attack freedom of speech.
Please book at least 2 weeks in advance.
Read more about my tour by clicking this link.
Enjoy the video of my virtual tour of Fremont Street!