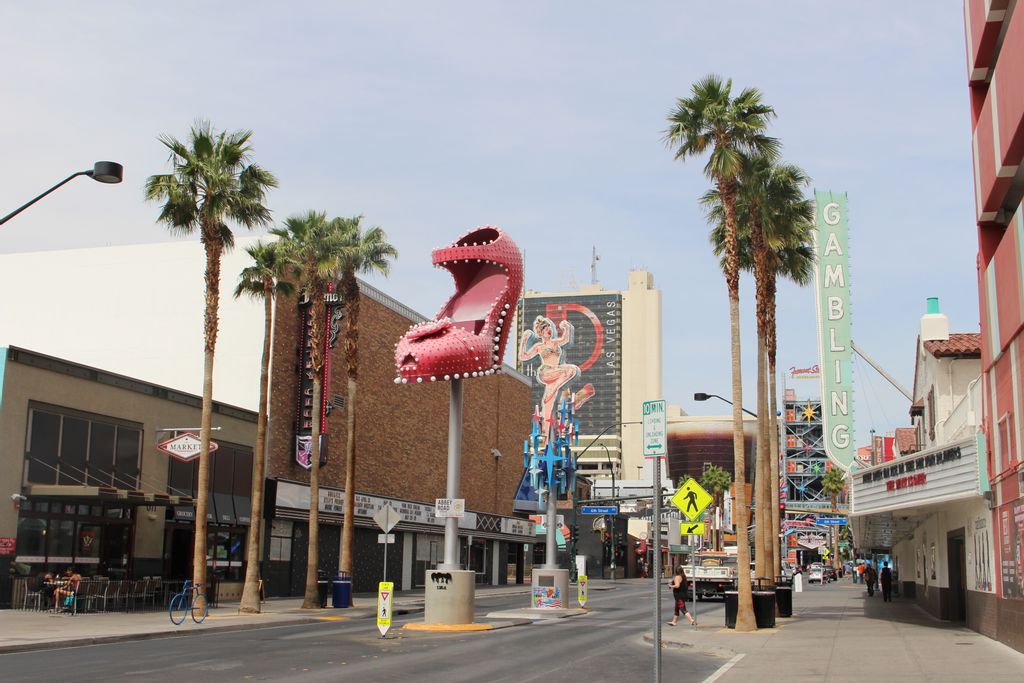 Fremont Street: where Las Vegas began! Some people refer to it as the 'real' Las Vegas. Plaza Hotel and Casino stands where the auction began which divided Las Vegas into districts, some more notorious than others! See where the first shrimp cocktail was served! Where people amused themselves by watching the blasts of the atomic bomb off in a distance. The birthplace of iconic casinos which still stand. Driverless vehicles and the underground art scene!
My tours begin on May 1, 2022! Fremont Street, Las Vegas and the Harry Mohney Erotic Heritage Museum. A tour that takes you straight into the heart of what makes Las Vegas, and the country, 'tick'. Enjoy this new promo video!
Please book at least two weeks in advance.