As one of the largest urban centers in the world, New York City offers a ton to discover, but the sheer size of the city can also be daunting to some. Therefore it makes sense for out-of-towners to hire a tour guide to show them around.
There are thousands of tour options available across the city, with certain landmarks such as Central Park offering a plethora of in-house guided experiences to visitors. However, you're still likely to require a guide to help you out with transport options and take you to a couple of those hidden gems only locals truly know about.
In this article, we will look at the advantages and disadvantages of experiencing New York, either via private guide, or a guided tour organized by a travel agent or one of the many larger travel companies.
We'll be looking at a number of different categories and comparing the two's performance in each.
Transportation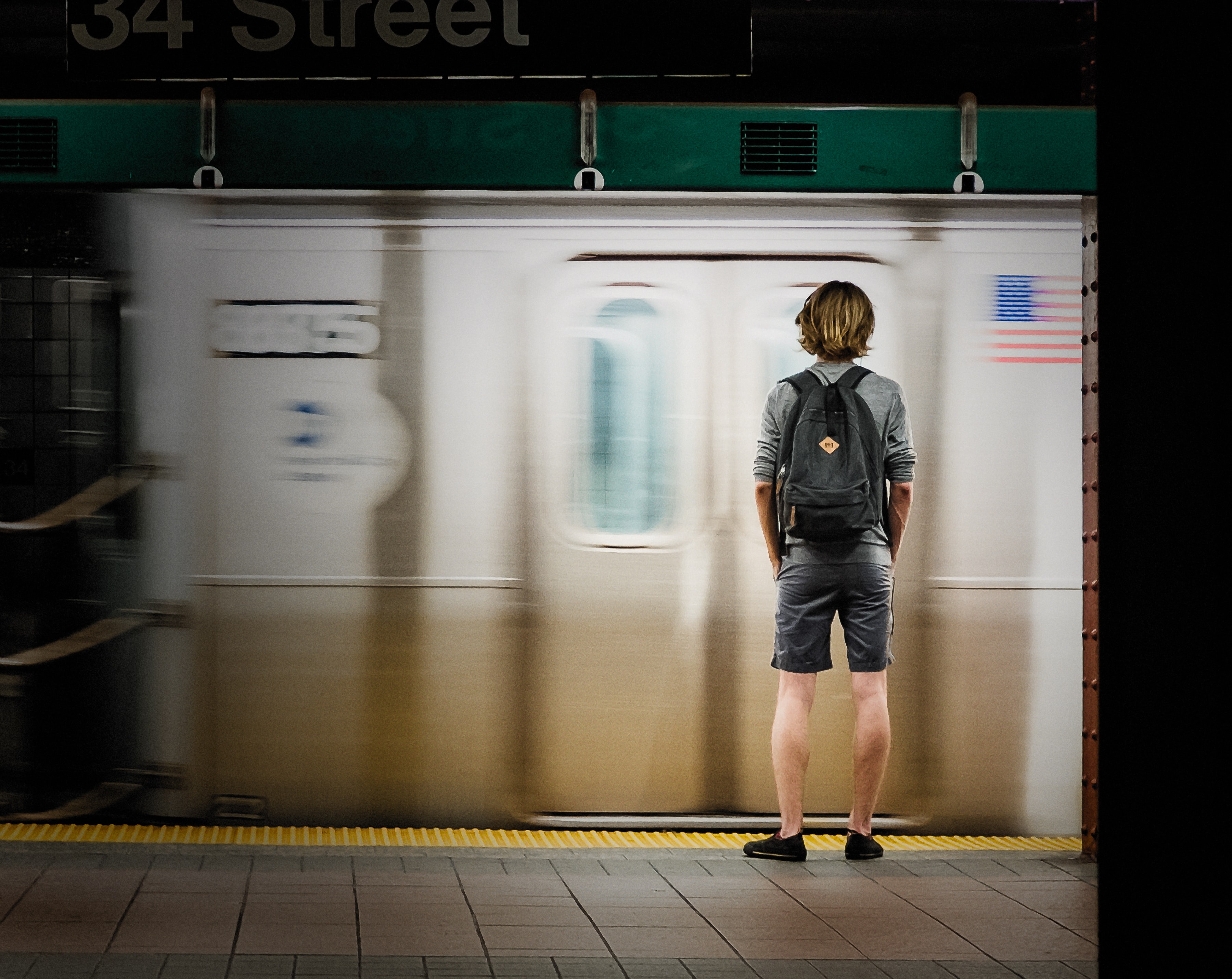 New York City is home to perhaps the most extensive public transport system in the United States, with numerous bus lines, a sprawling subway system, as well as regular train services that connect to the surrounding areas. These days another popular option is to use a ride-sharing application, or you can of course jump into one of the city's many ubiquitous yellow taxi cabs.
However, a professional tour company may also have options such as shuttle services or large tour buses available. These can pick up clients at their hotel and take them on a guided tour of the city, along with commentary from company tour guides.
Peace of mind is a big advantage of this, as visitors don't have to worry about navigating the sprawling city themselves. The disadvantage is that you risk missing out on some of the fun and quirky aspects of traveling - the journey across the city itself. Large tour buses are also likely to be filled with many other patrons, meaning you'll be in for a more tailor-made experience instead of having the ability to customize the trip to suit your preferences.
On our travels we frequently may have a particular destination in mind, but the journey of getting to said destination can be a very enjoyable travel experience in itself. This is where the advantages of hiring a private guide really comes into play. With several tour options available, many of which can be customized completely by guests, our guides can meet you at your preferred location and take you on a personalized, private trip through the city. Since it's a private tour, you can be assured that all of the guide's attention will be focussed solely on maximizing your tour experience, and you retain the freedom to change things up as you go along.
Cost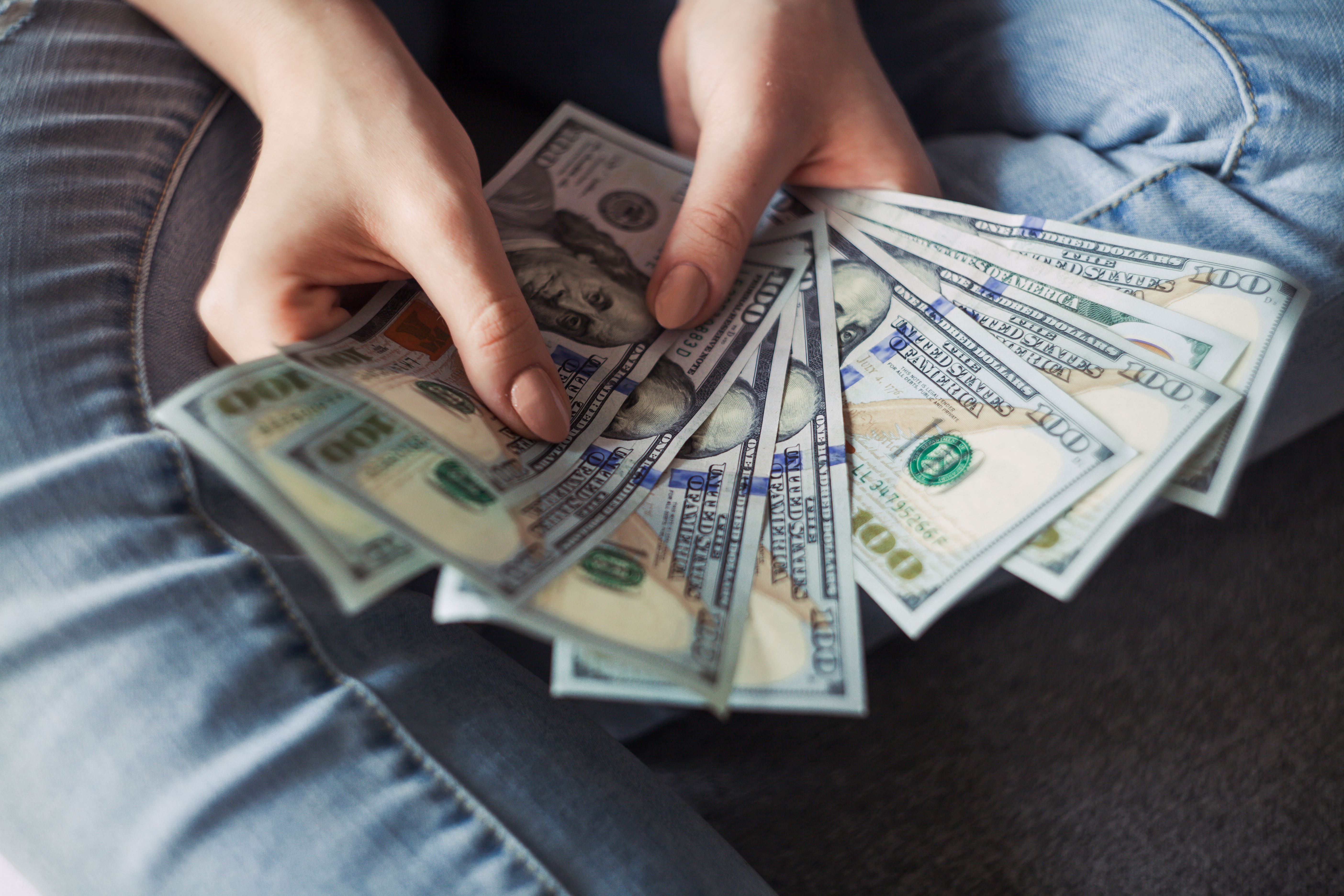 Contrary to popular belief, private tours are likely to be more affordable than booking a spot with a tour company, although this obviously depends on what exactly you want to do. Private GoWithGuide tours in New York can cost as little as $70 USD, and many are offered for small groups with the price set per group (since most people travel with friends or family). This means your tour becomes cheaper when you travel with your loved ones and friends - the more the merrier!
On the other hand, a large tour company is likely to charge several hundred dollars per person (although cheaper options can be found). The issue is that these tours may include things that you aren't necessarily interested in - such as stopping at spots you've seen before, taking long rest breaks, or the general feeling of being led around a preset route that's been done hundreds of times.
One of the best things about hiring a private guide however, is the fact that you can customize the experience to suit your needs. If you only feel like going on a short walking tour of a part of the city, that's fine! If you want to experience all of the most popular landmarks in a mammoth experience, you can do that too!
Convenience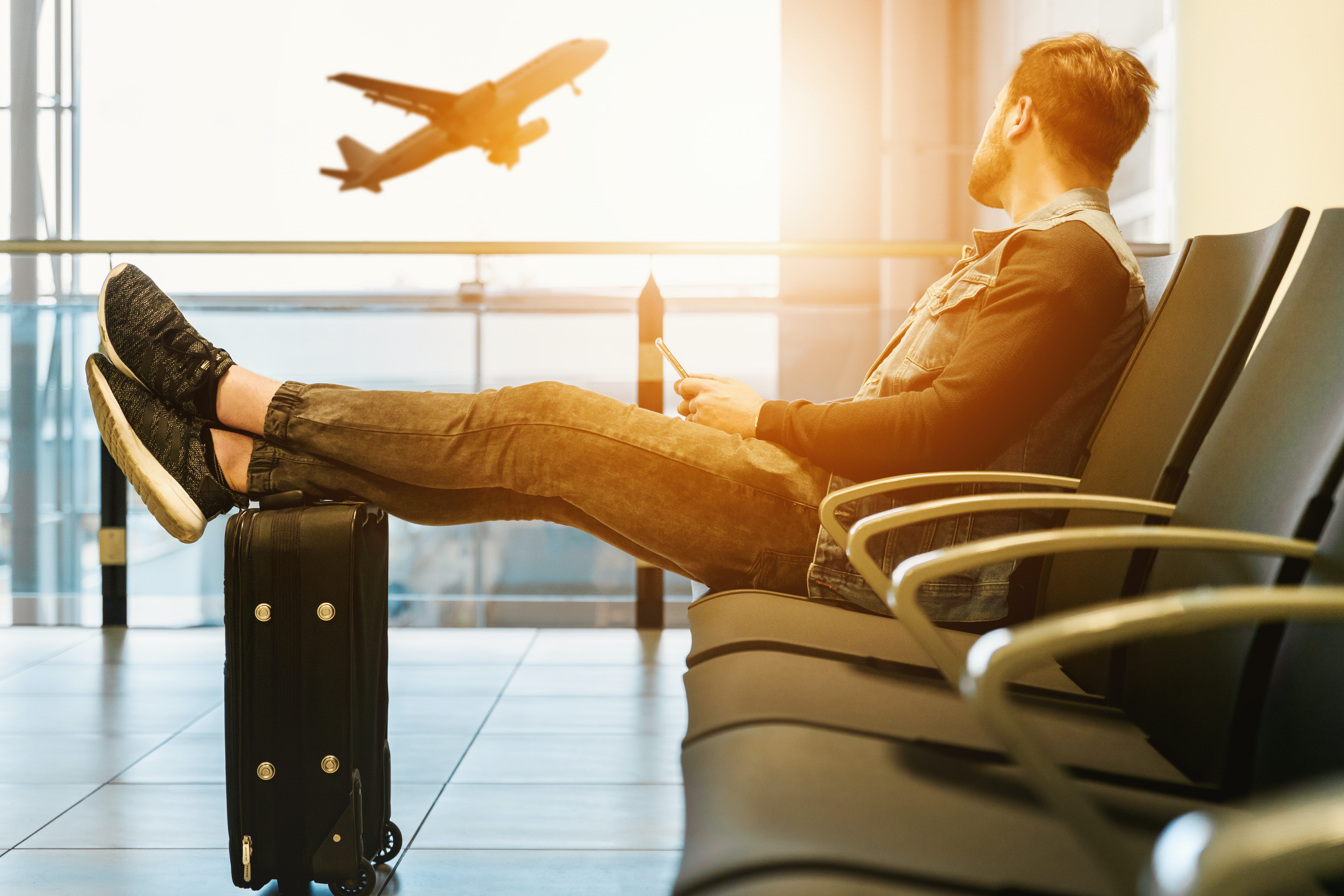 Large tour companies are able to offer a mostly streamlined experience from beginning to end. This provides peace of mind, but also the downsides that we already discussed before.
People often shy away from private guide options because of uncertainty regarding when or if the guide will show up for example. Here at GoWithGuide we step in to provide peace of mind alongside the benefits of enjoying a private guided experience. Our online platform makes it easy for both guests and guides to browse the various offerings and make bookings and payment via a secure online transaction.
If a guide fails to show up for whatever reason, guests will receive a full refund, so there's no need to worry about losing money. All of our guides are also carefully vetted by our team of travel experts, each guide featuring their own routes, knowledge, and experience. This is particularly important for those guests who may be looking for something a bit different from the standard tour package.
Conclusion
Tour companies can definitely offer peace of mind, but they frequently miss out on providing a truly enriching travel experience due to having to accommodate large numbers of guests simultaneously. On the other hand, a private guide can cater to your individual needs and wants, meet you wherever you want, help you with arranging transportation, and provide an intimate and fulfilling travel experience that you are unlikely to receive from a pre-packaged large tour.
For these reasons, we would wholeheartedly recommend hiring a private tour guide for your New York trip at GoWithGuide today!
Images: https://unsplash.com/