What's special about the 21st Century Museum of Contemporary Art is its openness as well as brightness. It's situated in the center of the city, and designed as a park, where anyone can casually drop in, meet new people, experience and create new art culture.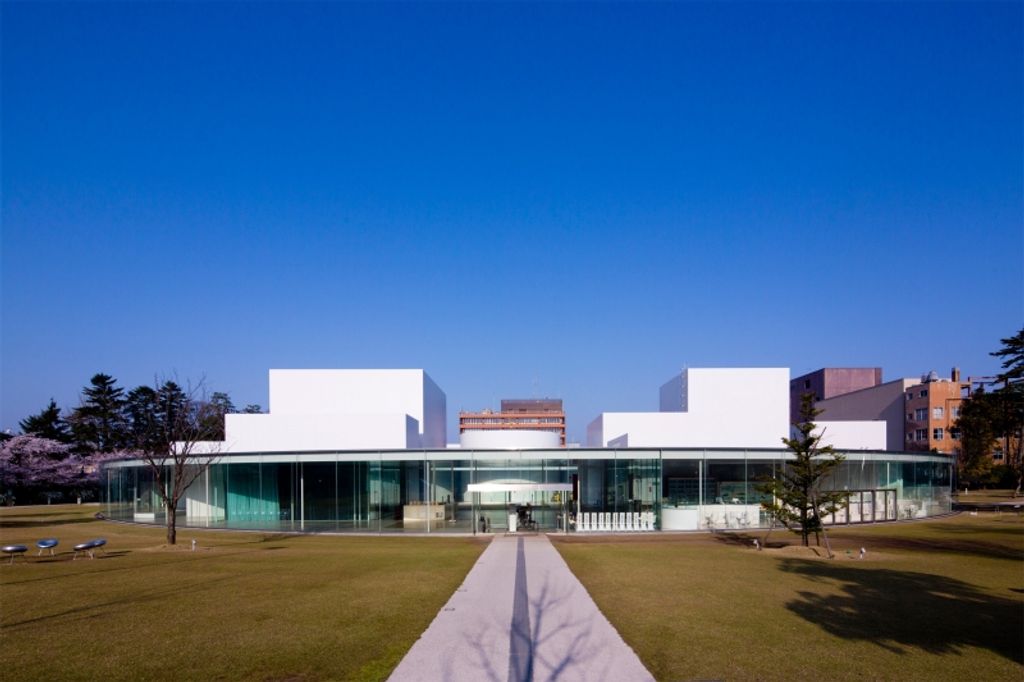 写真提供:金沢市
The Swimming Pool
From above it looks like a deep swimming pool filled with water and visitors walking around. From below the same place looks like a different world.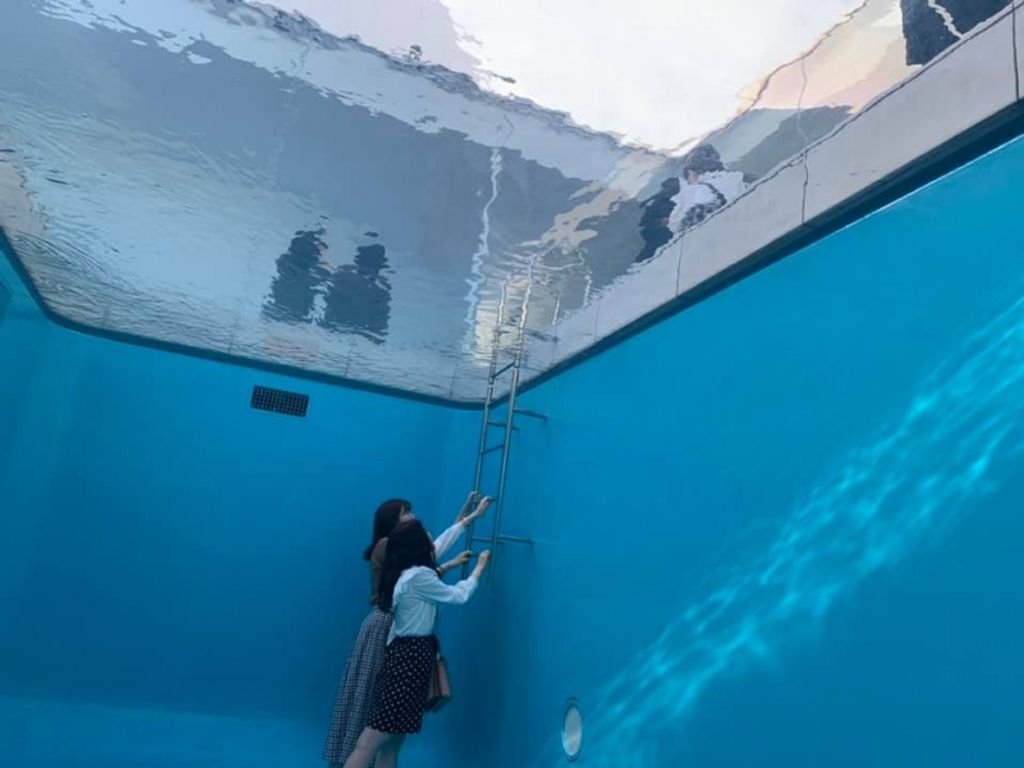 Color Activity House
This colorful round thing is a sequence of three colors of glass. As you walk in, the world gradually changes color.