Shibuya Sky
Shibuya Sky is one of my favorites and it's safe to say it's the best in Tokyo. To begin with, Shibuya is a good place to end your day tour of Tokyo. The open-air observation deck offers a breathtaking panorama of Tokyo. I recommend it as a place to watch the sunset and catch a glimpse of Tokyo's nightfall. The Shopping Center offers a non-trivial assortment of souvenirs and many excentric Japanese good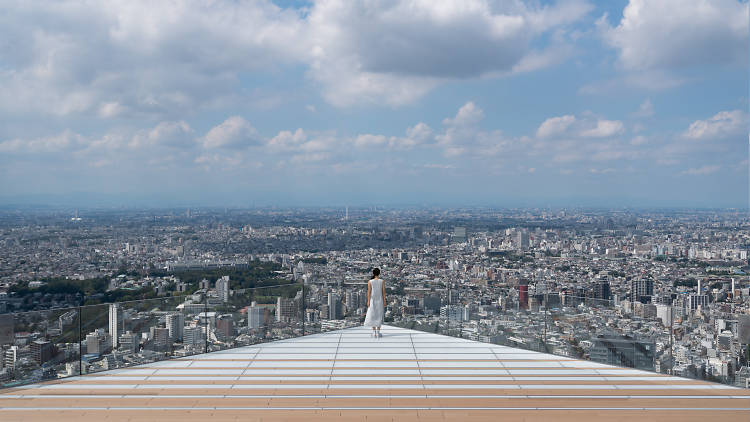 Roppongi Hills
The Roppongi Hills Observation Deck is a must-see for anyone who wants to see a great panorama from the downtown area of the Japanese capital. The neighborhood itself is known for its nightlife, but Roppongi Hills offers a wonderful selection of restaurants and bars, cinema, and, most importantly, a trip here will be remembered by modern art lovers, as the site conveniently offers to combine the observation deck with a visit to Mori Art Museum, which holds fantastic exhibitions of contemporary art featuring world-class artists.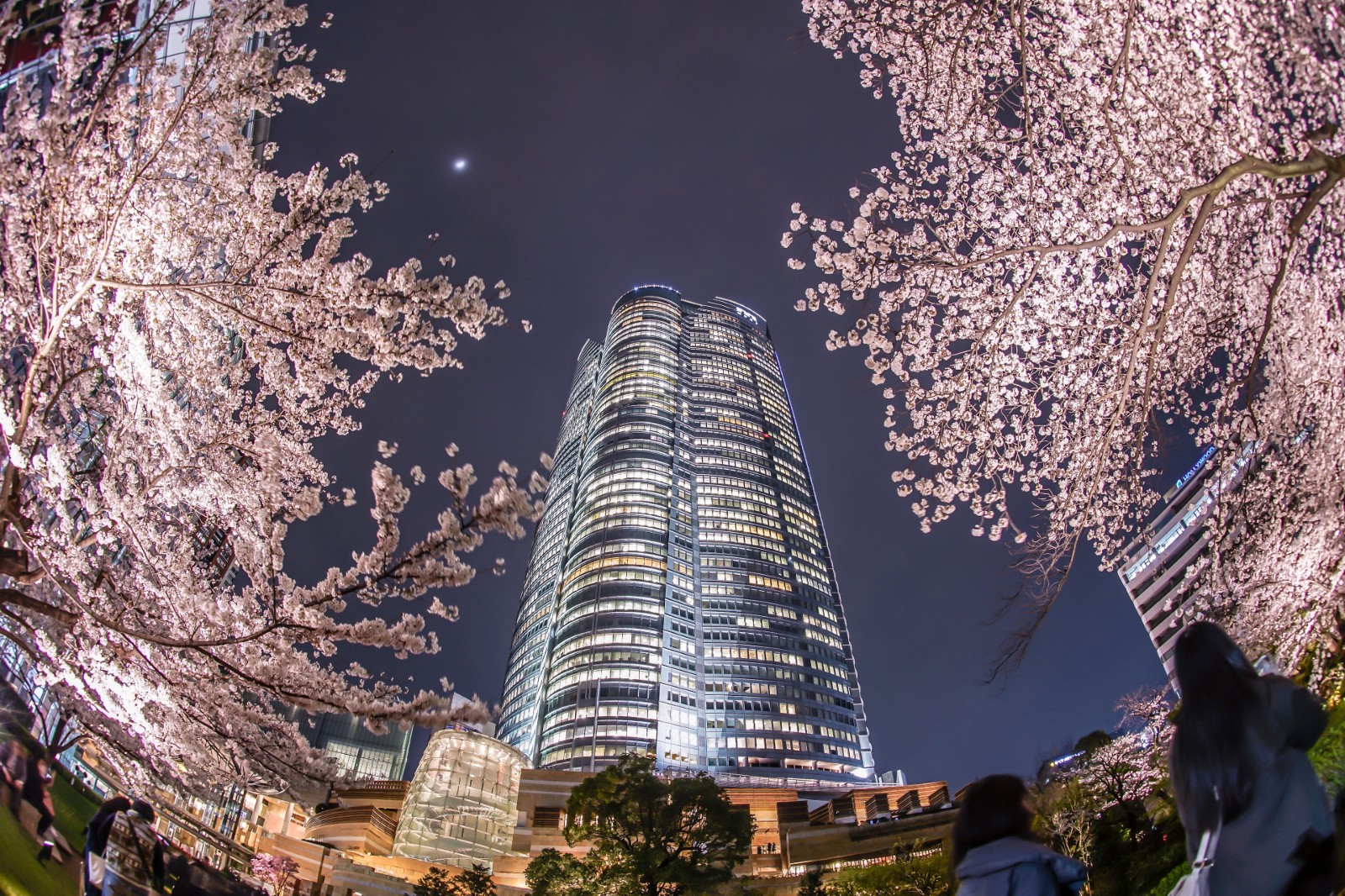 Odaiba Marine Park
Odaiba Marine Park is a popular destination for Tokyo locals. It is popular after sunset as a romantic date spot where couples can enjoy stunning views of Tokyo at night of the Rainbow Bridge and nearby skyscrapers. In the summertime, the place is famous for its fireworks show and classic summertime attractions, such as the «Yakatabune» restaurant peacefully sailing by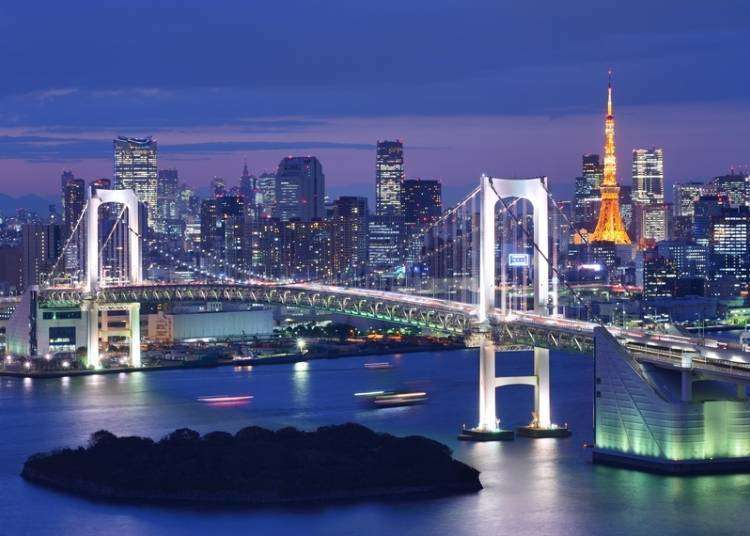 World Trade Center
Seaside Top is the name of the observatory on the 40th floor at the top of Tokyo's World Trade Center. It is a well-kept secret spot where you can gaze out at the glittering Tokyo night views, and see the beautiful Rainbow Bridge and other areas of the city. Enjoy the fantastic lights of skyscrapers, bullet trains, monorails, and boats sailing in the nearby Tokyo Bay
Tokyo Skytree
Here you will be welcomed by a magnificent view from the Skywrd Eye square, located 350 meters above the ground, as well as the promenade located at 450 meters which makes it highest viewing ground in Tokyo. It is simply breathtaking. Since it is a popular place for those who love the scenery of Tokyo at night, it can be crowded on weekends and holidays. However, a Fast Skytree Ticket is available for tourists, which greatly reduces the waiting time and is definitely worth taking advantage of. For romantic dinner try to book Musashi restoraunt which has dedicated guest stand on the 4th floor.