Yanagawa "Kawakudari" (literally means boat tour going downstream) is a major attraction of Yanagawa city. You can experience about one-hour punt tour of the waterways in Yanagawa ramified across the city including the old castle's moat. Okay, let's get on board!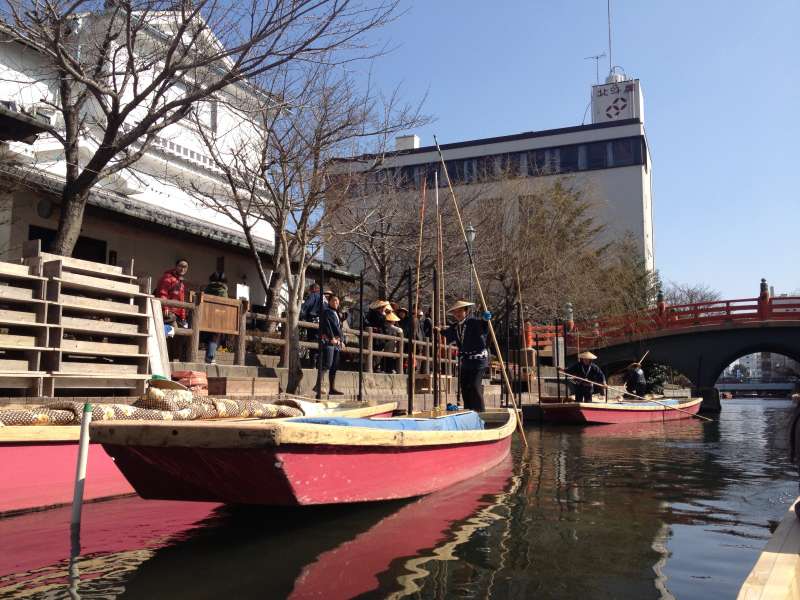 The boat leaves from the punting station slowly. Our tour starts from 'Shogetsu' punting station, located near Yanagawa railway station. Now, it is the beginning of our short boat tour for about 4.5km in distance.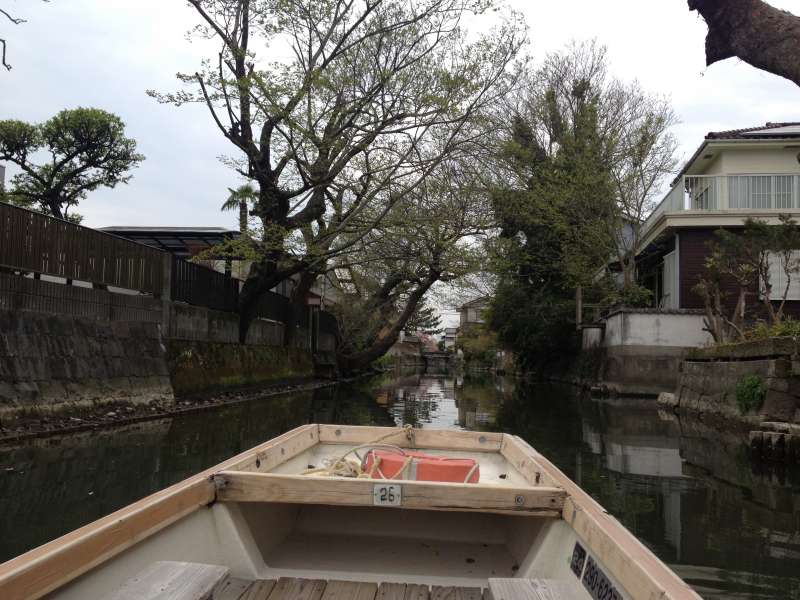 The boat is operated by professional boatman called 'Sendo' in Japanese. The wide and narrow waterways' networks are expanding ahead of you and it offers a unique landscape from the boat which is totally different from the landscape in our daily life.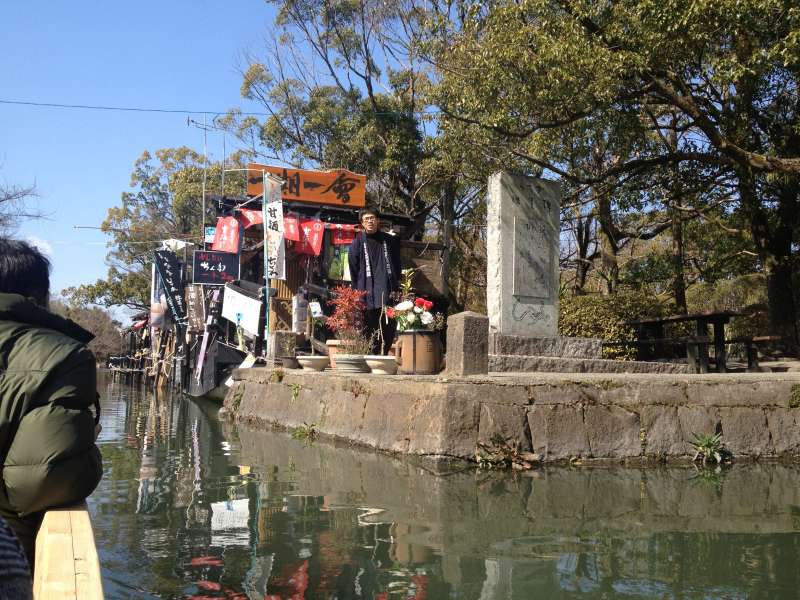 On the way to the ending point, a kind of shop will welcome you! You can buy soft drinks, ice cream, light snacks, and even beer or Japanese sake if you hope, and enjoy eating and drinking on the boat.  
It is about 70 minutes' short ride on the boat, but I assure that it will birng you a pleasant & memorable day.  
Why don't you experience this fantastic boat tour and feel the rustic atmosphere of Japan?  
Visit Yanagawa, Enjoy Boat Tour
This tour includes the boat tour. Let's go to the exploration!
Did you like my article?
You can send me a message to get a customized itinerary and quotation for an unforgettable experience. Let's explore Japan Together.
I'll be waiting for you, so please check my profile and get your trip plan now