It's high time to plan a hike to see autumn leaves. The autumn leaves have already started to change its colors in the northern part of Japan and it's moving down to south. The earliest place to see autumn leaves is the top of Daisetsuzan Mountains in Hokkaido. It begins in the middle of September and it will reach Tokyo late November.
You don't need to climb up high mountains in Tokyo, there are many Japanese gardens and parks where you can enjoy beautiful leaves. The most popular gardens for autumn foliage in Tokyo is Rikugien which light up the trees in the evening during the festival. Another is Ueno Park, many gingko trees turn their leaves into yellow and after autumn foliage the trees bear a lot of gingko nuts; however most typical red leaves are that of maple trees.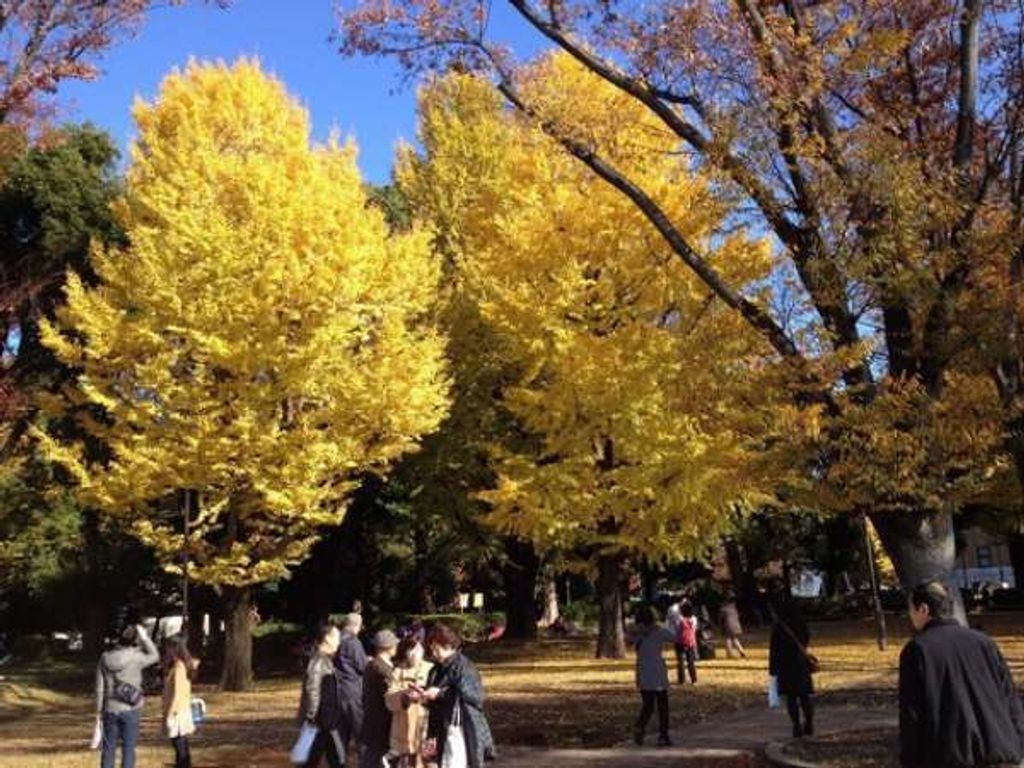 We appreciate beauty of nature in each season. We don't have parties under the autumn foliage like cherry blossom viewing in spring so we just enjoy the beautiful color of autumn leaves and we will know that severe winter is just around the corner.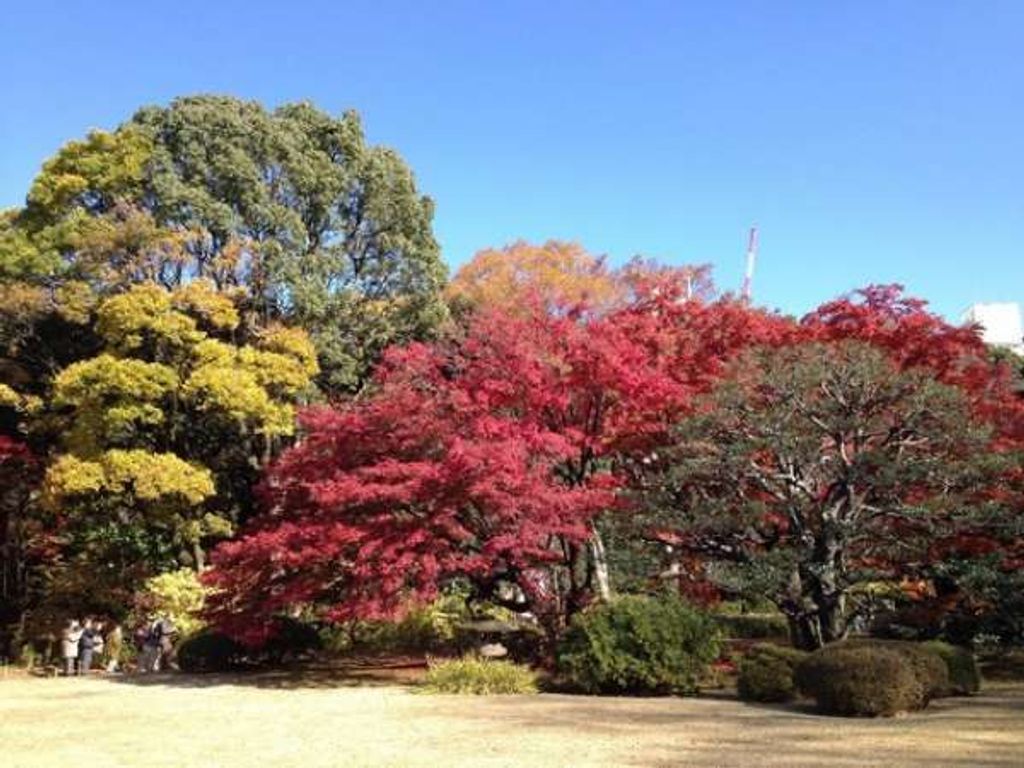 Why don't you join us and experience Japanese quiet fall in the parks or historic Japanese gardens?