Sings of insects
♪♪♪ Hear
Pine crickets are singing,"chin-chiro chichiro chinchirorin" Hear
Bell cricket are also singing,"rin-rin rin-rin ri - n-rin"
They're going to sing throughout long nights of autumn. How delightfully insects sing!! ♪♪♪
 ♪♪♪ "kiri-kiri kiri-kiri". Grasshoppers
"gacha-gacha gacha-gacha", Giant katydids.
followed with locusts, "Chon-chon-chon-chon sui-chon" They're going to sing throughout long nights of autumn.
How delightfully insects sing!! ♪♪♪
The lingering- summer heat has gone away with sounds of noisy cicadas, which seemed to increase the sounds year by year in Japan, fanning heat feeling more and more. I wonder it is one of affections by the global warming. The other day, I watched on TV to learn about the plague of cicadas in Chicago, USA, which appears every 17 years when this summer fell on. I learned from the program that the sound of cicada was ear-splitting throughout the town. How did cicadas sing this summer in your country?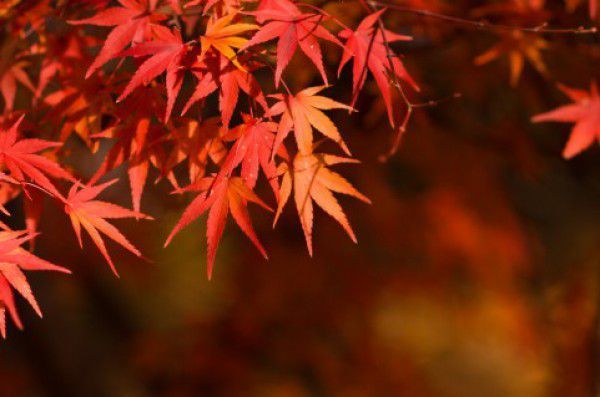 Now long nights of autumn are around the corner. You hear nosy singing diurnal summer cicadas passing and pleasant autumn insects just beginning to sing.
Even just a short period from the end of summer to beginning of autumn, some cicadas are still singing, but their voices are plaintive and seem to fade away; an evening cicada sings "kana-kana kana-kana" and a priest cicada "tsuku-tsuku, tsuku-tsuku…………."
You may listen for the difference among autumn singing insects as follows;
"rin-rin rin-rin ri - n-rin" by a bell cricket.
It is very seldom to see wild ones which have been raised for many centuries to enjoy their singing
"gyacha-gyacha" , similar to the sound of chinaware being broken, by a giant katydid.
It is often found in mountain alleys.
"chin-chiro-rin", by a pine cricket. It is found in dry grassland. "koro- koro-" by a emma cricket.
"furi-ri-ri-ri-ri" by blue pine cricket. It has settled down in Japan recently.
"gi-i-chi, gi-i-chi"by dew cricket.
" chon-gi-su, chon-gi-su"by a long-horned grasshopper.  
Cicada sing through the sound organs in the belly like accordion while autumn insects play music through scrubbing two pieces of front wings like violin. Can you imagine how beautiful they orchestrate the music of autumn? In your country, how do you express the song of a cricket? Japanese imitative voice of a cricket is ri-ri-ri or koro-koro-korori-n while English one is , I guess from a book, chirp, chirp, chirp
 Although we appreciate the sound of autumn insects, I wonder why most of sayings including a word of "mushi or insects"have negative connotation as follows;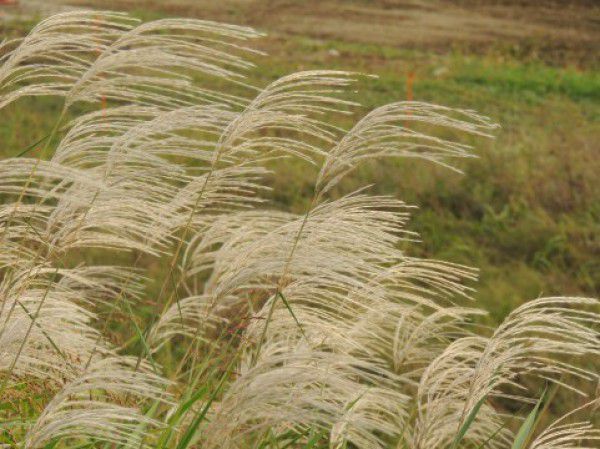 * "Insect's breath" is "on the verge of death".
* " Notice of insect " is "the premonition". Even without concrete reason, we have some anxiety.
*"Insects are good." is "selfish". In the ancient time, people thought an idea or emotion are triggered by a worm in the mind.
* "Someone is infested with a worm".A wrong person meet the daughter.
* "Sour of worm is running": Stomach acid is running back. I am disgusted with something.
* "Worm is in a wrong place". He is in a bad mood.
* "I don't like a worm". I don't like it somehow.
*"summer insects fly into the flame."Jump into a danger for himself.  
Like this, insects tend to be quoted for negative connotation, but autumn insects seem to be exceptional.  
On long nights in autumn in Japan, let's enjoy singing of autumn insects in a garden of your hotel or filed around your hotel.
Did you like my article?
You can send me a message to get a customized itinerary and quotation for an unforgettable experience. Let's explore Japan Together.
I'll be waiting for you, so please check my profile and get your trip plan now