It is getting more and more popular to experience tea ceremony in Kyoto. There are several companies offering tea experience, however, it is actually difficult to get to know how the tea leaves are processed. Why don't you visiting a tea farmer, and also processors, traders to know all about tea ?
I was working for a Uji green tea promotion office, and I wish you to experience not only tea ceremony, but also deeper aspects of tea culture, from farm to Japanese daily life.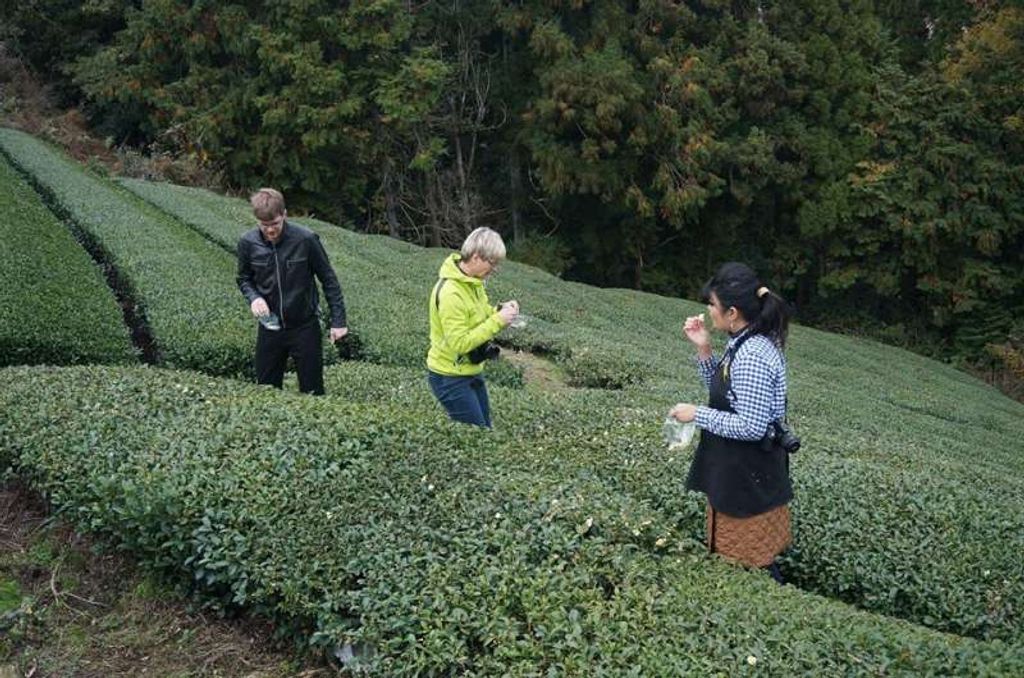 Visit to an Organic Tea Farm in Wazuka
In the tour "All about tea tour: from farm to table", you can learn about:
- Basic knowledge of tea ceremony
- Real livelihood of local people in the tea community
- Tasting various types of tea (bancha, houjicha, ryokucha, matcha, sencha..)
- Tea cultivation and processing
We will take around 30 minutes walk around tea plantation, and learn how to process tea from an organic tea farmer. Take a break on the top of the tea hill, drinking tea.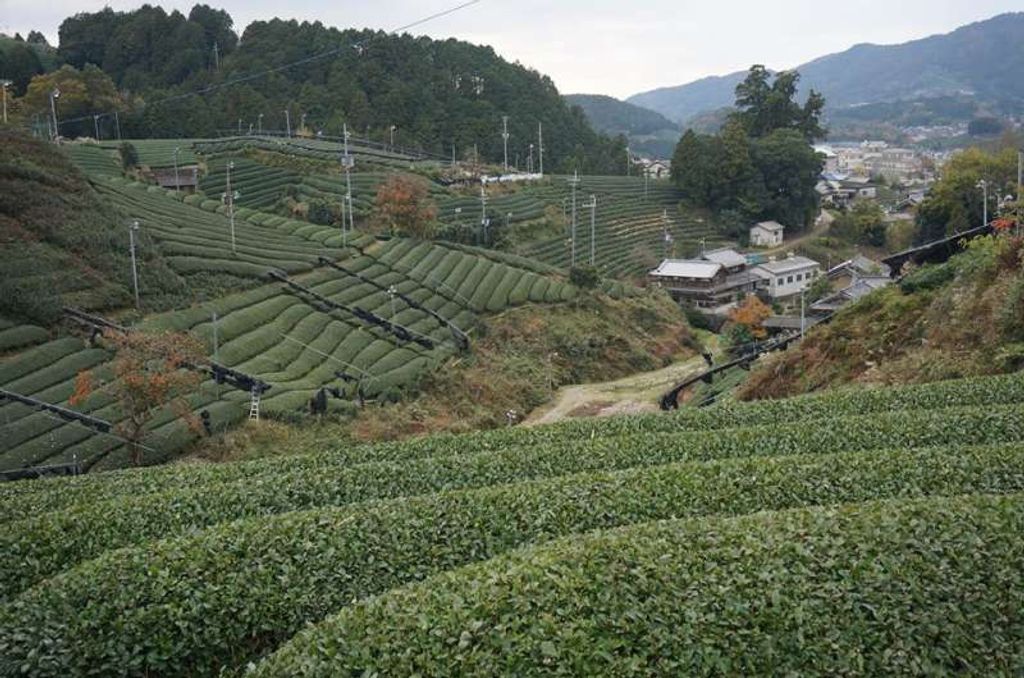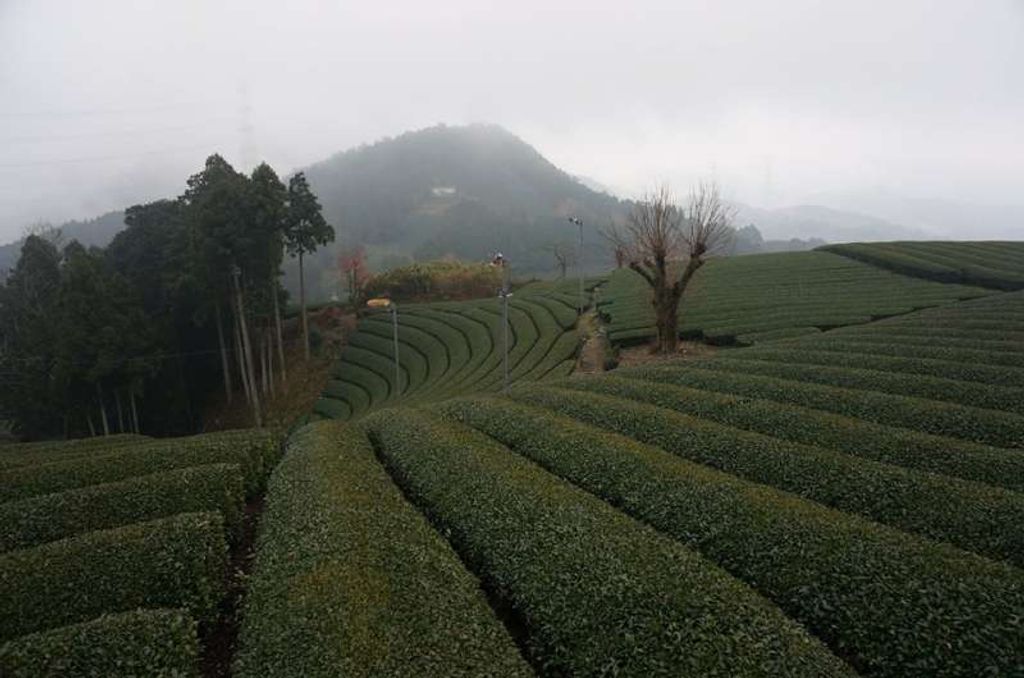 We will visit a tea farmer, specialised in "Tencha", ingredient of matcha tea powder before grinding. The tea farmer will show you around tea fields, and if whether permits, you can also pick tea leaves. At the farmers house, you can enjoy colorful dishes made from full of tea leaves, matcha powder, and even tea flowers!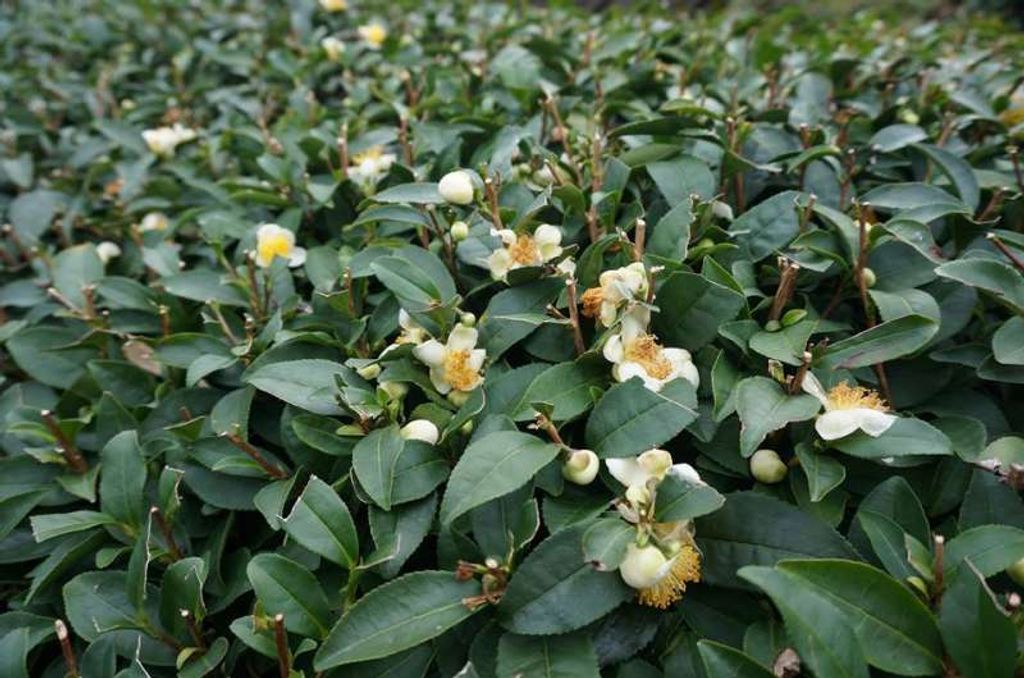 steamed sea bream with matcha source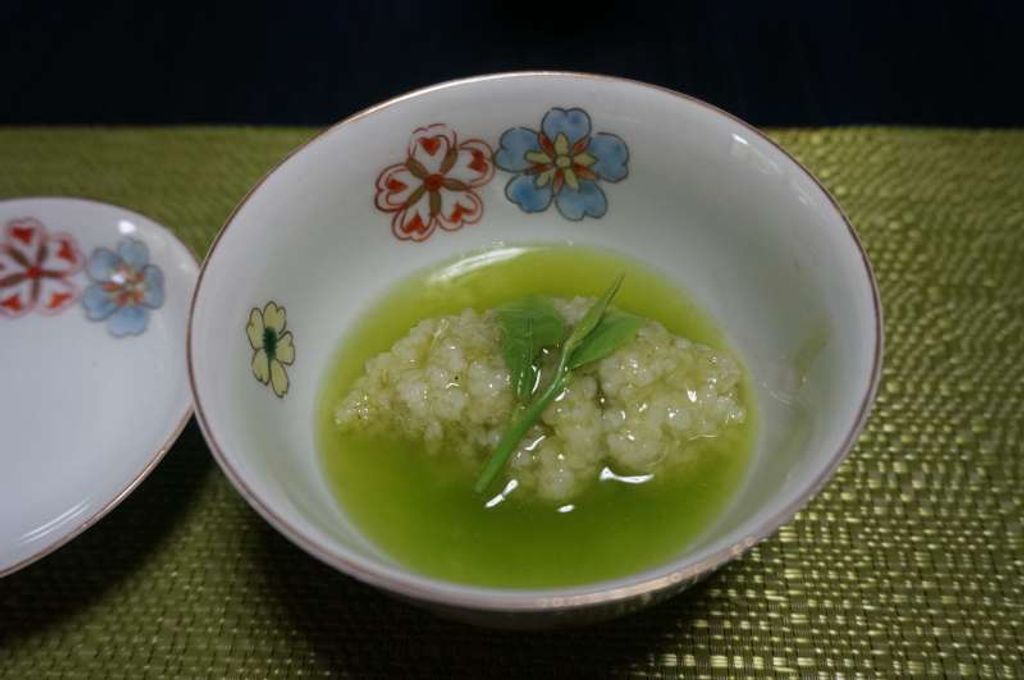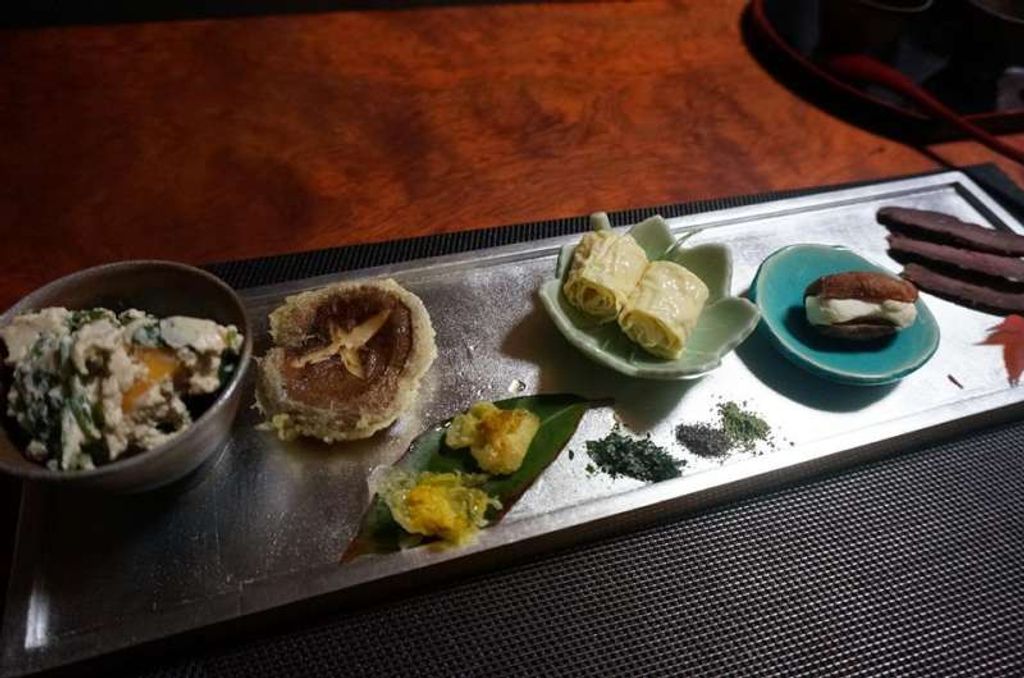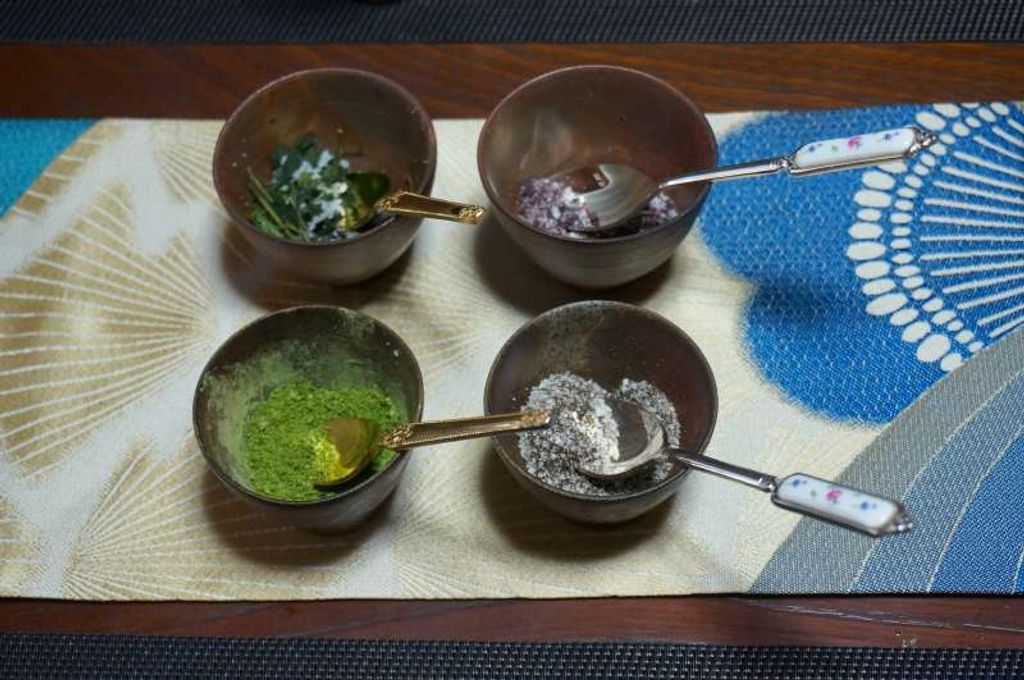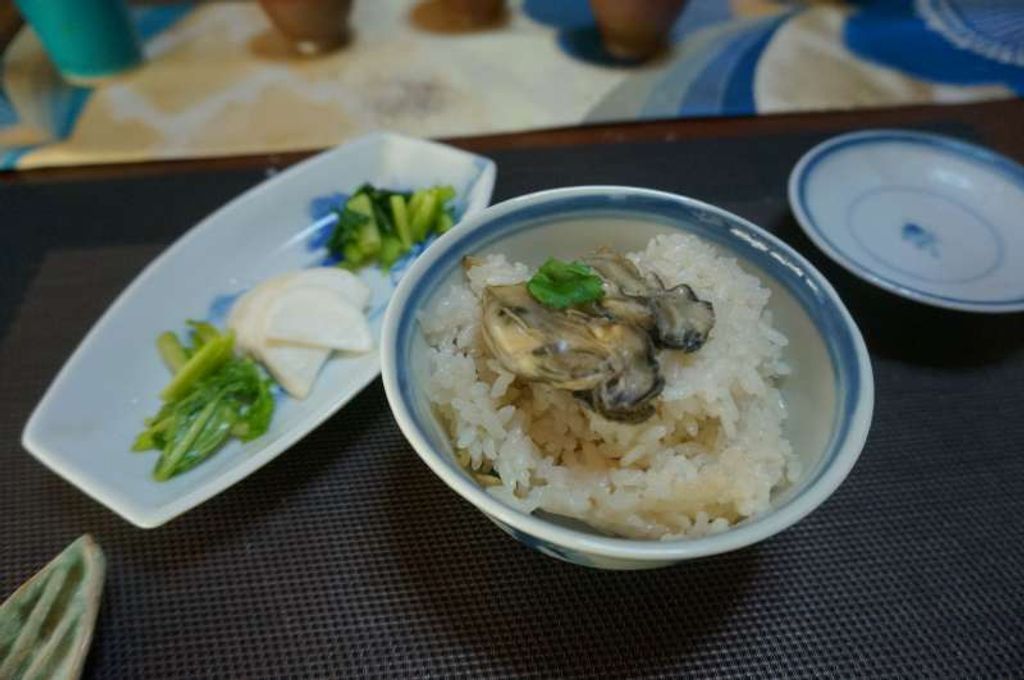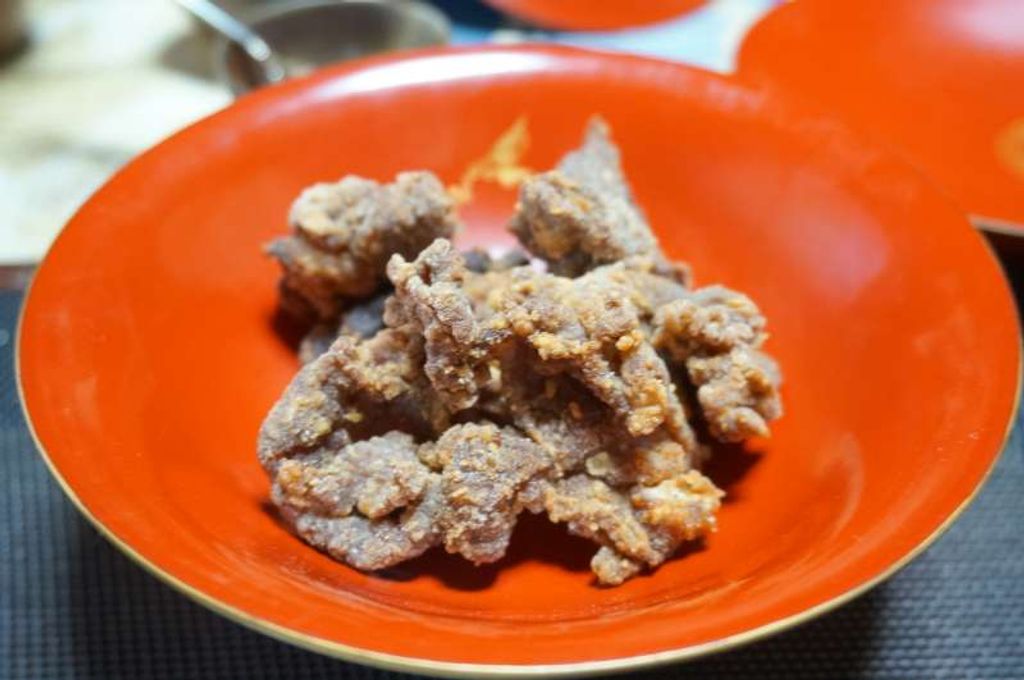 The last dish is sweets, and matcha tea ceremony .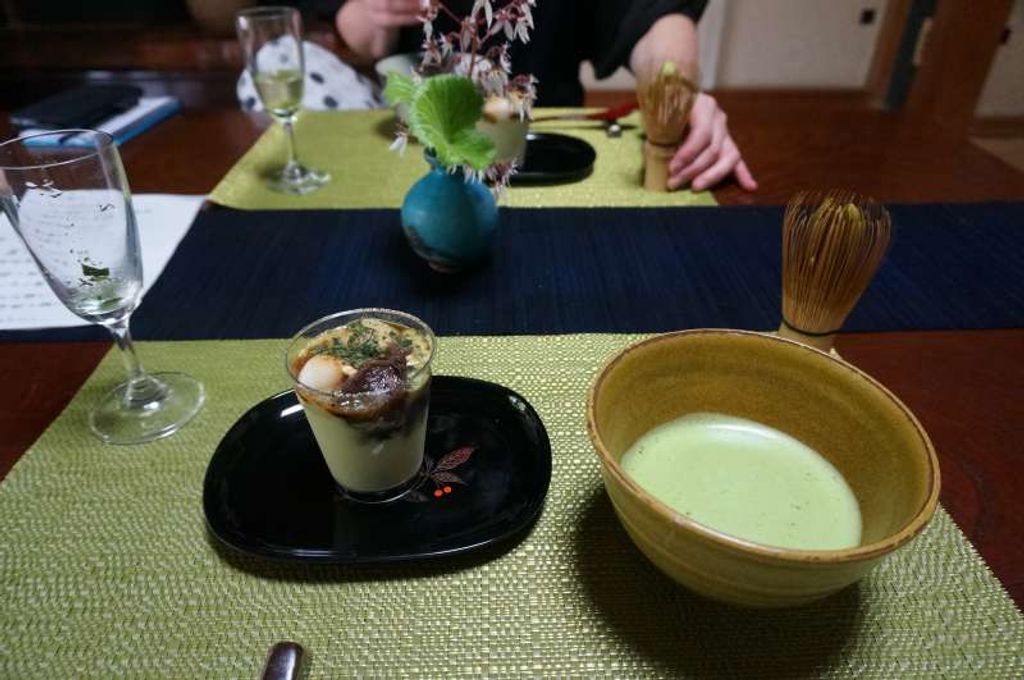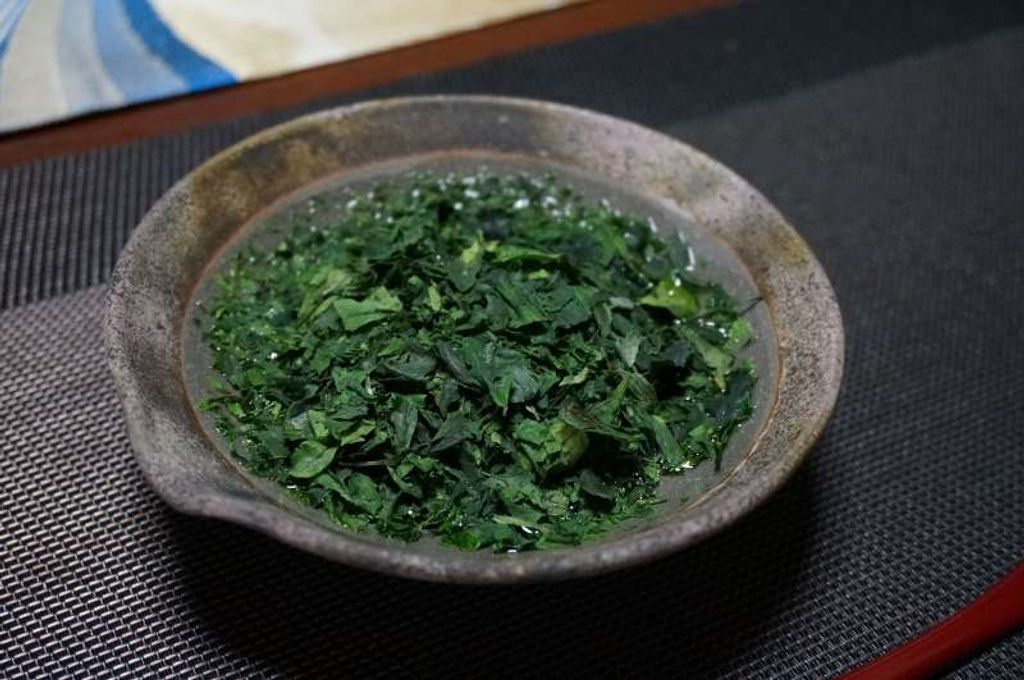 In spring to summer, it is also possible to see matcha processing factory.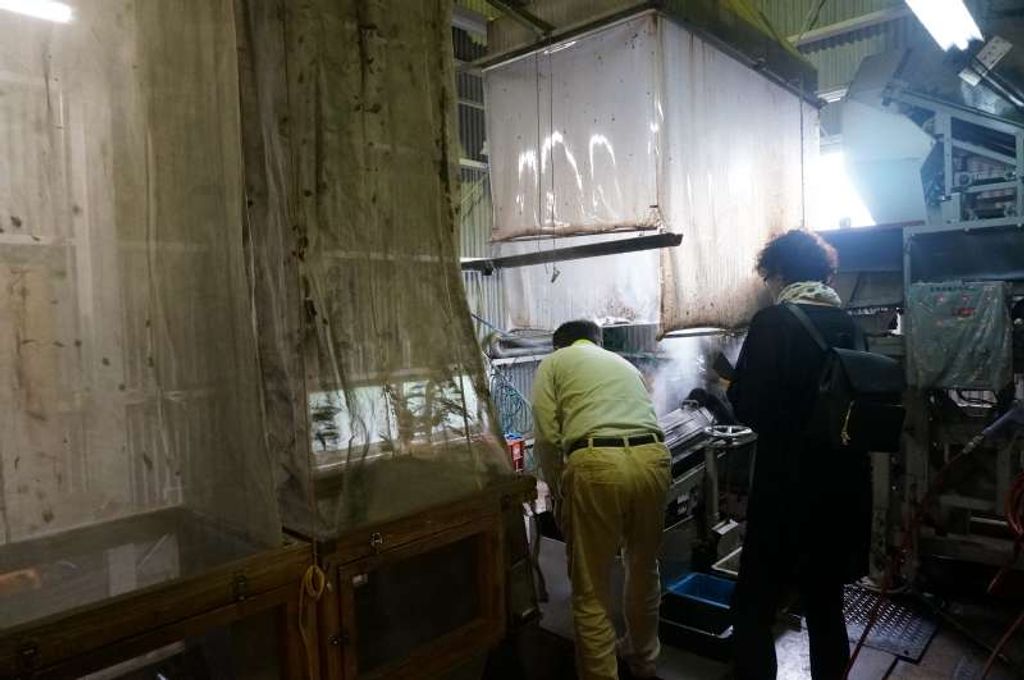 Tea testing at a matcha processing company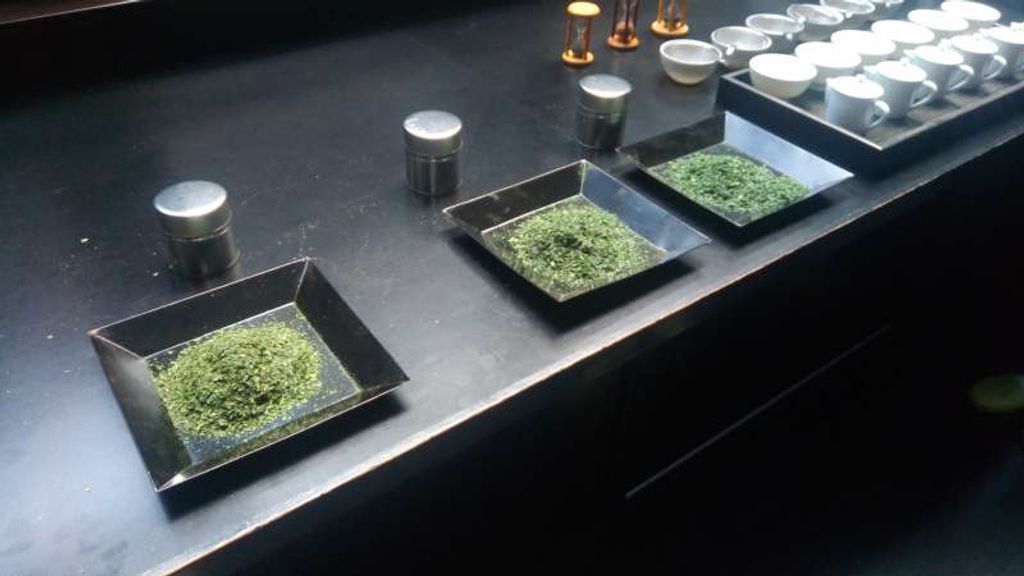 City of Uji
Uji was historically developed as a center of transportation to Kyoto, Nara, and the eastern provinces and the Uji Bridge over the fast-flowing Uji River. There are two UNESCO World Heritage site, "Ujigami-jinja shrine" and "Byodo-in temple" in Uji.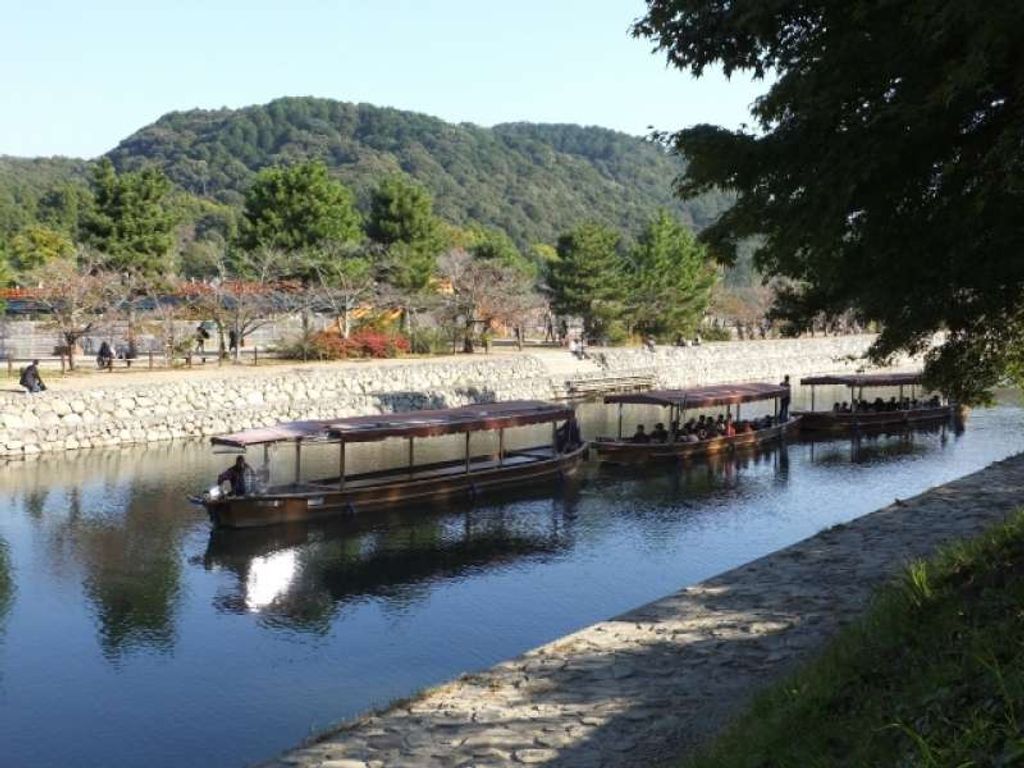 Producing tea has been important industory for Uji. You can find sevaral Japanese tea specialty stores in Uji. You may wish to buy tea leaves as souvenirs.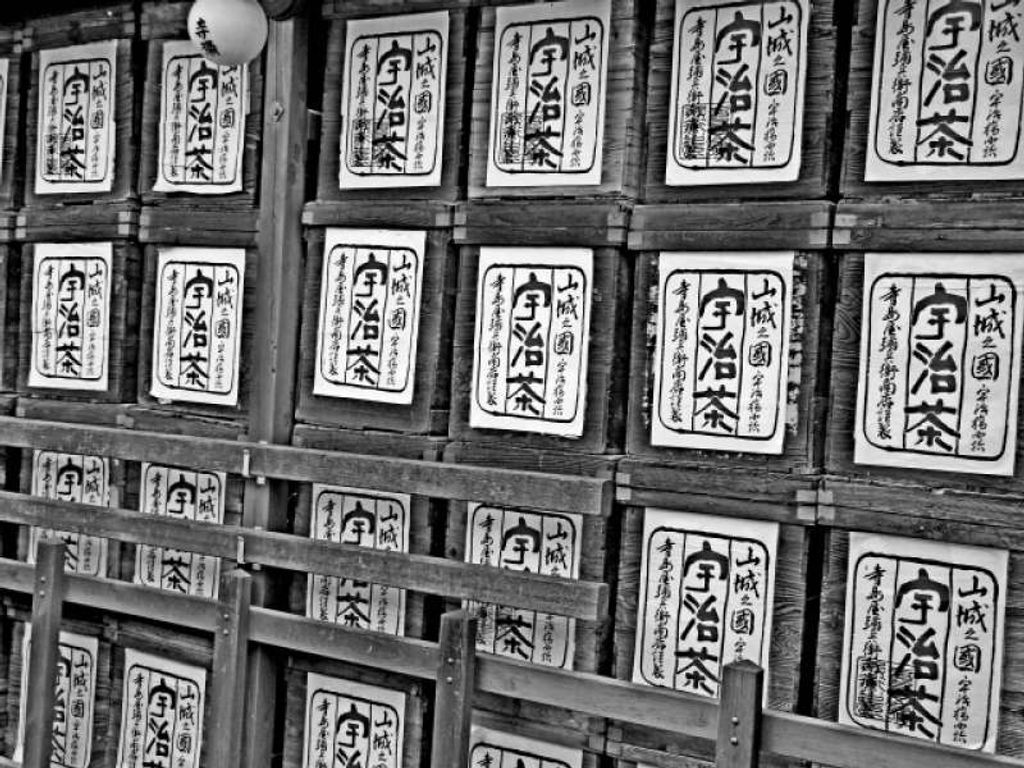 Tour to Wazuka
https://triplelights.com/japan/tour/kyoto-all-about-uji-green-teafrom-farmtable-1457
Previous blog about tea in Wazuka
https://triplelights.com/blog/offbeaten-kyoto-4-cultura-1761