Spring is one of the best seasons for strolling in the park, viewing many flowers and trees.
Ashikaga Flower Park is famous for its biggest wisteria in Japan. As the wisteria is huge and really beautiful, many people has been fascinated with the magnificent view.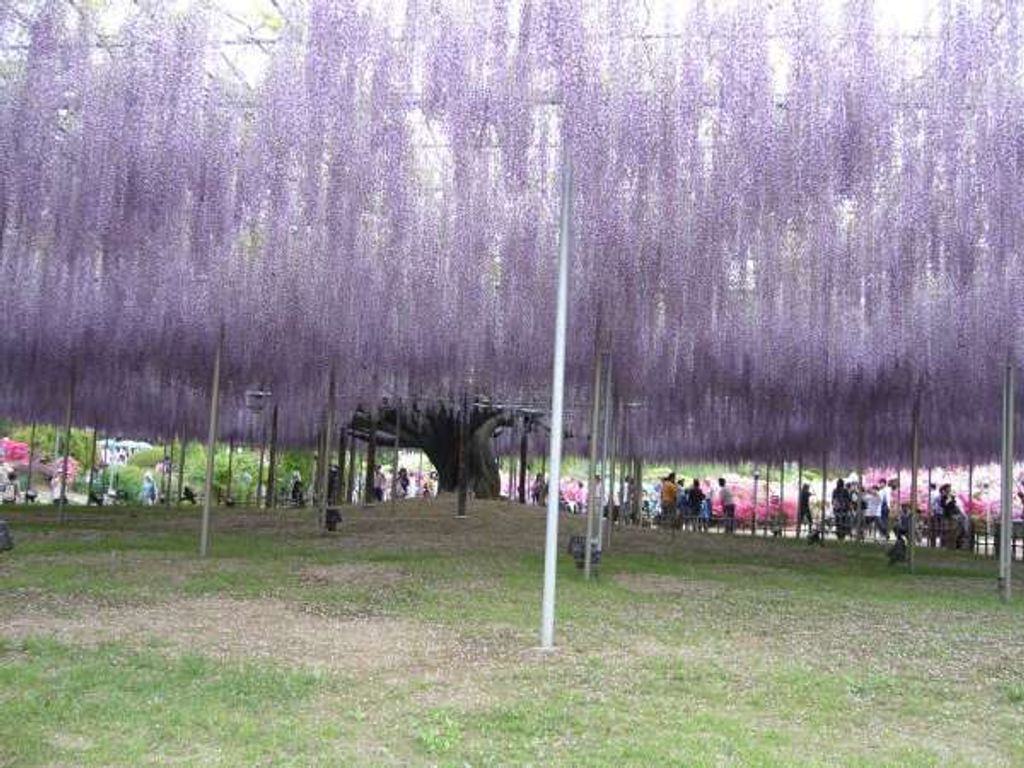 You may be surprised, but the tree is about 150 years old, and was transplanted from a different place to the current place about 20 years ago. The big project for moving the tree was done successfully. The wisteria tree is still growing with a lot of vitality. It's so amazing!
Besides the wisteria, the park has various kinds of wisteria - pink, purple, white and yellow.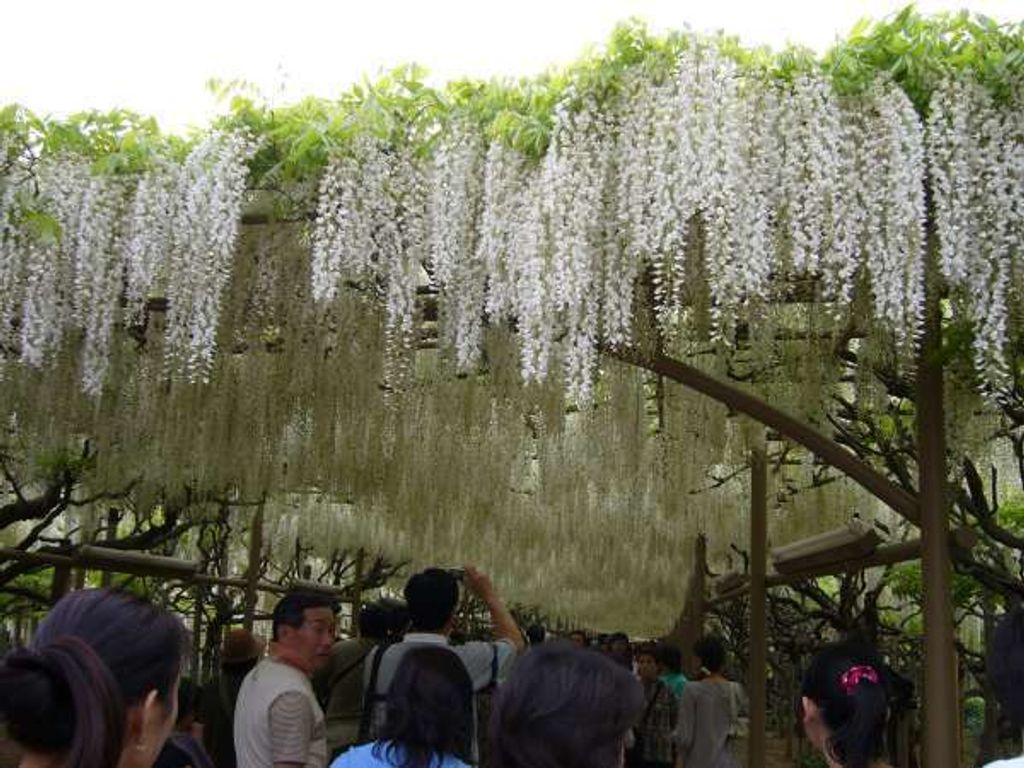 Last year the park has been chosen as one of Dream destinations of 2014 by CNN.
http://edition.cnn.com/2013/12/25/travel/cnn-travel-2014-wish-list/
The best time to see the wisteria changes slightly each year, but in general, from late April to the middle of May would be the best season.
Would you like to go to Ashikaga Flower Park to enjoy the "wisteria world"?
I can change the itinerary of the following tour if you would like to take more time in the park. Please feel free to ask me.