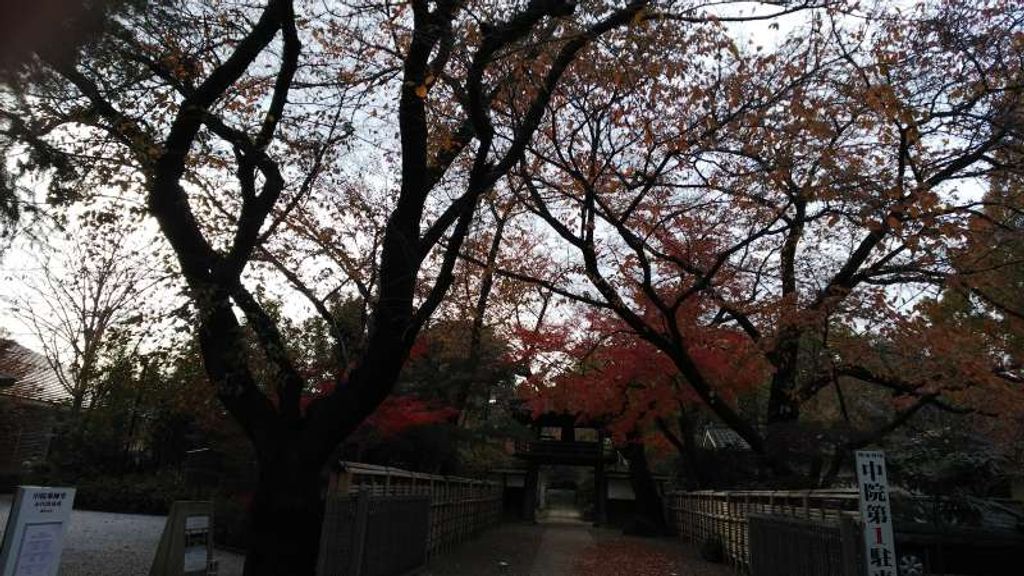 Only a few weeks ago, Tokyo had some mid-autumn mood with lots of yellow leaves. Now 90 percent of them turned red, through which people realize the chill outside. Autumn leaves watching tours such as in Kyoto have just passed its peak time.
In the street people started to wear knit caps, scarfs, and gloves. Some women already had their wooly UGG boots on, but it might be too early at the beginning of winter.
For me, UGG boots are survival item to get over the most difficult time in winter. Now I am doing quite all right with Converse shoes and short length socks.
No sweater yet, no UNIQULO thermo-tech underwear yet. But the problem is, over-dry skin needs special face cream. Have to buy one right now!