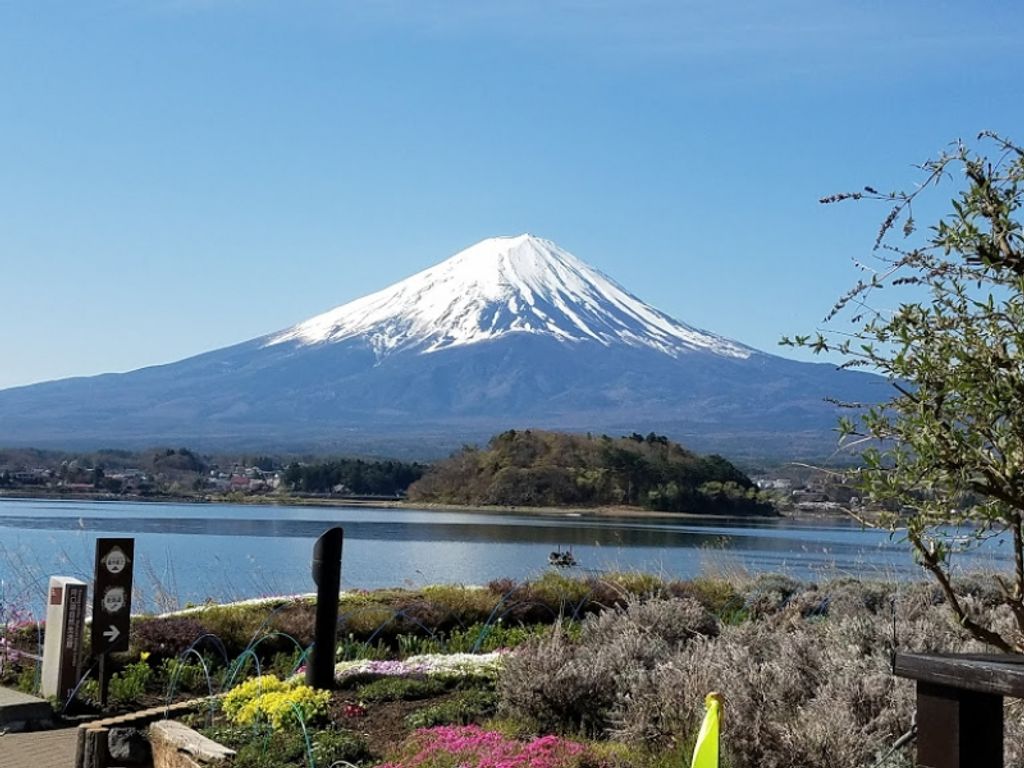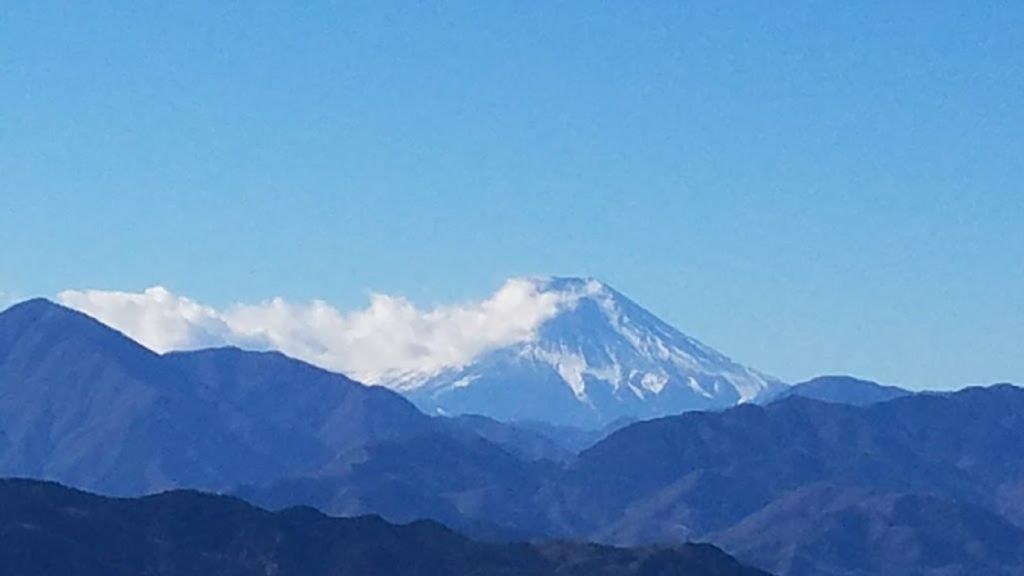 One of the FAQ by tourists from overseas to me, Masato, a National Tour Guide, is just wanting to visit Mt. Fuji. I guess they have the desire after seeing its pictures on the web site or their guide book.
In order to fulfill your dream to visit the mountain, let's make clear the location and surrounding fantastic places.
Mt. Fuji is located 100 km southwest of Tokyo directly. There are two major locations to view the mountain.
One is (a)from lake Kawaguchi-ko, north foot, and the other is (b)from Hakone National Resort Park area, southeast foot. We can go there usually by 1-day public bus tour individually. I can arrange a private bus or sedan. Public transportation is available as well.
Usually, Tour(a) covers the 5th station of Mt.Fuji, Oshino Hakkai(eight clear ponds) and Lake Kawaguchi-ko. Tour(b) routes Lake Ashino-ko cruise, ropeway, Owakudani volcanic valley in Fuji Hakone National Park.
When you will use a private van with a driver, I will make your own plan.

Generally, there are several ways to enjoy Mt. Fuji as follows. You have to tell me your rough idea and budget in advance. Then I will recommend you best plan accompanied by me.
The plans are;
a) Private van with a driver;
We hire a van with a driver in Tokyo and make around drive. It will cost about 90,000 yen/day/9persons. The course will cover every attractive place in the area.
b) Bus tour;
The tour also covers major famous points in the area.
The bus will depart from the bus center in Tokyo and return to the point. Many bus companies sell the tour. The ticket price is about 15,000 yen/person.
c) Reserved train tour;
The Odakyu private railway line sells a one-day round ticket with a reserved seat from Tokyo to Fuji Hakone National Park area. You can enjoy a ropeway and a cruise on Lake Ashino-ko. You can see Mt.Fuji from several points in the course. The ticket is sold at 6,000 yen/person.
d) JR Line route;
We can go to Mt.Fuji by JR line from the Tokyo city area. We can book a reserved seat. You can use Japan Rail Pass if you have it.
In the case of (a),(b)and(d), you can take Shinkansen(bullet train)returning to Tokyo.
Please feel free to ask me anything regarding the article.
Masato, a certified National Tour Guide, TripleLights.
#Japan tour guide #Mt.Fuji