I'd like to recommed you the following sightseeing spot in Osaka if you are planning to go round in the city.
[ Osaka Castle ]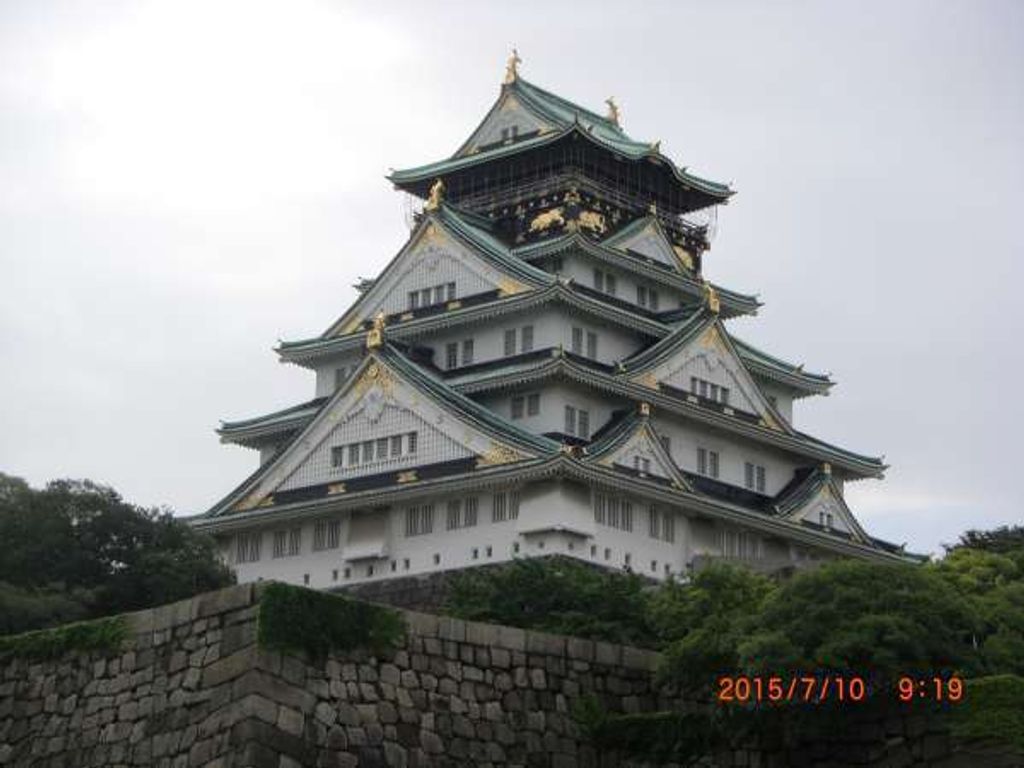 The castle is the most popular spot as a symbol of Osaka and must-see sightseeing spot,originally built about 400 years ago by Toyotomi Hideyoshi,then-powerful ruler of Japan.
Unfortunately the original one was burned down to the ground by war and the present main tower was built in 20th century, financed by donations from the citizens of Osaka.
The castle features many large and shining golden ornaments such as imaginary sea creature on the rooftop and golden tea room inside and other cultural property.
I missed the chance to wear sumurai armor and battle helmets this time but I will try them to become a samurai military lord at my next visit.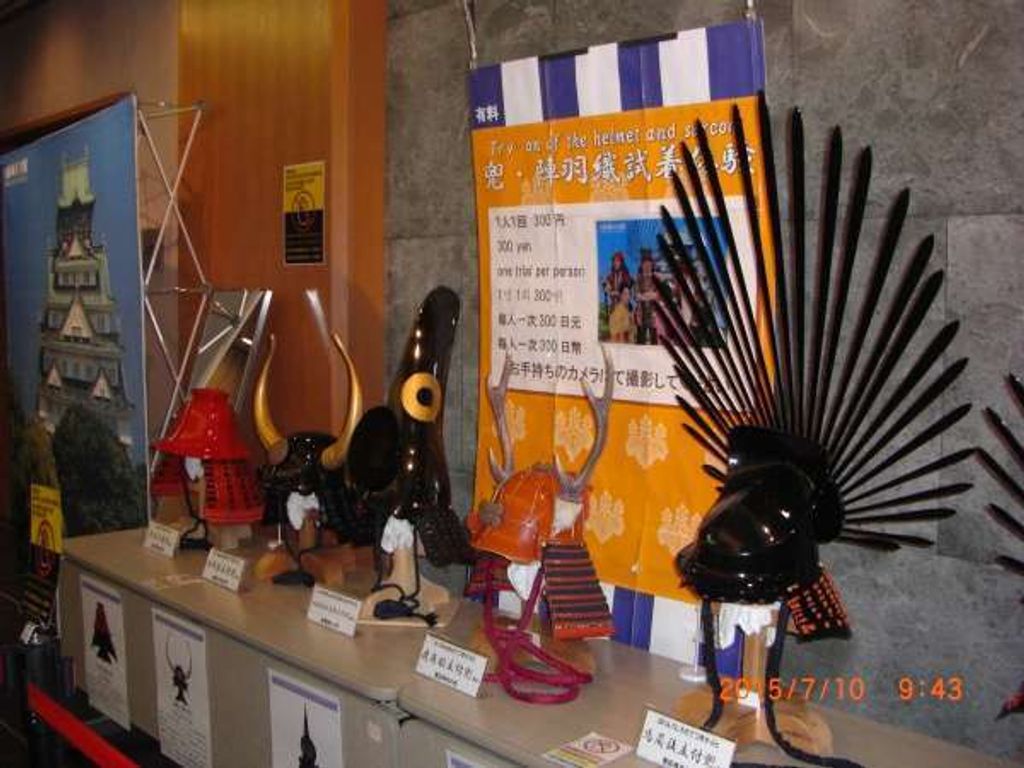 One of the major attraction of the castle is excellectlly built-up huge stone walls surrounding it,consisting of about 40000 rocks. I wonder how many people were involved in the constructon ? !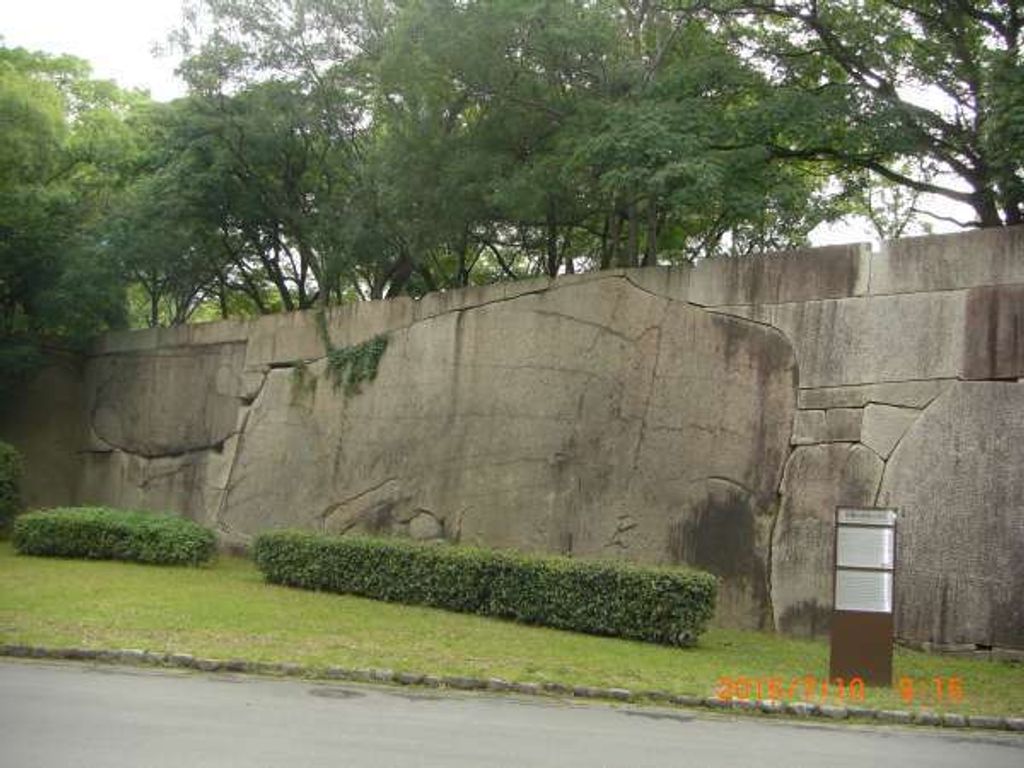 If you are interested in visiting this spot please join my private guide tour as follows
Reasonable private tour using one-day-pass
* Other references
Reasonable one-day-pass for transportation and facilities