Looking for the best selfie spots in Tokyo? Daikanyama is the place to go! It's also known as a "Little Brooklyn". Spend a pleasant day in the laid-back atmosphere of this modern district. It's a welcome respite from the hustle and bustle of Central Tokyo. Fashionistas like the trendy shops and hip cafes in the area.
Here are a few of my favorites.
1. Starbucks Reserve Roastery Tokyo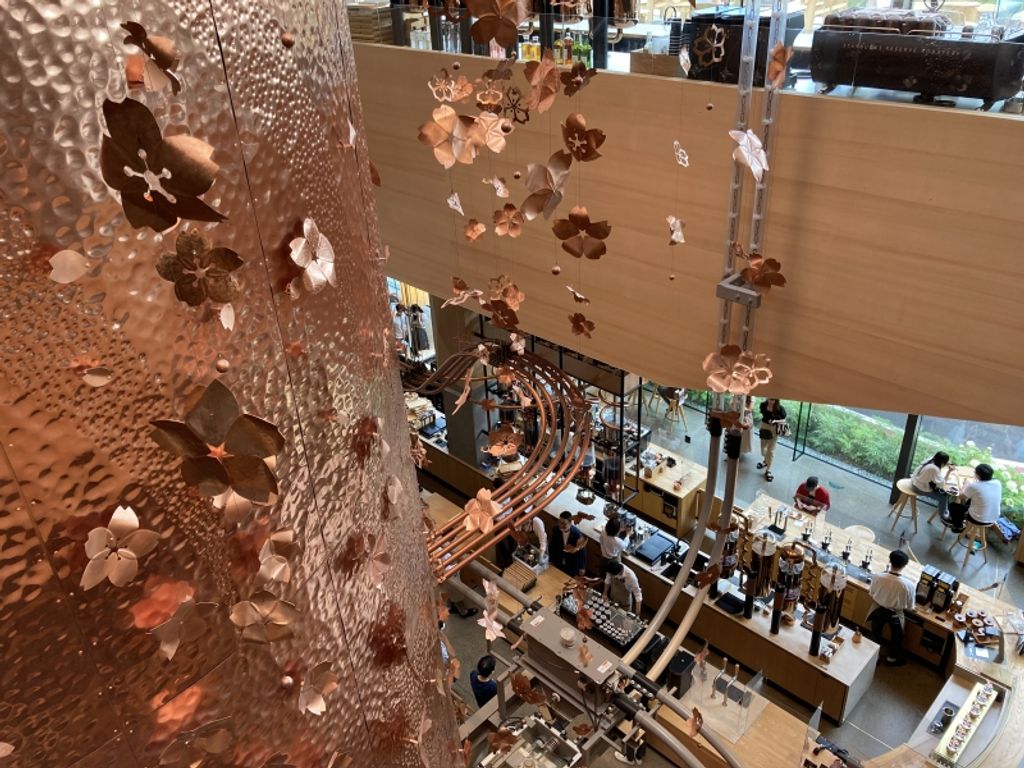 Start the day with the stimulating aroma of coffee. This particular Starbucks store is like a coffee art gallery. It was designed by Kengo Kuma, the renown Japanese architect who designed the main 2020 Olympic stadium. Check out that hammered copper pillar! Did you notice the meticulously crafted little copper cherry blossoms hanging from the ceiling? Stunning!

Please note that this place is quite popular. Best to go in the morning. Entrance is free. We don't even have to order coffee to enjoy the beauty of the place.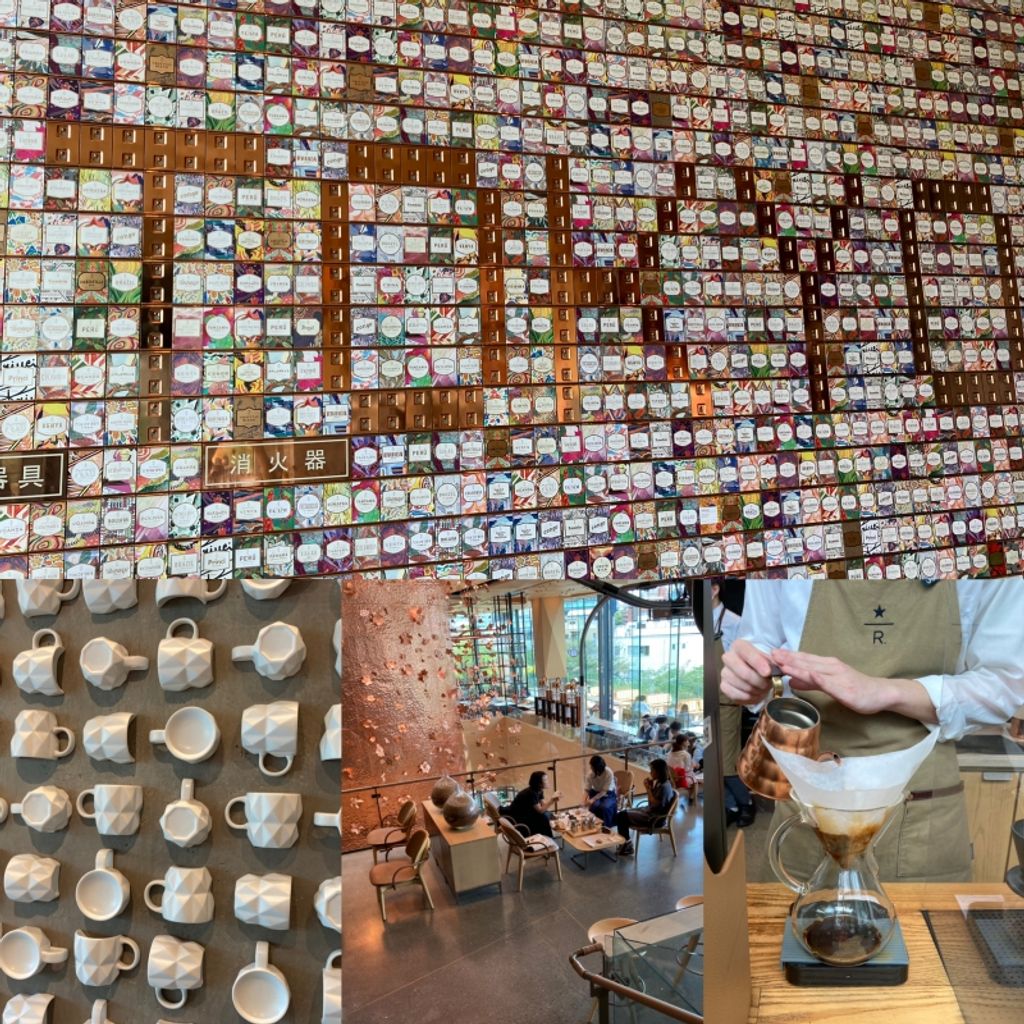 2. Kyu Asakura House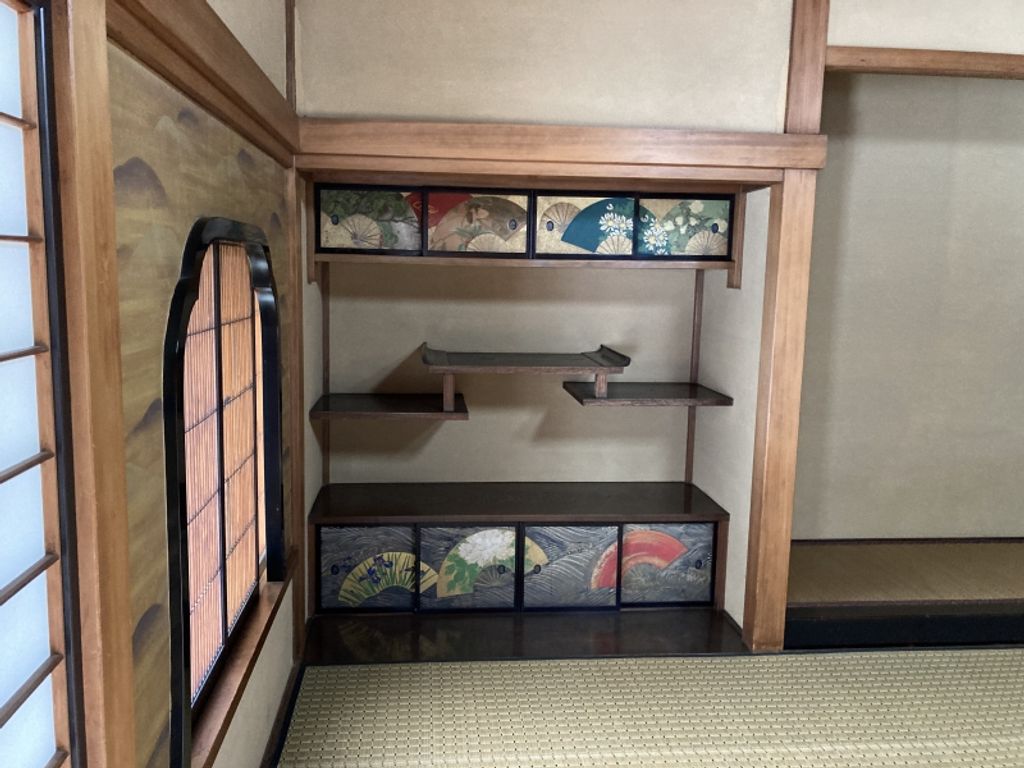 It is a 100-year old mansion with beautifully cultivated gardens. The serene surroundings will soothe tired souls. Photogenic spots abound both indoors and outdoors.
3. Tsutaya books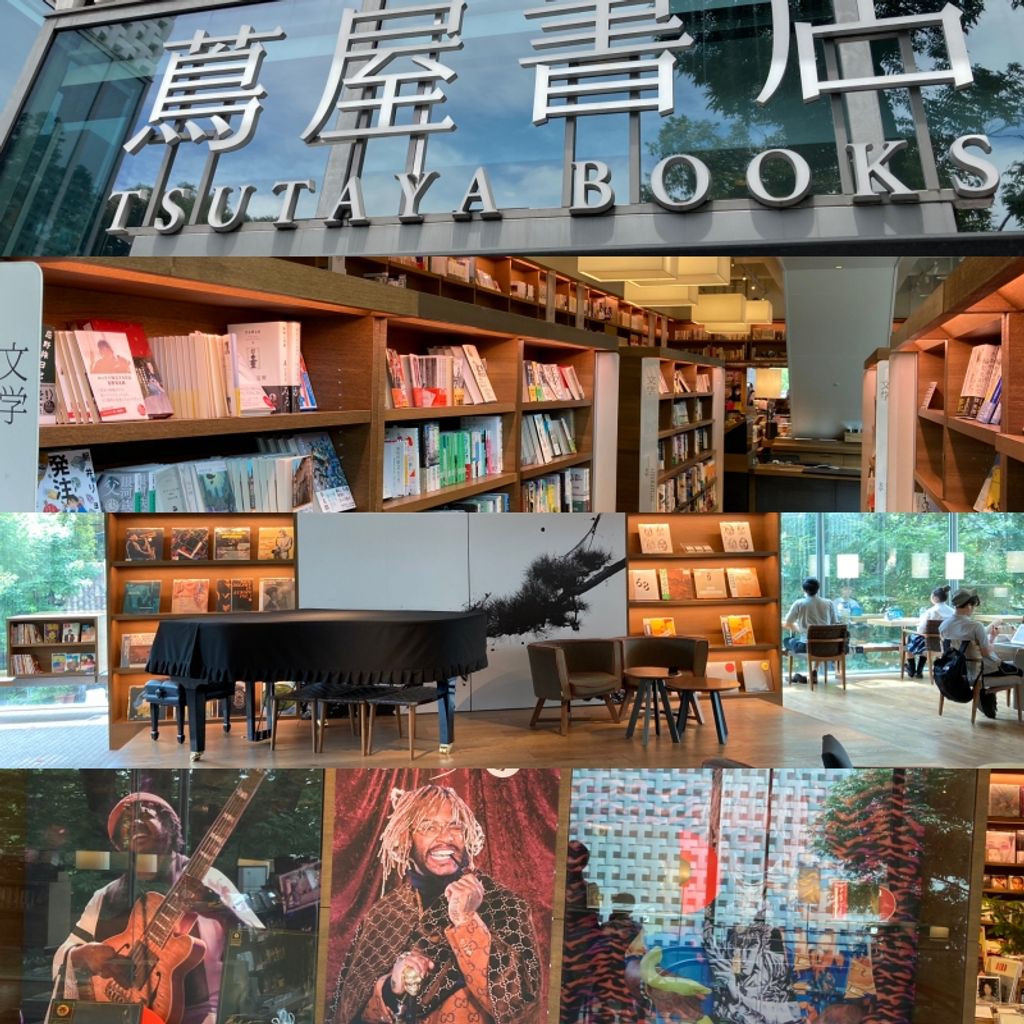 What is it about the smell of books that brings us happy thoughts? Even modern bookstores like this still evoke the same joy. Relax in one of the café seats while reading a newly-discovered book. Alternatively, we can have a seat by one of the picturesque windows and zone out. If we're lucky, we can even enjoy a live performance at the music area. How can we even put into words that incredible atmosphere?

Apart from the wide selection of books, they also have a wide range of CDs and stationery on offer.
4. The Area Surrounding the Daikanyama Station
There are a lot of cute cafes and shops to explore in this area. Thirsty? Sample the craft beer? I also recommend the banana juice. It's one of my faves!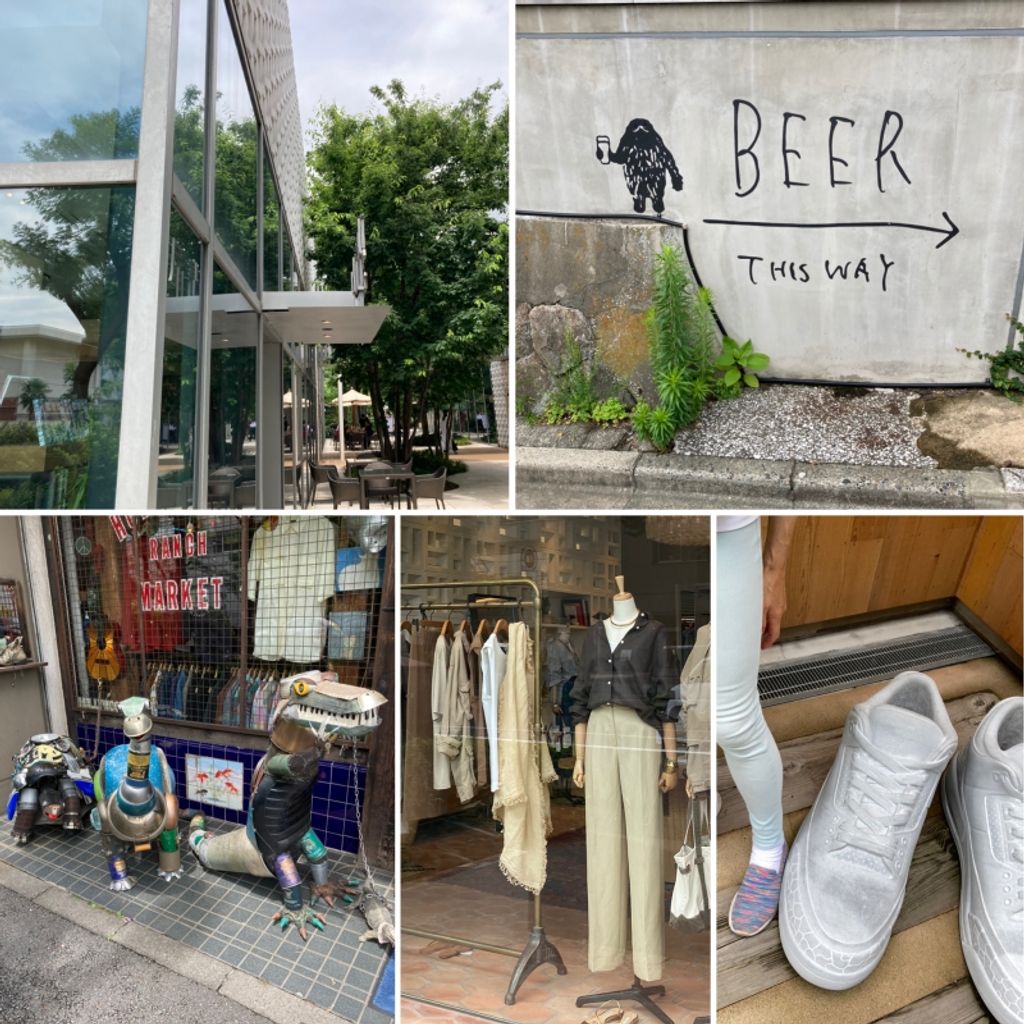 Come and explore this area with me! It's a different slice of Tokyo life. I'll help you take photos and navigate the streets.

See you soon!