Now, let's look at the structures of a temple.
それではお寺の建物について書きます。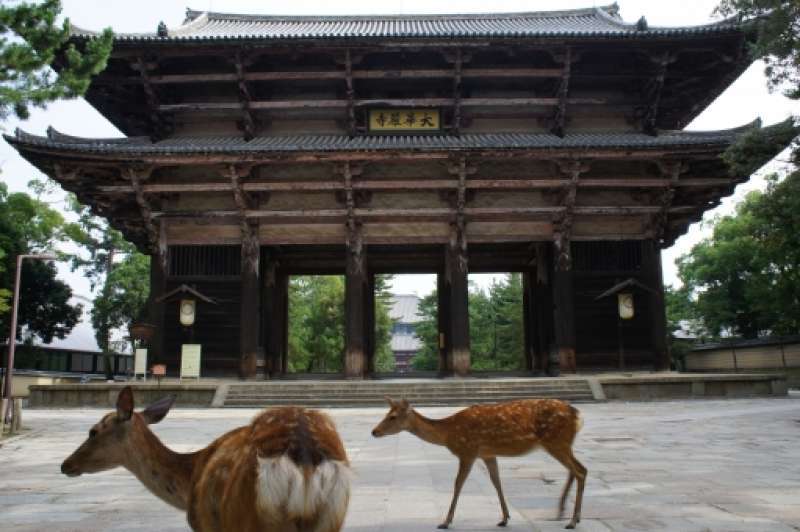 A gate is the entrance of a Buddhist temple.
お寺の入り口は門です。
The main hall is the most important place of the temple, where the principal object of worship or a Buddhist statue is dedicated.
金堂は、お寺の中枢であり、ご本尊が祀られています。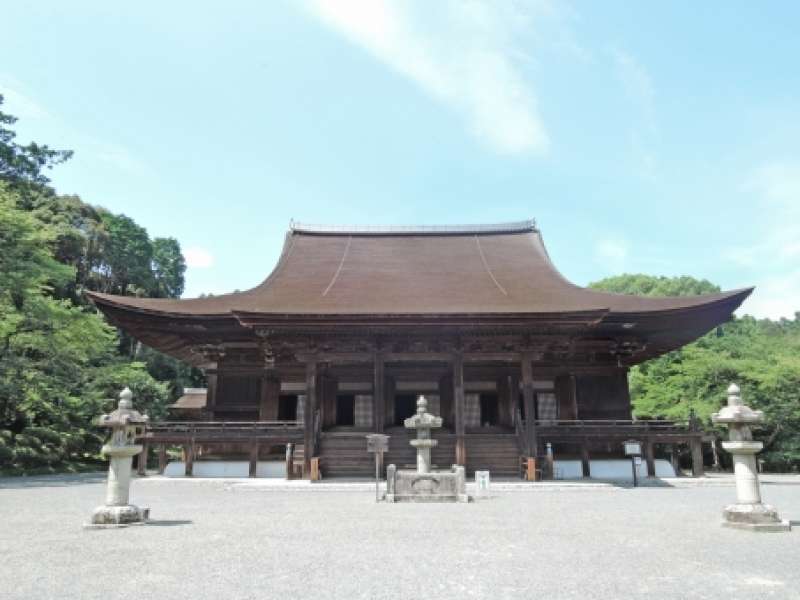 The pagoda is regarded as the place where the ashes of Buddha is placed. 
塔は、元々はお釈迦さまの遺灰、遺骨である仏舎利が収めてあるところです。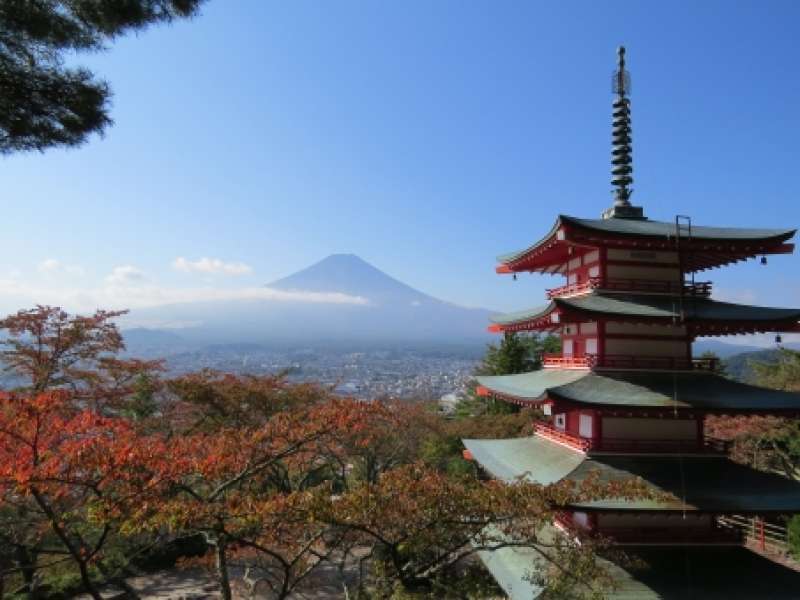 In the long history of Buddhism, the pagoda used to be the most important structure of the temple. But today the main hall is more important than the pagoda.
長い仏教の歴史では、塔が重要視されていた時代もありましたが、今では金堂が重視されています。
At the lecture hall of a temple, ceremonies and lectures are held. 
 講堂は、式典や講演などをするときに使います。学校もお寺も同じです。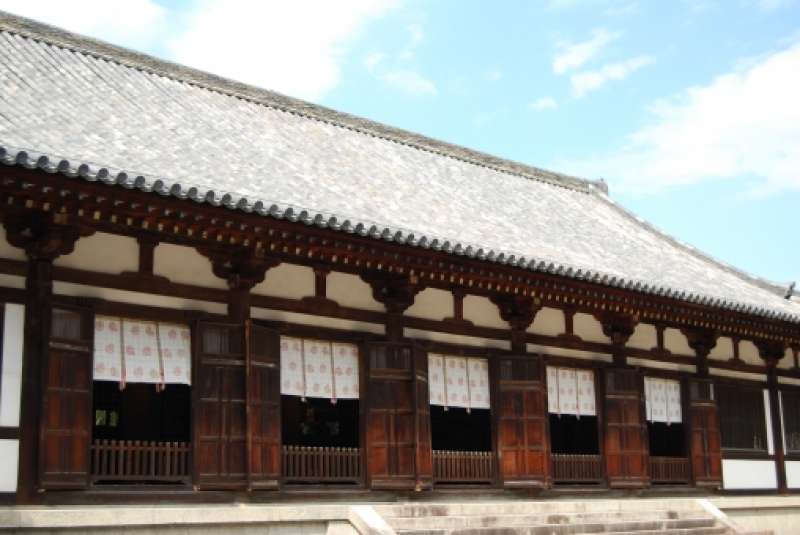 Belfry
There is also a belfry in the precinct of a temple. On the New Year's Eve, 108 bells are struck. People spend the last night of the year, listening to the bells which release people from 108 worldly sins.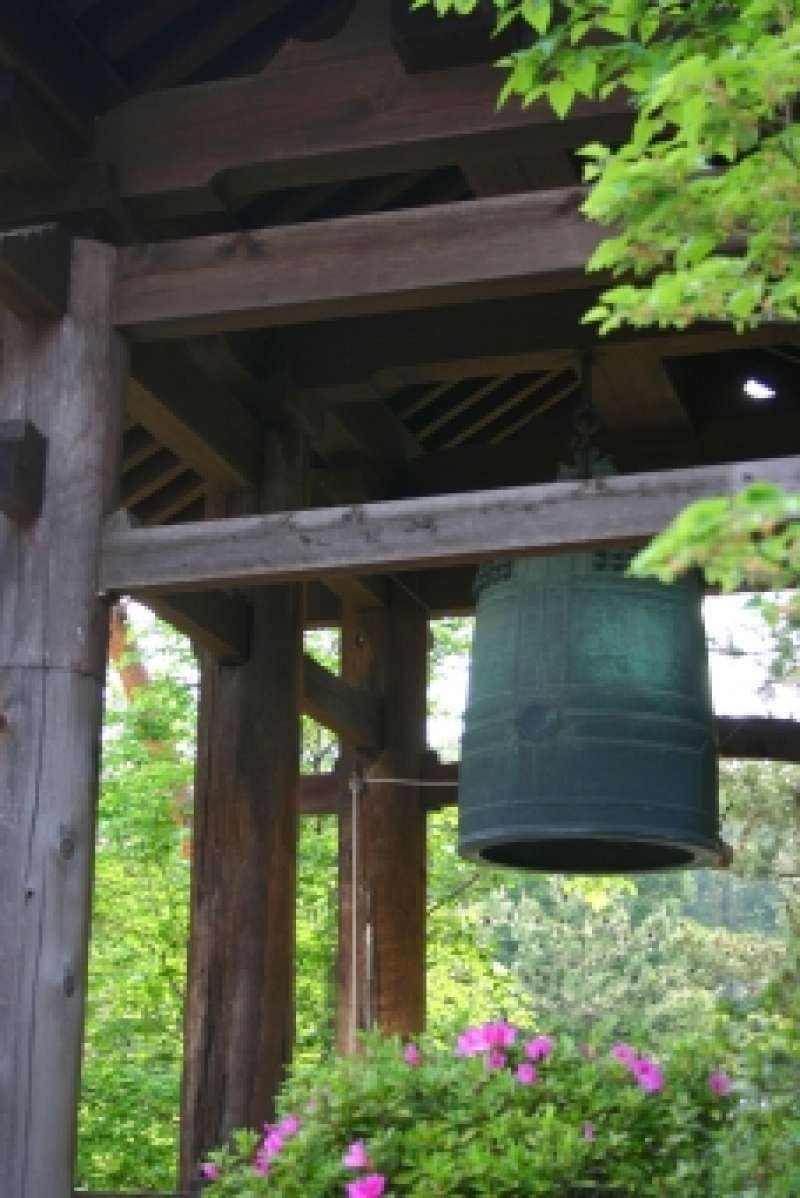 お寺の境内にははこの他、鐘楼などがあります。大晦日には除夜の鐘を鳴らします。108の除夜の鐘を聞きながら、人々は新年を迎えます。煩悩から人々は解放されます。
Temple structures are called garan in Japanese. The locations of garan differ from temple to temple.
お寺の建物のすべてを伽藍と呼び、伽藍の配置は寺によって異なります。 
After Buddhism came into Japan, it developed along with Shinto (Japanese native religion). Both have or have been influenced each other.
日本に入って来た仏教はやがて、神道とともに発達し、影響し合います。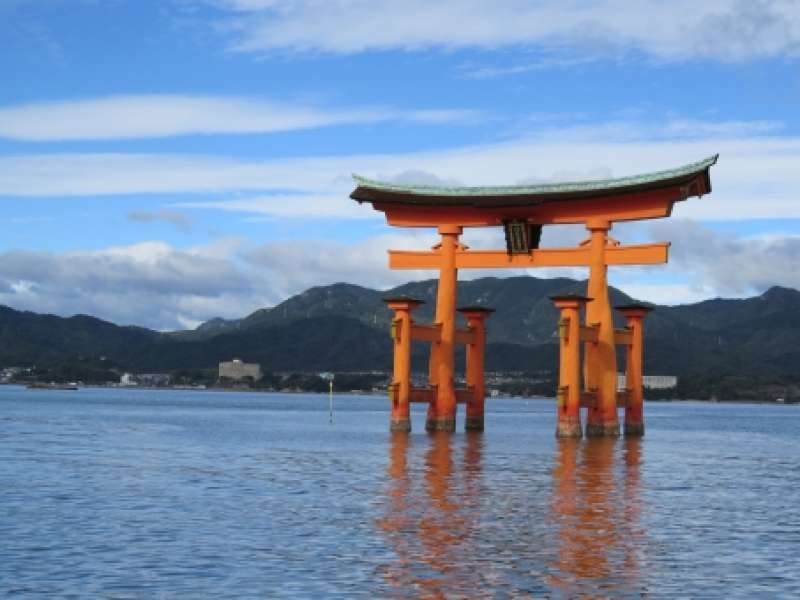 Shinto has many kami (god) and Buddhism has many Buddhas.
神道には多くの神々がいますが、仏教にも多くの仏さまさまがいます。
They have something in common, so they became friendly.
共通するところもあり、仲良くなりました。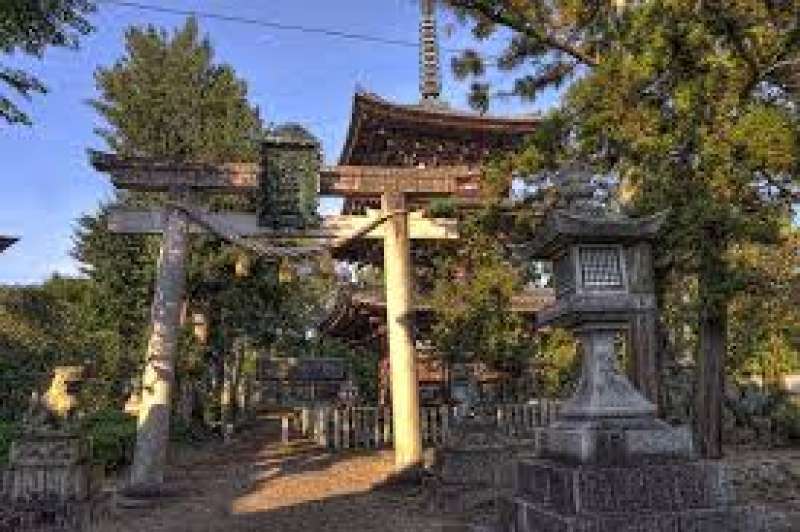 Japanese people believe that the spirits of ancestors come back to the original family during the obon season. Buddhism influences/is influenced by shinto.
Japanese religion is said to be a mixture of Buddhism and shinto
日本のお盆は、先祖が帰ってくる日だと考えられていますが、これは神道の影響です。このような考え方は他の仏教国にはありません。日本の宗教は神仏習合といえます。
Did you like my article?
You can send me a message to get a customized itinerary and quotation for an unforgettable experience. Let's explore Japan Together.
I'll be waiting for you, so please check my profile and get your trip plan now