Townscape of Marunouchi from south to north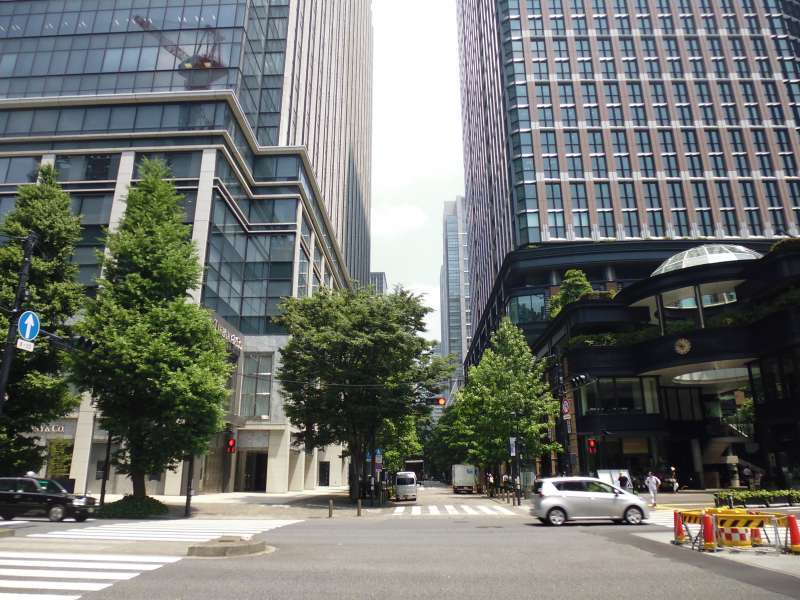 Marunouchi is one of the most famous business districts in Japan. During the Edo period(1603-1867), in this area there were many feudal lords' mansions. After the great political change with the Meiji period(1868-1912) starting, the Mitsubishi conglomerate bought up this prime land sandwitched between Tokyo station and the moats of the Imperial Palace(the old site of Edo castle) and it was developed as a business district with European style. Mitsubishi 1st building(the photo below) is a 2009 restoration of original one which was once built in 1894 and demolished in 1968. In my tour, A one day tour for the first time visitors to Tokyo, Mitsubishi 1st building is on the route. It is an appropriate rest place of the tour. I would like you to feel both the old and modern aspects of Tokyo. Why don't you join me?
Mitsubishi 1st building restored in 2009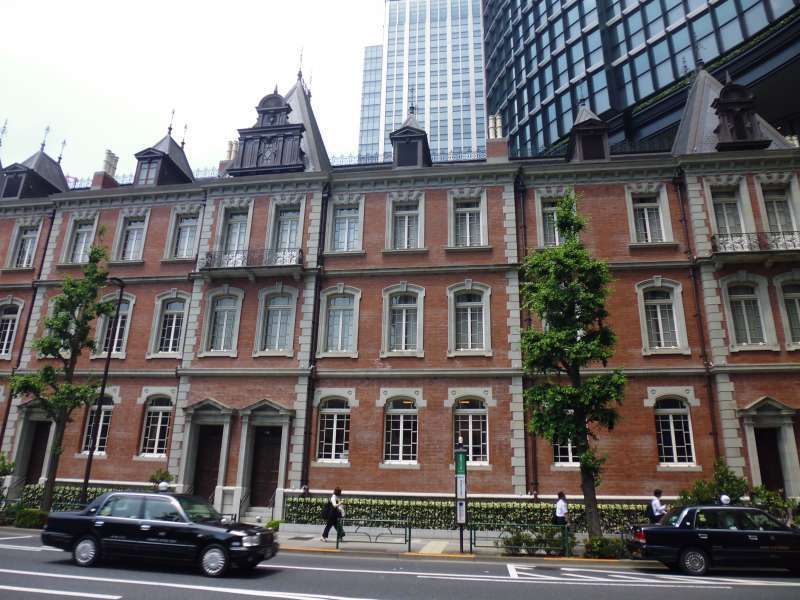 Did you like my article?
You can send me a message to get a customized itinerary and quotation for an unforgettable experience. Let's explore Japan Together.
I'll be waiting for you, so please check my profile and get your trip plan now