There are many castles all over Japan.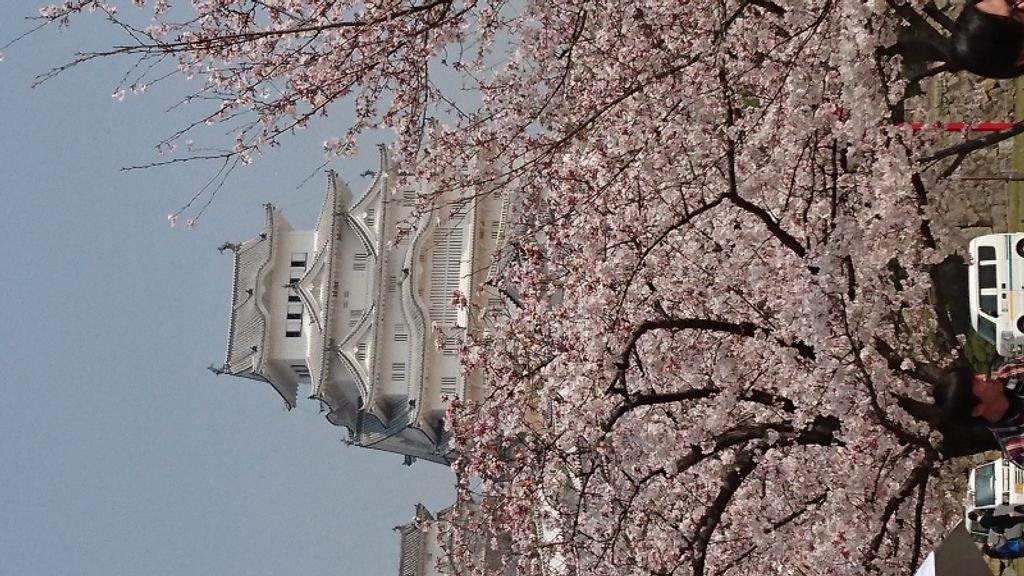 This is Himeji-jyo Castle which is located in Himeji, Hyogo Prefecture. Maybe Himeji-jyo Castle is the most famous castle in Japan. This castle is well known as 'White Heron Castle' because of its white plastered wall. It's registered as the World Cultural Heritage site and one of the twelve existing castle towers since it was built. After five-years renovation, it looks even whiter than before. It takes only about an hour to Himeji from Osaka by limited express train.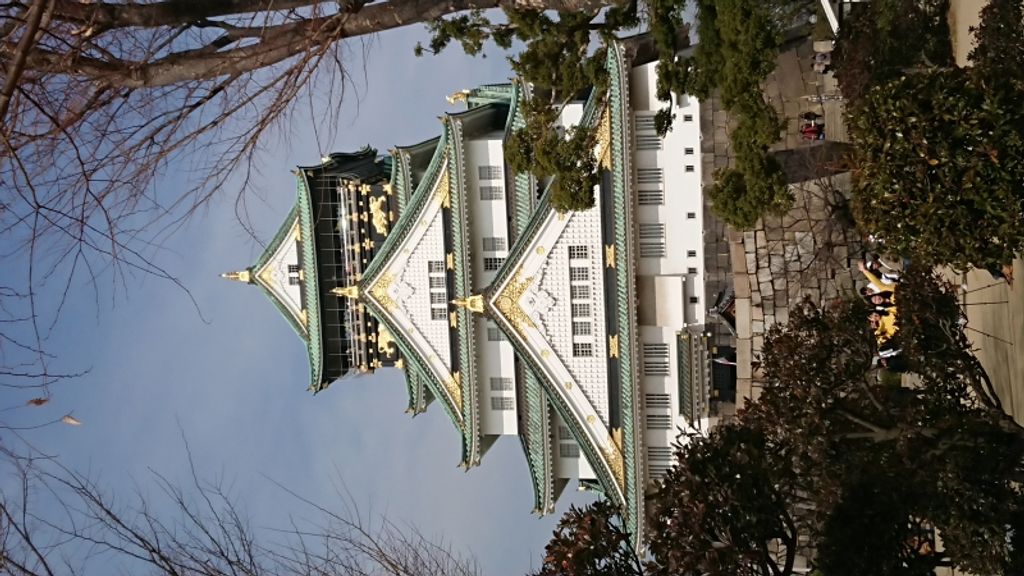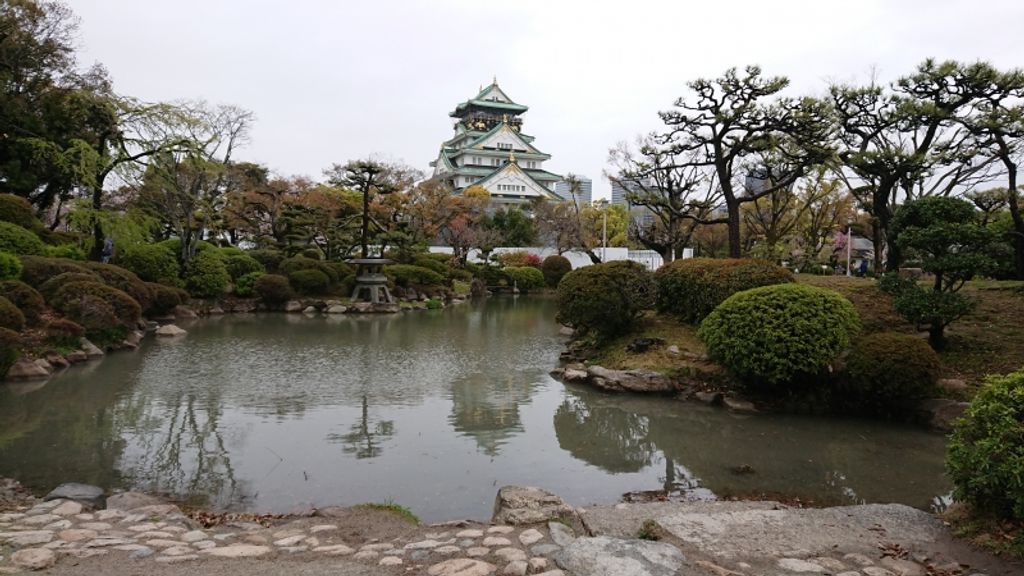 This is Osaka-jyo Castle. The present Osaka-jyo Castle tower was rebuilt in the 20th century. Inside, you can see the exhibition which shows you how the world of 'Bushi' (warrior) of the 17th century was. In spring, you will be amazed at the stunning view created by so many cherry blossoms in the castle area.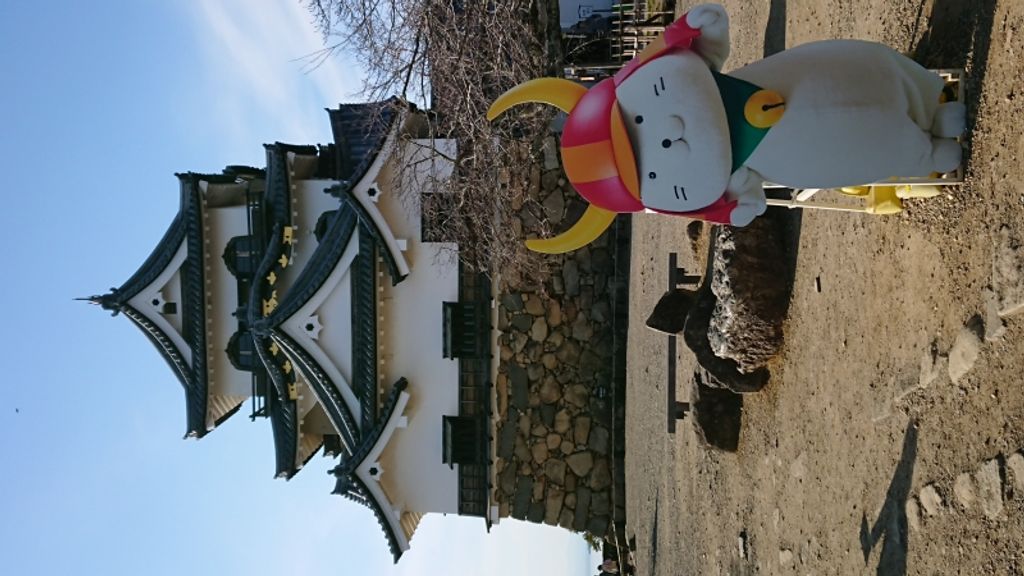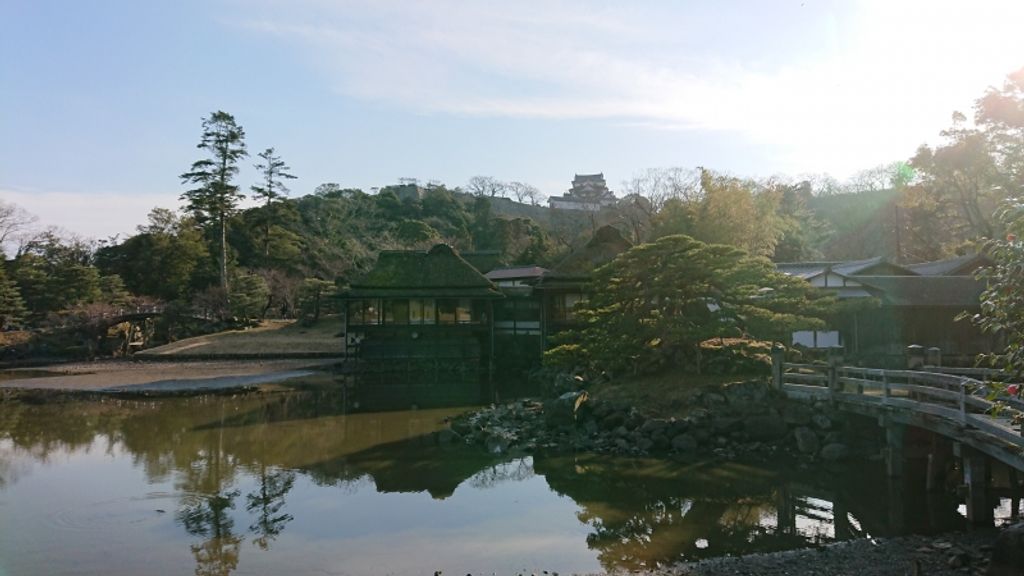 This is Hikone-jyo Castle. That's my castle!! It's located in my prefecture, Shiga, and registered as National Treasure of Japan. You can see its symbolic character, 'Hiko-nyan' (Cat of Hikone). You can find the street for shopping and eating in front of the castle. It takes about one and a half hours to Hikone from Osaka by limited express train. (The opposite direction for Himeji.)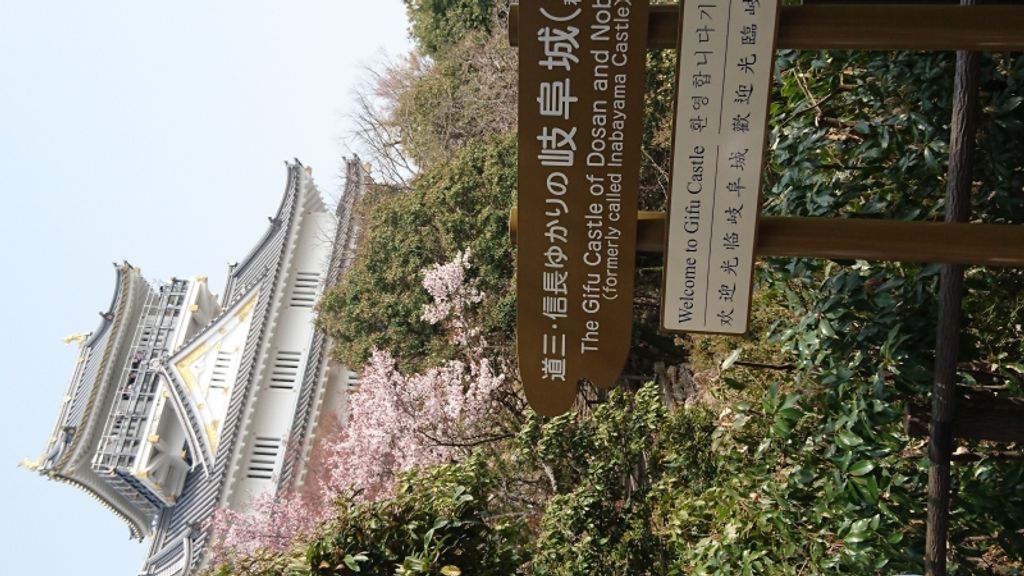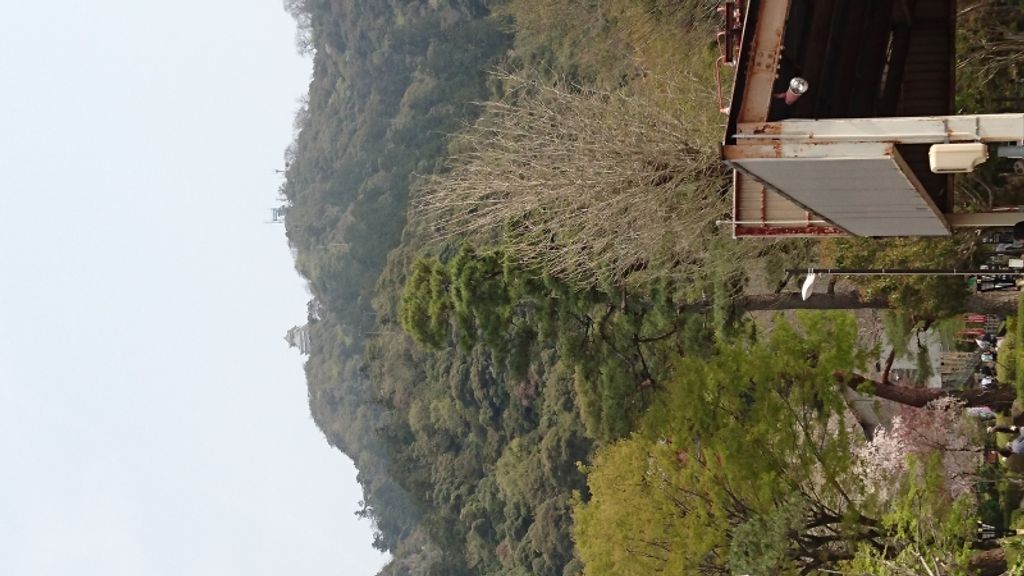 This is Gifu-jyo Castle which is located in Gifu Prefecture. (You had better take trains from Nagoya if you want to visit.) Some castles such as Gifu-jyo Castle, were built on the top of the mountrain to prevent enemy's attack. Can you see the castle on top of the mountain? Each castle represents the time, situation, and purpose when it was built.
I hope that you will find your favorite castle in Japan.