I think that the transfer service from the airport to Osaka city and Kyoto city is often used,
Today, I would like to introduce you chartered transfer service that is used for sightseeing purposes.
Generally speaking, it seem to be expensive but reduce the cost by saving time up to 9 hours.
In fact, there are many chartered transfer service companies in Osaka and Kyoto etc.
I hope that you will find it helpful for your trip.

You can also save the chartered transfer fee in your travel plan.
As the word of the advice, it will be booked soon as the tour day nears especially hiace vans because they do not have many stocks.
Preferable, booking should be done within 30 to 14 days prior to the rental day
Car Type : Hiace Van ( up to 9 people can ride, excluding the driver and also up to 9 suitcases can be loaded)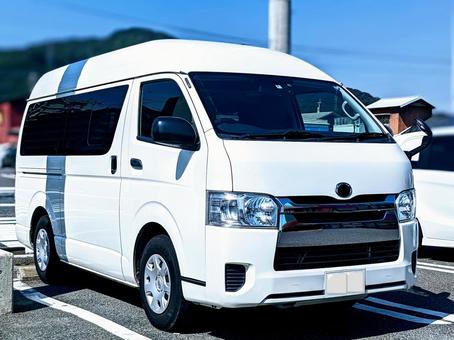 Seating arrangement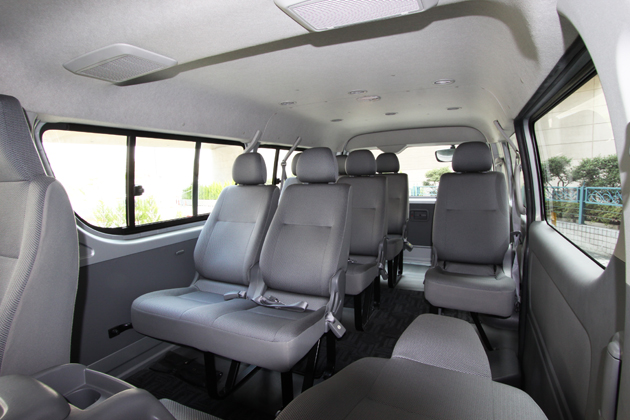 I often use two companies.
This is MK Hankyu.
Both are reliable companies.

The price is about 6000 yen per hour
Minimum usage time is 3 hours (Hankyu is possible from 1 hour)
Included in cost of driver and gasoline
What is not included in the cost are parking fee, expressway fee, and delivery fee.
Each company has its own standards for extension fees.