It's getting close to Cherry blossom season in Japan, especially in Tokyo the early forecast for 2016 is around March 26 until April 7th.
If you are planning to visit Tokyo especially during these dates, you will be able to see the beautiful Cherry Blossoms and enjoy the traditional Hanami Party drinking and eating under the cherry blossoms trees. In this blog i leave a list of recommended places to do picnic or just to walk and enjoy the view.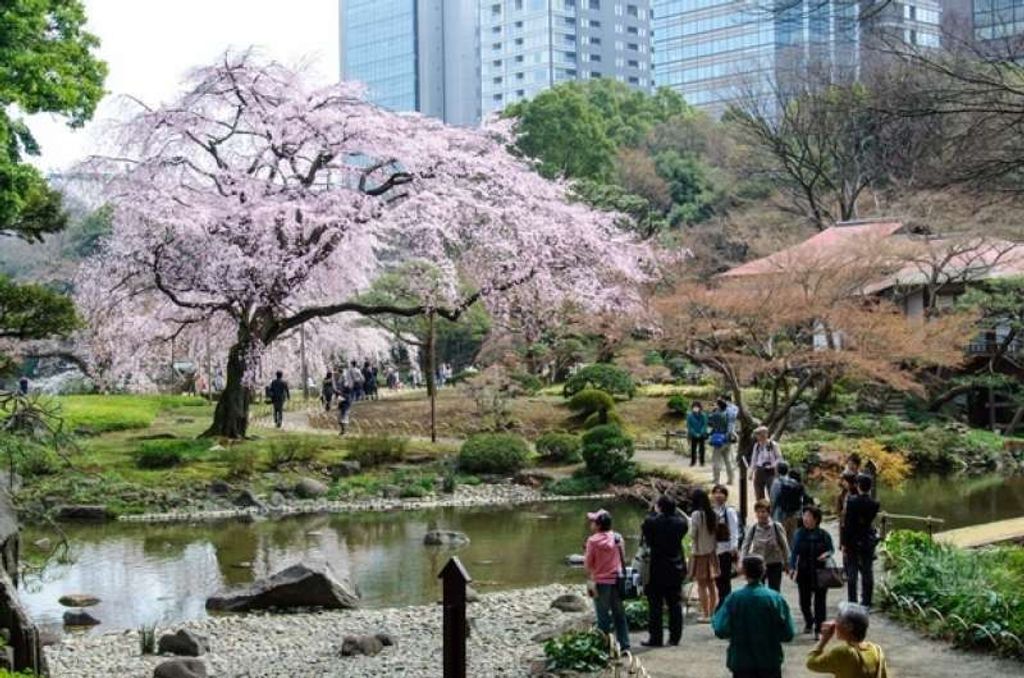 In the ever-changing international metropolis of Tokyo, there is Koishikawa Korakuen Garden which has preserved its serenity. The garden of the illustrious family of the Mito branch of the Tokugawas, which has received both Special Historic Site and Special Place of Scenic Beauty status, was the most fashionable green space.


Business hours: Everyday ( 9:00 AM ~ 4:30 PM )
Closed: New Year's Holidays
Price: 300 JPY
Address: 1-6-6 Koraku, Bunkyo-ku, Tokyo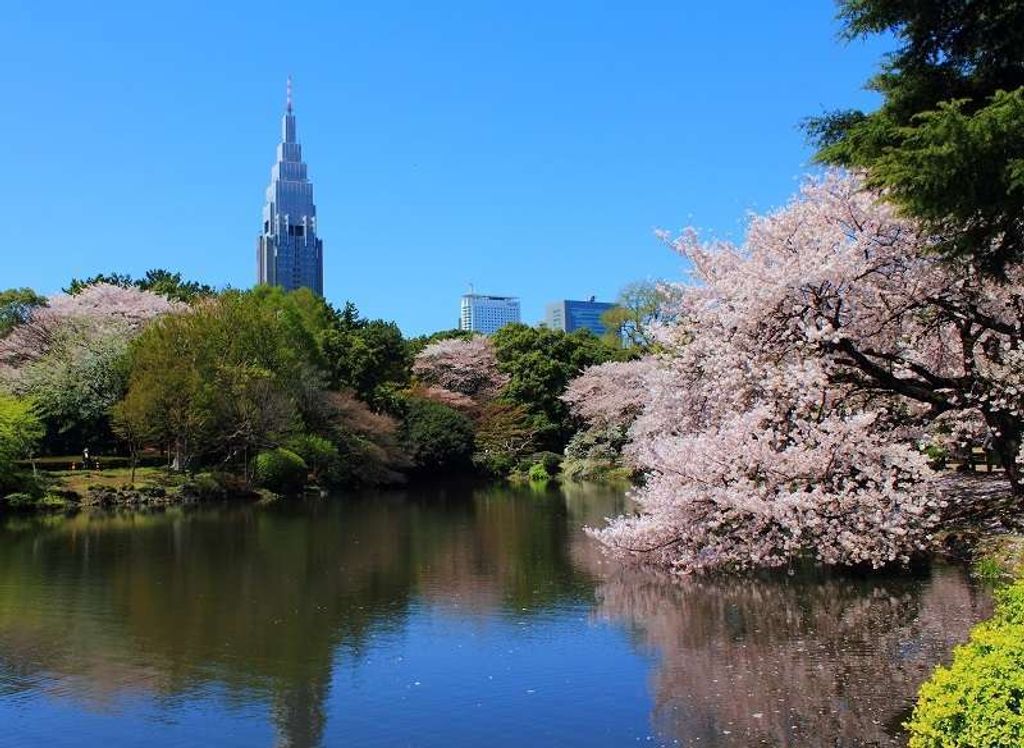 The term gyoen refers to a garden for the Imperial family. Only a 10-minute walk from JR Shinjuku Station (South Exit), this quiet and lush garden is loved by many who head there to take a break from the city and indulge in some relaxation.


Business hours: Everyday ( 9:00 AM ~ 4:00 PM )
Price: Adult: 200 JPY, Elementary and Junior high school student: 50 JPY
Address: Shinjuku Gyoen, 11 Naitomachi, Shinjuku-ku, Tokyo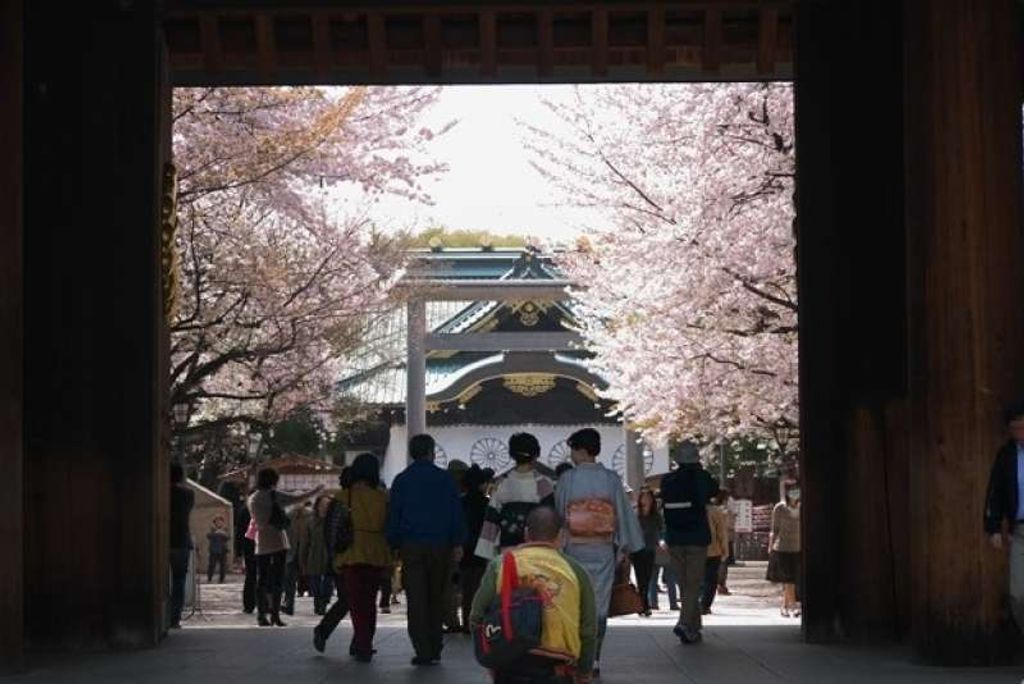 During the sakura season, the area surrounding Yasukuni Shrine becomes the most beautiful famous place in Tokyo for cherry blossoms. Although there is also the controversy of the war dead enshrined at Yasukuni, the shrine, where you can experience traditional events every season, has plenty of things to see.


Business hours: Everyday ( 6:00 AM ~ 5:00 PM )
Price: Admission to Yushukan: Adults 800 yen
Address: 3-1-1 Kudankita, Chiyoda-ku, Tokyo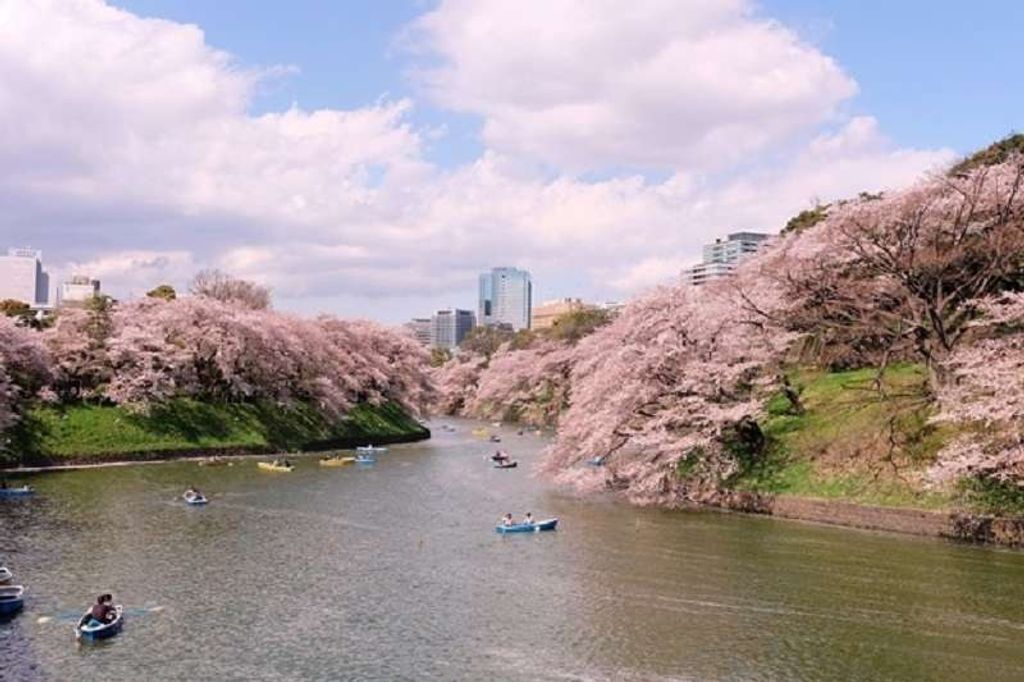 The current Imperial Palace was once called Edo Castle and has been the residence of the Emperor since the Meiji Era. There is a tranquility within the palace grounds that belies its location in central Tokyo


Business hours:
The Imperial Palace tour is scheduled twice a day at 10a.m. and 1:30p.m. with each tour lasting up to 90 minutes. The Imperial Palace Outer Gardens and the East Gardens can be seen freely.
Closed:
Below are the fixed holidays
(1) Weekends and national holidays
(2) Afternoons from July 21st to August 31st
(3) New Year's holidays (December 28th-January 4th)
(4) Any days which are necessary for holding events and similar functions
Address: Imperial Palace, 1-1 Chiyoda, Chiyoda-ku, Tokyo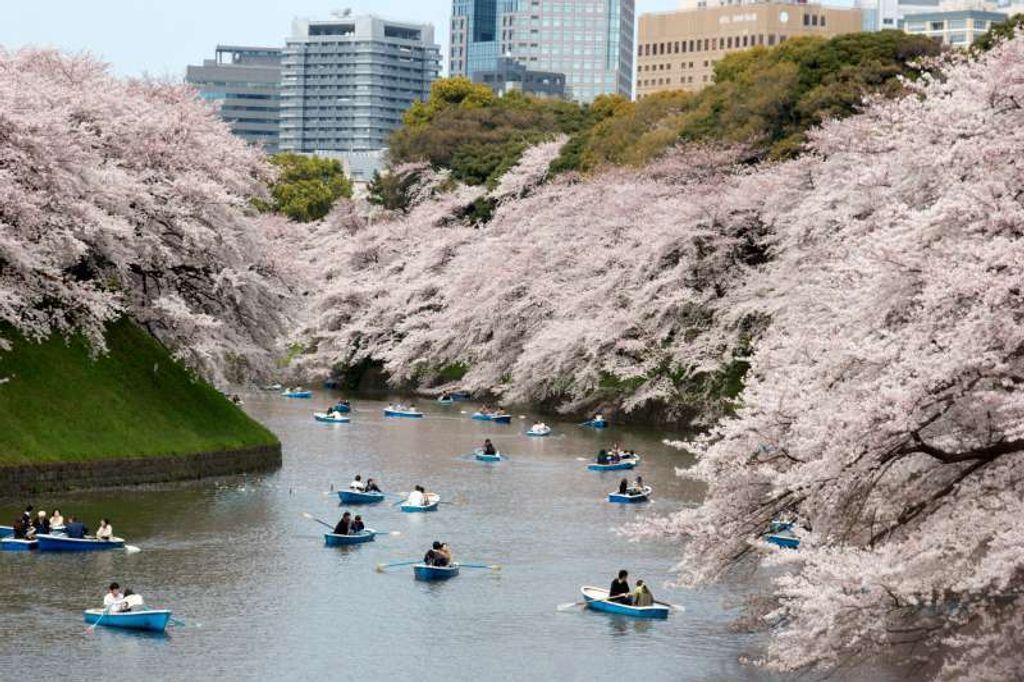 A moat built to surround Edo Castle during the age of the Tokugawa shoguns. Currently, it encircles the Imperial Palace. When the cherry blossoms of Chidori-ga-fuchi open en masse, it's enough to forget the hustle and bustle of the city.


Address: 千鳥ヶ淵,1-1 Kitanomarukoen, Chiyoda-ku, Tokyo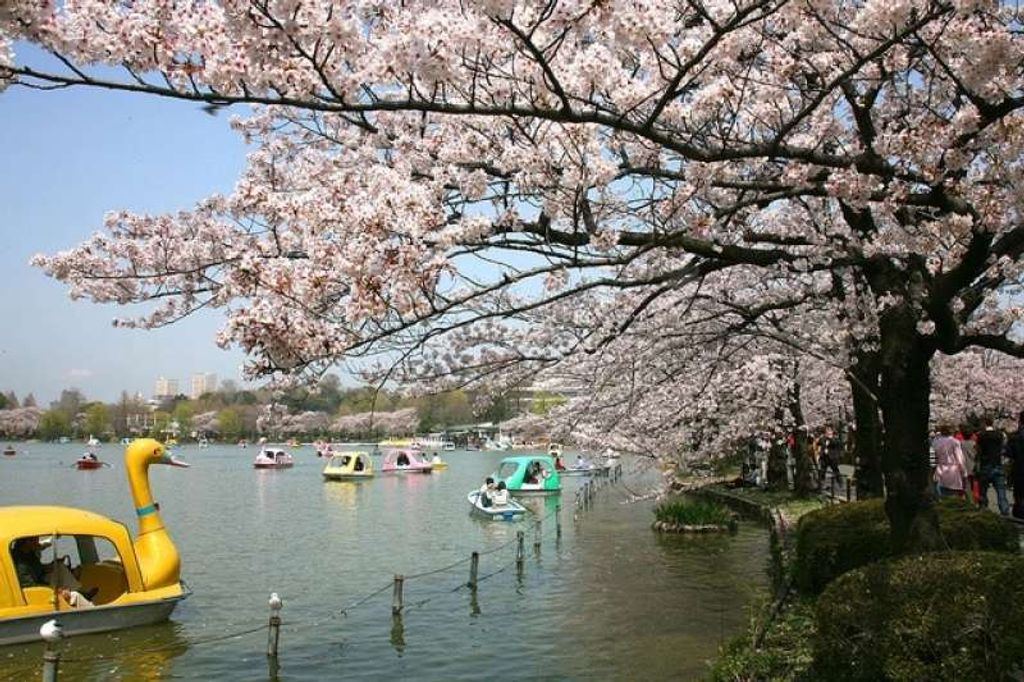 Ueno Park, a place also of culture and art where you can see popular art presentations and other exhibitions of note. Not only can you enjoy the turning of the seasons here but you can also tour some important historical buildings.


Business hours: Everyday ( 5:00 AM ~ 11:00 PM )
Address: Ueno Park, Taito-ku, Tokyo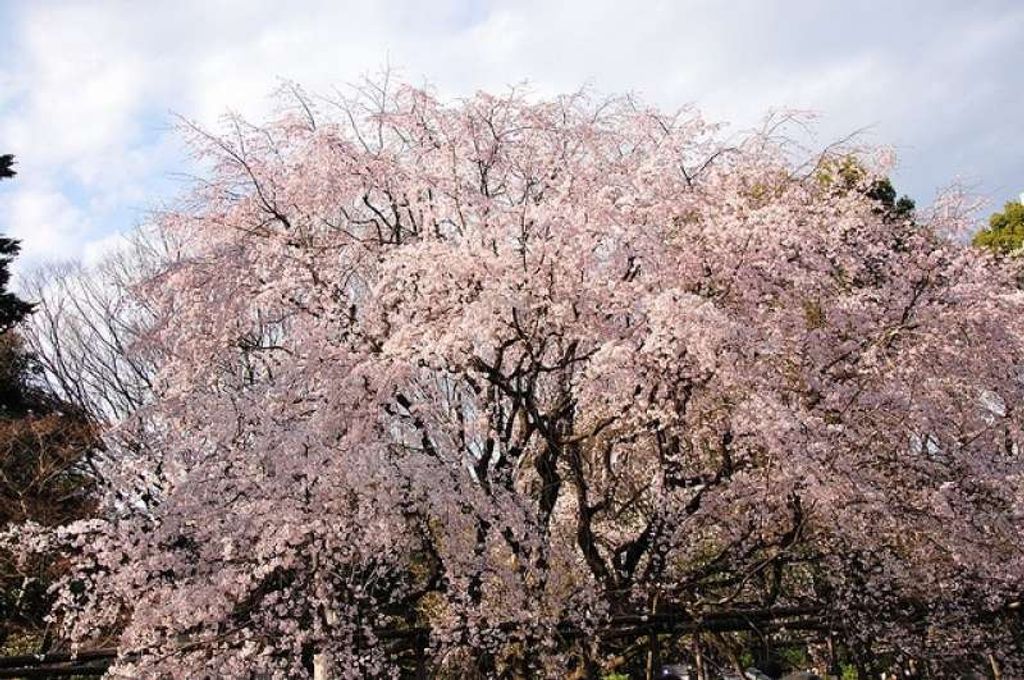 A Japanese garden with a three-hundred-year history, Rikugien suffered great damage from numerous natural disasters in order to survive to the present day. Here, visitors can feel a sense of the Edo Period's splendid gardening culture


Business hours: Everyday ( 9:00 AM ~ 5:00 PM )
Closed: New Year's Holidays, Dec. 29 ~ Jan. 1
Price: Adult: 300 JPY , Child: Free
Address: Rikugien, 6 Honkomagome, Bunkyo-ku, Tokyo