Chiba city is located east-southeast of Tokyo on Tokyo Bay and not far from Narita Airport. Much of Chiba city is residential and forms a part of the greater urban area of Tokyo. There are nice spots to see Japanese history and culture as follows. They are good for a half-day tour.

■ Chiba Castle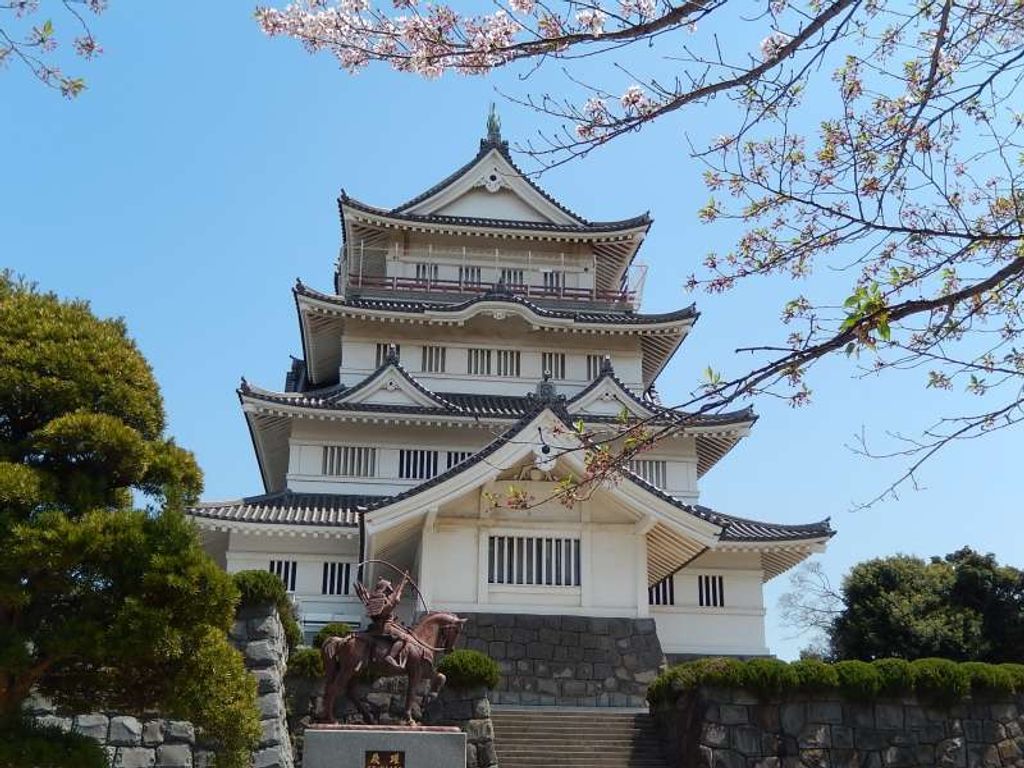 Chiba Castle is a reconstructed castle located in Chiba city. The original castle was built in 1126 by the lord Tsuneshige Chiba, who owned this region. The prefecture name "Chiba" came from his family. It was attacked and then abandoned in the mid-1400s. The current castle is actually a reconstruction from 1967.
It now houses the Chiba City Folk Museum. The exhibits are mainly related to the Chiba Clan. You'll find all sorts of artifacts like swords, guns, and other samurai weapons.
A small tea house is located beside the castle. You can rest, drink tea, and eat Japanese sweets there.
■ Chiba Shrine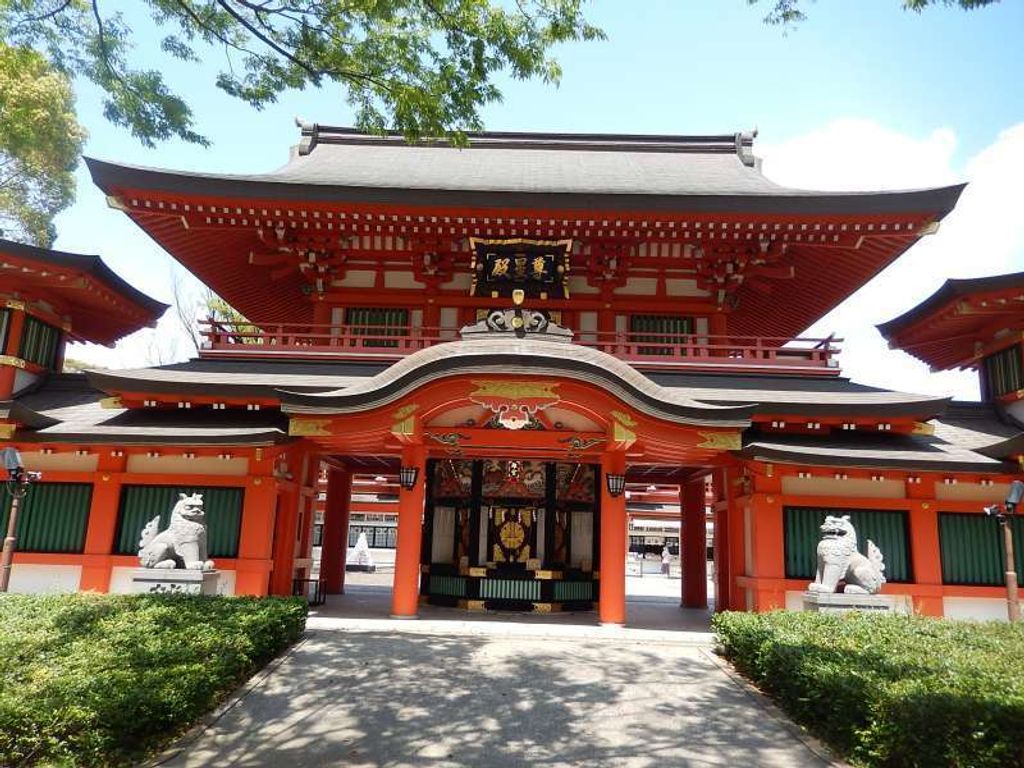 The Chiba shrine is a Shinto shrine originated in 11th century. Shinto is indigenous religion of Japan. It is based on the worship of nature and ancestors. The shrine is dedicated to the Shinto deity Myoken who is believed to offer protection from bad luck and bodily harm. The shrine buildings are painted brilliant orange in a way that makes the surroundings seem peaceful.There are picturesque Japanese gardens around it. You can feel sacred atmosphere.
■Chiba City waking tour
If you want to walk around Chiba castle or Chiba shrine, please check the Chiba City walking tour.
Thank you visiting my blog.
Eddy