Clay-walled houses are something typical of Kawagoe.  This is very fire-resistant house, full of wisdoms of Japanese people who lived more than 100 years ago.  Fire had been a headache for Kawagoe people for a long time, because traditional Japanese houses are all made of wood.  Once fire starts, it easily spread and burned down all the houses in the neighborhood.  Kawagoe people started to build clay-walled houses after the big fire in 1893 in Kawagoe.  The rectangular bar just below the windows is the place where firefighters jump onto and quickly close the windows right after fire starts in the neighbor's house, so that the fire won't come into the house.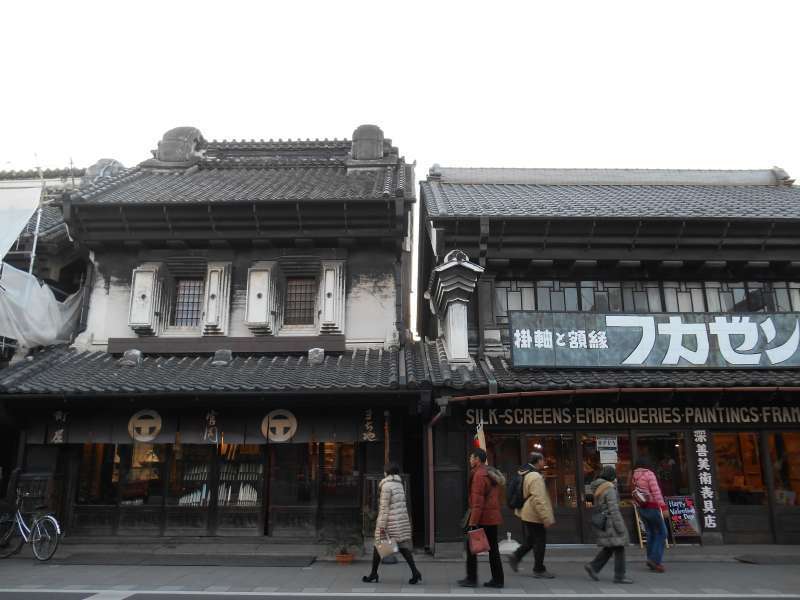 Did you like my article?
You can send me a message to get a customized itinerary and quotation for an unforgettable experience. Let's explore Japan Together.
I'll be waiting for you, so please check my profile and get your trip plan now