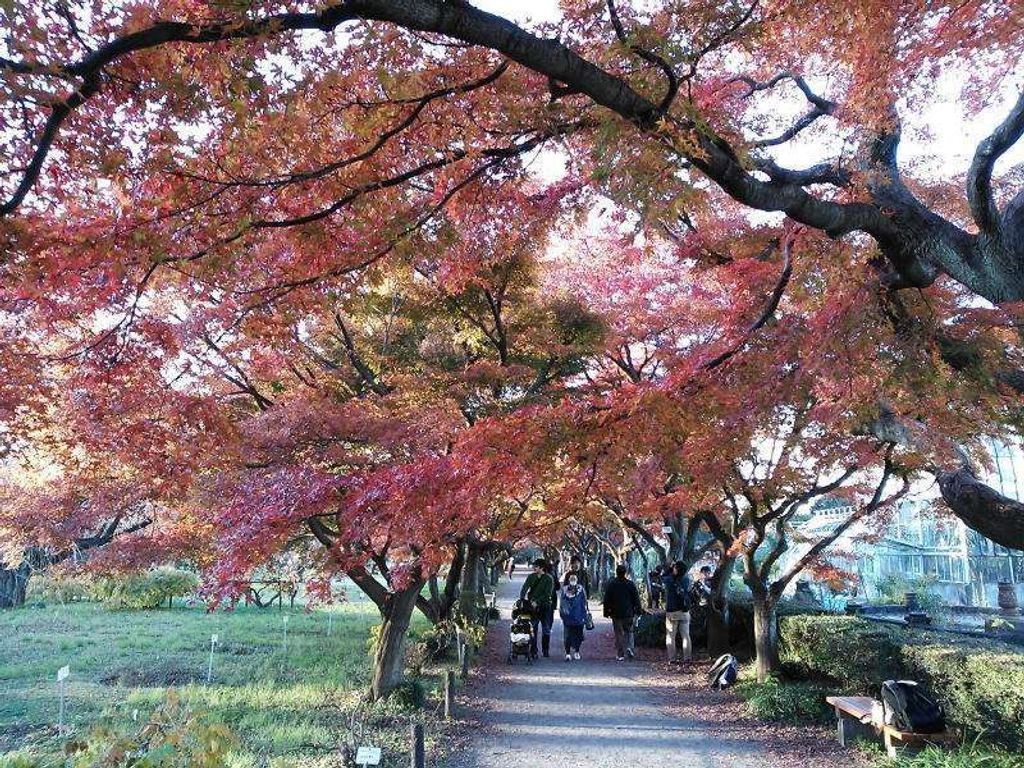 It's one of fun activities to see autumn foliage. There are huge number of picturesque spots for the viewing of colorful autumn foliage all over Japan. And Tokyo also has some.
Koishikawa Botanical Garden in Bunkyo ward is one of them. It takes less than 40 minutes from Tokyo Station by train and walking. This place used to be a vacation house for Tokugawa Shogun. It turned to a herb garden in 1684. Some tourists might have watched Japanese Jidaigeki, or historical drama, named Ohoka Echizen. Echizen Ohoka was the name of the hero on this drama. He was a chief of Metropolitan Police in the Edo period. He had best friend whose name was Iyori Sakakibara in this drama. Iyori was the chief doctor of the hospital called Koishikawa Yojosho. The story of Ohoka Echizen was a fiction but the hospital really existed in the Edo era.
The place of the hospital turned to Koishikawa Botanical Garden at last. The garden is now managed by Tokyo University.
We usually walk to the garden from Kudanshita Station near Yasukuni Shrine. The distance is 3.7 kilometers or about 2.3 miles. You might think it's too short, but the garden is a large site and you can enjoy walking in the garden.
Remind site of Japanese Red Cross Society
There are many remind sites on this street.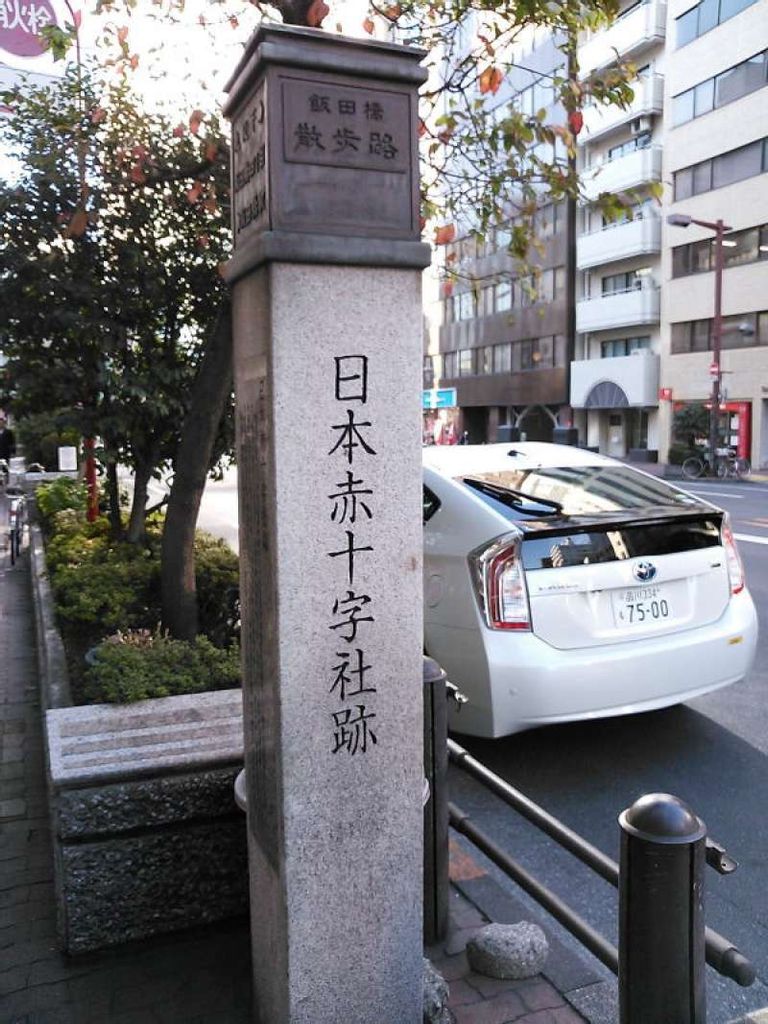 Kanda-gawa river near Idabashi Station
This river used to be a part of outer moat of Edo Castle.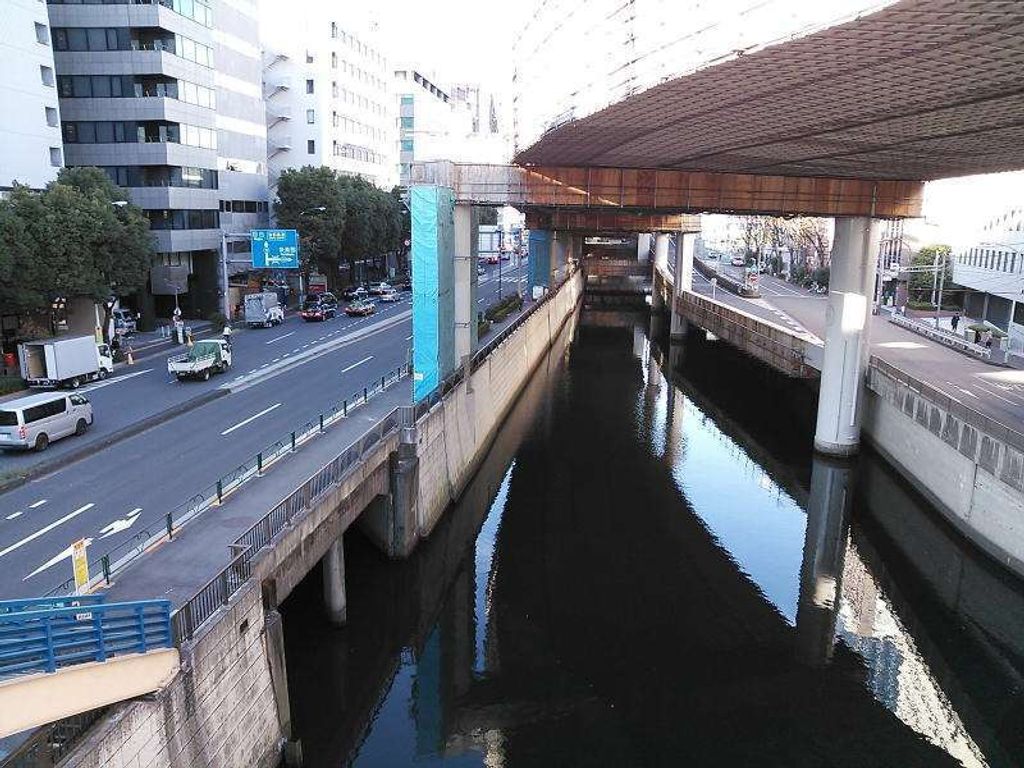 Korakuen Garden
This place is also popular with colorful autumn foliage. The admission fee is 300 Yen for adults and 150 Yen for the elderly.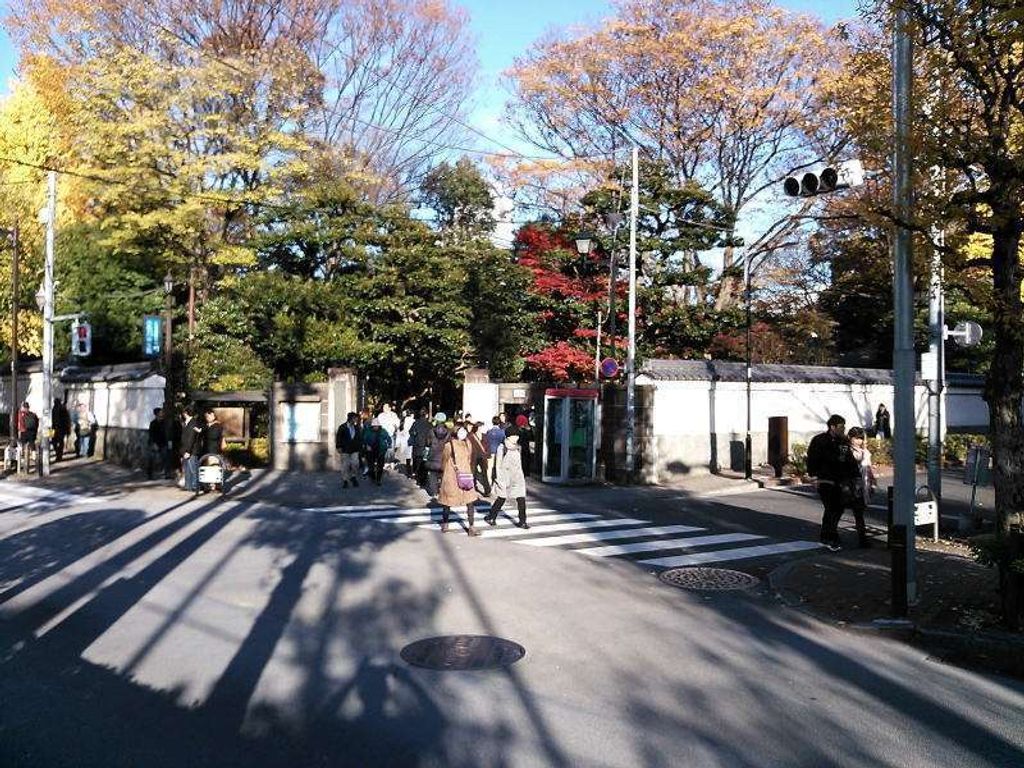 Can you see a Roller Coaster over there?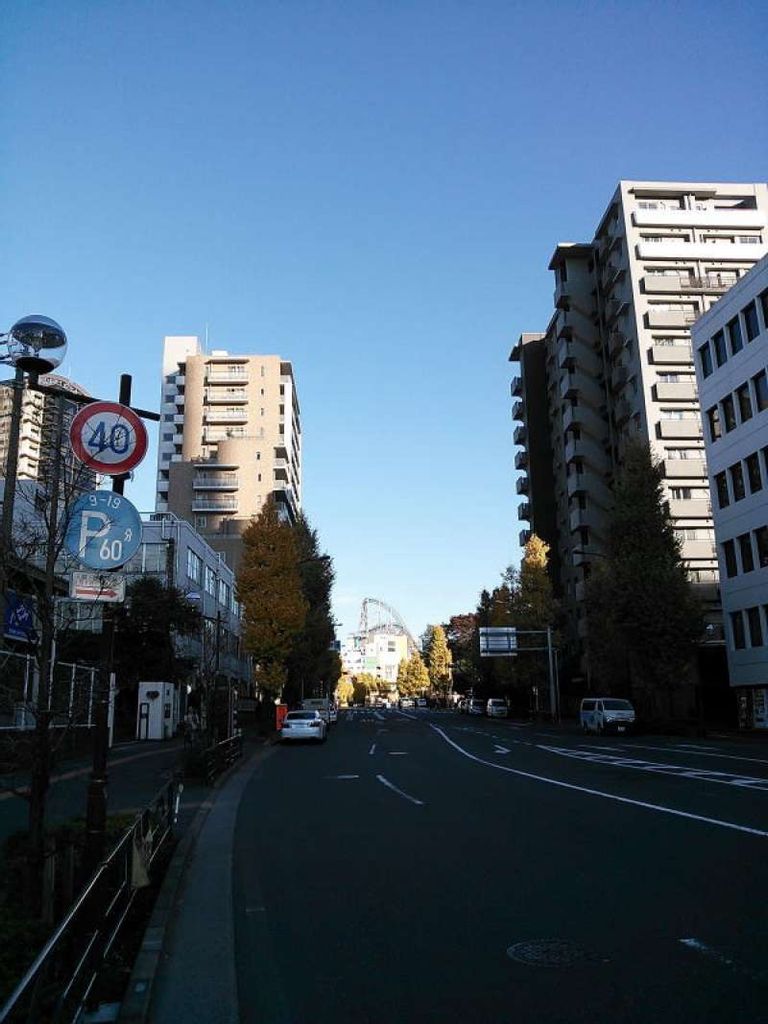 Harima-zaka slope
This place is popular for cherry blossom viewing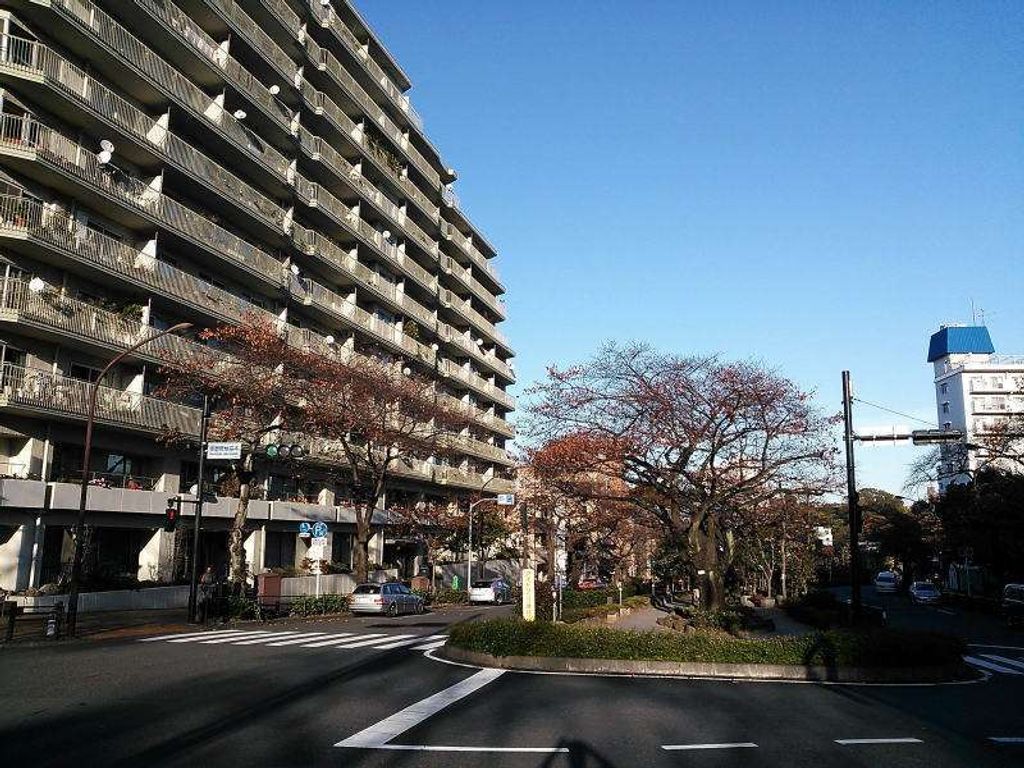 Entering the Koishikawa Botanical Garden. The admission fee is 400 Yen for adults and 130 Yen for elementary and junior high students.
Pampas grass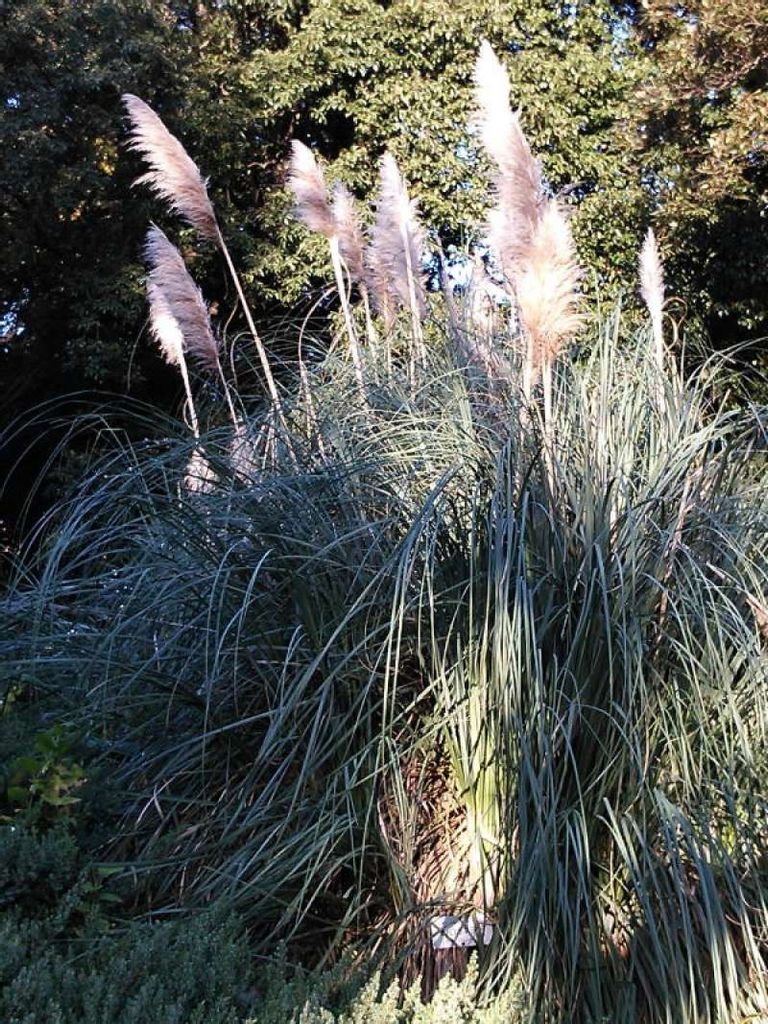 Maple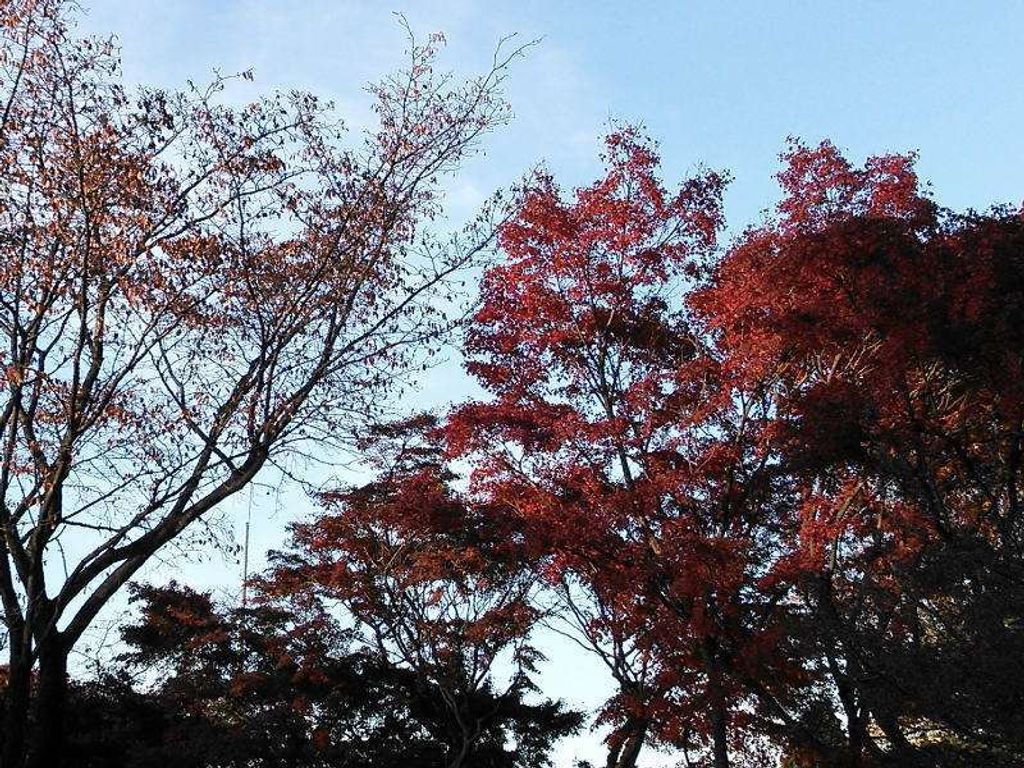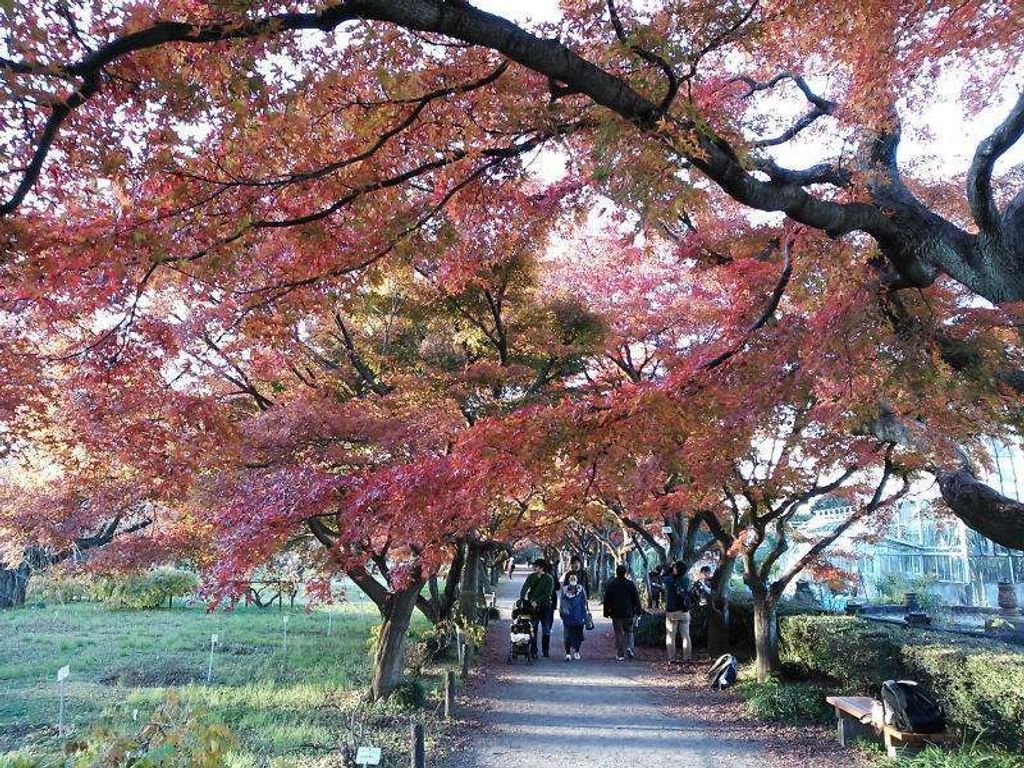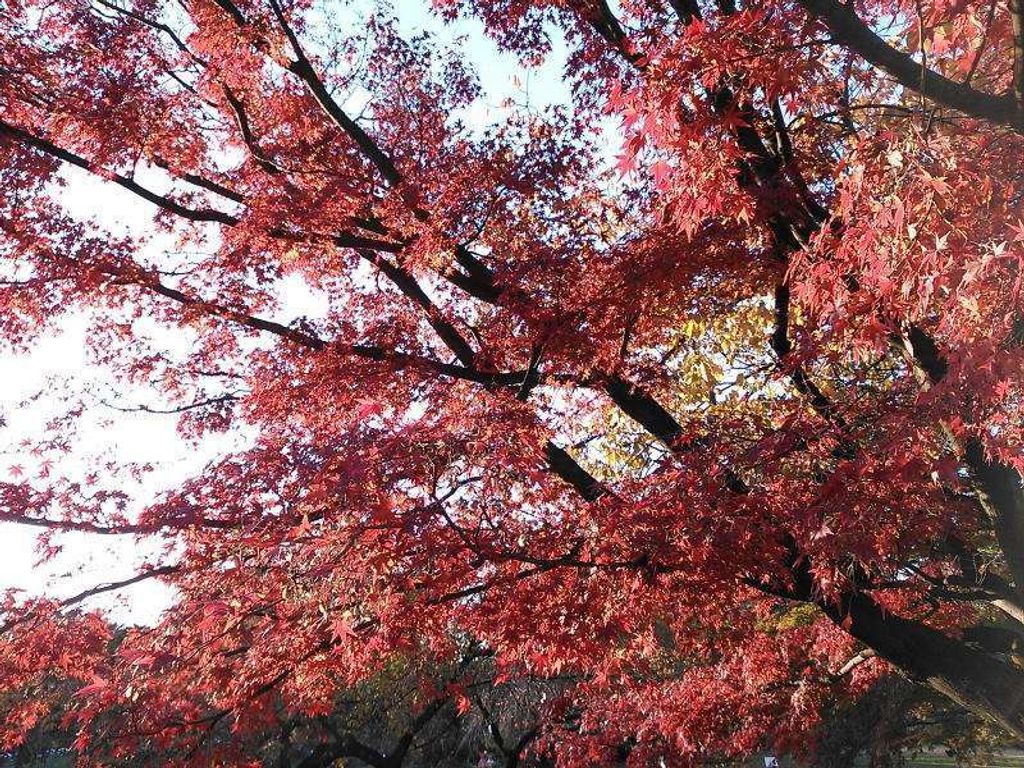 Clear Autumn Sky
We have a Japanese proverb which is 'A woman's mind and autumn sky.' Or 'A woman's mind and winter wind change oft' in English. We have lots of rainy days in September. But in October and November we often look up clear autumn sky like this photo.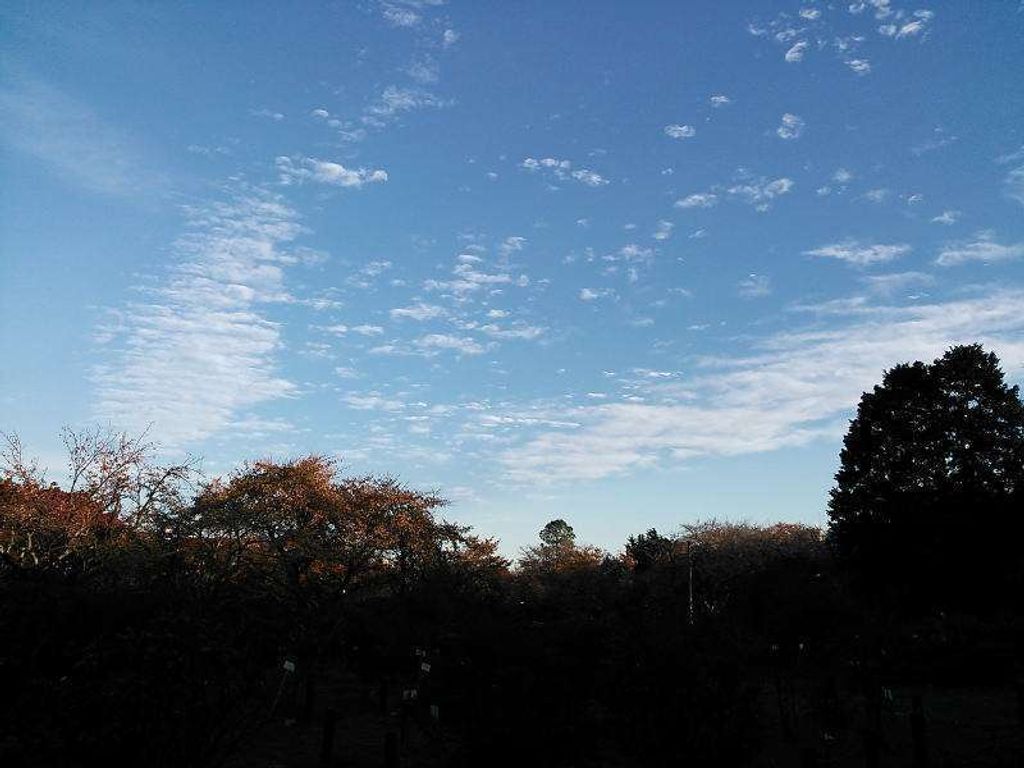 The east of the garden is natural forest and herb garden and the west of the garden is Japanese style garden.
Japanese Style Garden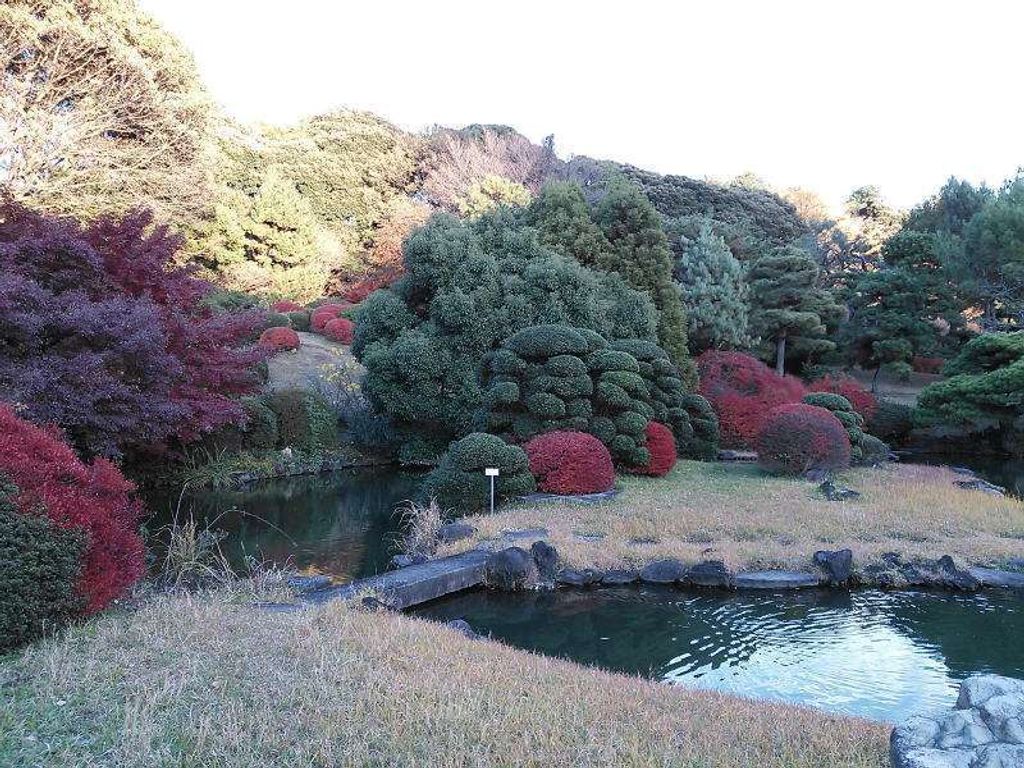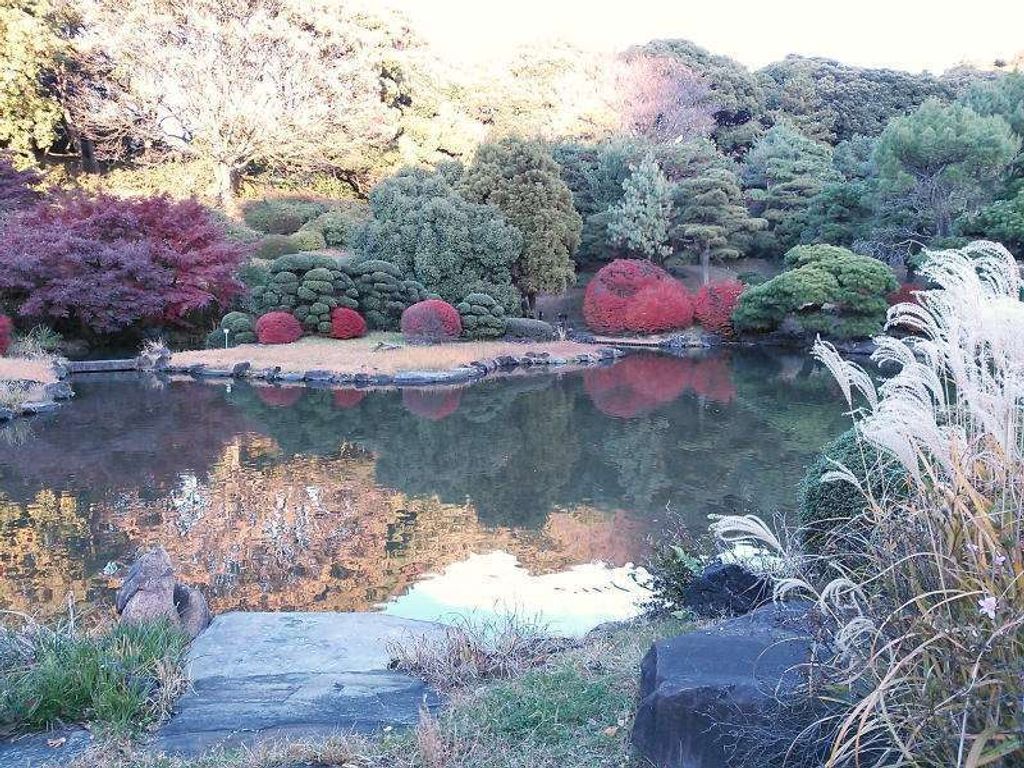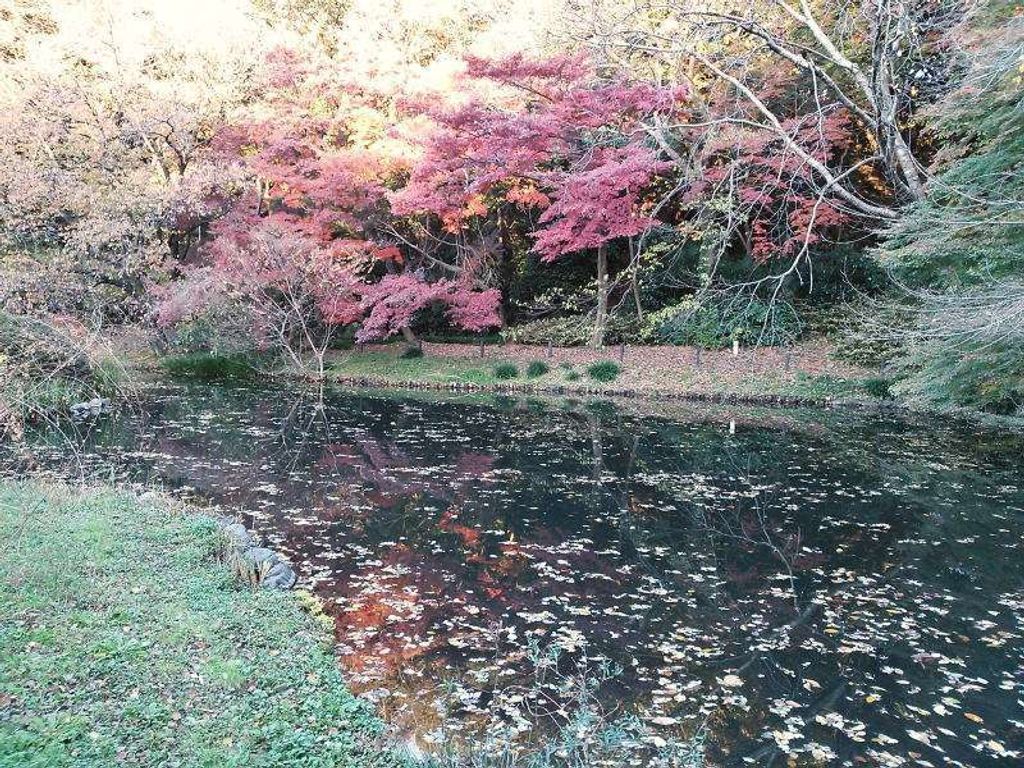 Triple colors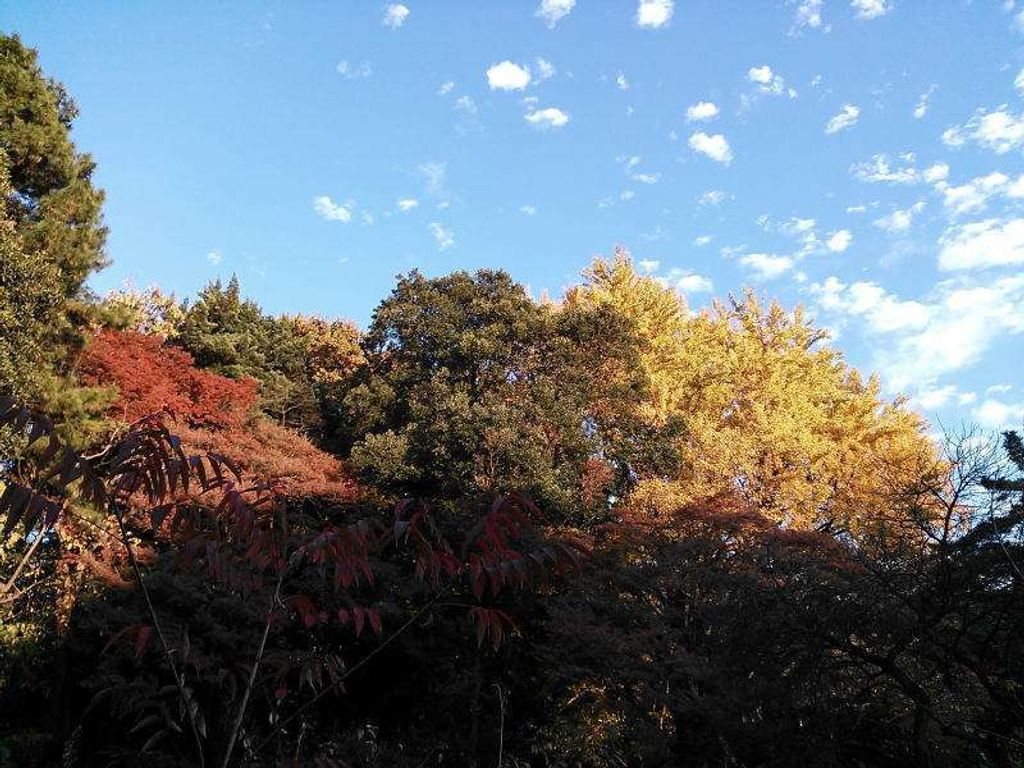 Metasequoia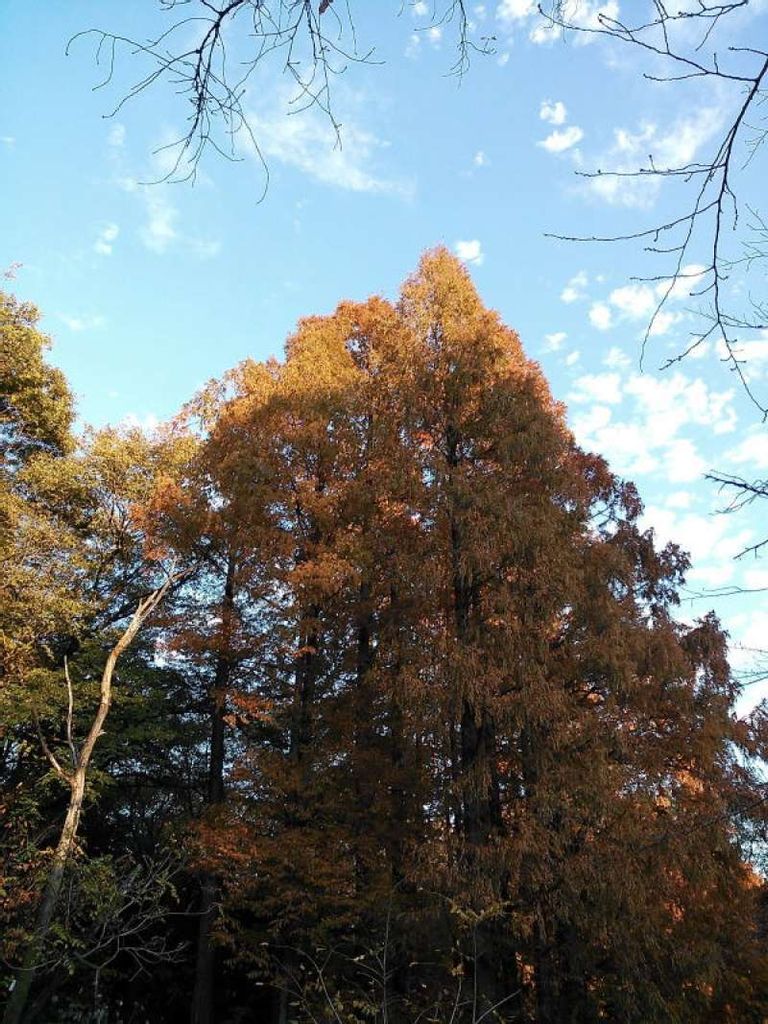 ACCESS
It's about 10 minutes walk from the Toei-Mita Line Hakusan Station(I13).
Or about 15 minutes walk from the Marunouchi Line Myogadani Station(M23).
Or about 2 minutes walk from the Ohtsuka-eki Ueno-koen Line(上60) Hakusan-ni-chome bus stop.