☆March 15th, 2019☆ 〜8 hour tour 〜
9:00  Hotel pick up 
9:30 Tsukiji outer fish market 
10:30 Rent bicycles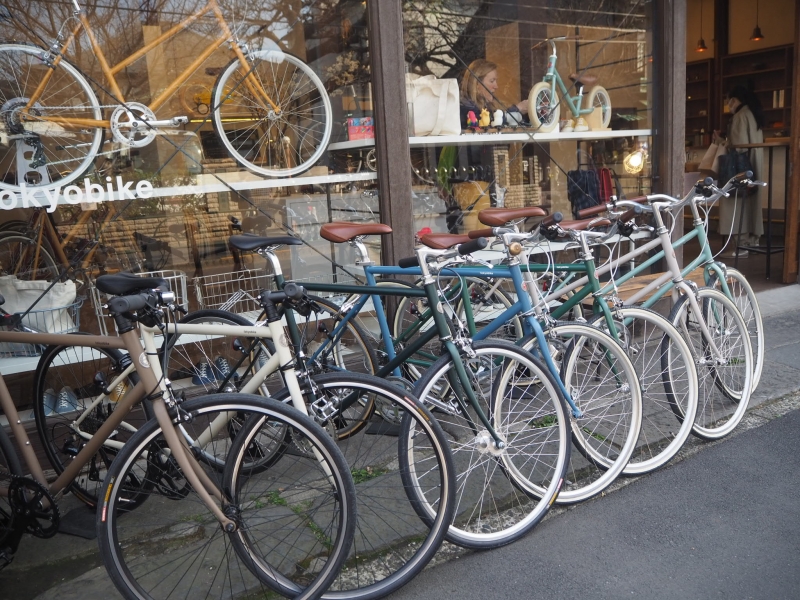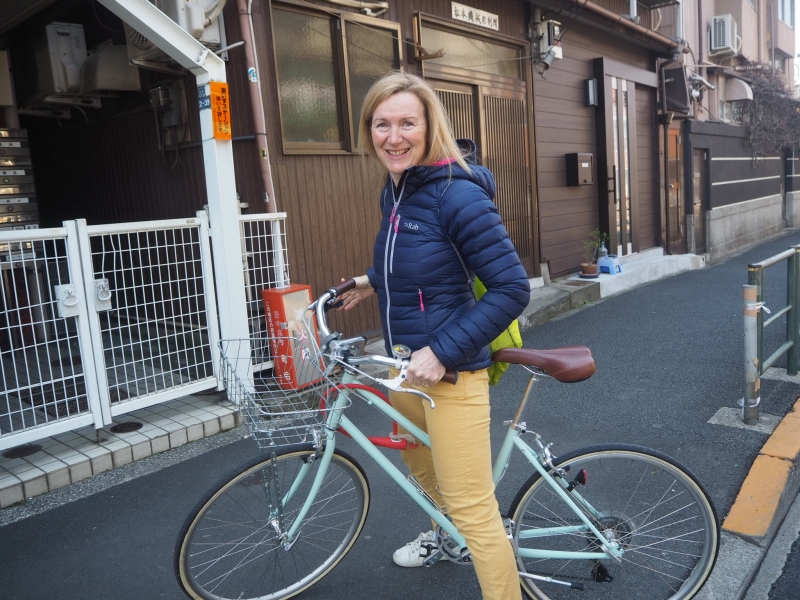 12:00 Lunch at Asakusa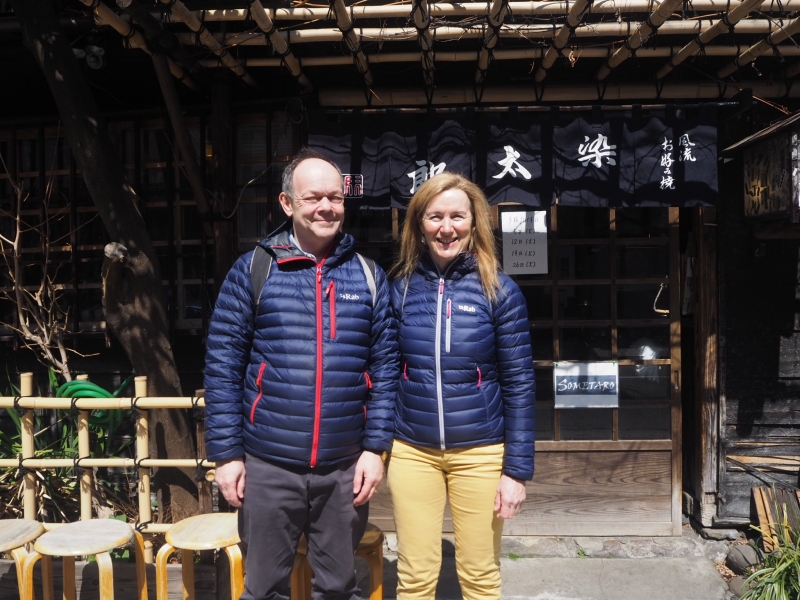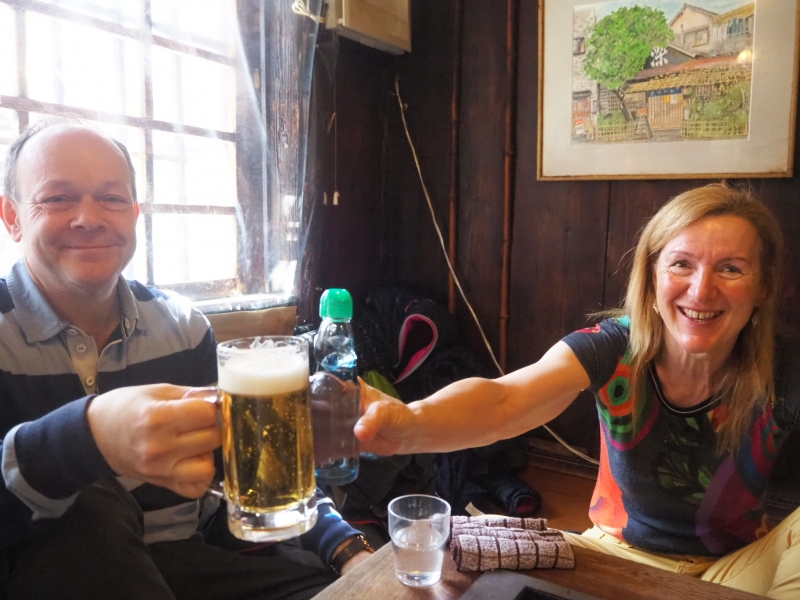 Okonomiyaki 
13:30 Karaoke 
14:00 Senso-ji temple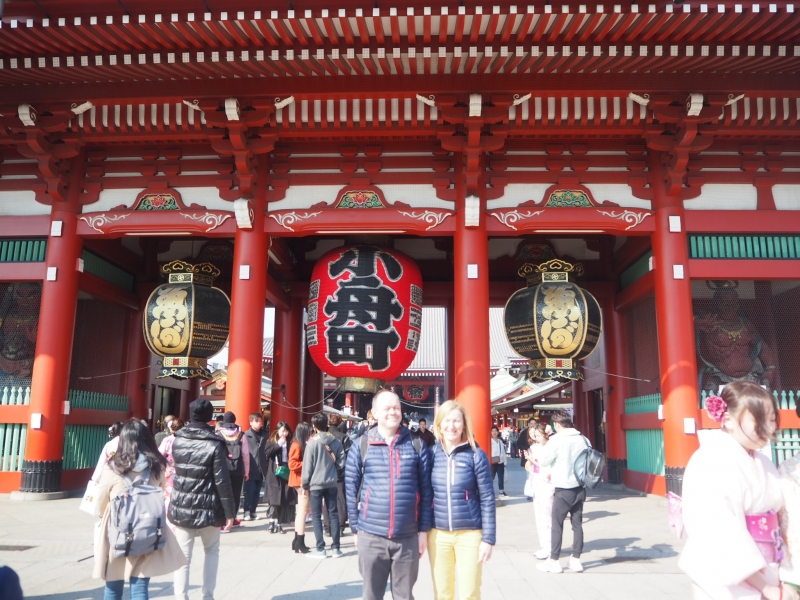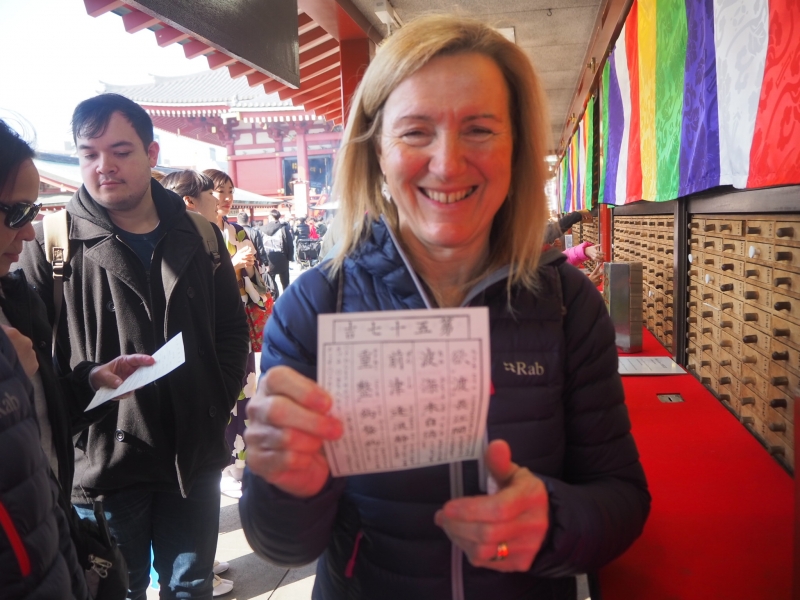 15;00 Ueno Park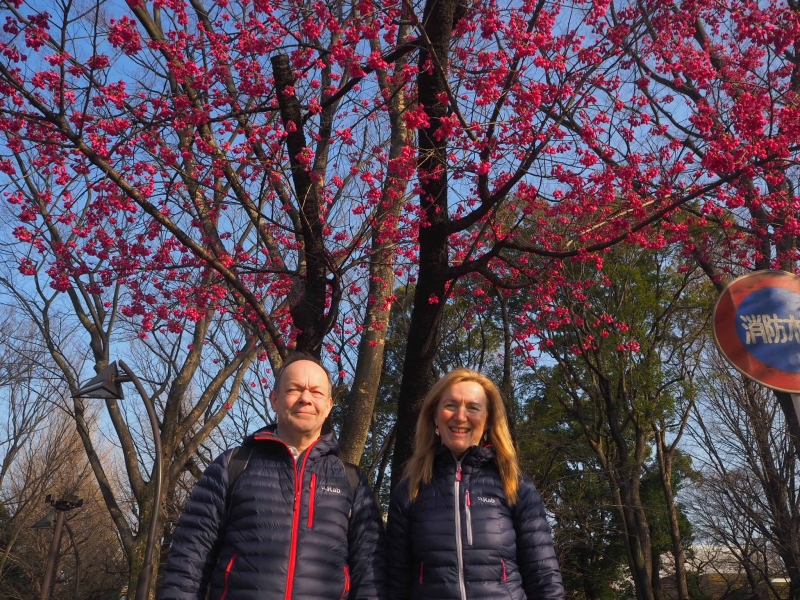 15:30 return bicycle 
16:00 Old fashioned shopping district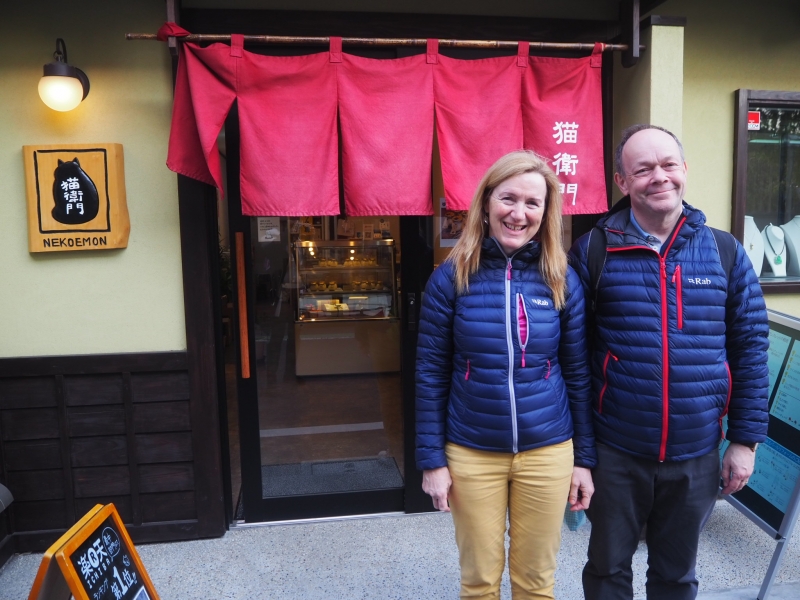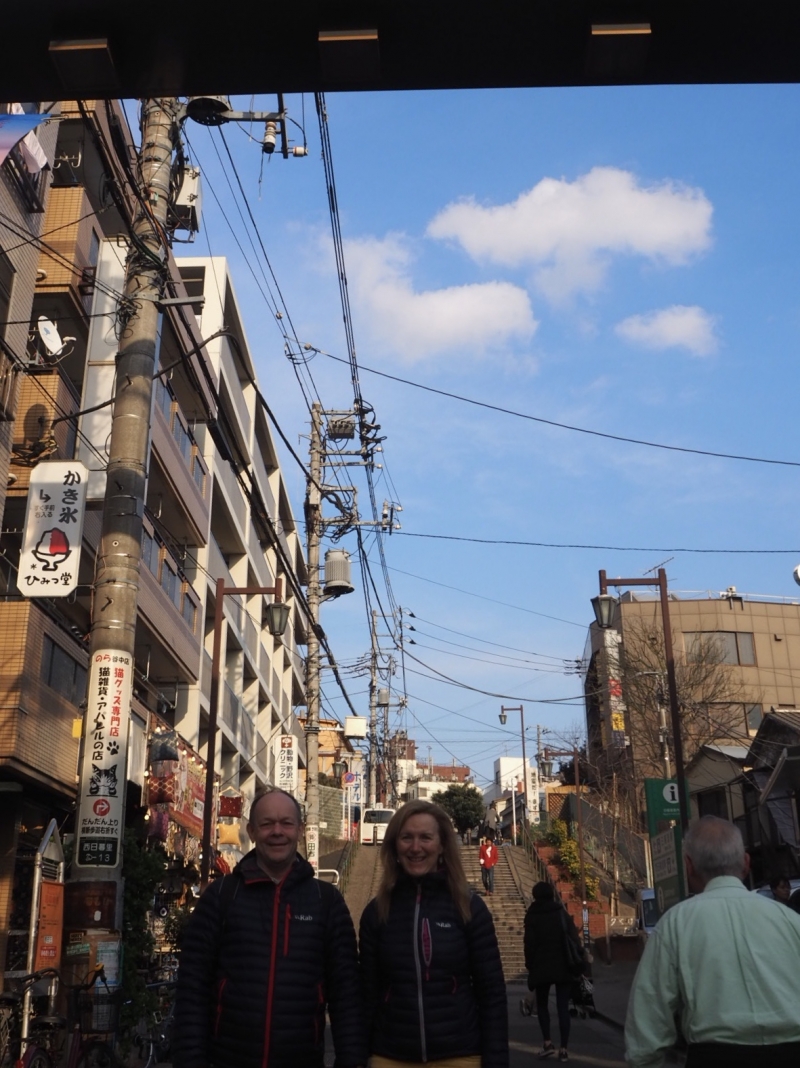 17:00 Finish our tour in front of Tokyo Skytree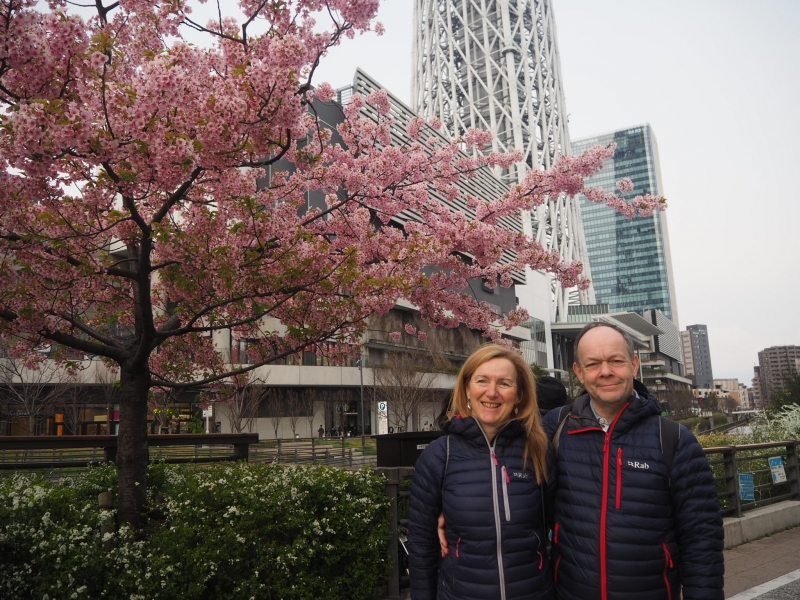 You can visit a lot of places riding bicycle efficiently. Please let me know if you are interested in cycling tour. 
The cycling course for today includes:
☆Tokyo tower 
☆Zojo ji temple 
☆The prime minister's official residence 
☆Diet Building 
☆The imperial palace 
☆Ginza 
☆Kabukiza 
☆Tsukiji fish market
I enjoyed cycling in Tokyo using share bike service. 
Set off at Tokyo Tower.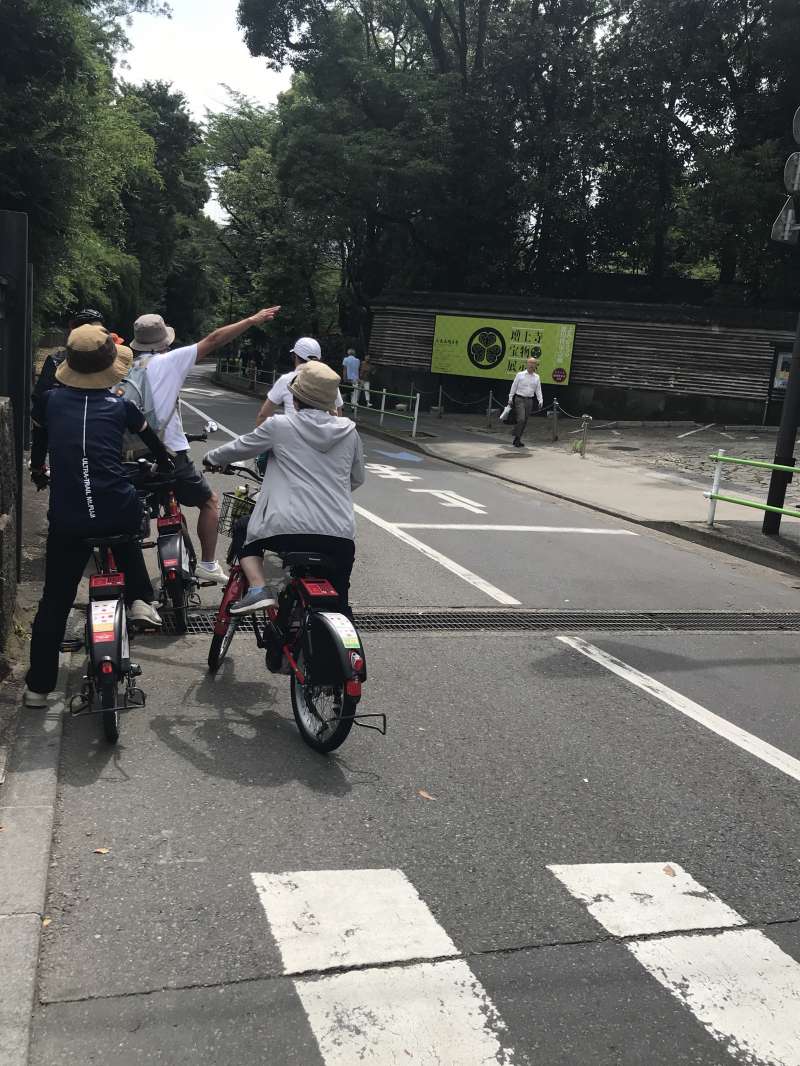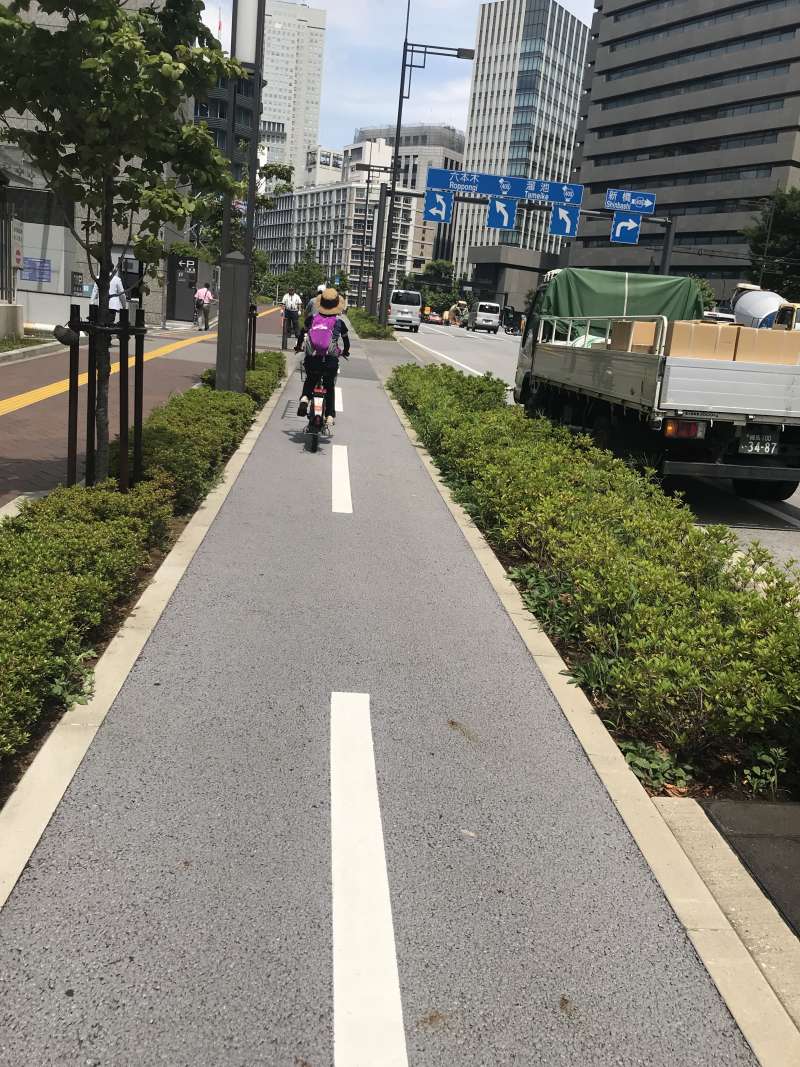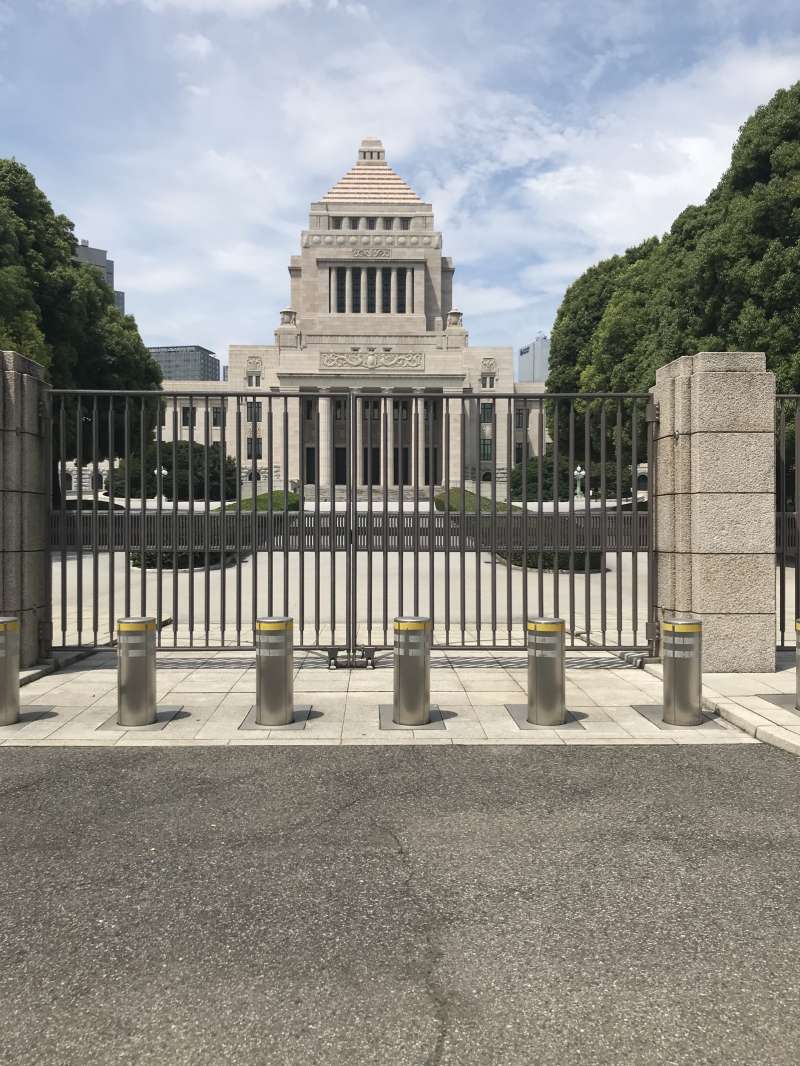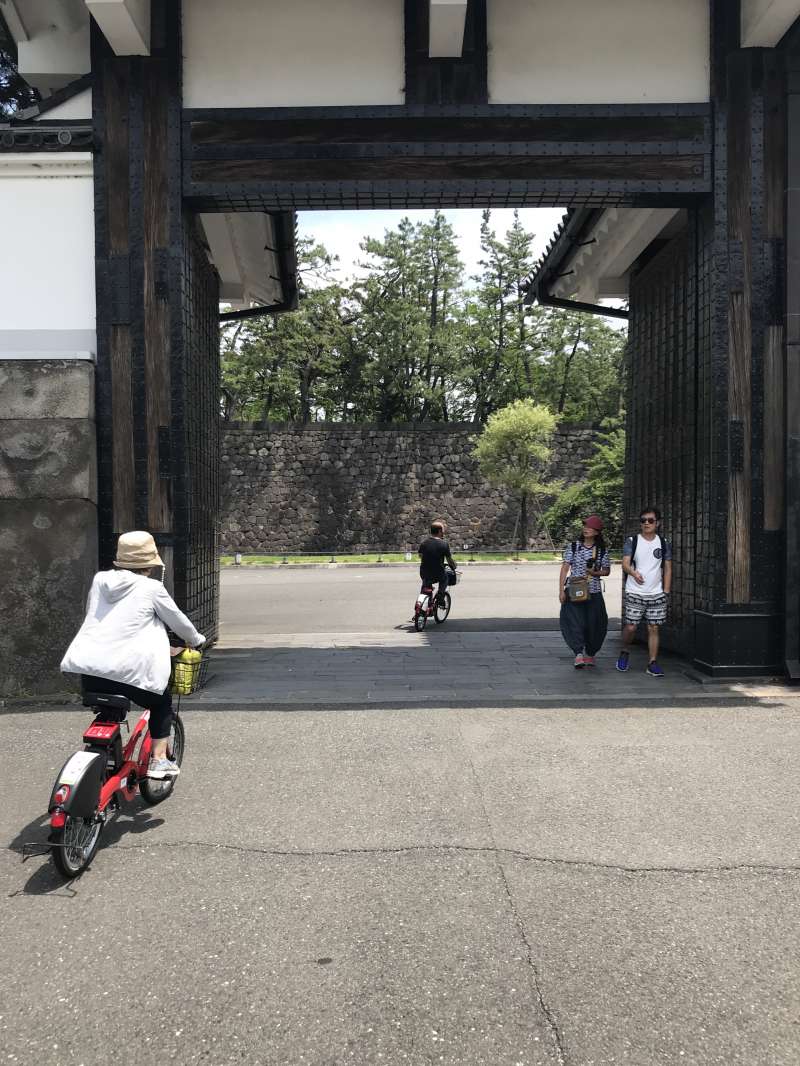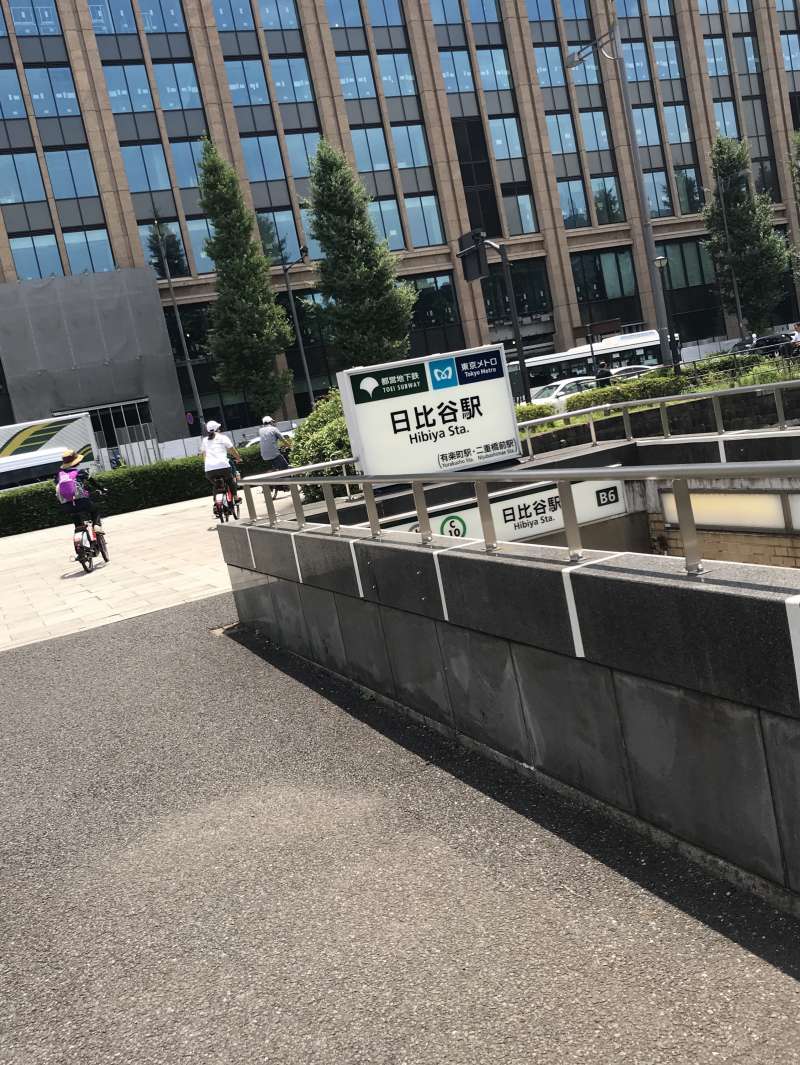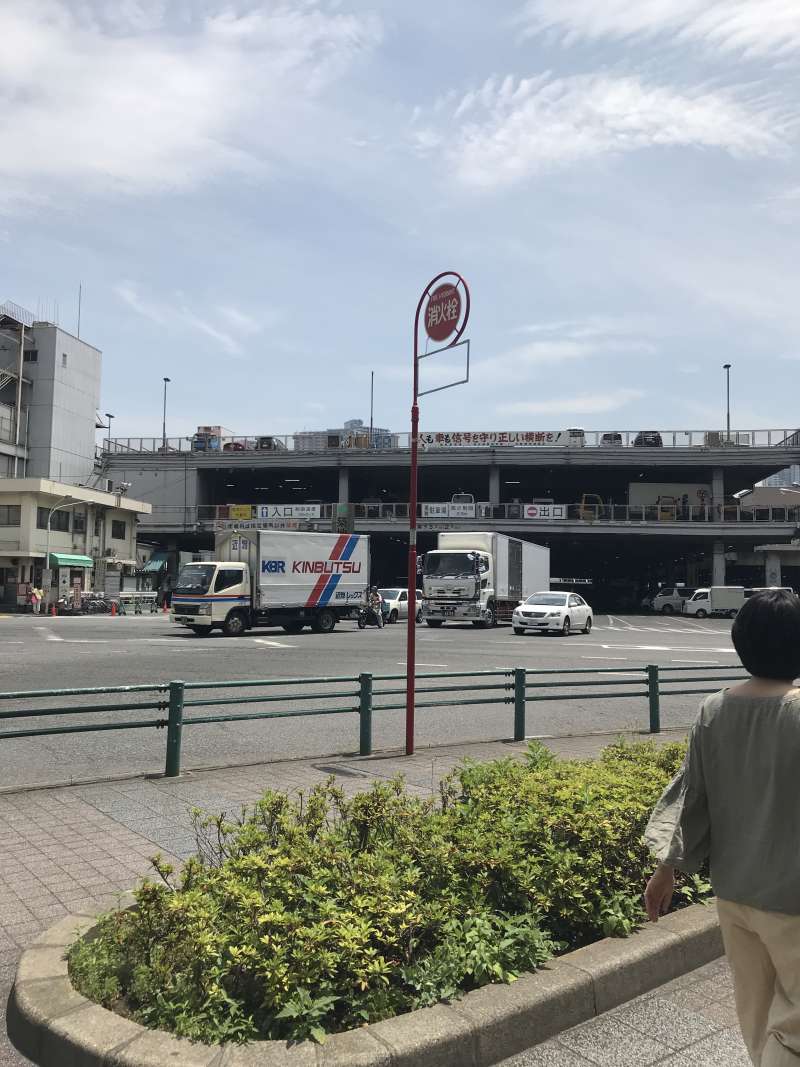 The last destination is Tsukiji fish market. 
The sushi after cycling was very tasty.☆
Please contact me if you are interested in cycling tour with me.
Let's explore Tokyo together♩
Did you like my article?
You can send me a message to get a customized itinerary and quotation for an unforgettable experience. Let's explore Japan Together.
I'll be waiting for you, so please check my profile and get your trip plan now