3 types of different landscape
I guided 3 people, including a child, Shirakawa-go tour for three days from 19-Dec from 21-Dec. Sirakawa-go showed us three types of completely different landscape. On the first day we could greatly enjoy a beautiful snow landscape, on the second day clear weather, and on the third day mountains covered with a lot of fog.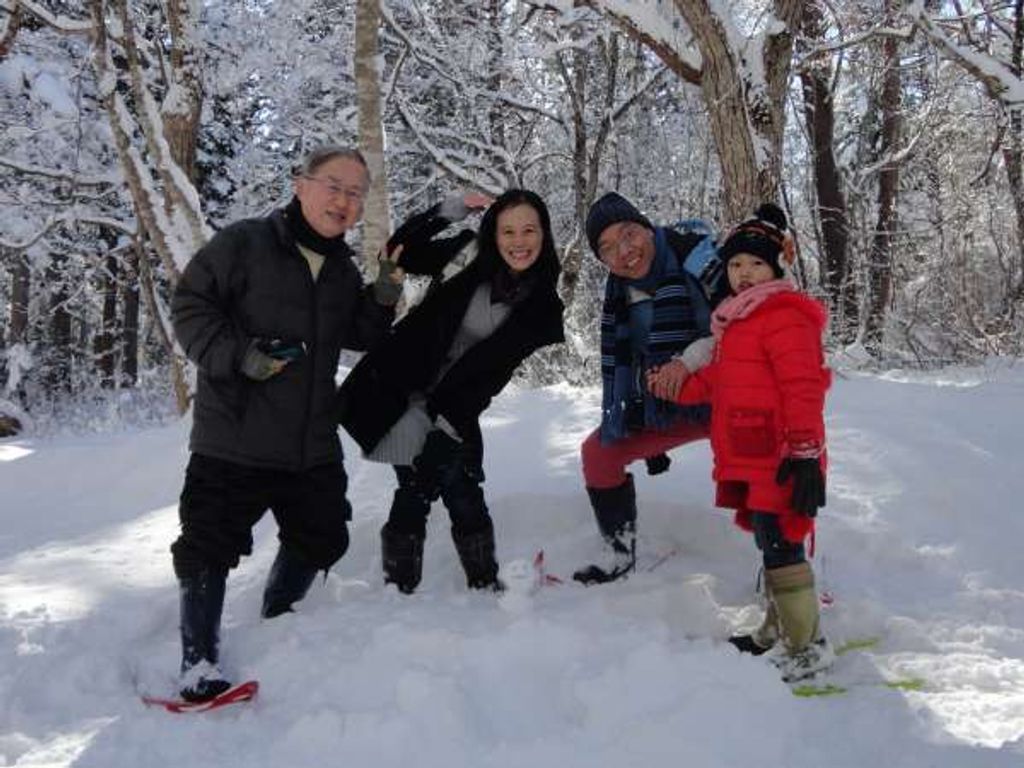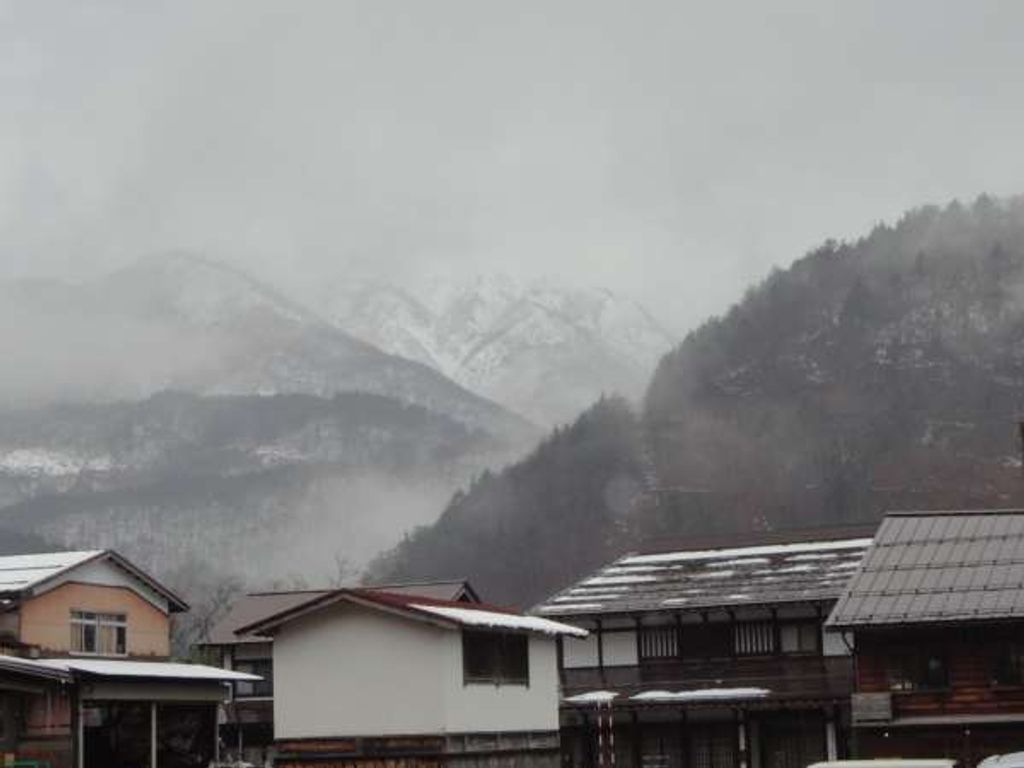 A Beautiful Snow Landscape
(19-Dec) Because of early morning's snow we could see a beautiful snow landscape from Hagimachi observatory. Guests enjoyed playing with snow to make a snowman. And we took a bath in Shirakawa-go Onsen. 5-year-old girl loved it very much.
We stayed at a private guest house called "Furusato" where we had Hida Beef, river fish, yudofu, and local vegetables.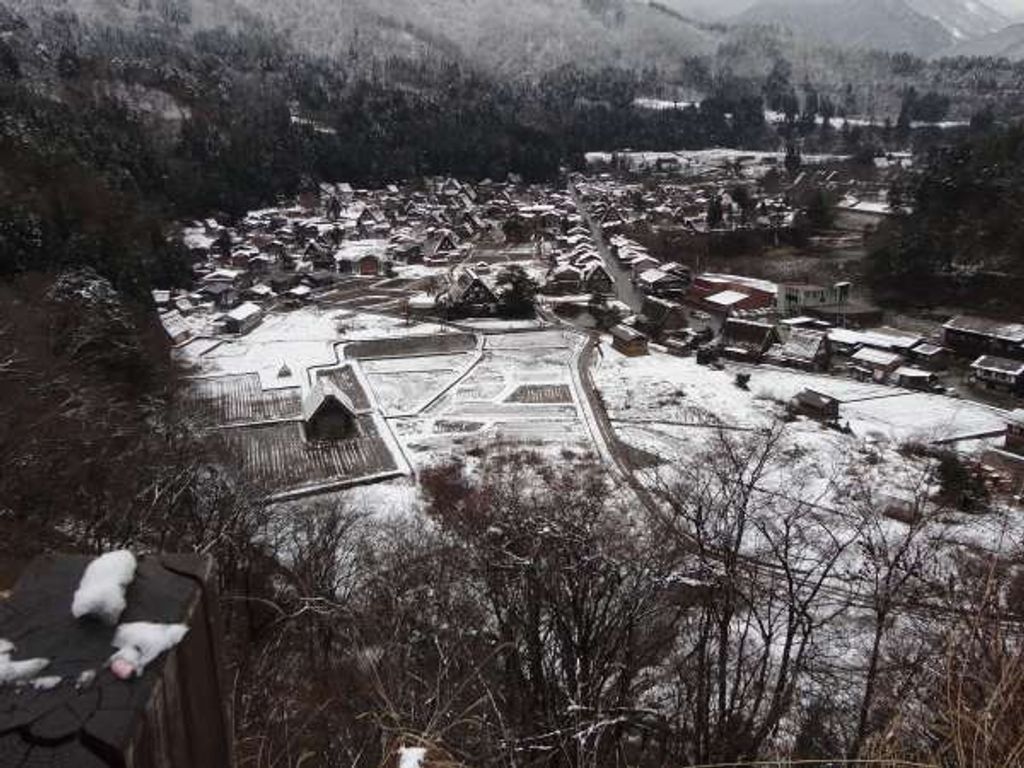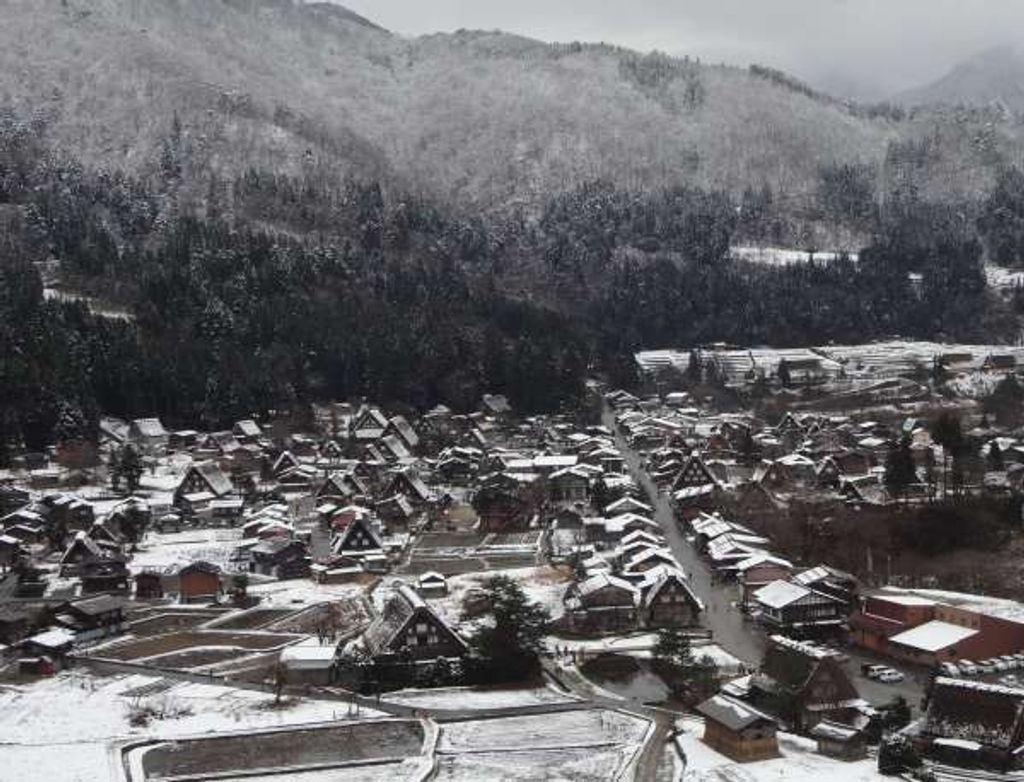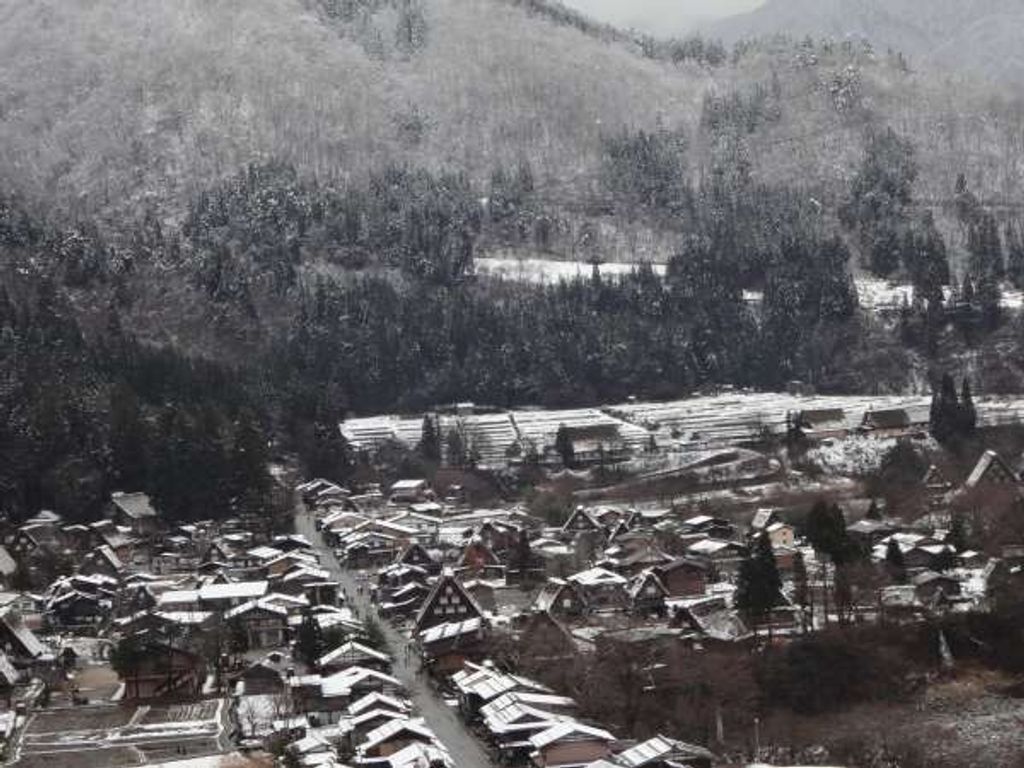 Snow Forest Exploration
(20-Dec) We visited Toyota Shiralkawa-Go Eco Institute to join walking in the snow forest. The Toyota Institute is 300 meters higher than Shirakawa-go, so we could see a lot of snow. We greatly enjoyed playing with snow. We wore snowshoes to explore snow forest. We learned a lot about the forest from tour conductor and made a snowman again.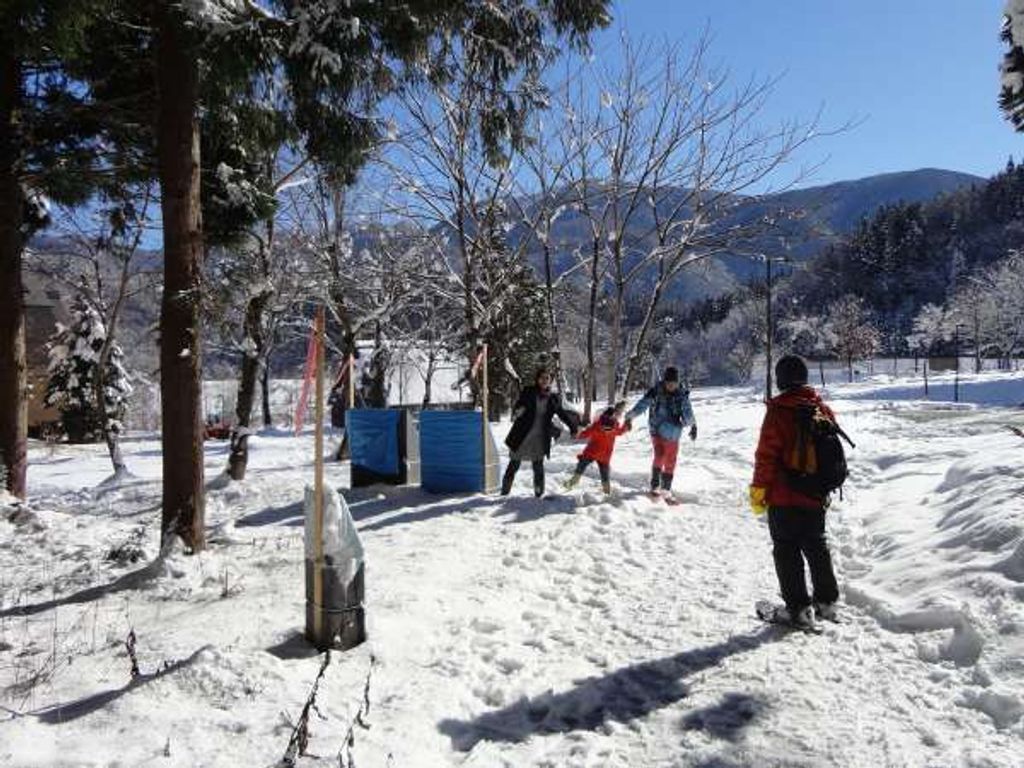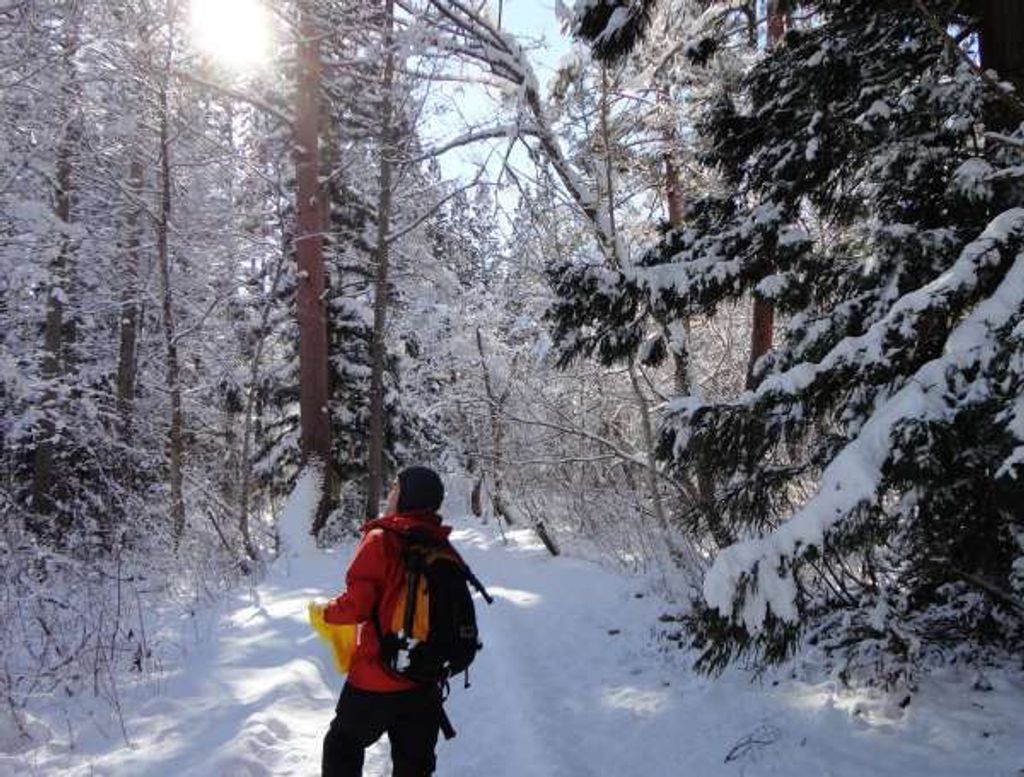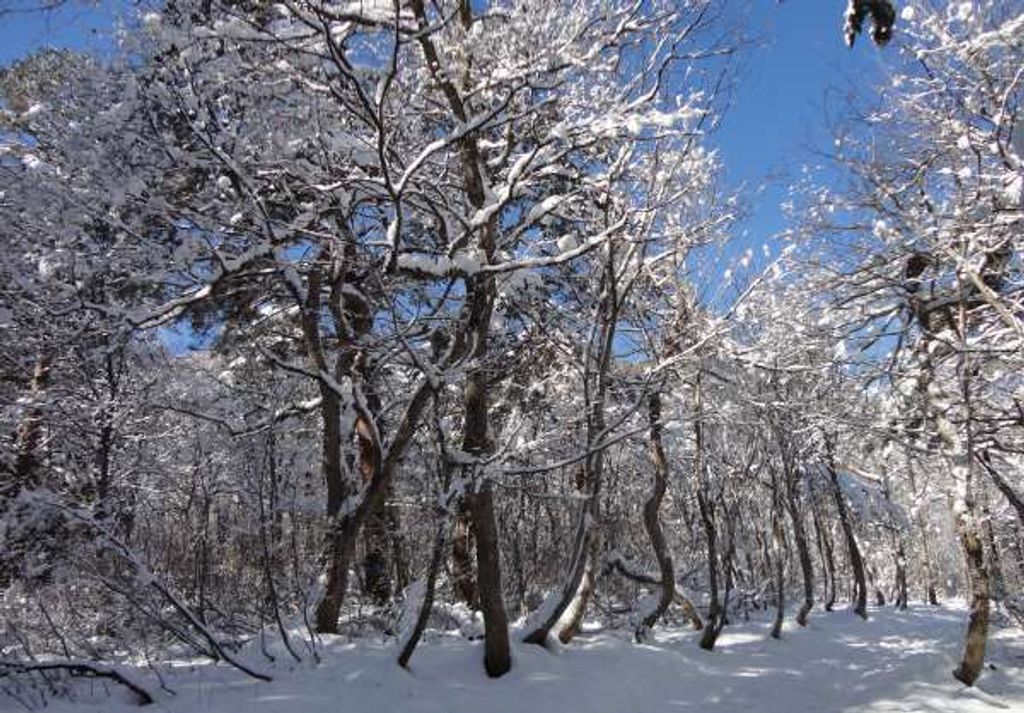 A Lot of Fog
(21-Dec) We could see mountains covered with a lot of fog, Luckily we could see different landscape from the 2-day scene. We were blessed with weather. Guests, of course including me, had a very memorable experience.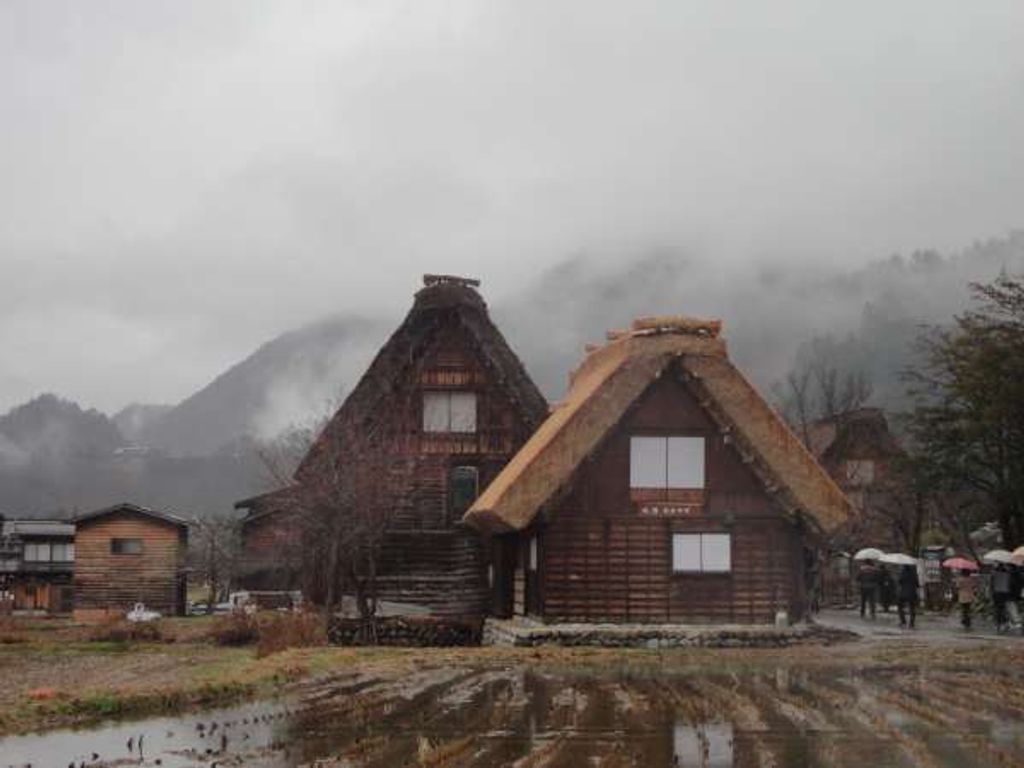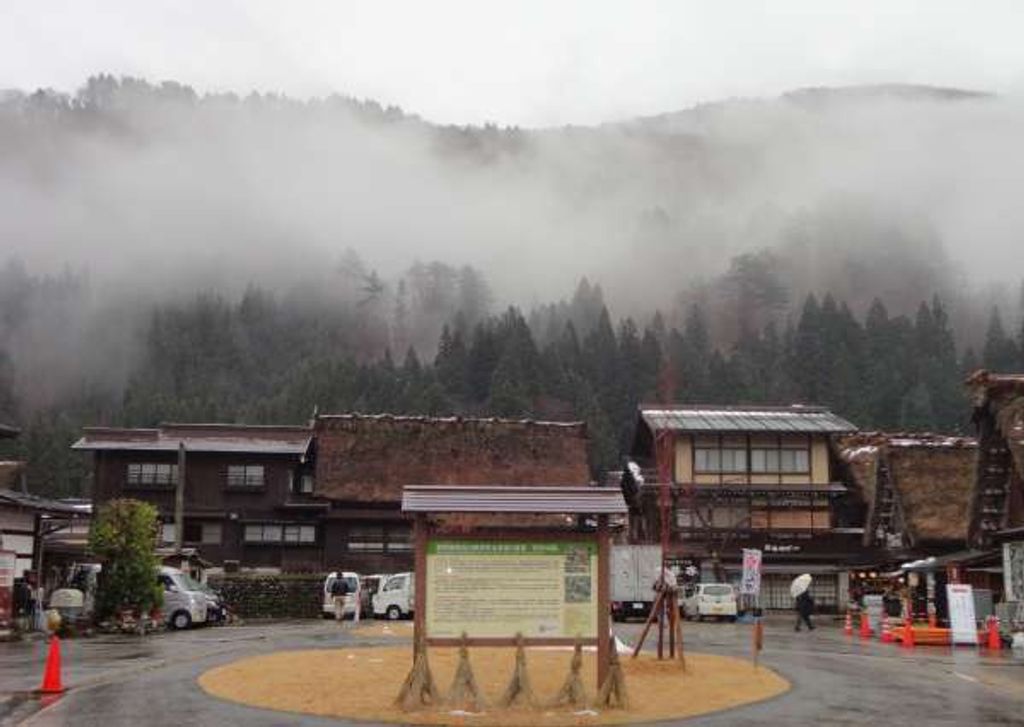 【MAP】