Gion is well-known as a geisha district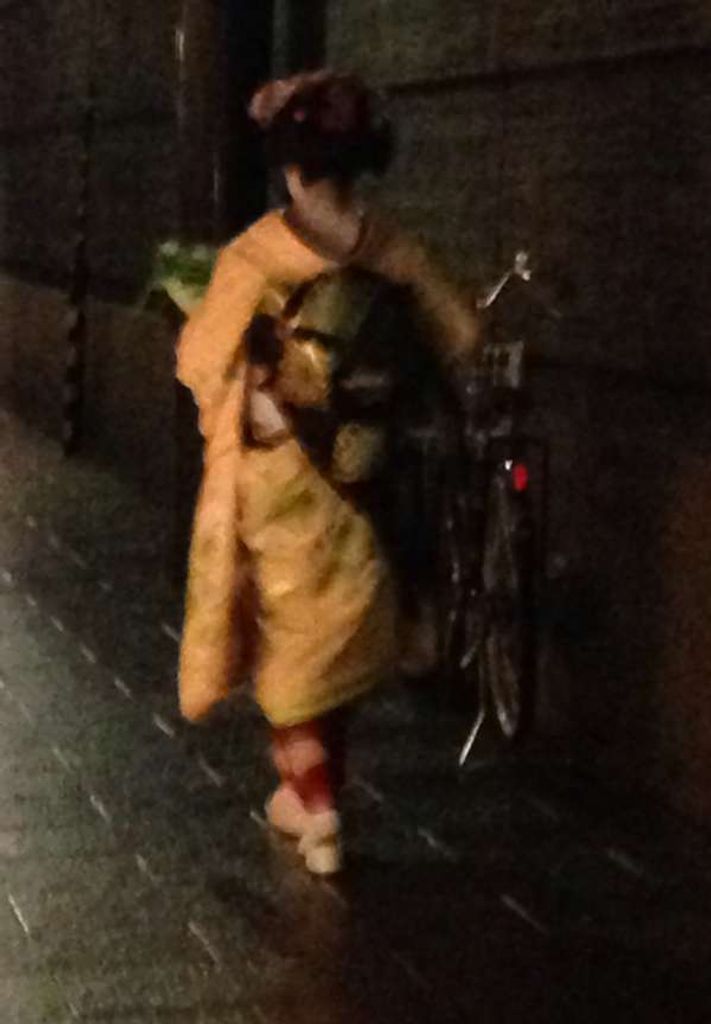 Gion
Among 5 geisha districts in Kyoto, Gion is the largest and mysterious spot which still rigidly keep its tradition.
In the past, the dinner party is just for the regular customer's and the new coming customer must be the one who is invited by the regular customer. It has been a closed world and also the world of dream for men.
But recently, the style is changing.
Of course, the tradition is still kept now, but you are given the chance to have a dinner party though it costs largely high.
Some of the restaurants in Gion can arrange the dinner party with geiko ( geisha in Kyoto ) and maiko ( an apprentice )
You will have dinner and enjoy chatting with them. Your guide will help you with the conversation
During the dinner party, you will enjoy their dance and games with them.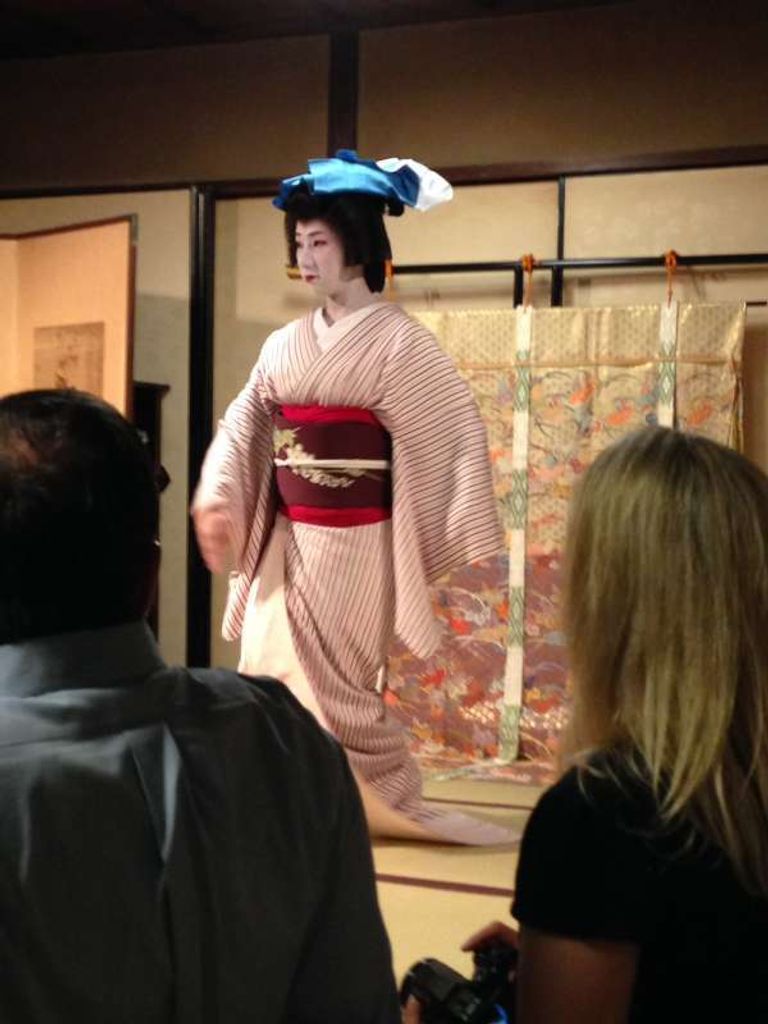 Actually on the day, the guests realy enjoyed the dinner party. The game itself is ver simple, but geiko and maiko created the special atmosphere and make you fully enjoy the party.

Two hours of the party time, in fact, flies so quickly.



( this tour is without the dinner party, just exploring the geisha district )
As for the dinner party, please drop a line to Tomoko.