Guide. Recommend. (TEL)
"MARUGAME SEIMEN" Japanese noodle "UDON " is famous noodle producer in Japan.
This noodle shop is JAPANESE one way Self-service system.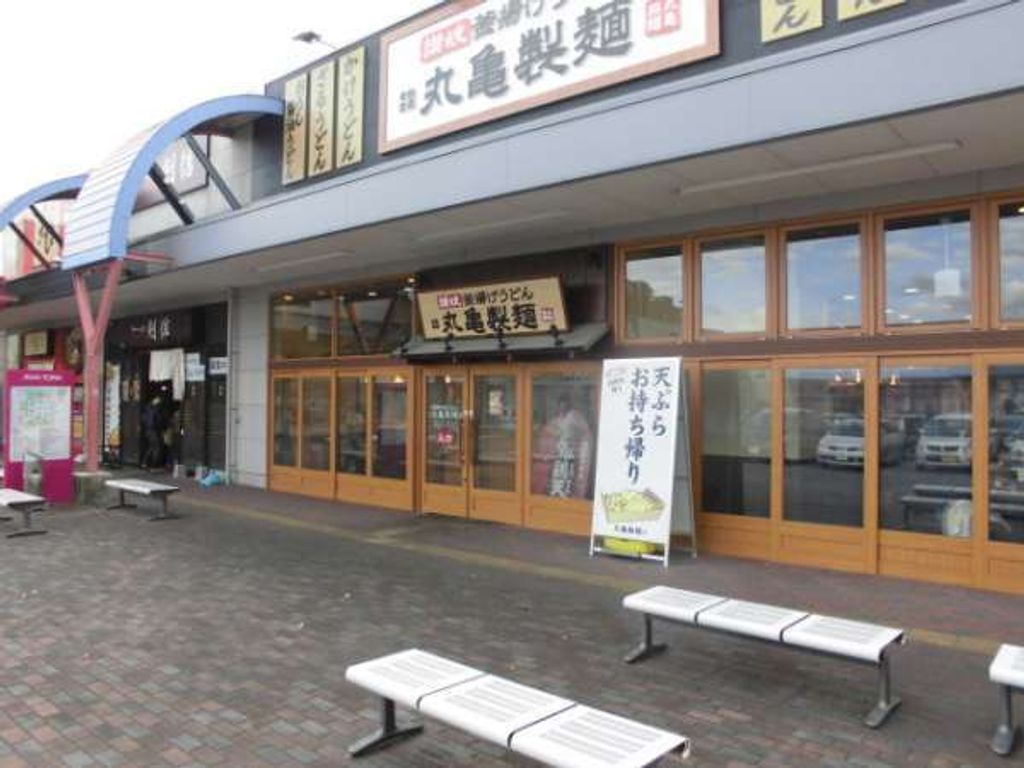 1, You enter the shop and take on line directly.
*You will surprise at shouting "Irat-shai-ma-say!" what means welcome.
2, See the menu of bulletin board and order a type of UDON bowl.
* You can some conversation with staff "Oba-chan""Oji-chan"
3, You prepare a tray and dish, standby.
4, After few minute later, UDON bowl will be served .
5, pick up some fried item to dish and proceed to cashier and pay.
6, You find vacant table and enjoy the meal.
7, After meal, You proceed to RETURN window with your tray.
( Do not left your tray and trashes On the table)

You can feel Japanese ordinary life culture.
--------------------------------
When "After" the before noon tour or "Before" after noon tour.
Before noon tour, 10:00-13:00
After noon tour, 14:00-17:00
--
IF You follow the guide, no need guide fee.
The guide explain and instruct you.
Walk to 13 minutes from pic up point ⭐️ or driving with the guide.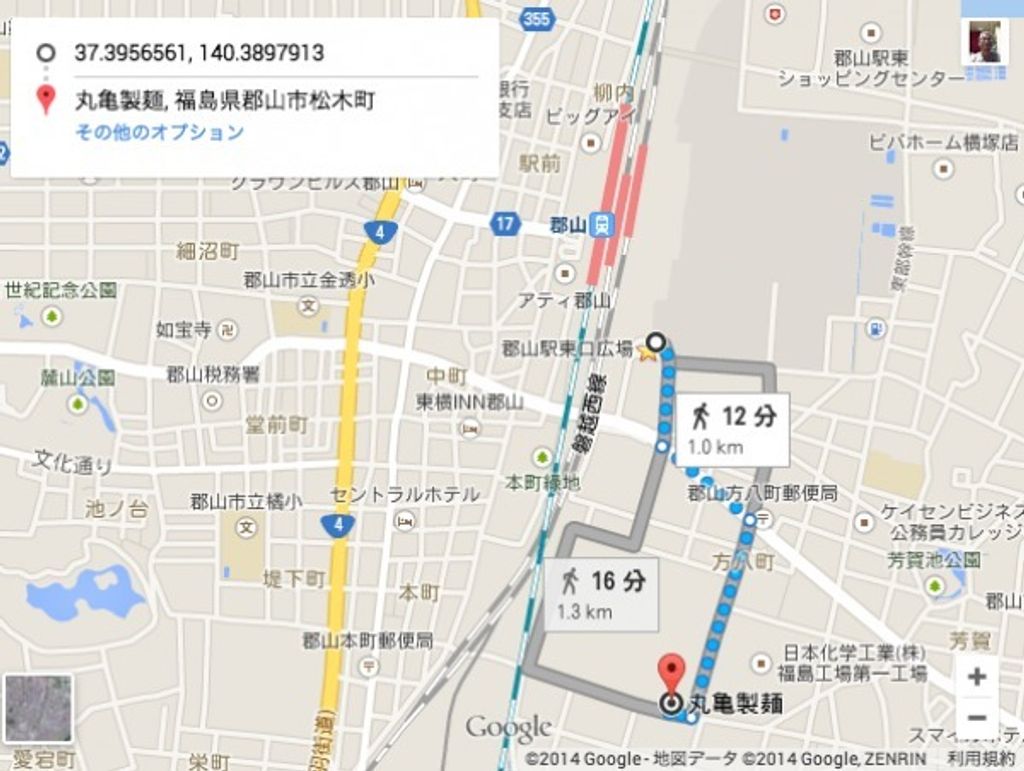 -