Japanese arts in Hakone
Hakone Open Air Museum
The other day I guided two American ladies in their forties. They said, "it's our first visit to Japan. We enjoyed the traditional and modern Japan and relaxing hotspring and fabulous meal in Hakone. But the most impressive experience is here.
Hakone Open Air Museum is one of the most impressive museums in Japan.
There are so many huge sculptures produced by world-class artists. Some are standing on the ground and others are floating in the air. The whole space outside is the exhibition hall!
There is a foot-bath, kids space for young kids, Picasso Museum and nice retaurants!
You can spend whole day here to enjoy arts and relaxation.
Okada Museum
It's one of the museums which has the highest reputations in guidebooks for Japan.
Please feel free to take your time and view the spacious galleries in your own way, and treat yourself to a sumptuous visual feast of the magnificent history of beauty of Japan and Asia.
Kids can also enjoy the artworks by the program designed for elementary school children. Just touch the LCD touch panel written in English. Art is enjoyable for kids, not only for adults!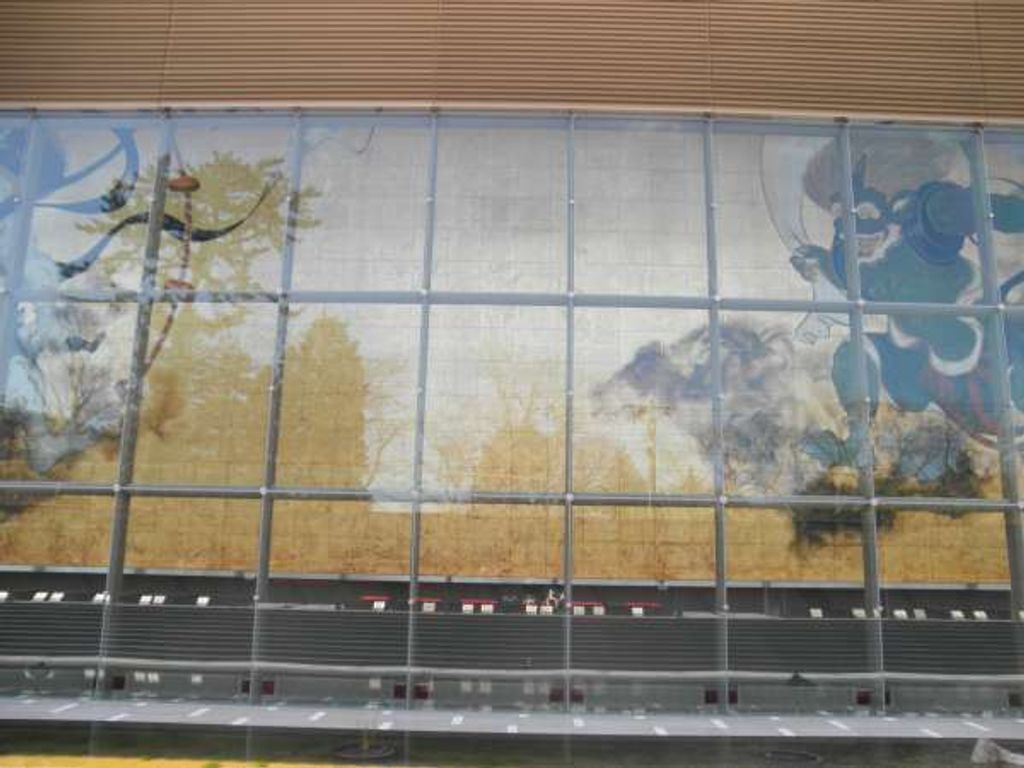 POLA MUSEUM OF ART
A wonderful collaboration of nature and art...!
I could encounter world-class old masterpieces including modern Japanese westerun-style paintings、Monet, Renoir, Van Gogh, Seura, Picasso and Modigliani. Glassworks by Galle were so fascinating, too.
I enjoyed my lunch at the nice restaurant looking at the clear blue sky over the mountain and green forest . It was so relaxing and laxurious time.


See site of Kyomi