Osaka World Exposition
was held in 1970. It was the time when Japanese population exceeded over 100 million.  Osaka Expo was held as the theme of "Progress and Harmony for Mankind". 64 million people visited Osaka Expo. this number, 64 million, had kept the record high before Shanhai Expo was held in 2010. The symbol of Osaka Expo is "The Tower of the Sun." In spring you can enjoy cherry blossom viewing.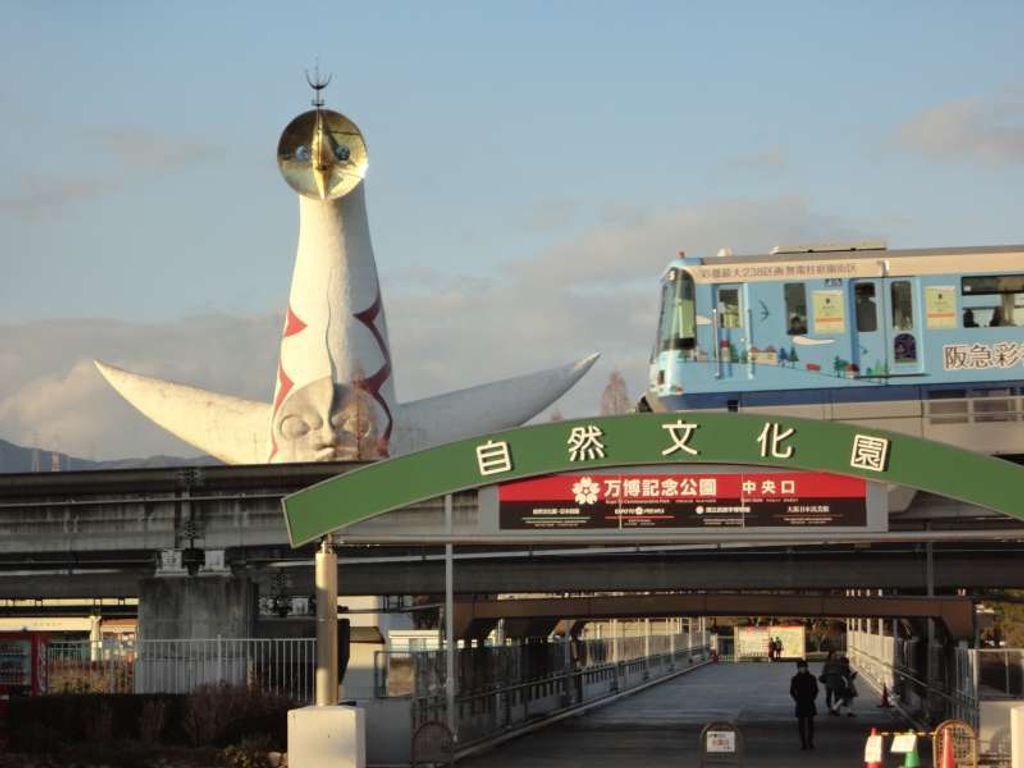 EXPOCITY
was born In World Expo Memorial Park with a size of about 170 ㎢ last November. EXPOCITY is one of Japan's largest complexes.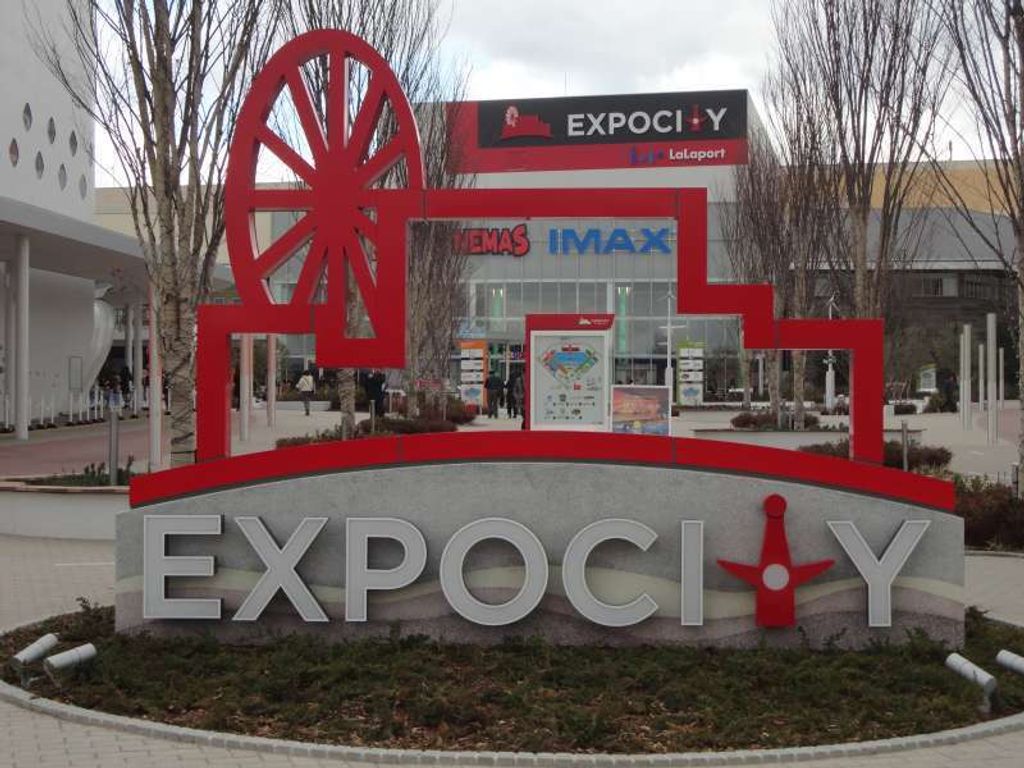 EXPOCITY NIFREL
One of the most attractive spots among 8 large-scale entertainment facilities is "NIFREL" that Kaiyukan (Osaka Aquarium) produced. It is characterized that you can artistically enjoy seeing sea animal whille dynamically enjoying it in Kaiyukan. Furthermore you can feel something familiar to free-range birds in the zoo. You can see a white tiger, a hippopotamus, crocodiles and penguins. It's the best place to families.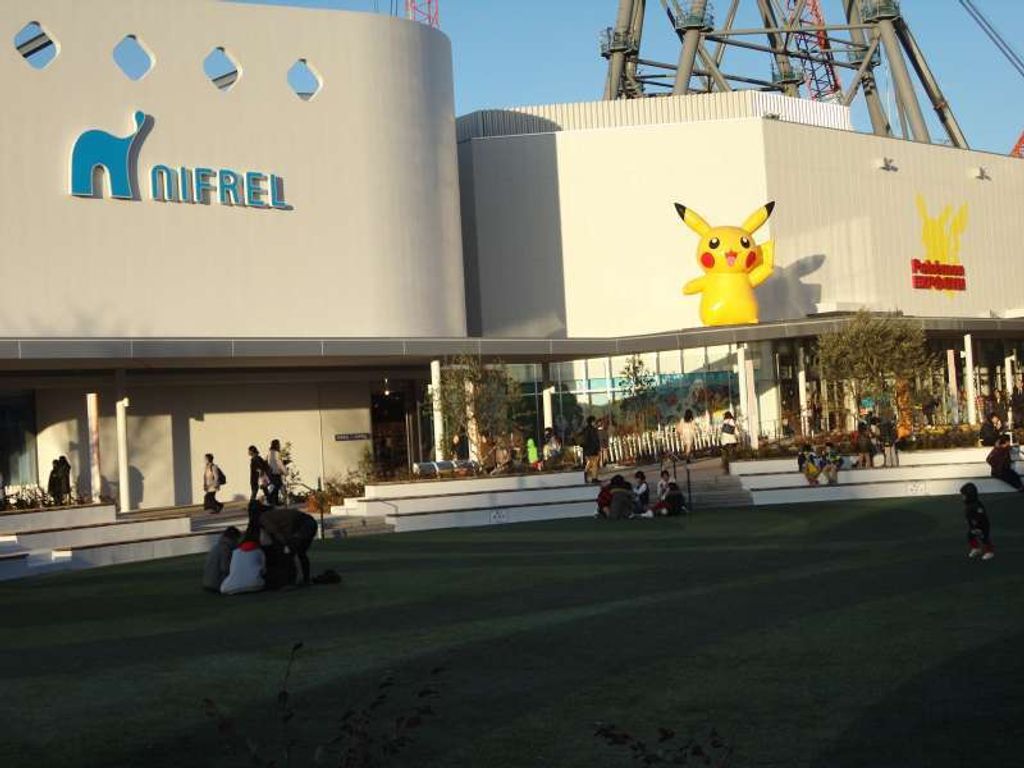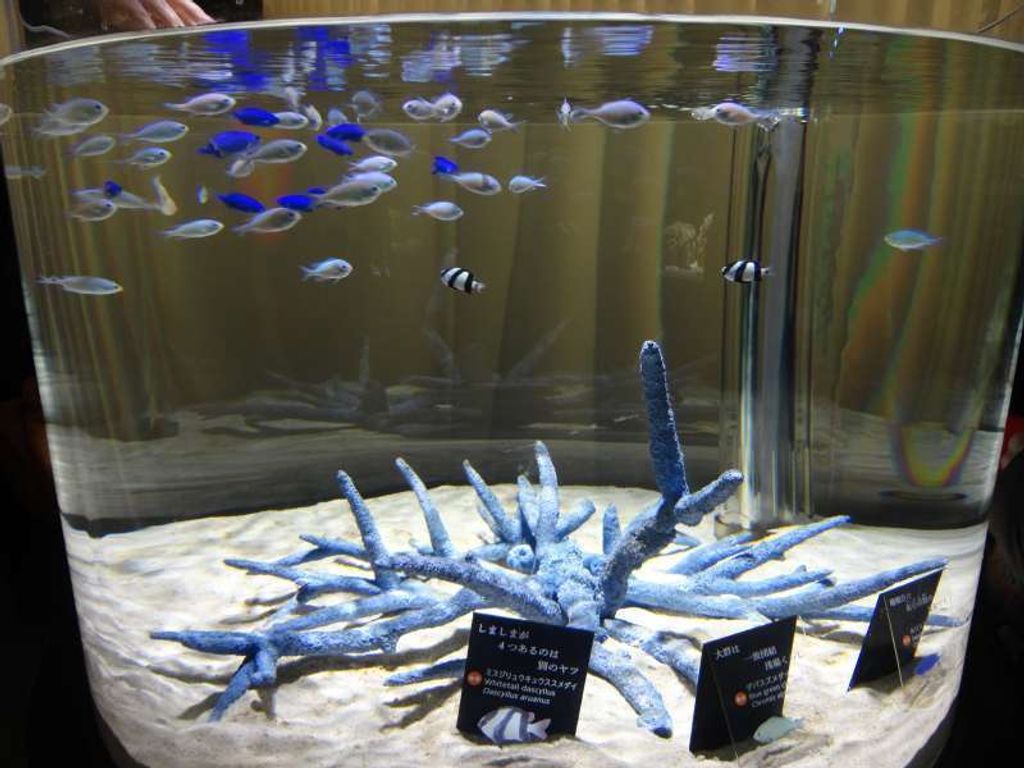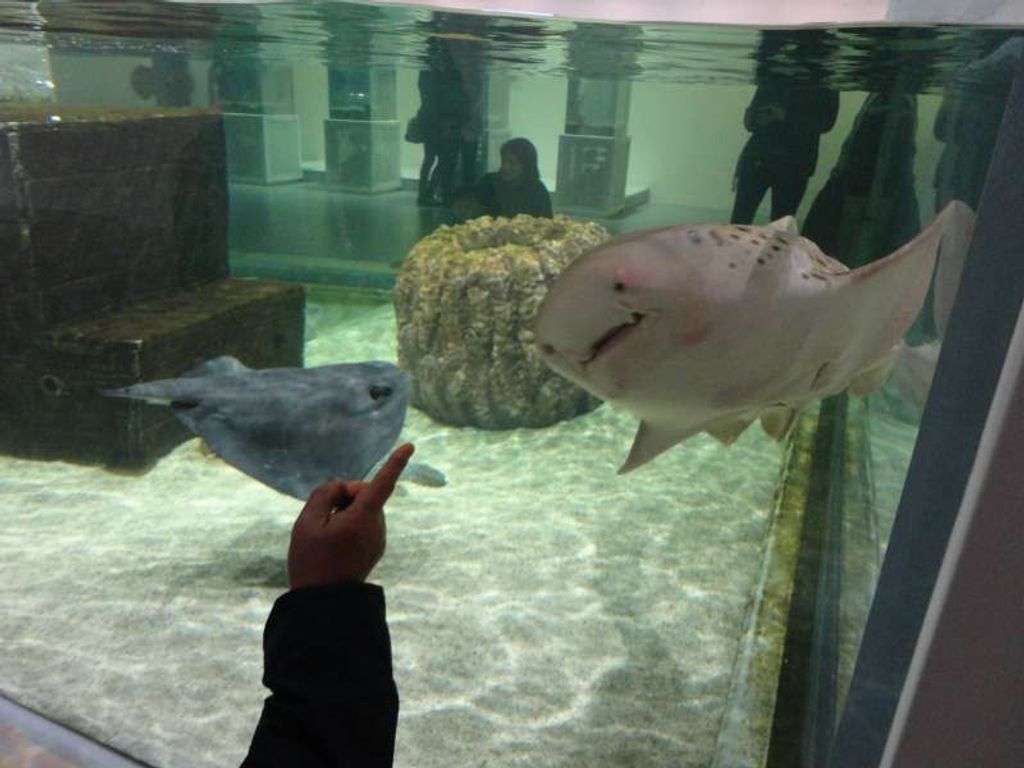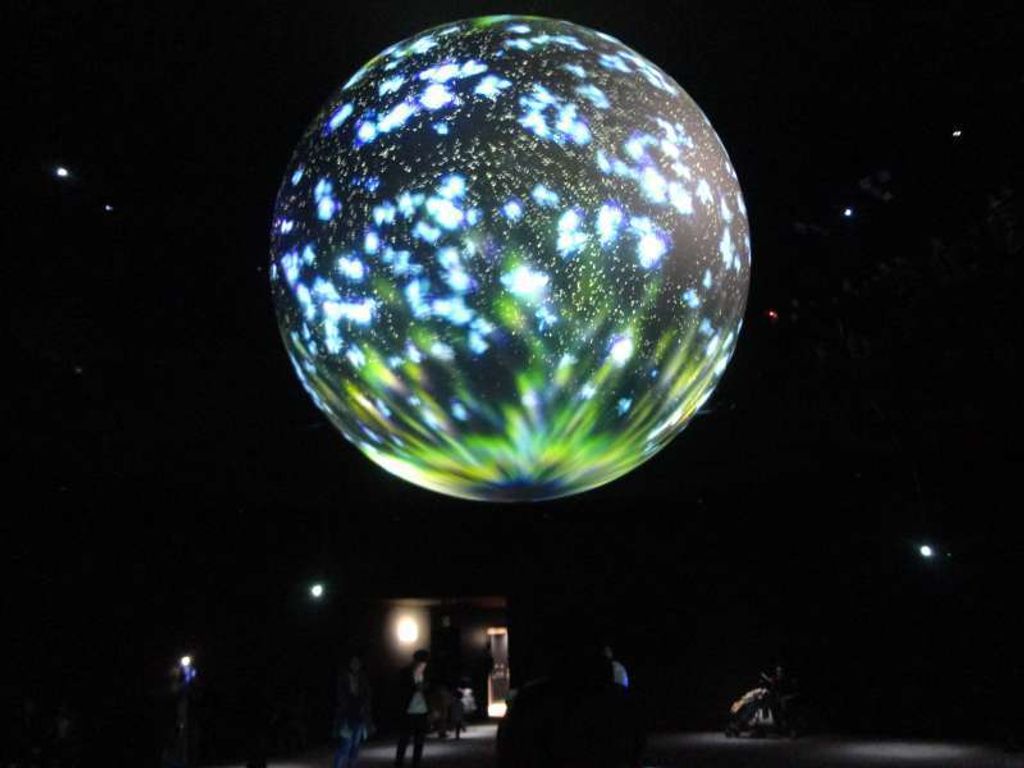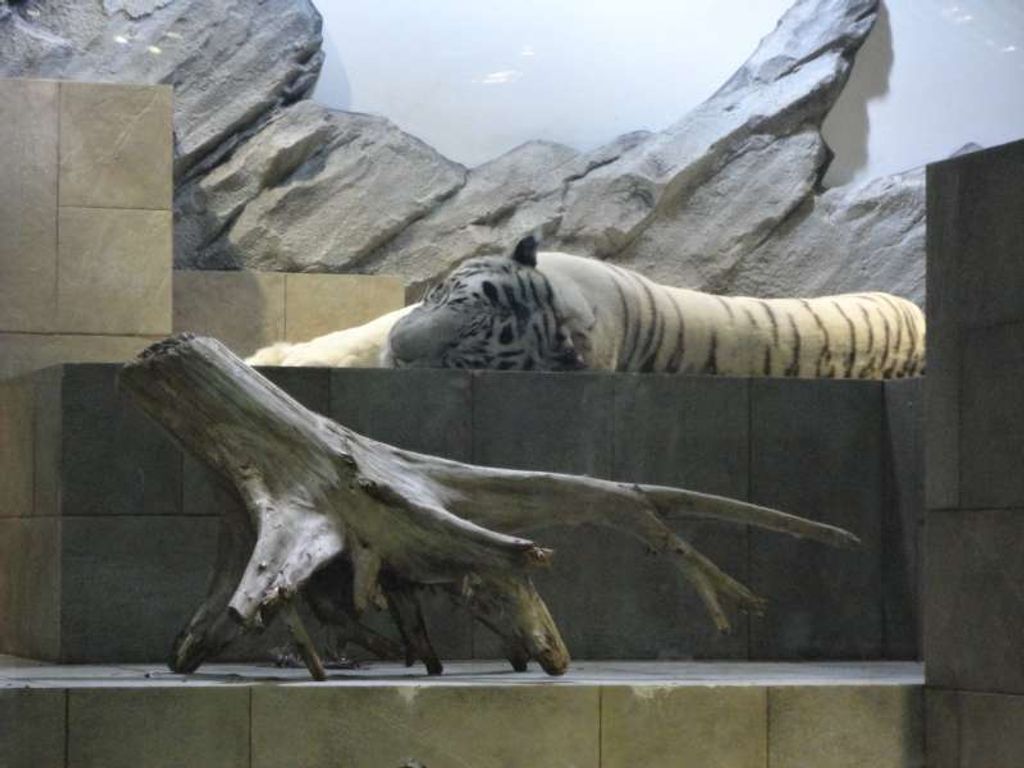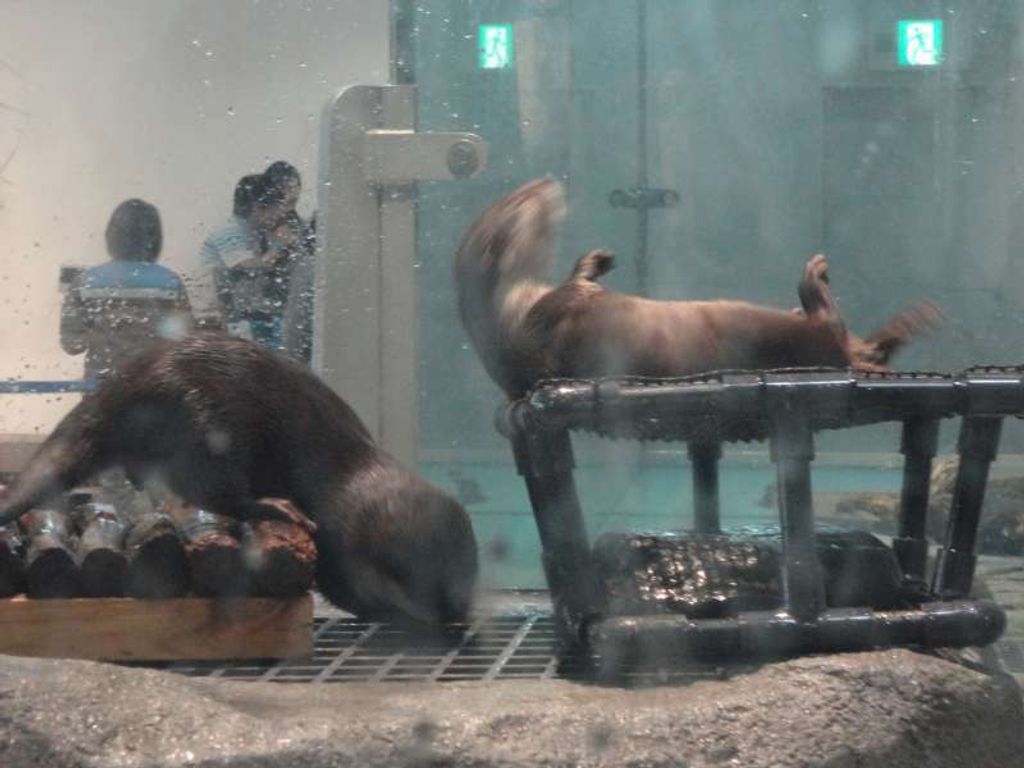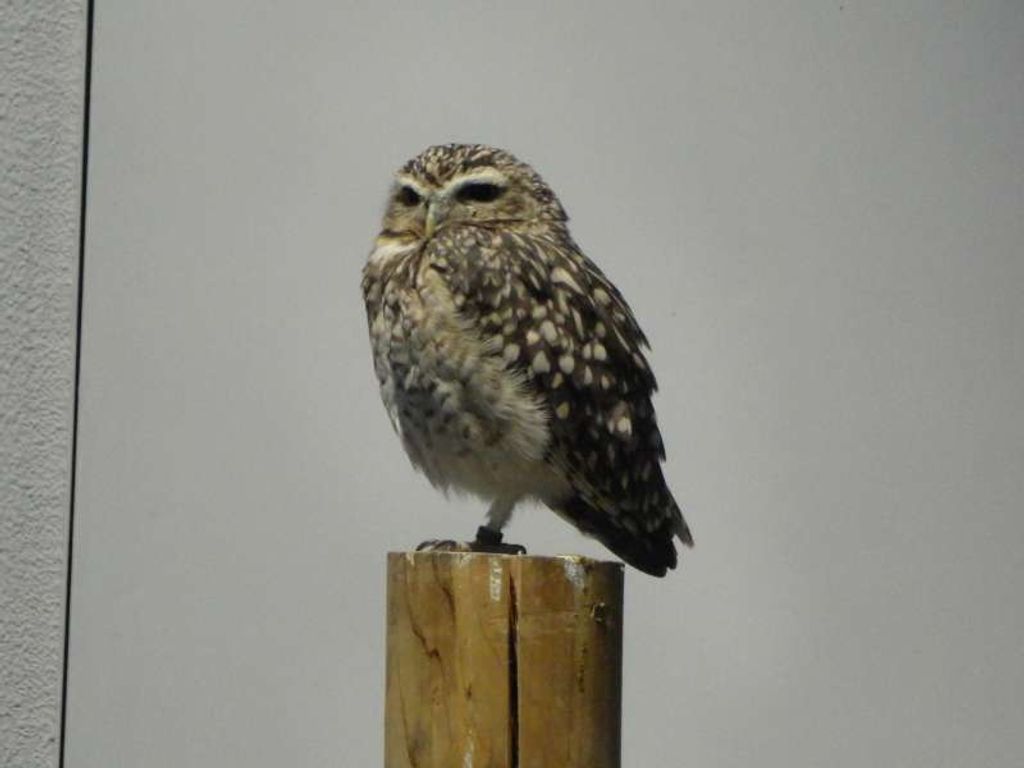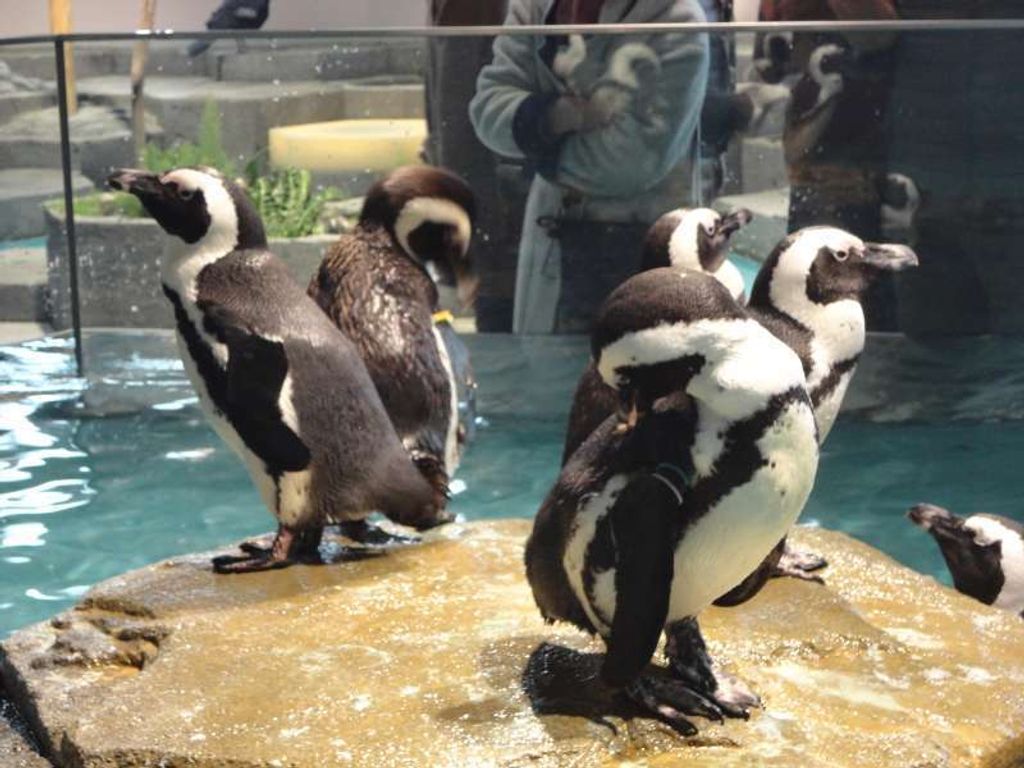 EXPOCITY SHOPPING
There are about 300 shops and restaurants in Lalaport Expo city.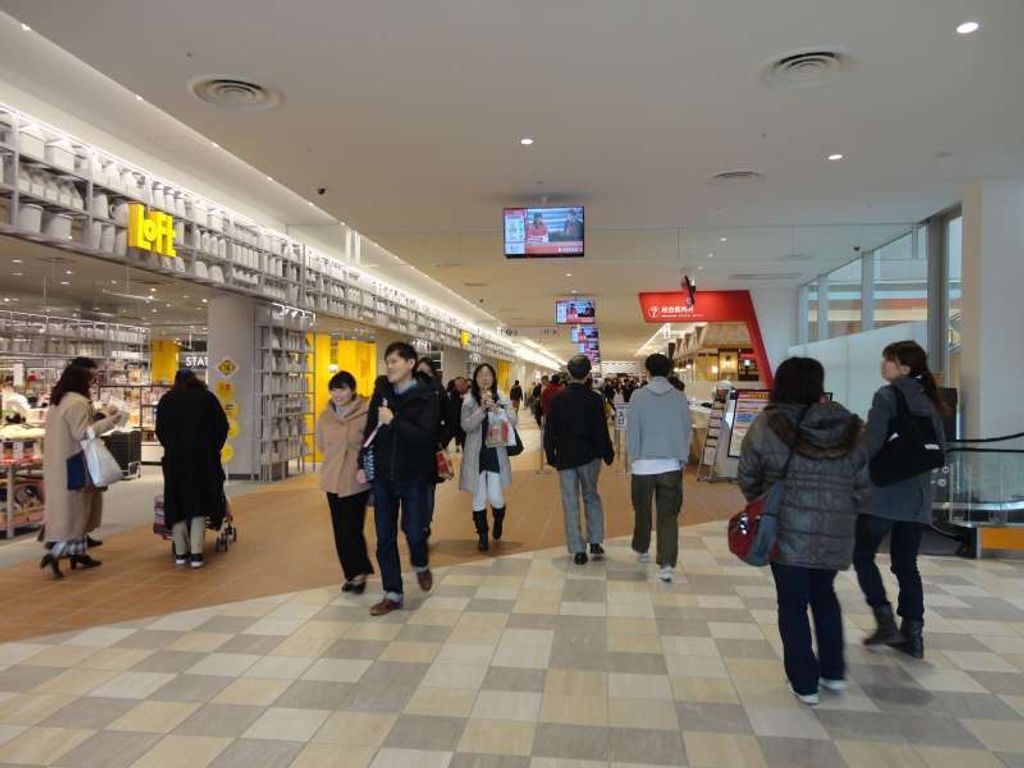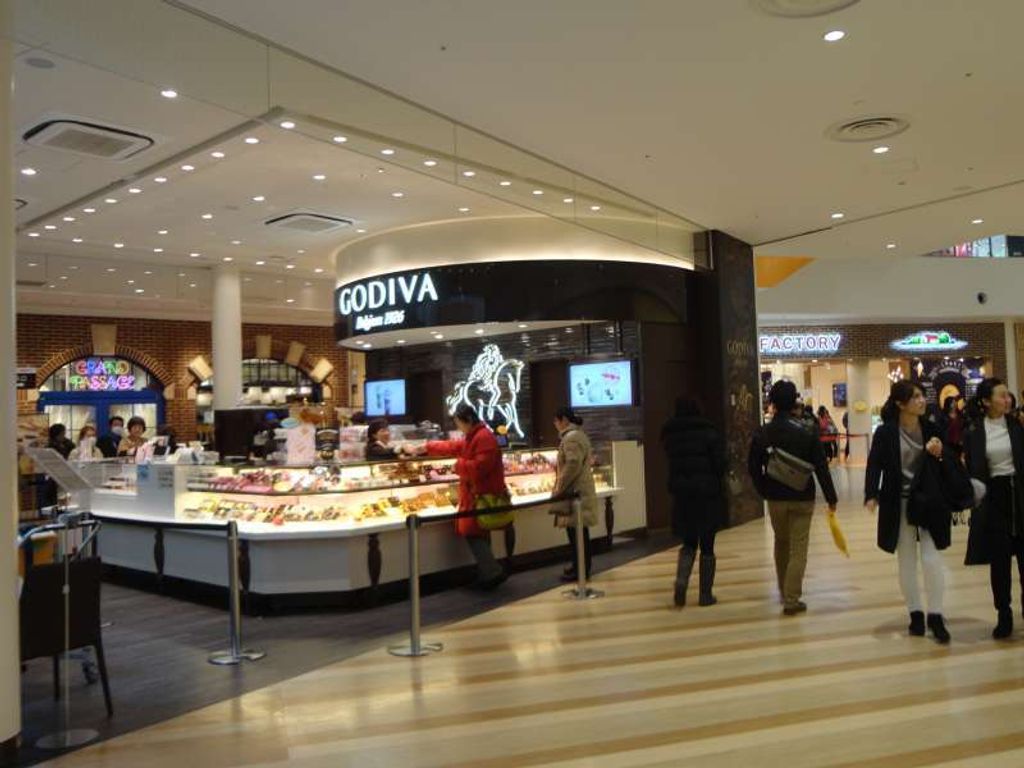 Futrthermore you can enjoy yourself at Pokemon and Gundam Expo Museum.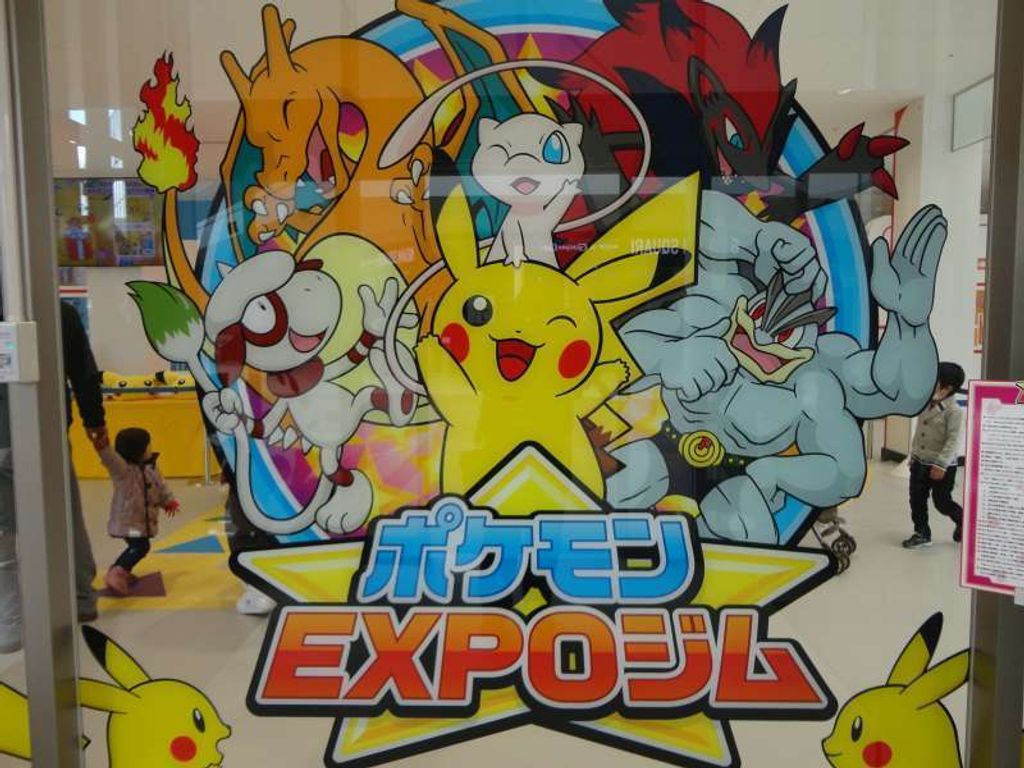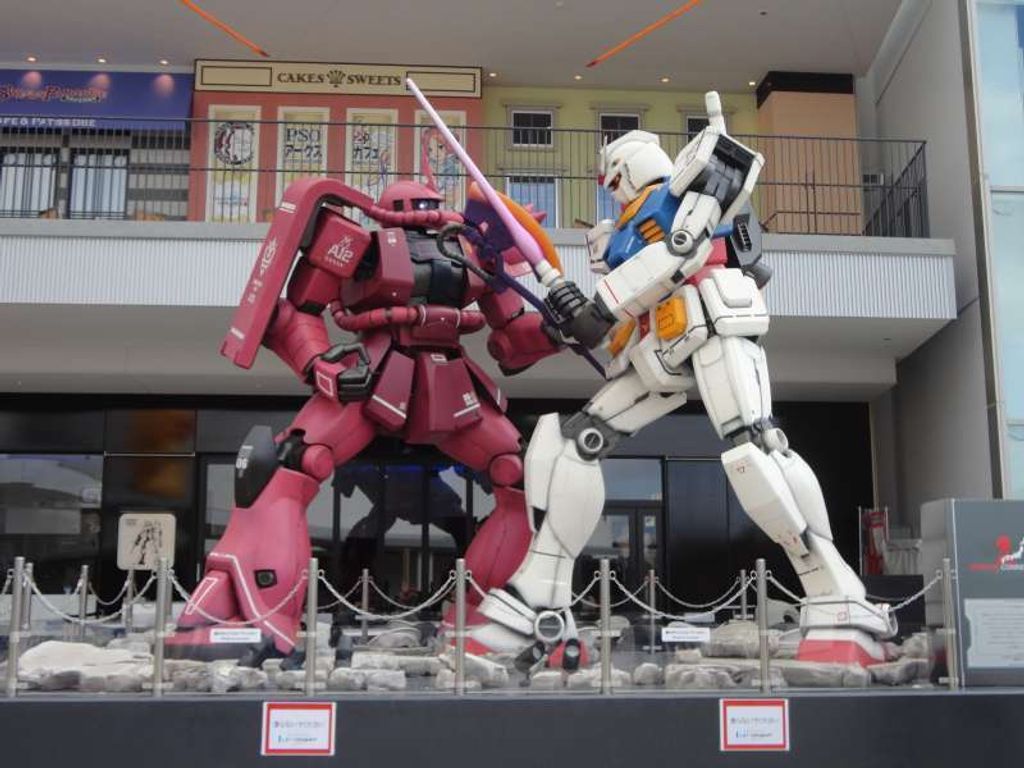 EXPOCITY ORBI OSAKA
is a Nature Experience-based Museum. You can enjoy seeing sea animals in the deep sea, feeling like virtual flying, watching wild mountain gorillas, moving with African elephants in a video.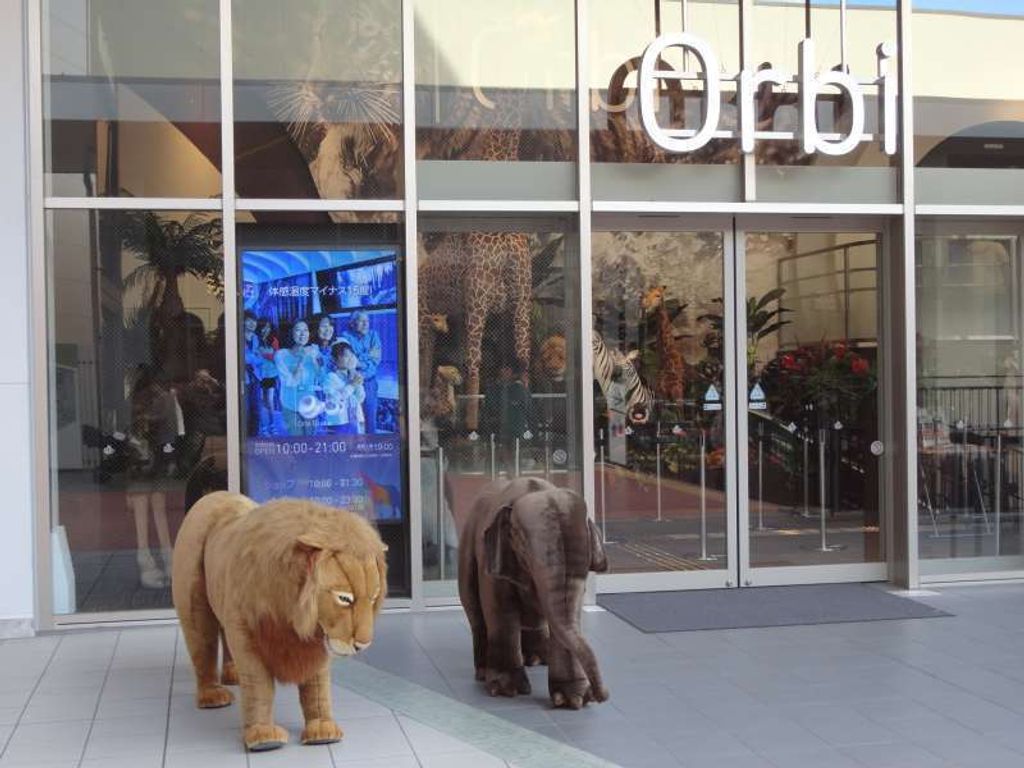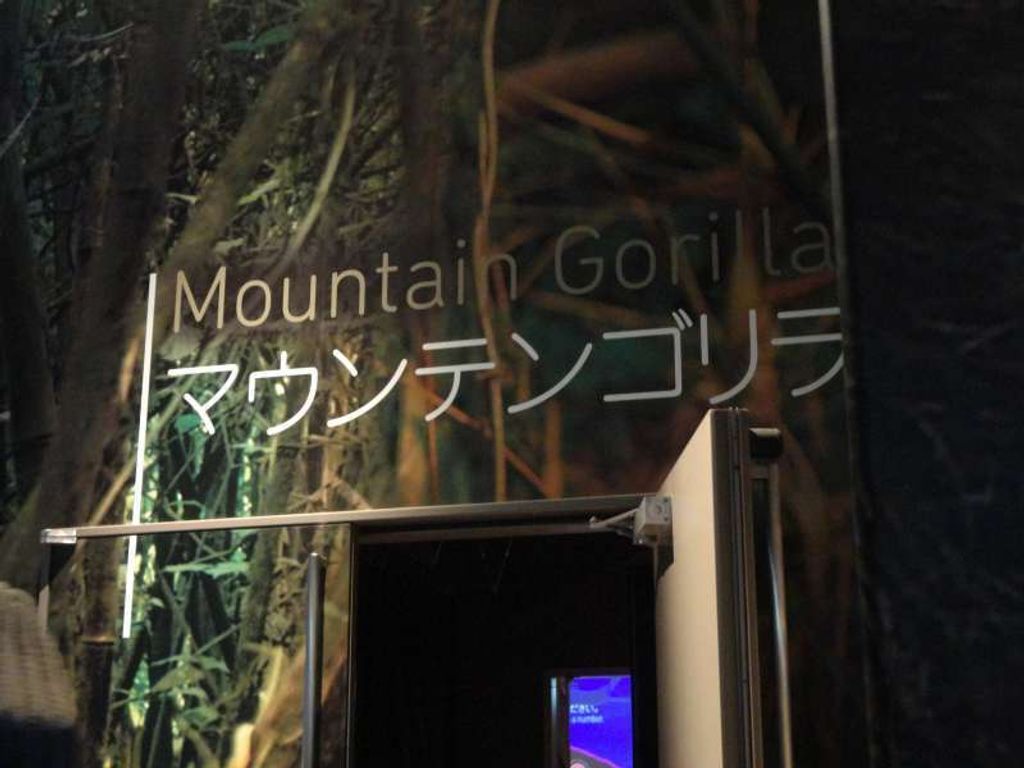 Why don't you visit EXPO CITY?
【MAP】