Futako Tamagawa
Futako Tamagawa is located on the western part of 23wards inTokyo, near Tamagawa river. It's takes about 15minites from Shibuya by train.
It's characterized by a conbination of a modern city and an abundance of nature.
The redevelopment of this area called 'Futako Tamagawa rise project' has just compleated recently. At near Futako tamagawa station, there are several complex buildings which include shops, restaurants, cafes, an electric shop, and a movie theater. Rakuten company office building will be open in July. Many stylish shops and restaurants catch people's attention to this new spot.
It's fun to visit Futako Tamagawa where coexists with a modern city life and a rich nature.

[Tsutaya Electronics] It's a new and stylish electrics& books store. You can try and buy everything from home electronics and kitchen appliances to portable devices, cameras, PCs and TVs. Inside of this store, the many latest products and various kinds of books are displayed, you may feel that it's like an exciting maze. Starbacks coffee shop and Family mart convenience store are connected to Tutaya directly on the first floor. You can buy a cup of coffee and enjoy drinking while browsing books and magazines at the seats. On the secound floor, you can meet a humanoid robot 'Pepper' and enjoy to communicate with him. It's open from 9am to 11pm.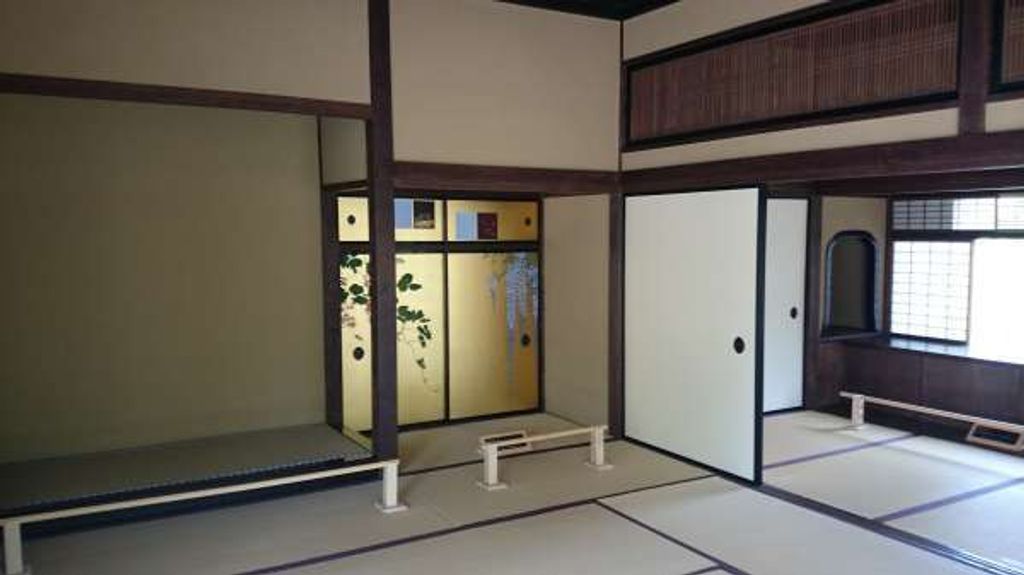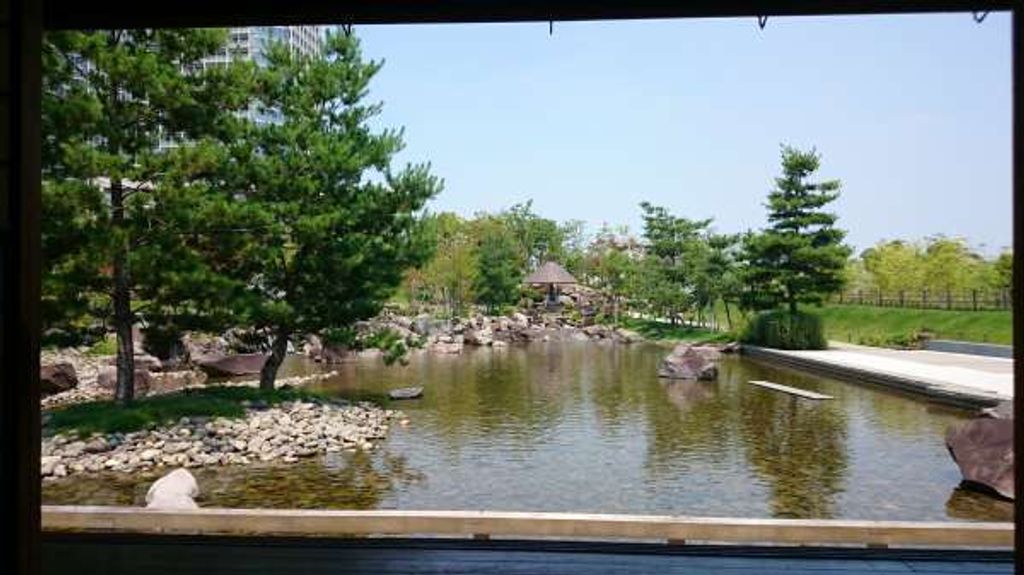 [Kishinen Japanese Garden]When you pass the FutakoTamagawa terrace mall which Tsutaya Electronics is located, you can see the nice walk beside three high-rise redsidential buildings. Keep walking along this road, you can reach at the Kishinen Japanese Garden in 5 minites.
This garden area is about 5,800 squre meters. It was built as the first Japanese garden in Setagaya ward in Tokyo in 2013. This garden puts emphasis on creation of space and tradition. One hundred years old traditional Japanese style house was restored beside the pond. It is open to the public on Sunday and it's worth to see the whole view of garden while sitting on the balcony called Engawa of this house. You can feel calm and relax. The rocks, trees and a pond of this garden represent the scenery of Futako tamagawa. Various kinds of trees and plants are planted all year around so it's nice to walk while looking at them.as well.