As a private tour guide in Kyoto, I am sometimes asked by my customer that they want to get in touch with local life in the city. In this case, I take them to a local shopping arcade. It is not famous Nishiki food market, but very much local market where only local people come to purchase daily necessaries.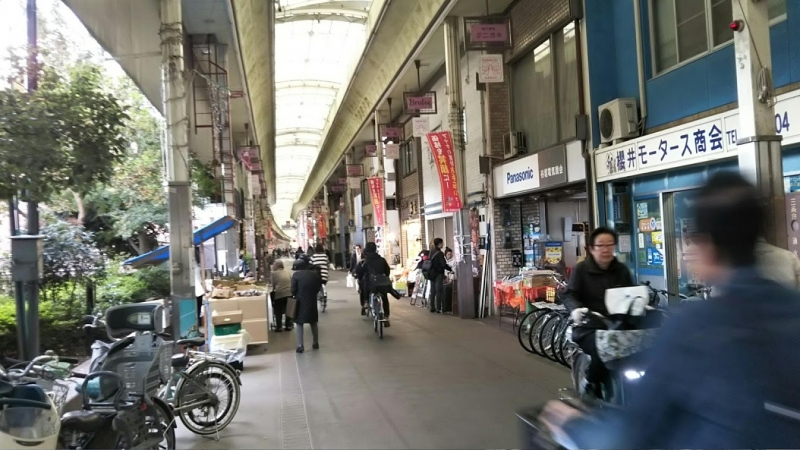 There are groceries, fruit store, 100 yen shop, bakery, pastry shop, confectioner, coffee shop, box lunch shop, Ramen, Udon, Sushi restaurants which are popular with local people, book store, bicycle shop, barber shop, and so on and so forth.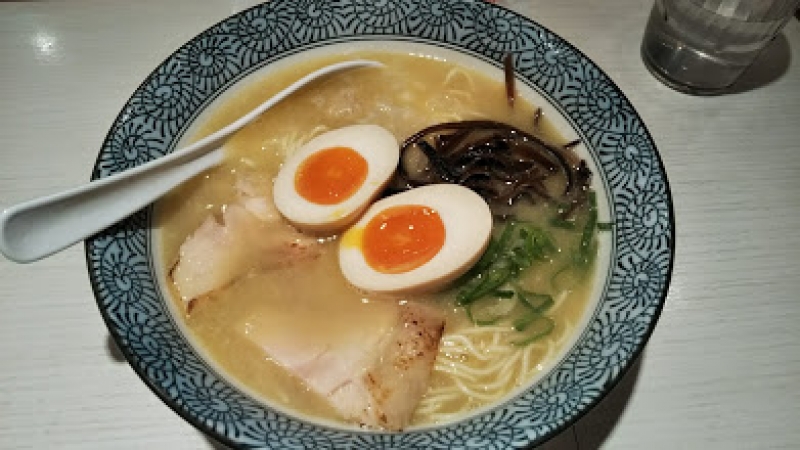 The other day, I was strolling this kind of shopping arcade with my customers upon their request and they wanted to buy a piece of mandarin orange in front of a fruit shop. Unfortunately they are sold as a set of five pieces in a bowl only. However I just asked a shop lady if they can buy just one piece. She said, " OK, OK, there is no problem. I will sell it with discounted price because the customer have come to Japan from a country so far away!". 
Sometimes we have a small but nice contact with the local people like this. My customer was saying that it became a nice memory with local people in their trip to Japan.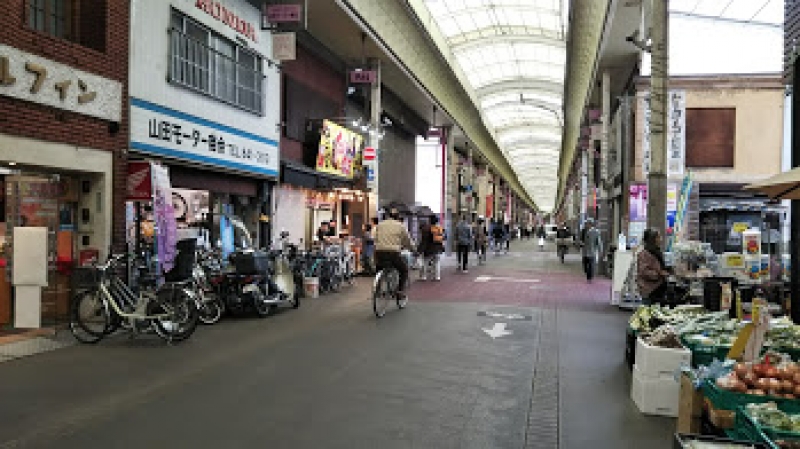 If you are interested in the local life in Kyoto, I am happy to help you in making your customized tour. 
Rick
Did you like my article?
You can send me a message to get a customized itinerary and quotation for an unforgettable experience. Let's explore Japan Together.
I'll be waiting for you, so please check my profile and get your trip plan now