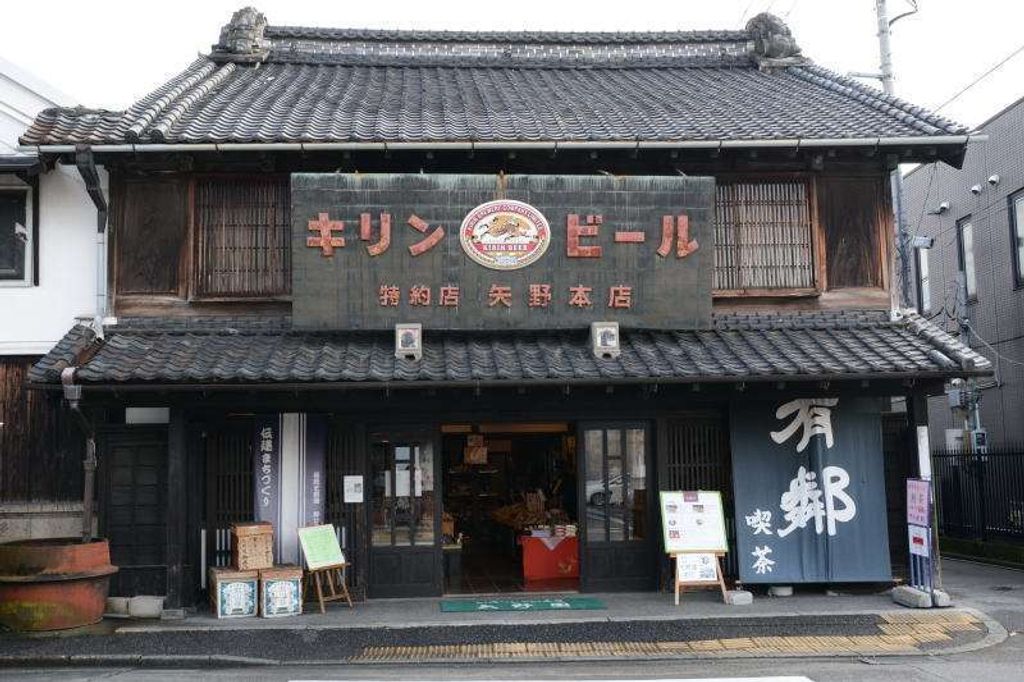 The town Kiryu had prospered by silk fabric since 9th century. The Kiryu's silk fabric was admired equally with Nishijin Fabric in Kyoto. After the Meiji Restoration, Kiryu became one of the major sites of silk industry and was so prosperous. The town didn't receive big aerial attack in World War Two so lots of historical structures are remained. Those buildings make the town attractive.
The town is north of Tokyo and can be enjoyed one day trip from Tokyo. There are two major ways to get to Kiryu. One is taking Tobu limited express from Asakusa Station to Shinkiryu Station. It takes about two hours and costs less than 5,000 yen for round trip. Another way is taking JR line bullet train. Taking Tohoku Shinkansen Bullet Train from Tokyo to Oyama station and transfer to Ryomo line to Kiryu. It takes about two and half hours and costs less than 9,000 yen for round trip.
Although day trip is available, over night trip is fascinating for onsen lover. There are good onsen accommodations around the town. It is the royal road for trip in Japan to stay onsen hot spring inn.
Path around Kiryu Station
Huge Sushi Shop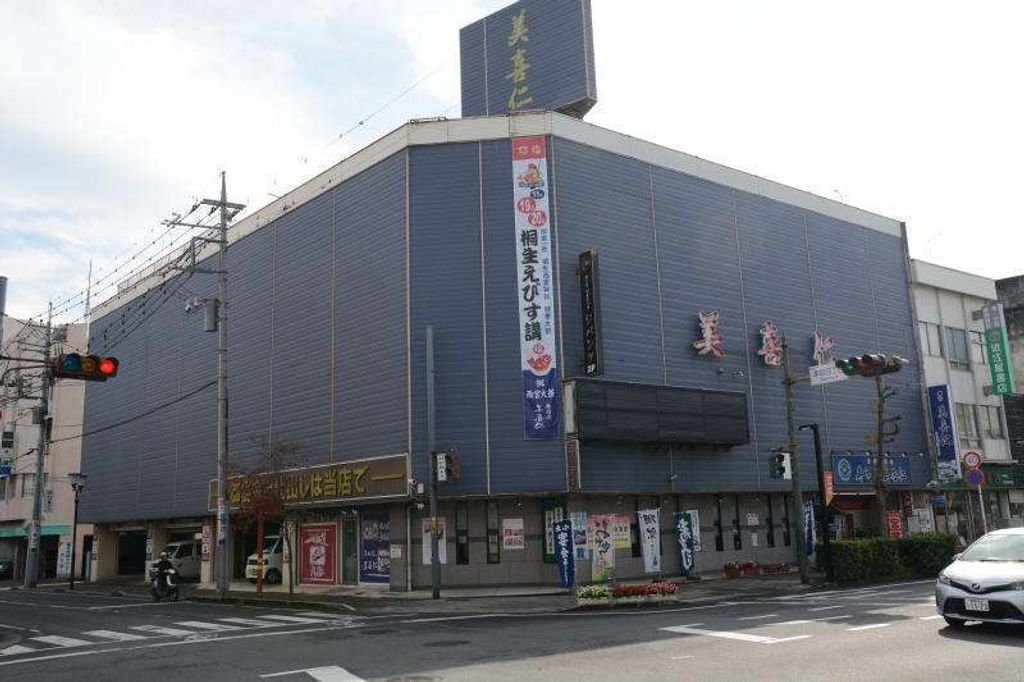 This shop shows Kiryu's prosperous. Vast numbers of banquet were held by rich merchants in this town. There are still some catering shops like this.
A Kimono shop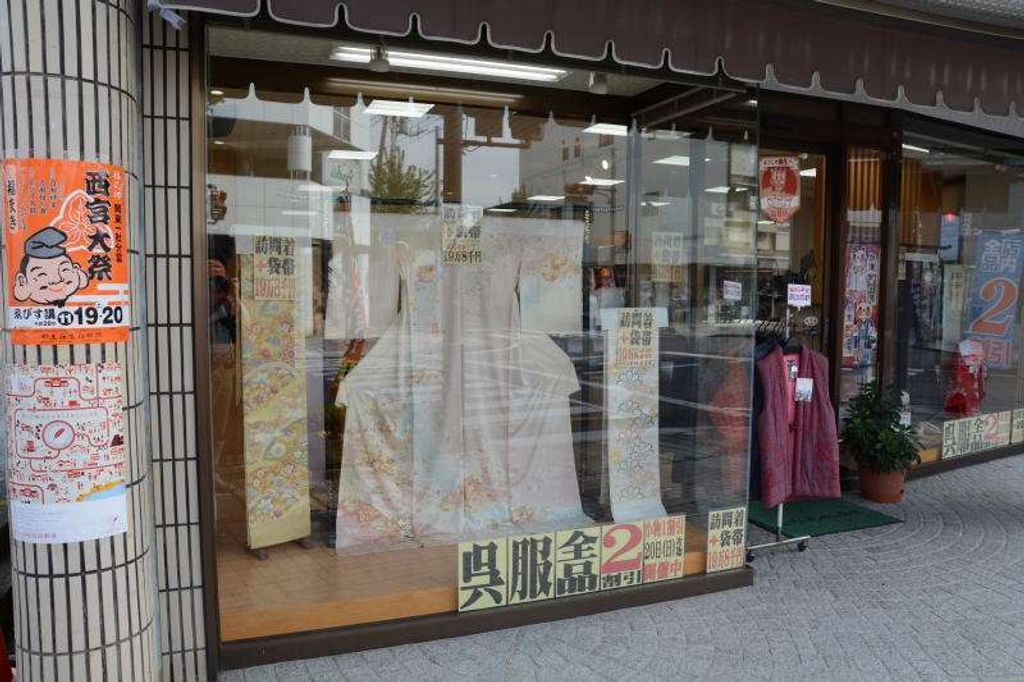 A kind of theater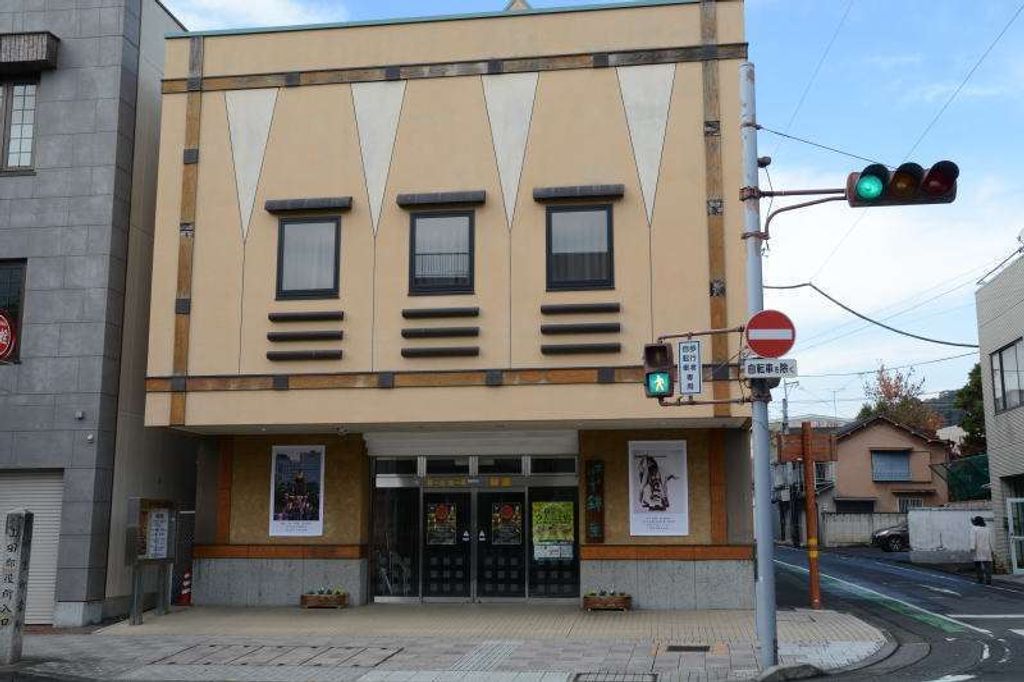 Yakisoba (chow mein) shops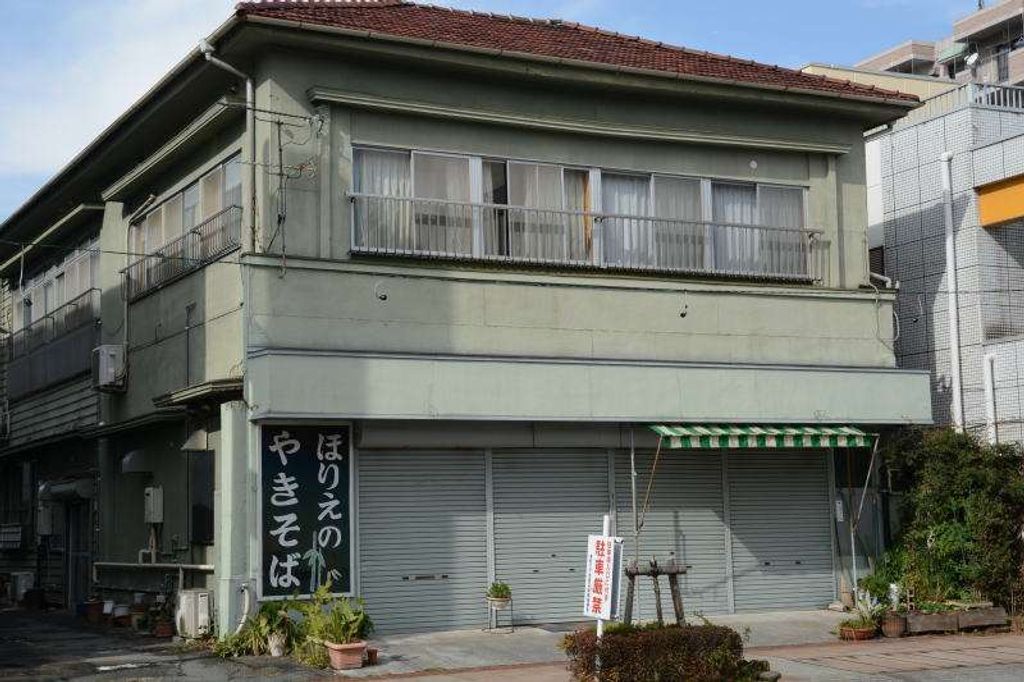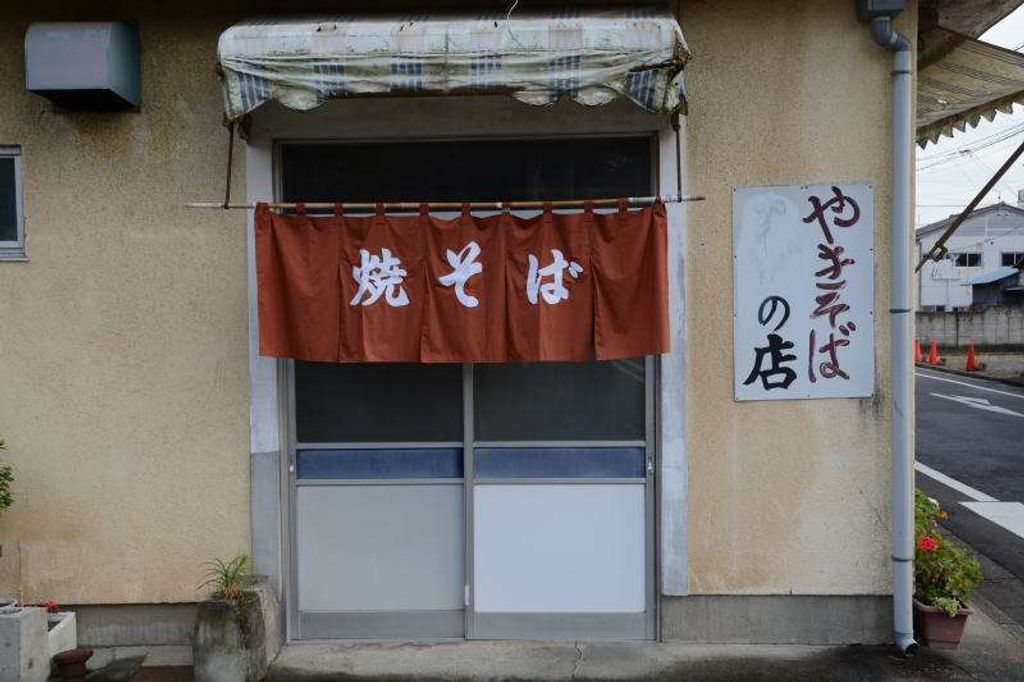 Yakisoba is one of the town's cheap delicious foods. It's famous not only local people but all over Japan.
Old style bank building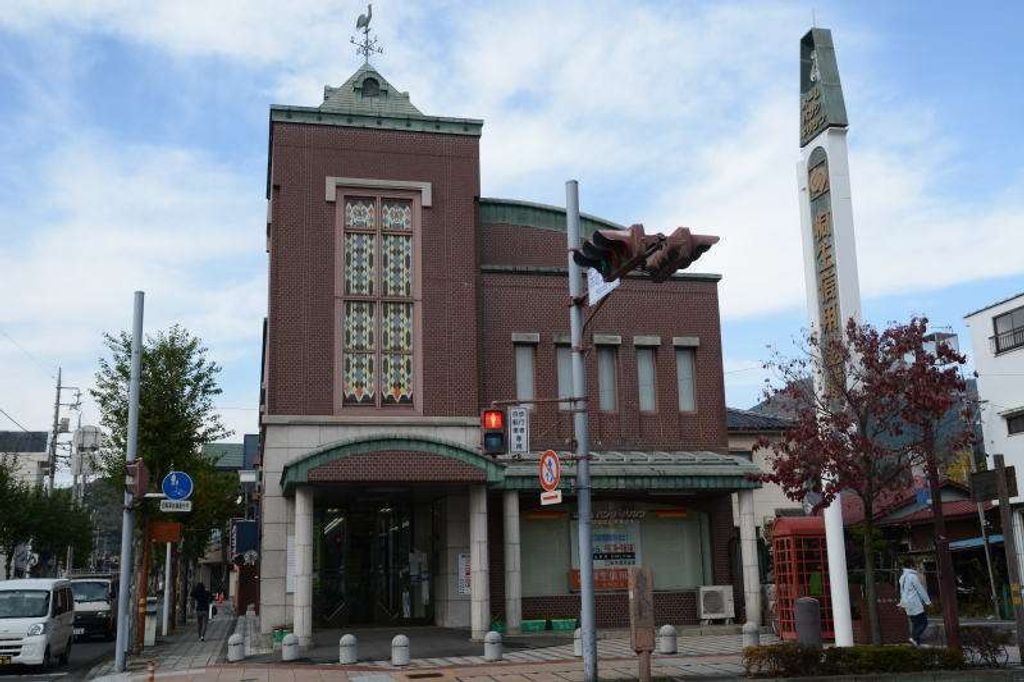 A local cuisine chicken lunch box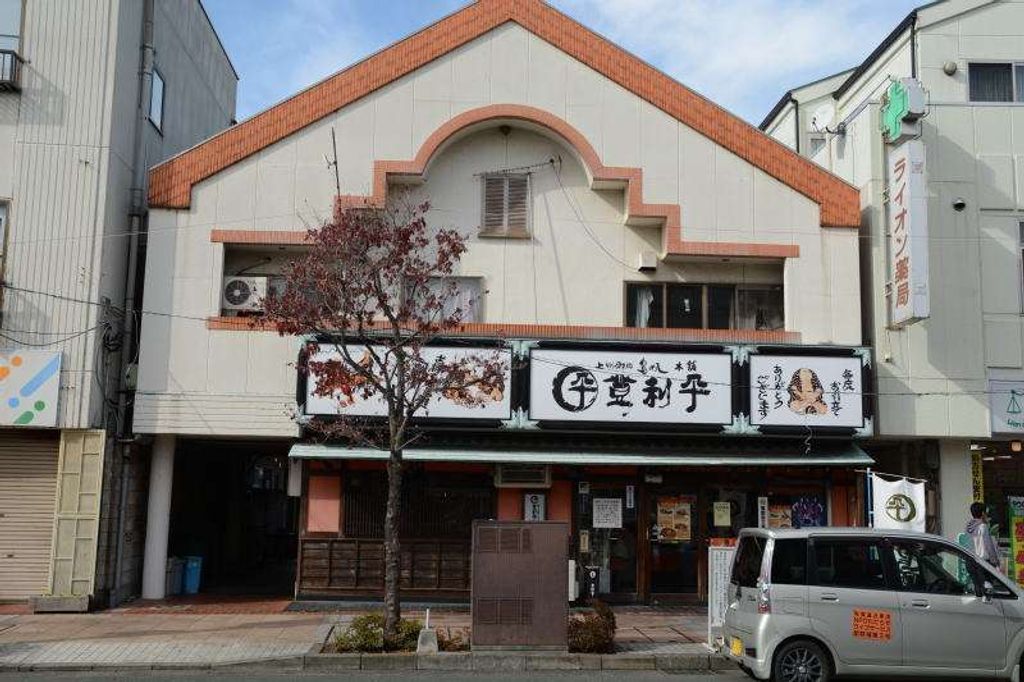 A Unagi-ya (eel-house)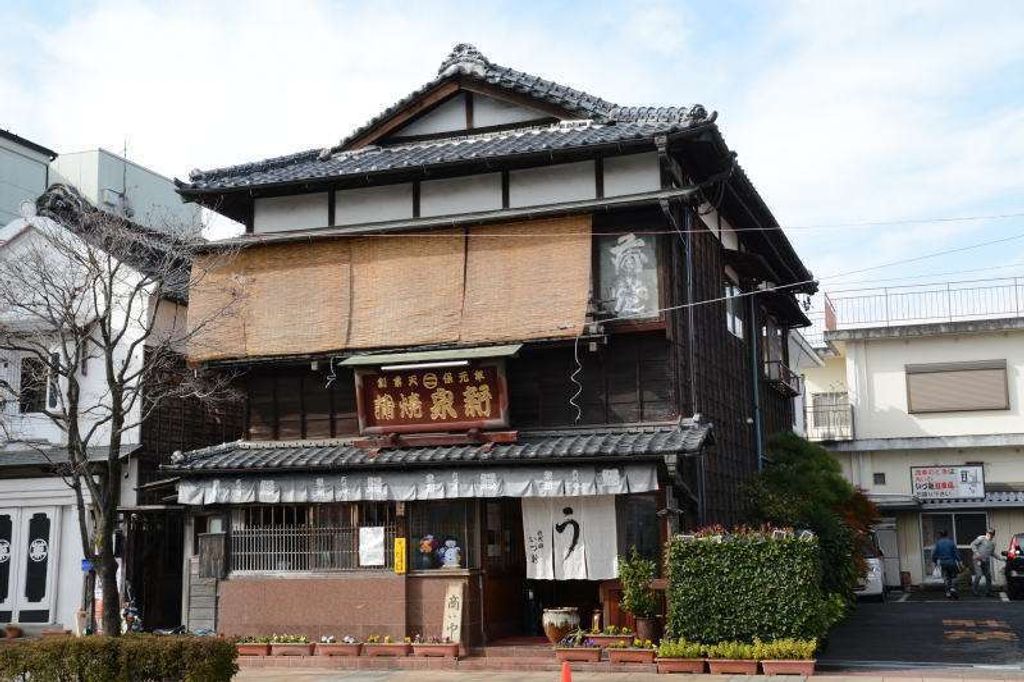 A rice dealer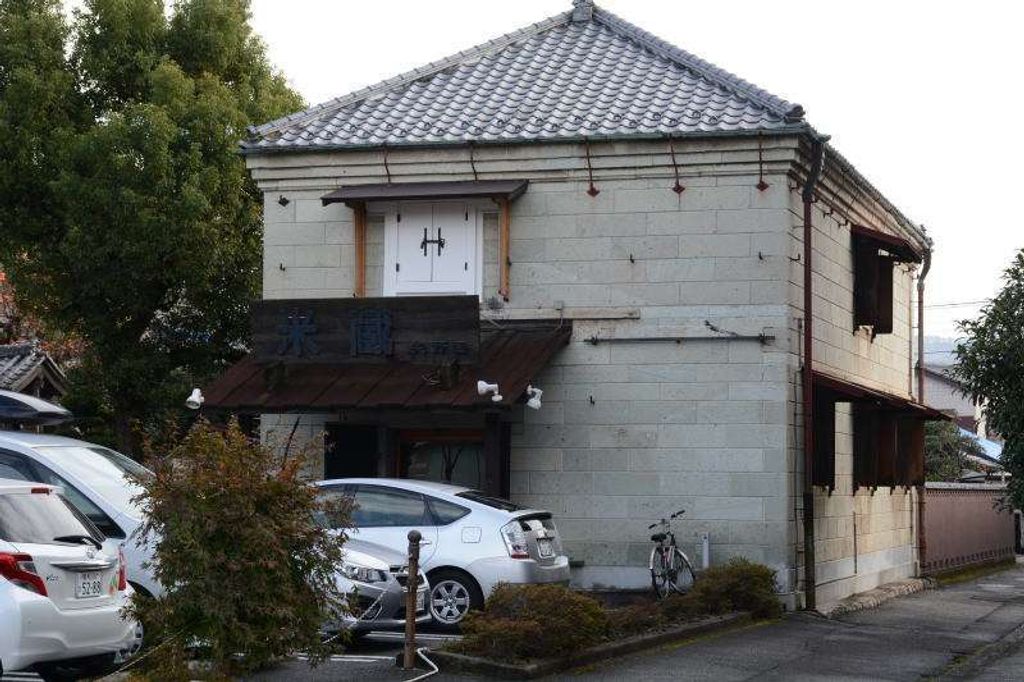 The building used to be a storehouse called 'Kura.'
An old style liquor and tea leaf shop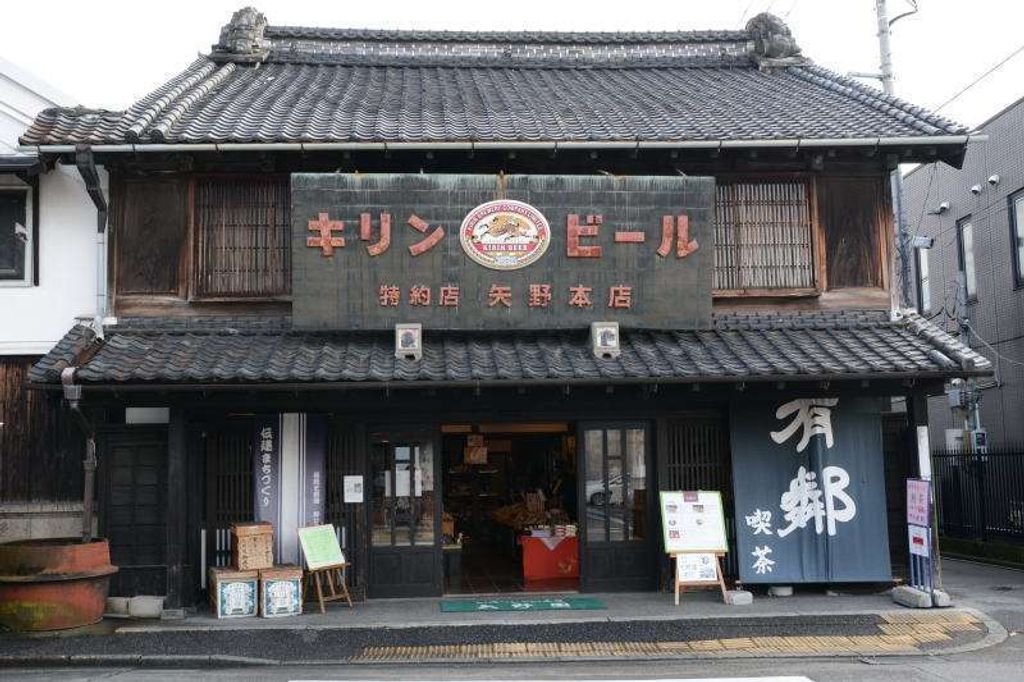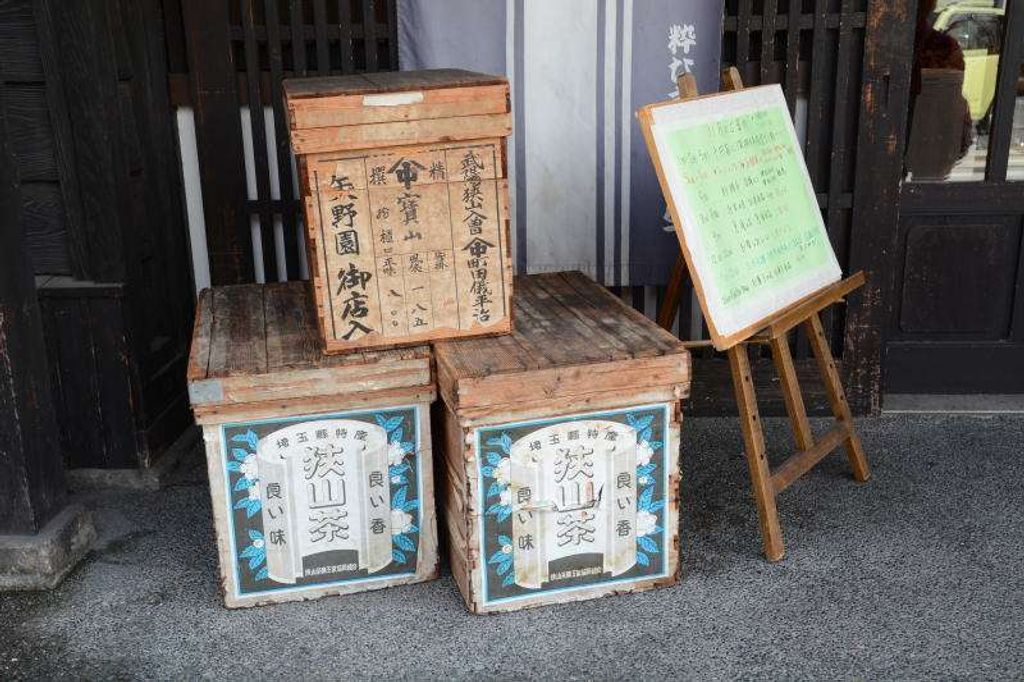 Yurin-kan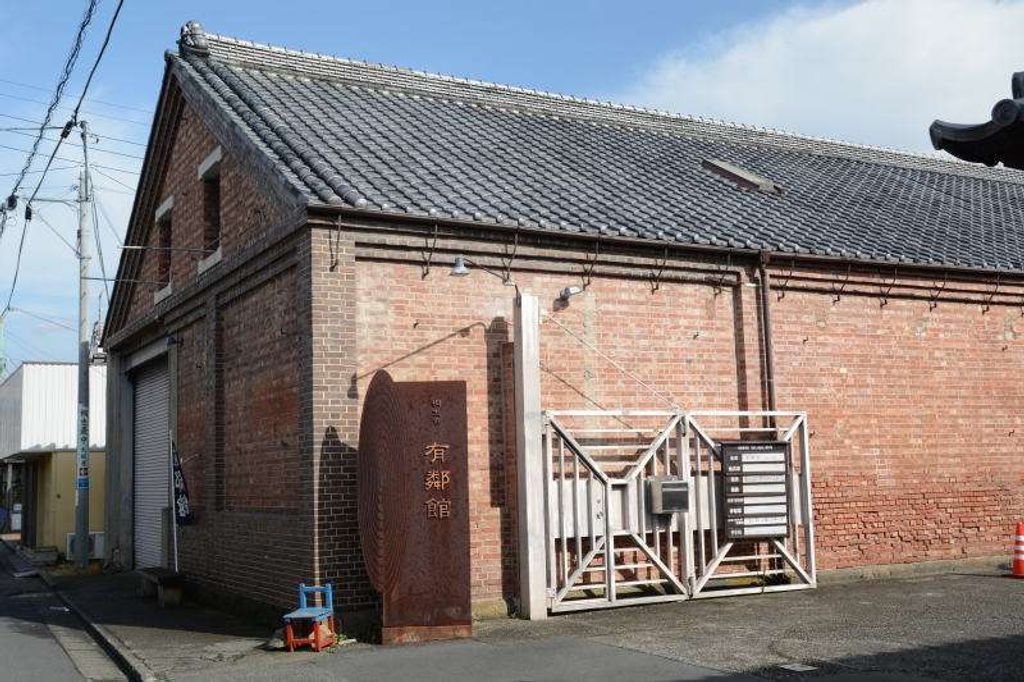 There used to be storehouses for Japanese Sake, Shoyu soy source and Miso fermented soy paste.
This house used to be a storehouse.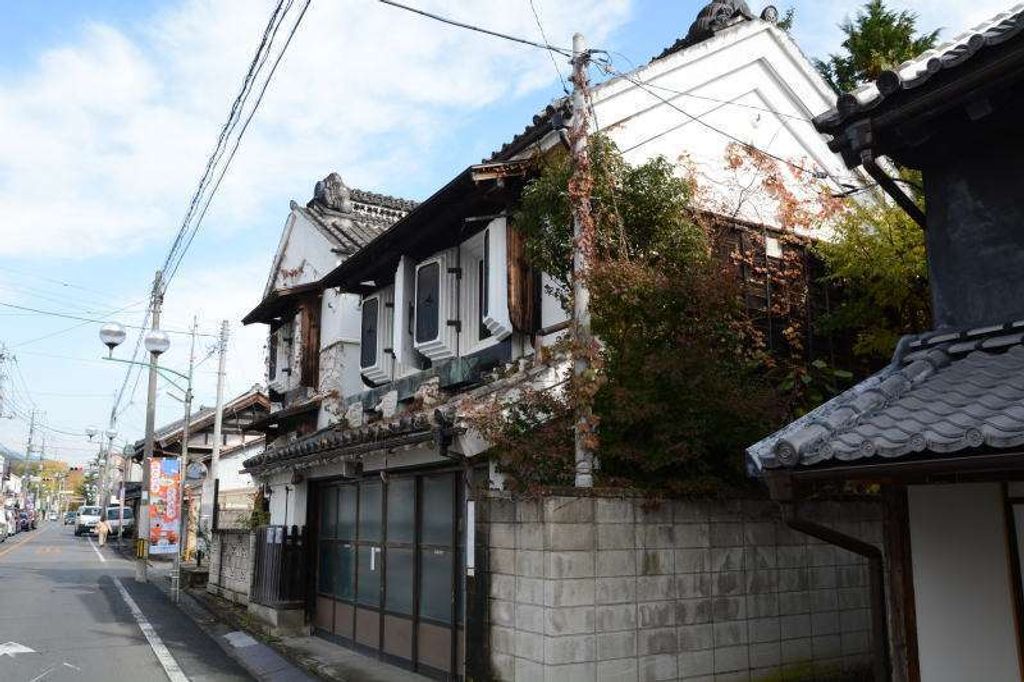 Fuji-ya, popular udon noodle shop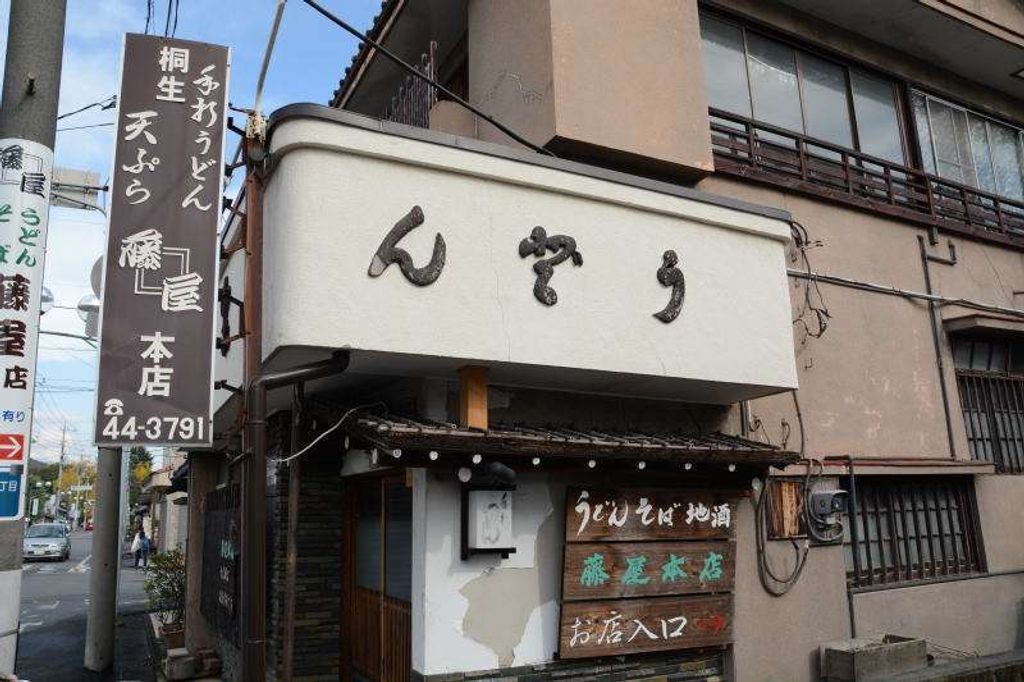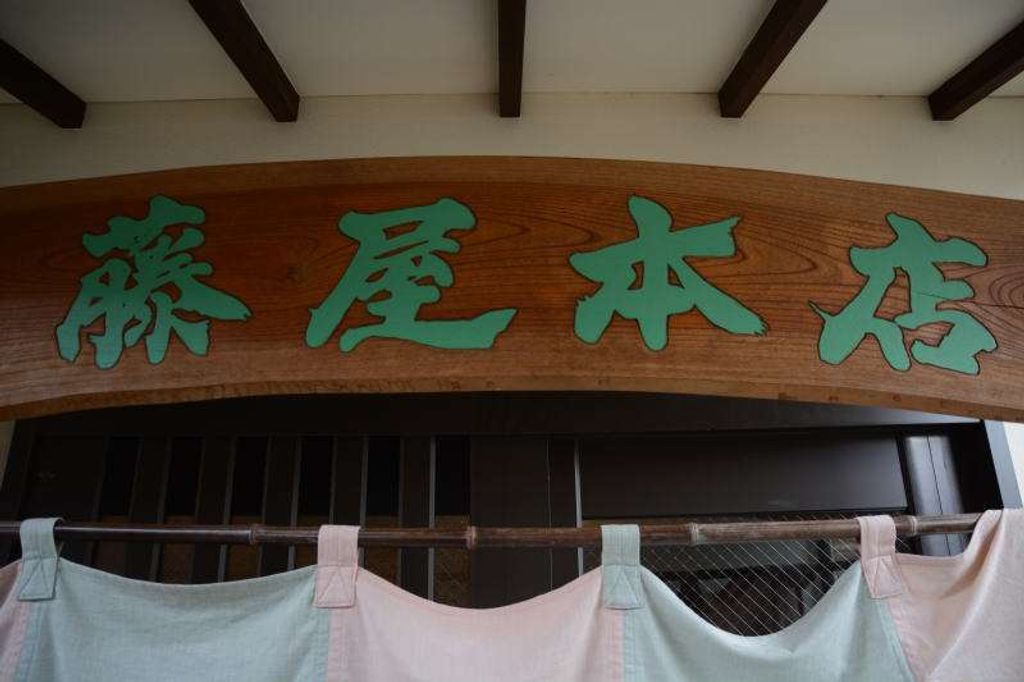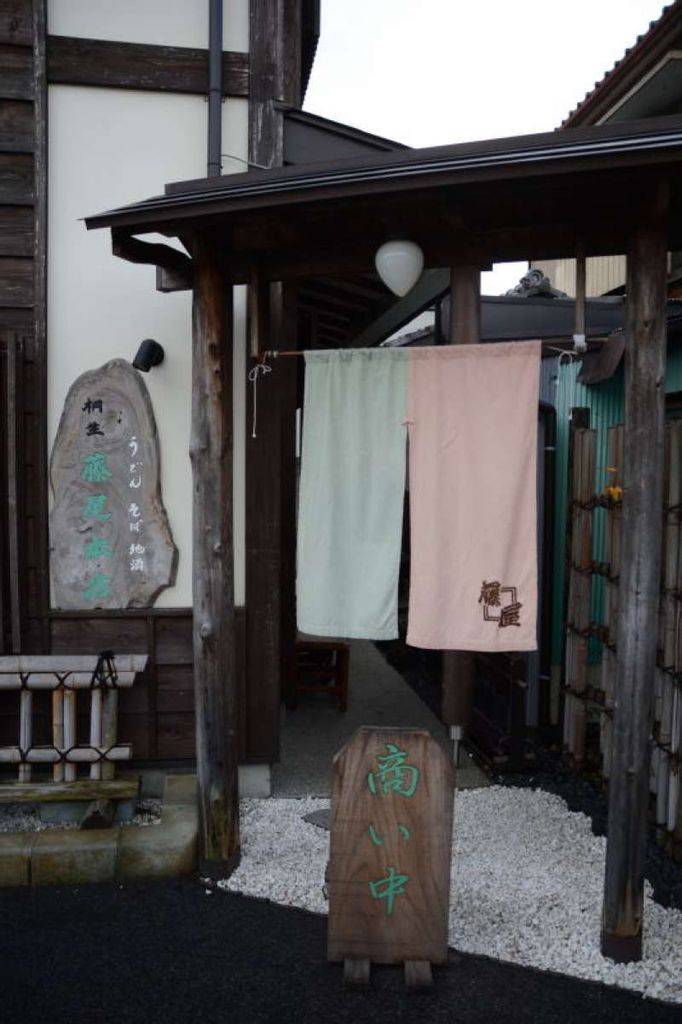 Himokawa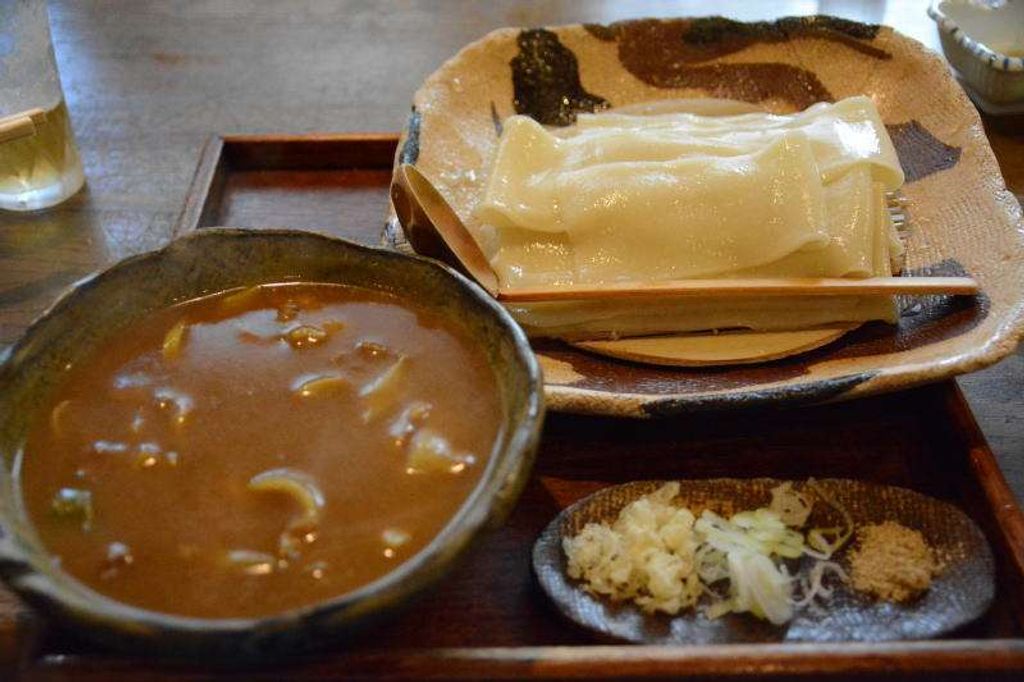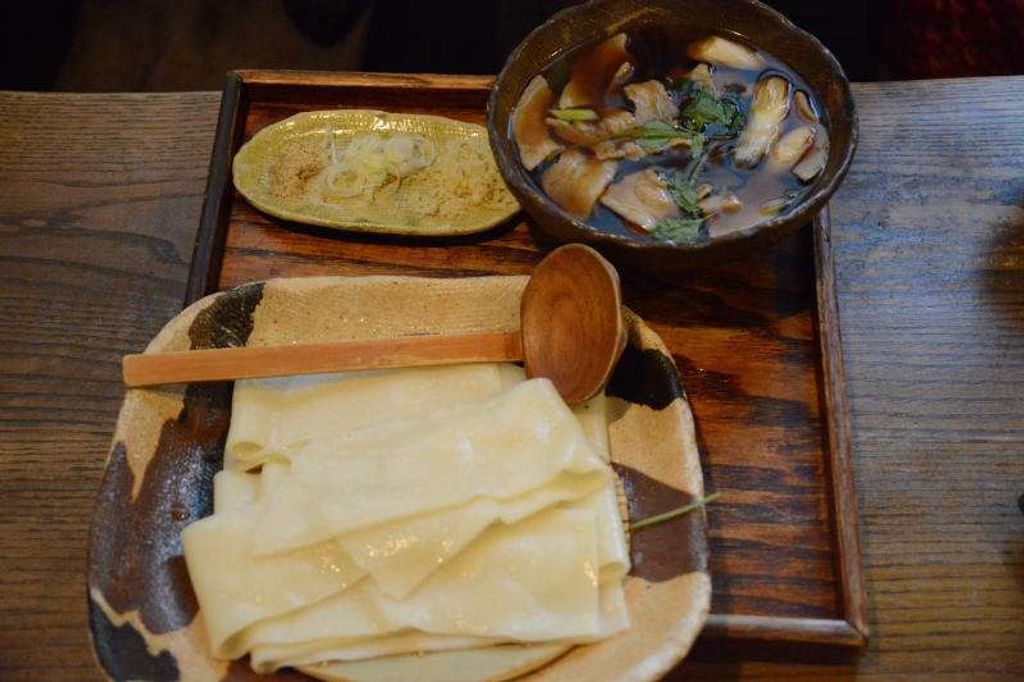 These are kind of udon noodle called Himokawa. People in Kiryu serve Himokawa as a specialty in the town. Many tourists come to eat Himokawa.
An old factory building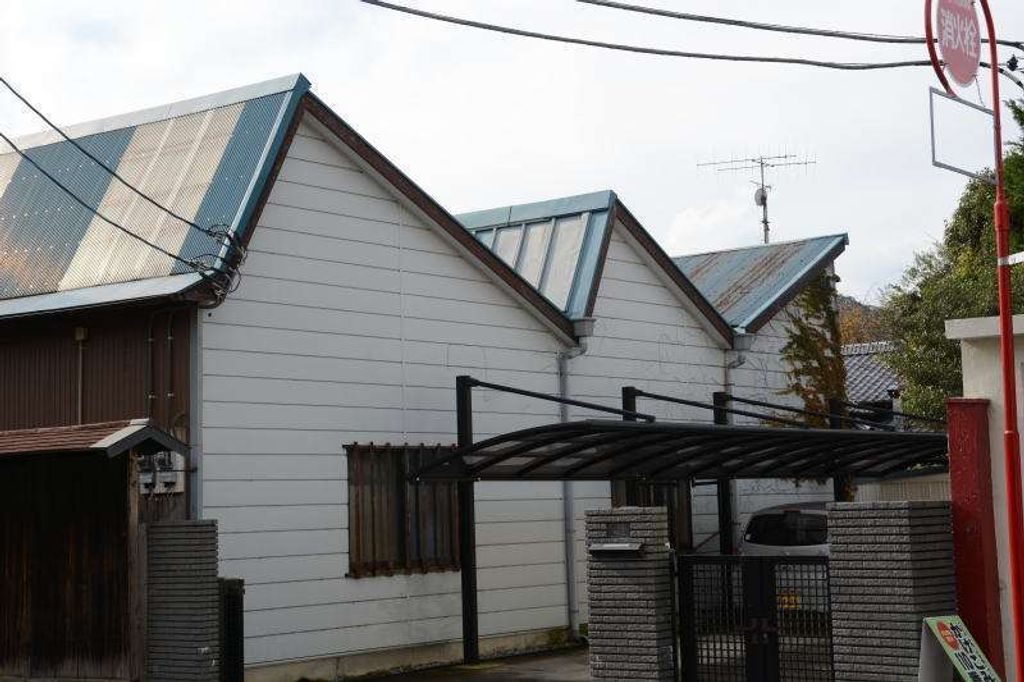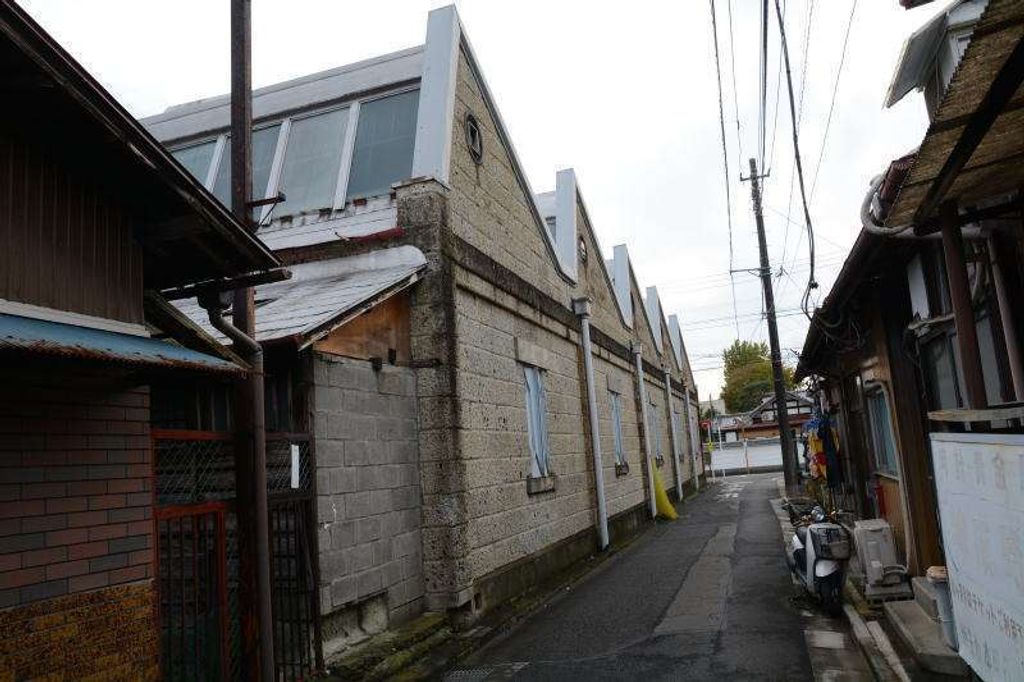 An old hospital?
A public bath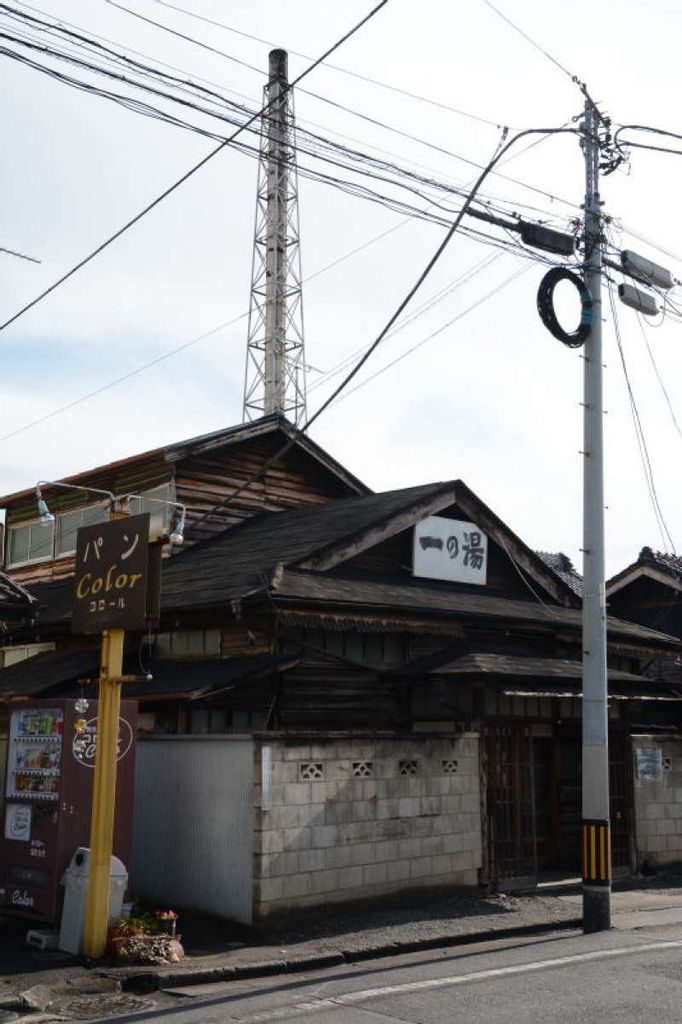 Although Tokyo still has many public bath, this kind of old style bath house is rare.
Kiryu Tenmangu Shrine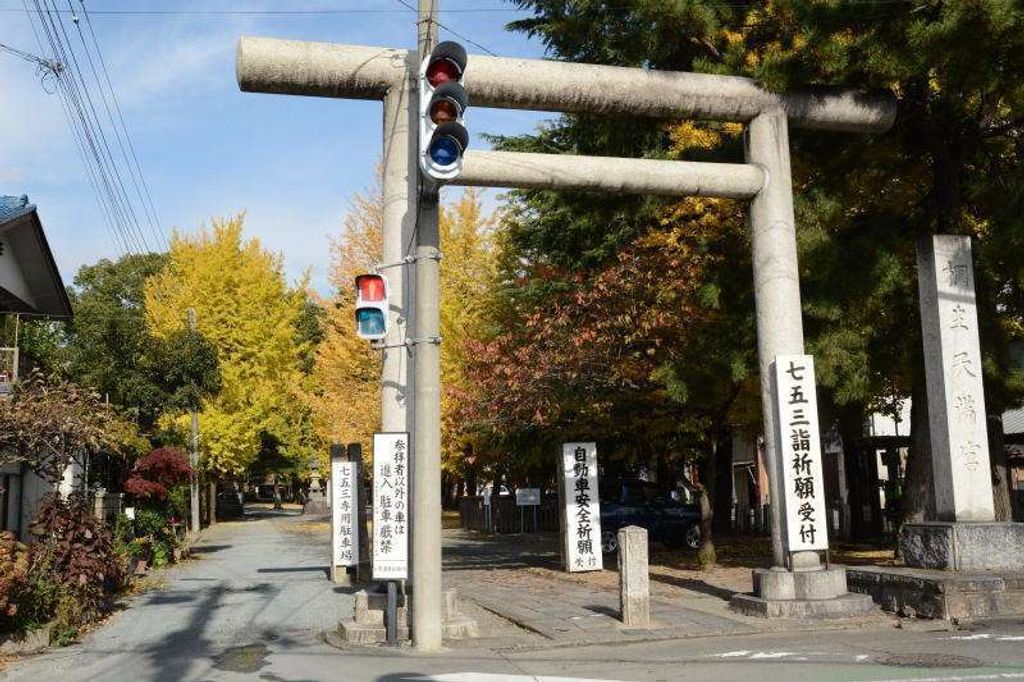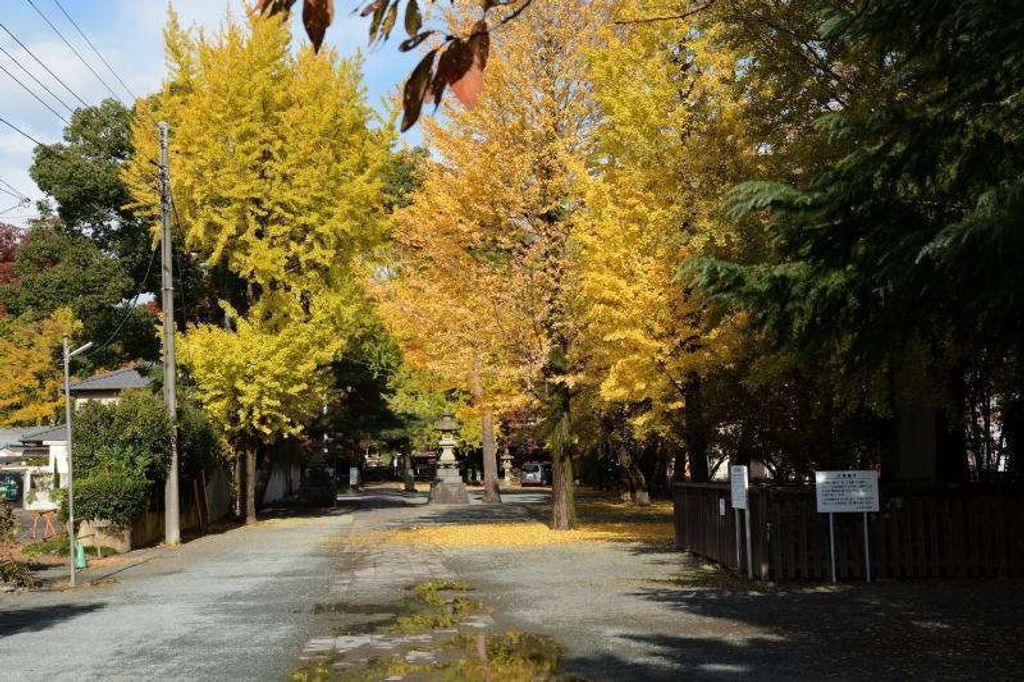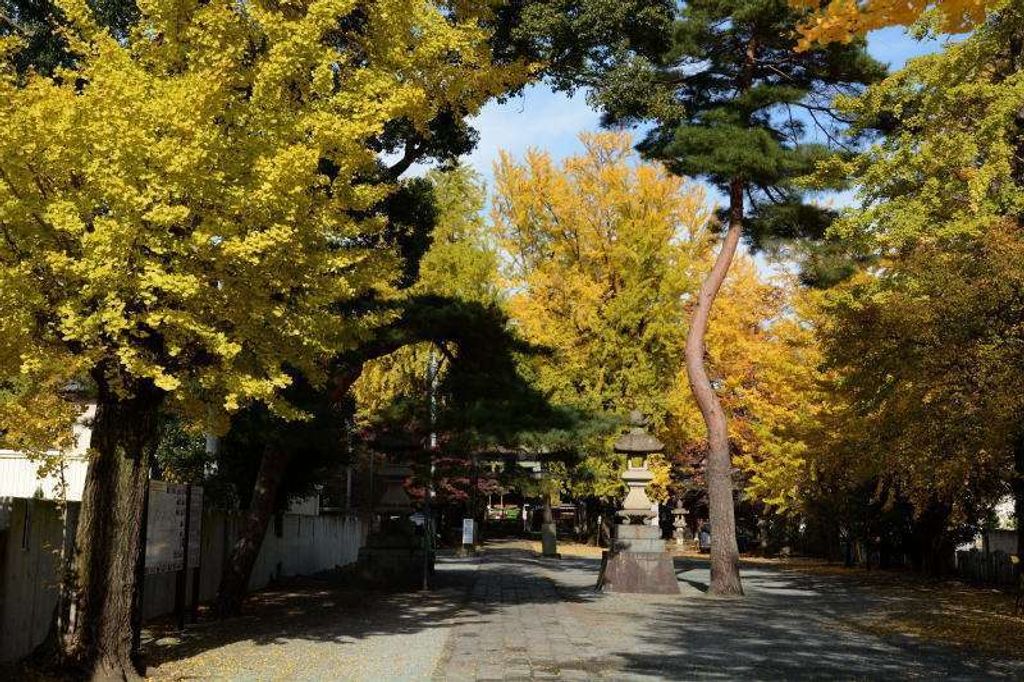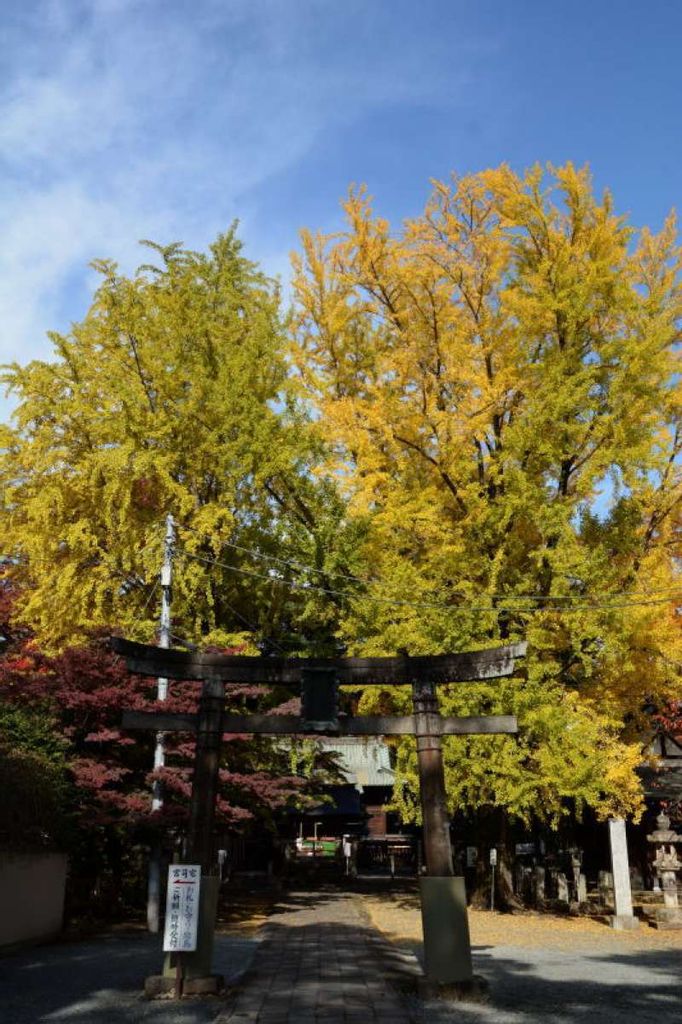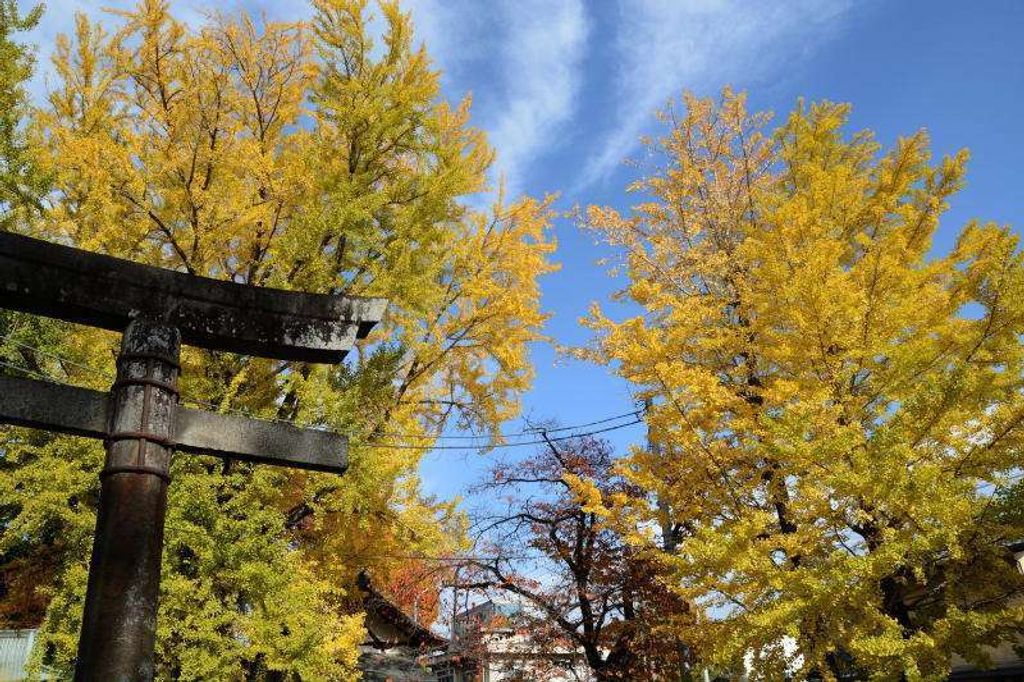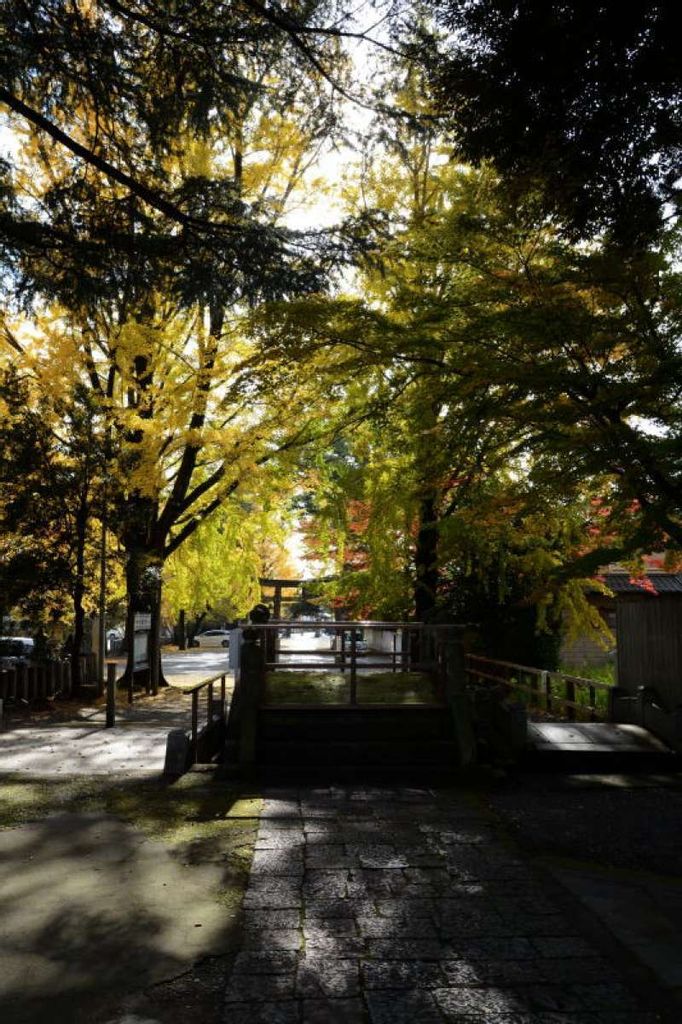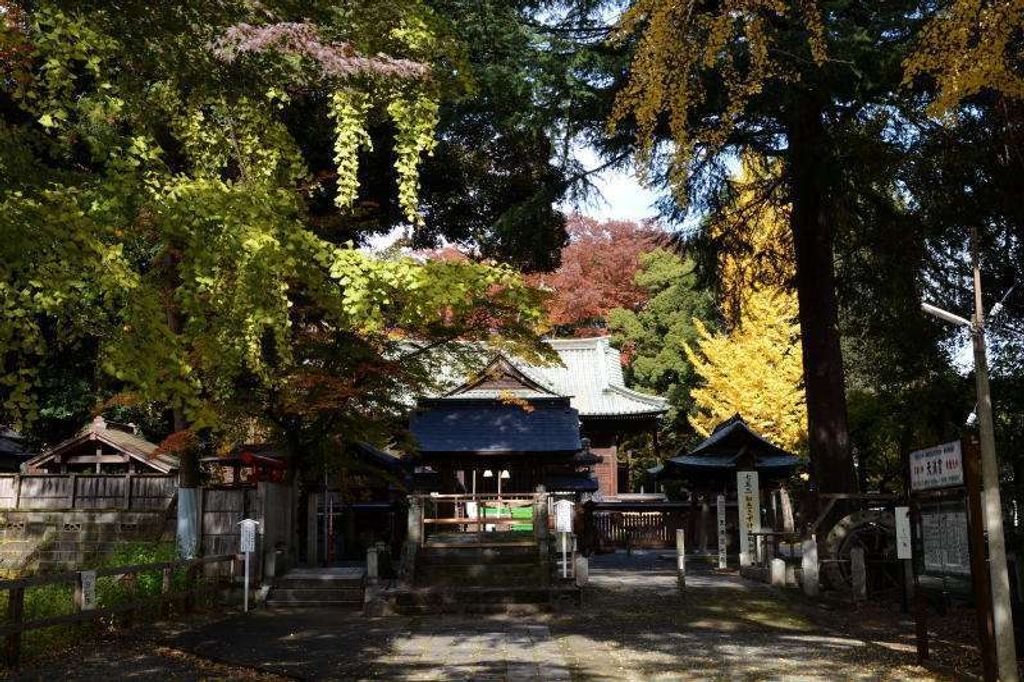 This is one of the best five Tenmangu in Kanto area. Tenmangu is a kind of shrine where enshrines Sugawara no Michizane. He is enshrined as a god of learning. The shrine is popular with students preparing for examinations.