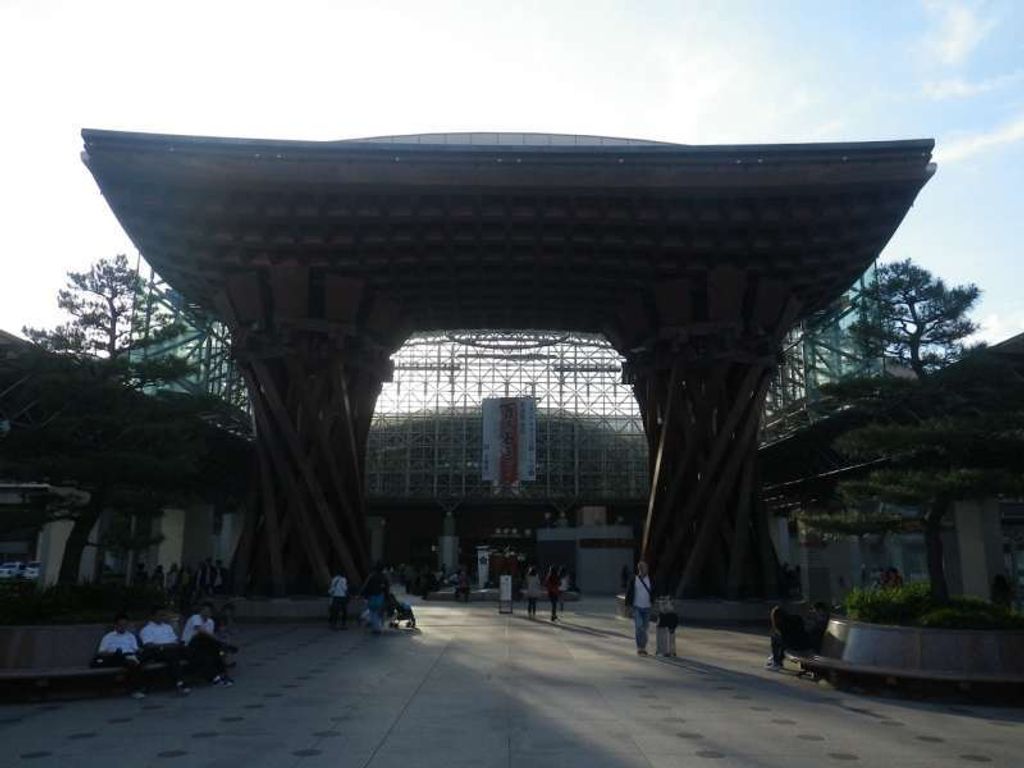 The costal areas facing the Sea of Japan is rich in fishery resources. And it is also rich in Japanese sake, fermented liquor. It is said that sake in an area is the best for food in the area. So when we enjoy tasty food in Kanazawa, sake must come from around the Kanazawa area. We call this kind of sake 'Jizake', local sake. We enjoyed excellent dinner of seafood from the Sea of Japan with sake from Ishikawa prefecture. Kanazawa is the seat of prefectural government of Ishikawa prefecture.
Sashimi, raw fish platter
When we order sashimi, we depend on chef what kind of fish shall we eat. Key word is 'Omakase' in Japanese. Then chef choose good fish in season. If you ordered 'Sashimi Omakase' at the time when you made reservation, you don't have to wait so long.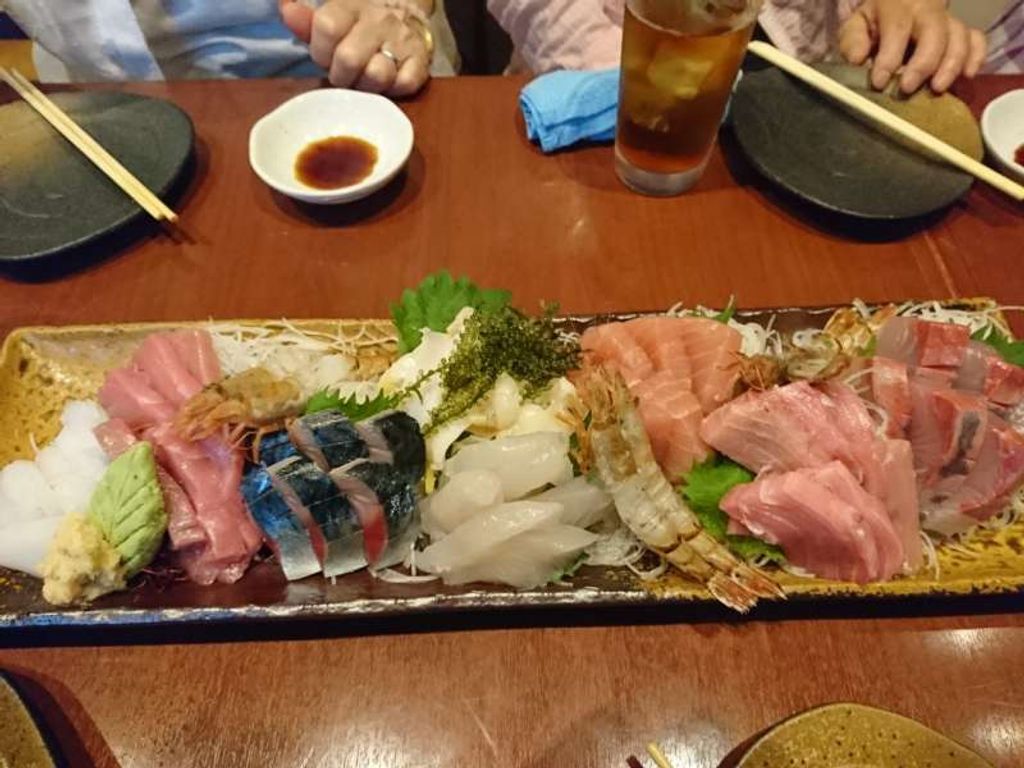 "純米(junmai)" sake
Japanese sake is often called 'rice wine.' It's not distilled liquor but fermented liquor. Principal raw materials of sake are rice, water and koji (malted rice). Some sake are added distilled alcohol. Distilled alcohol added sake was bad quality when the times of the food shortage. Because the alcohol was used to increase amount. But now distilled alcohol is used to control quality.
Junmai sake does not include distilled alcohol. Some people say we can enjoy liquor original taste form junmai sake. This sake is from Noto, northern part of Ishikawa prefecture. Noto is a big peninsula and good destination along with Kanazawa.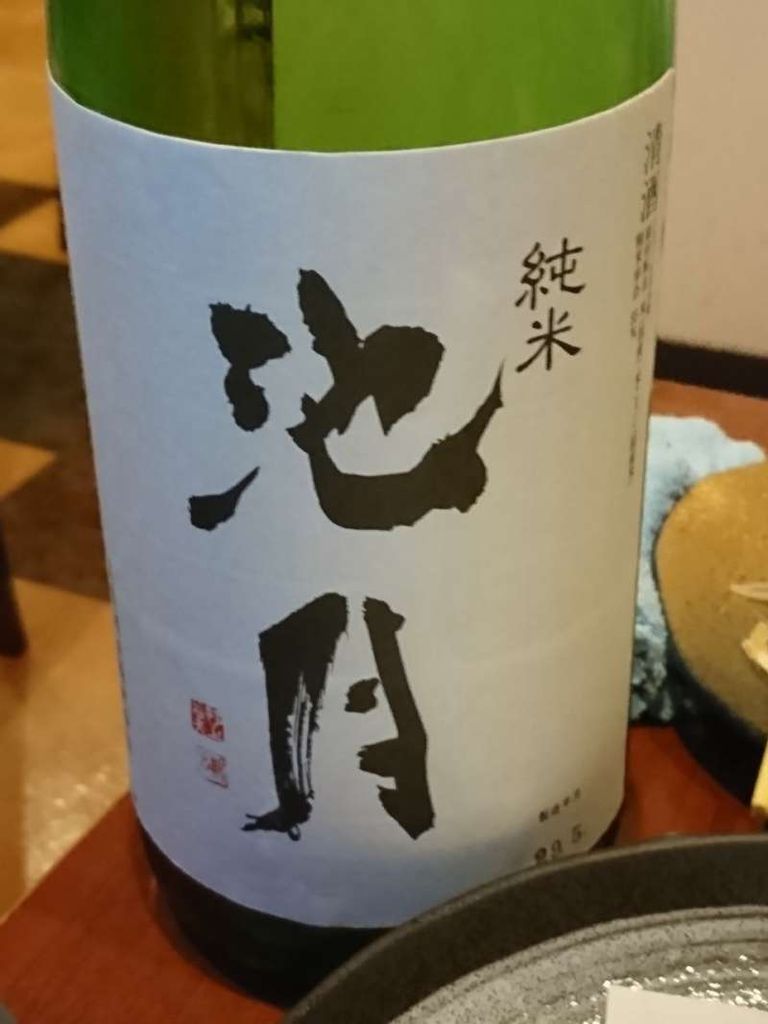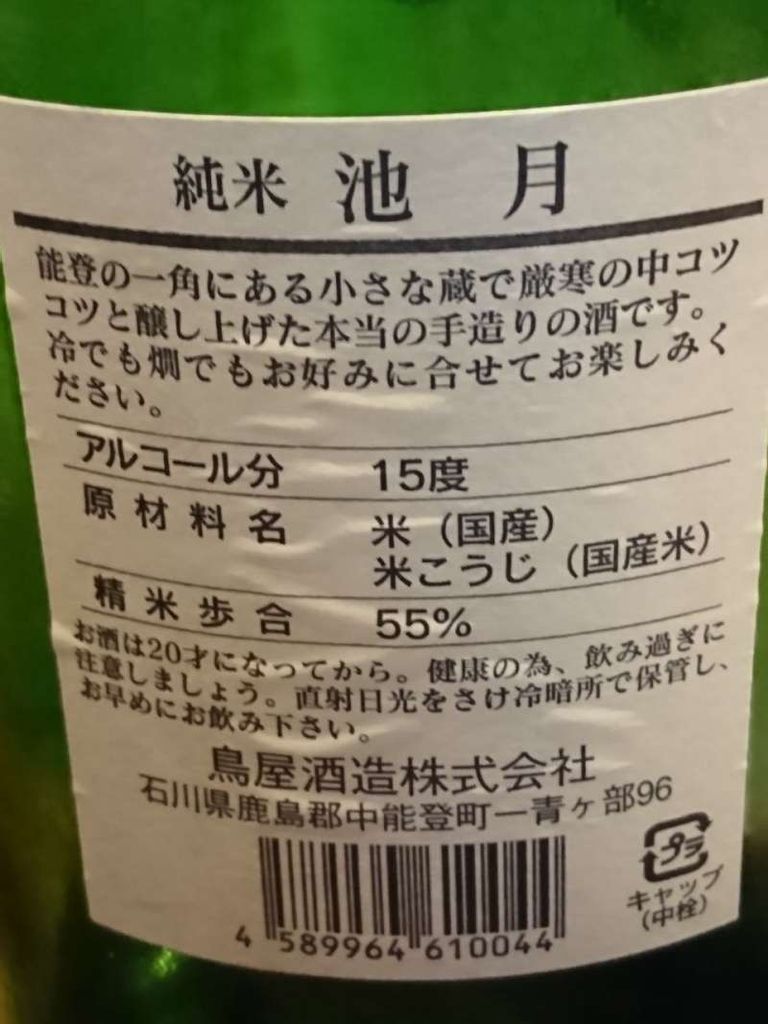 Grilled Nodoguro, rosy sea bass
Nodoguro have plenty of fat and are known as high-quality fish. It's delicious. Having nodoguro in Kanazawa is a must for tourists.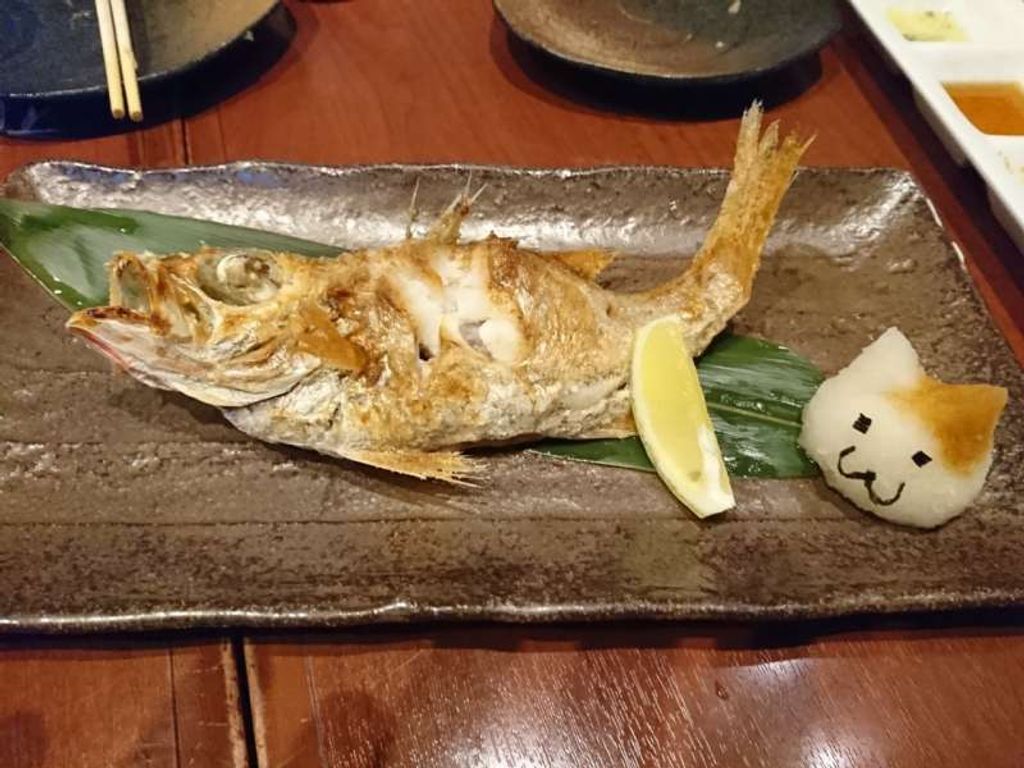 "純米吟醸(junmai-ginjo)" sake
'Ginjo' indicates rice-polishing ratio. Ginjo means 60% or less. The figure is weight of polished rice. The weight of rice for sake divides the weight of brown rice times 100 is 50 in this sake. We can enjoy the original taste of rice by having ginjo sake. This sake is also from Noto area.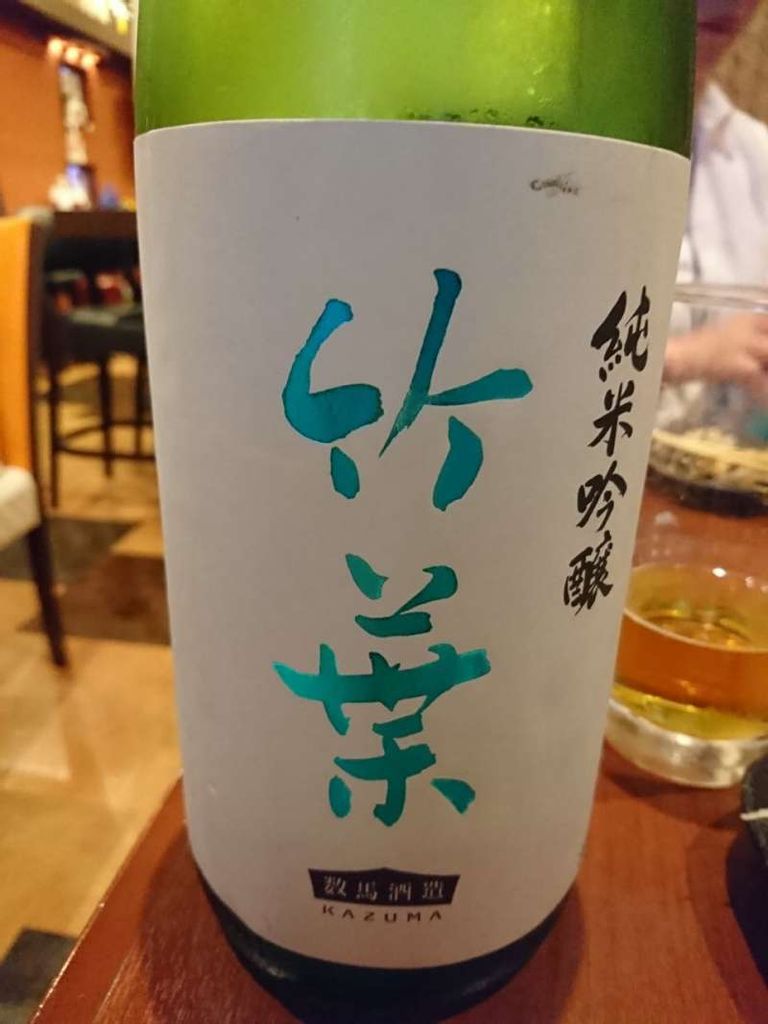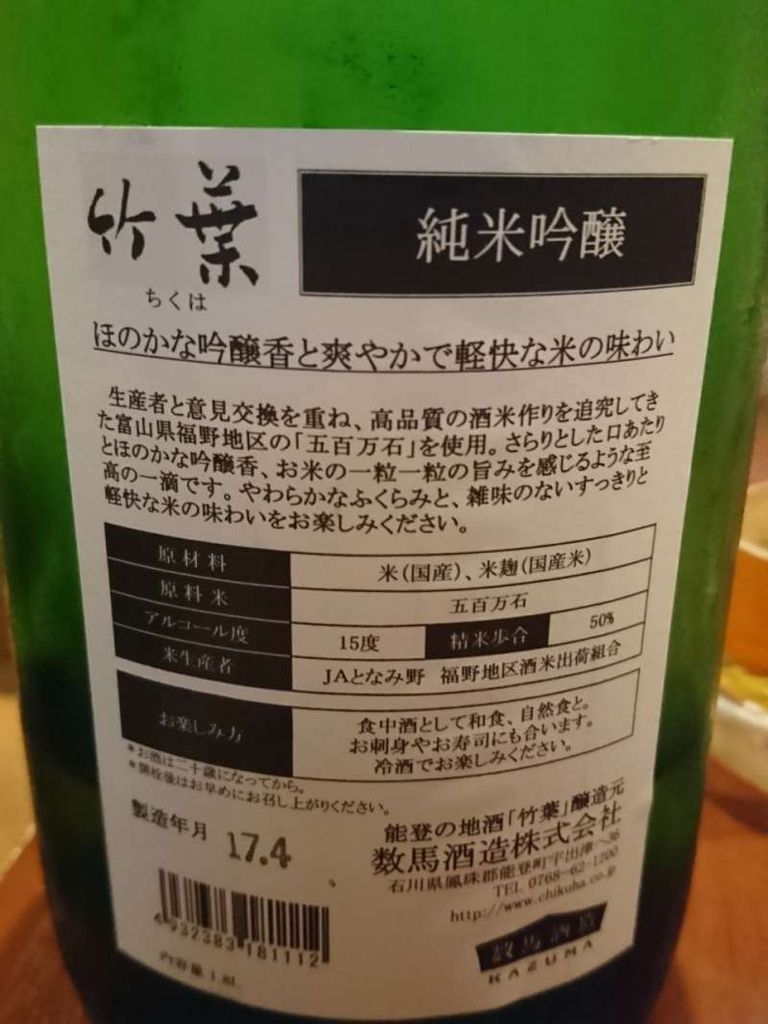 Iwa-gaki oyster, or wild oyster
Summer is the season for iwa-gaki oyster. This oyster was very milky. It was best much for Japanese sake.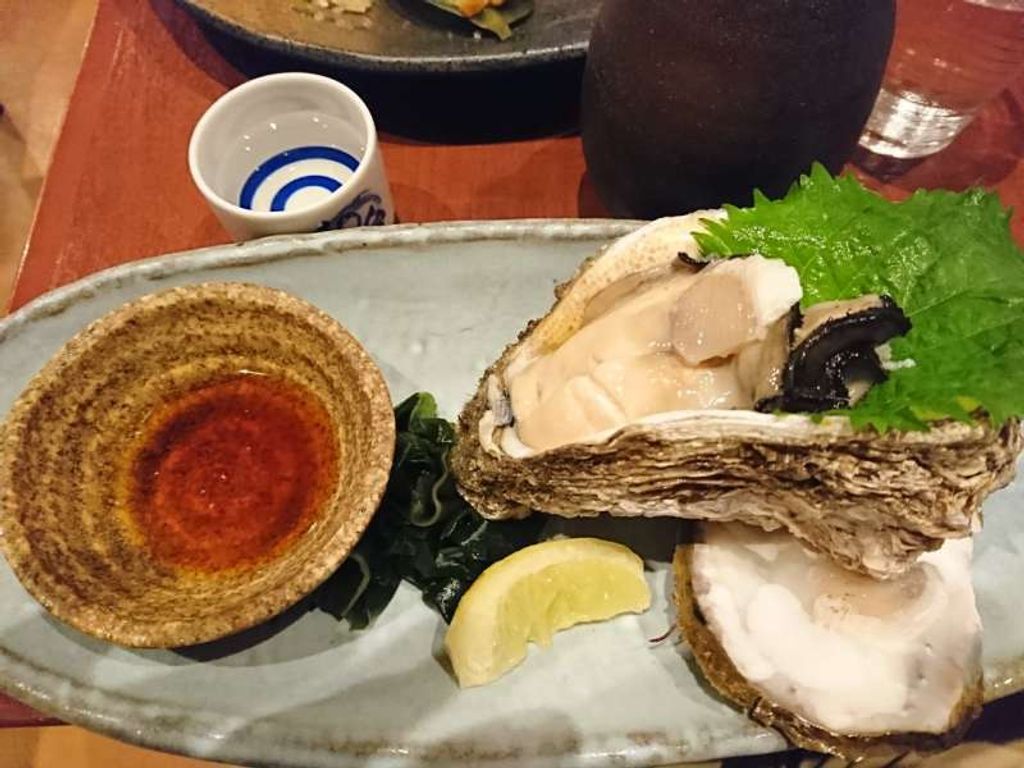 "純米生酒(junmai-namazake)" sake
'Namazake' is no pasteurized sake. Sake is usually pasteurized two times. But in this namazake, yeast is still alive and acting. So namazake have to be kept in refrigerator.
This sake is from foot of Hakusan Mountain, south of Kanazawa city. Hakusan is believed as a sacred mountain. Water from Hakusan Mountain makes this sake's originality. We can enjoy various kinds of sake even only in Ishikawa prefecture. Please try many kinds of sake and find your favorite.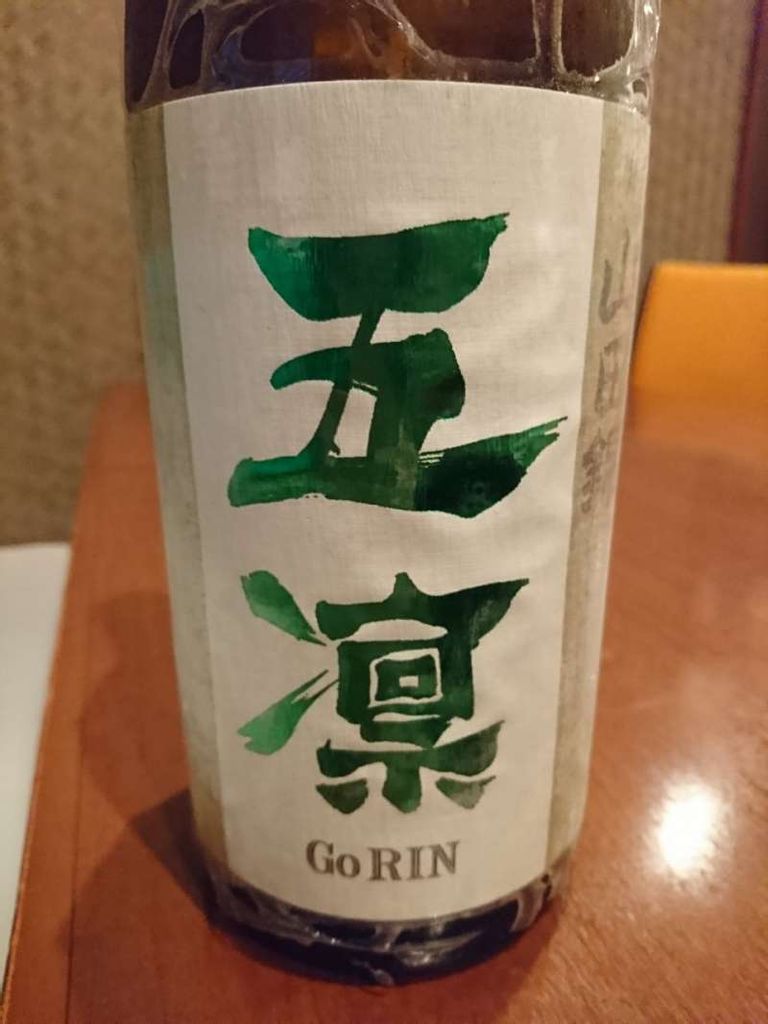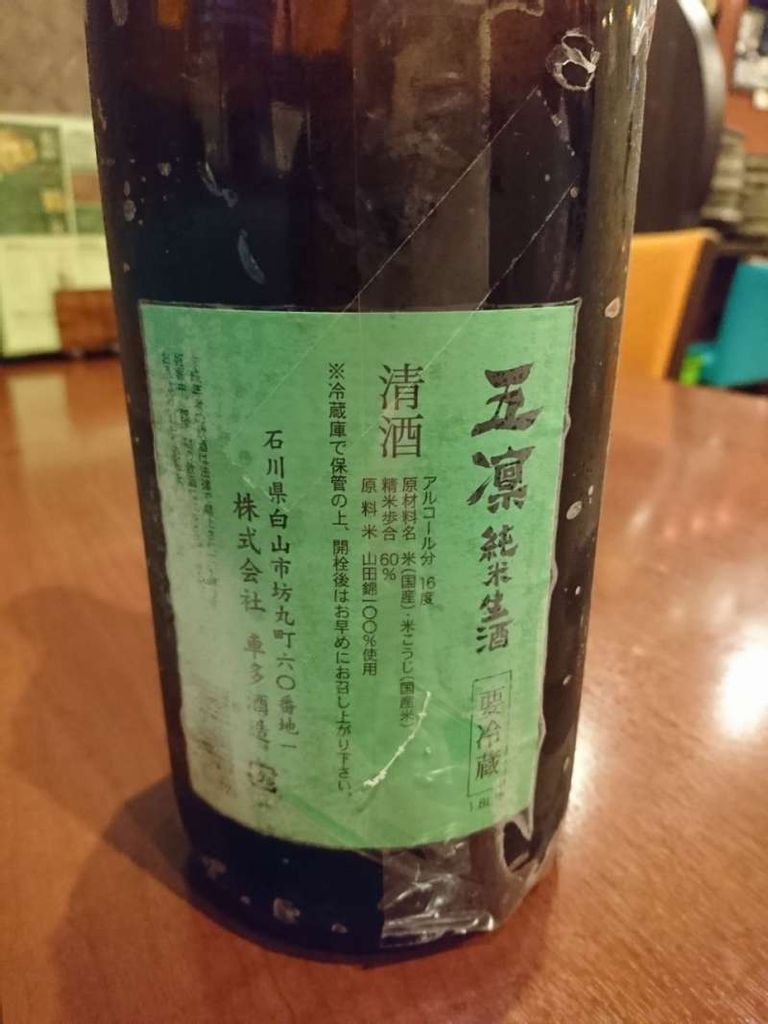 Tomato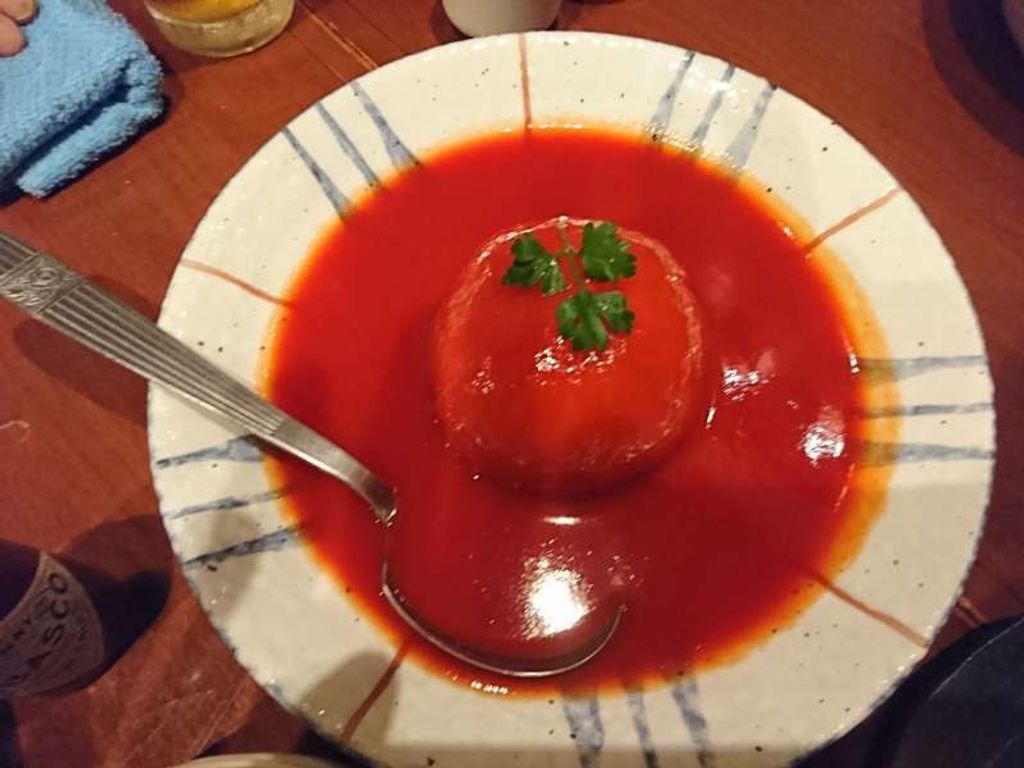 Tsuzumi Mon gate
This gate is in front of Kanazawa station and indicates traditional handicrafts in Kanazawa.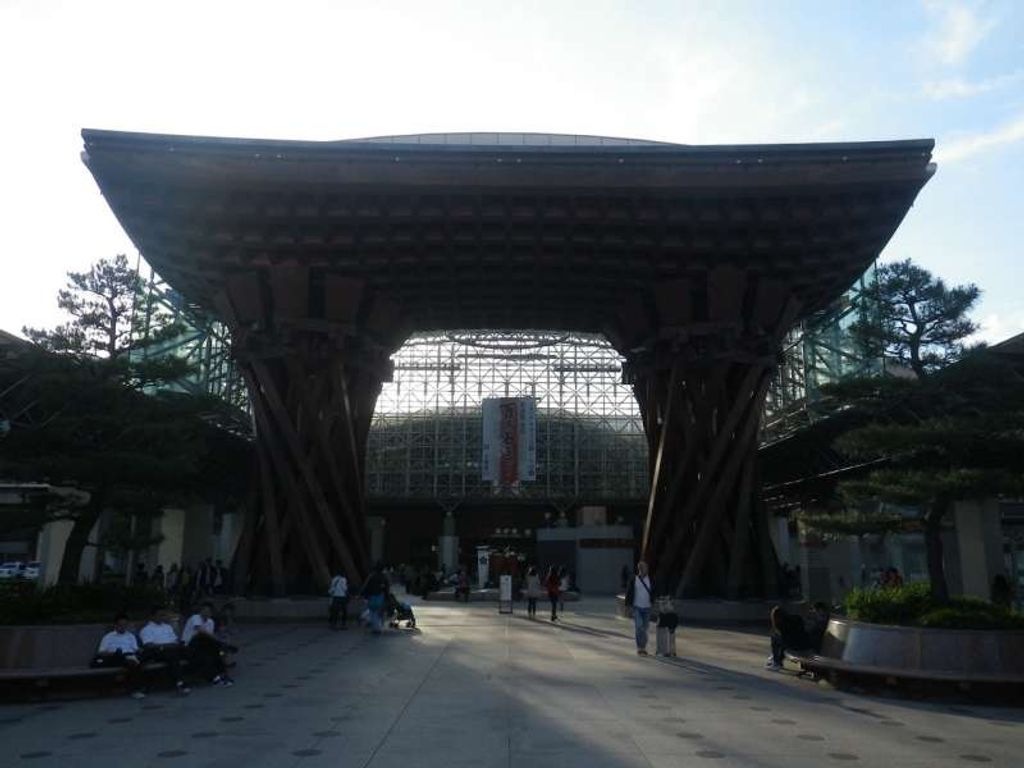 It is two and a half hours to get to Kanazawa from Tokyo by Shinkansen Bullet Train. There are many Japanese style inn and also Western style inn. If you already visited Kyoto, you need to visit Kanazawa and feel the difference between Kyoto's Imperial Court culture and Kanazawa's Samurai culture.