I just had a pleasure to guide a married couple from Monterrey, Mexico. We met at thier hotel in Shibuya and moved to Kamakura station by the Shonan-Shinjuku Line to be in time for lunch at a reserved Japanese restaurant.
I had not known that that there were many branch offices and also factories of Japanese companies in Monterrey before we had a chat over lunch.
We then took the Eno-den (local train) to get to Kotoku-in Shrine where the statue of Buddha is located.
I explained to them that the old statue and surrounding strucutre were washed away by heavy rain and tsunami, reminding them of the fact that the courntry is very susceptible to natural disasters.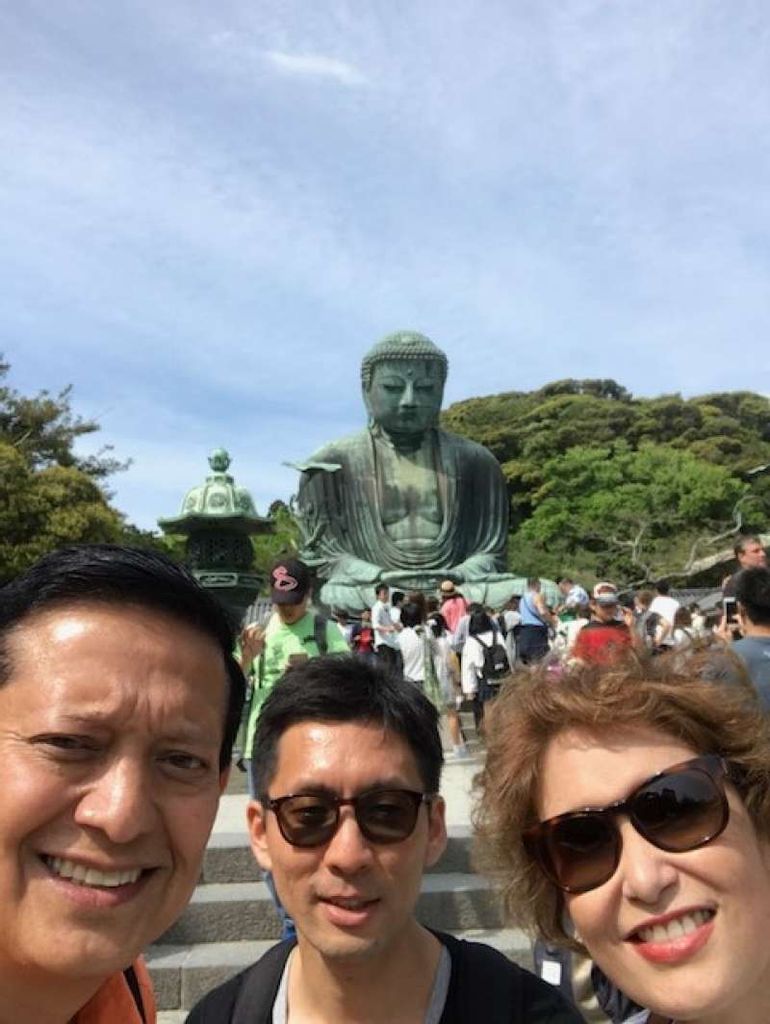 We then headed back to Kamakura Station to vist Tsurugaoka Hachimangu Shrine, the most visited site in Kamakura by travelers.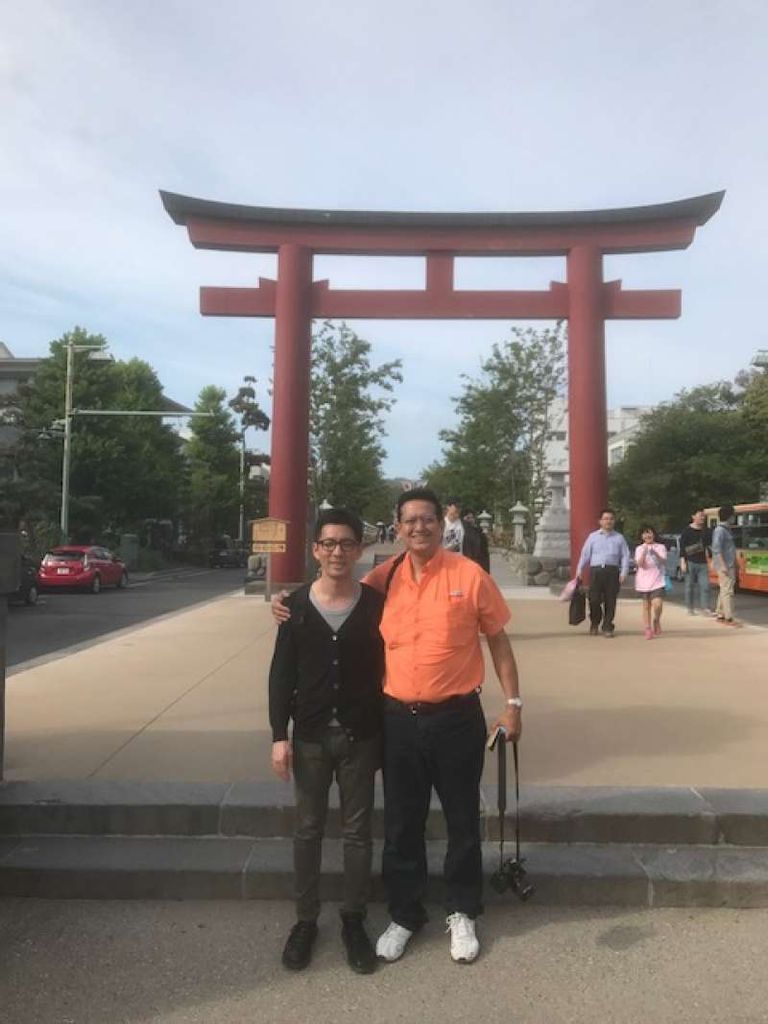 In the Shrine, luckily we came across a Shinto-style wedding ceremony in which the bride and groom, both attired in the traditinal cosutume, walked on the approach toward the Maiden while an ancient imperial music was played.
We climed up to the Main Shrine, made prayers together. The couple wrote down their wishes on Ema (picutre tablet).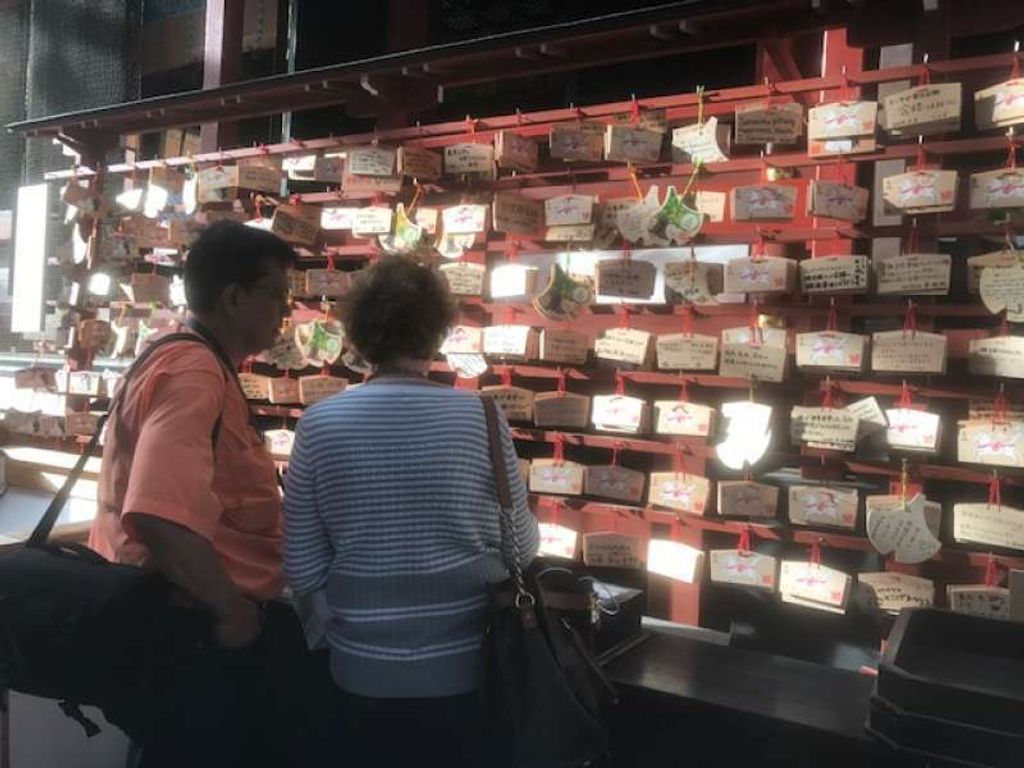 Finally we went to Shin Yokohama Station as the two were so interested in trying Shikansen or the Bullet train. I was so happy to see them smiling together.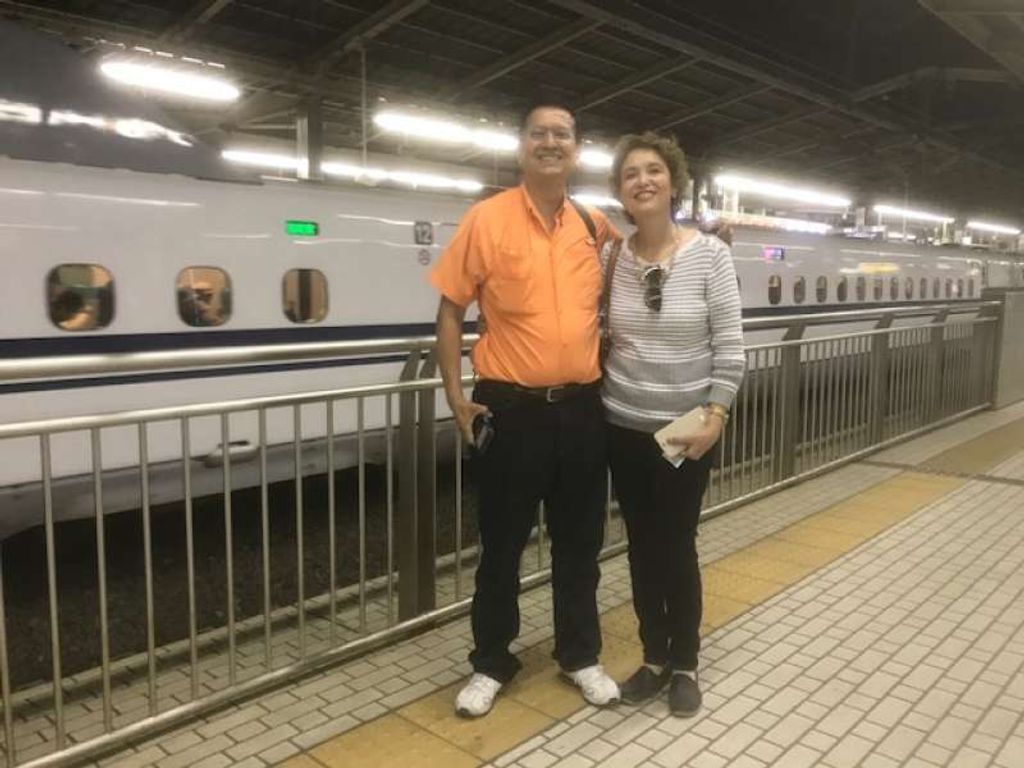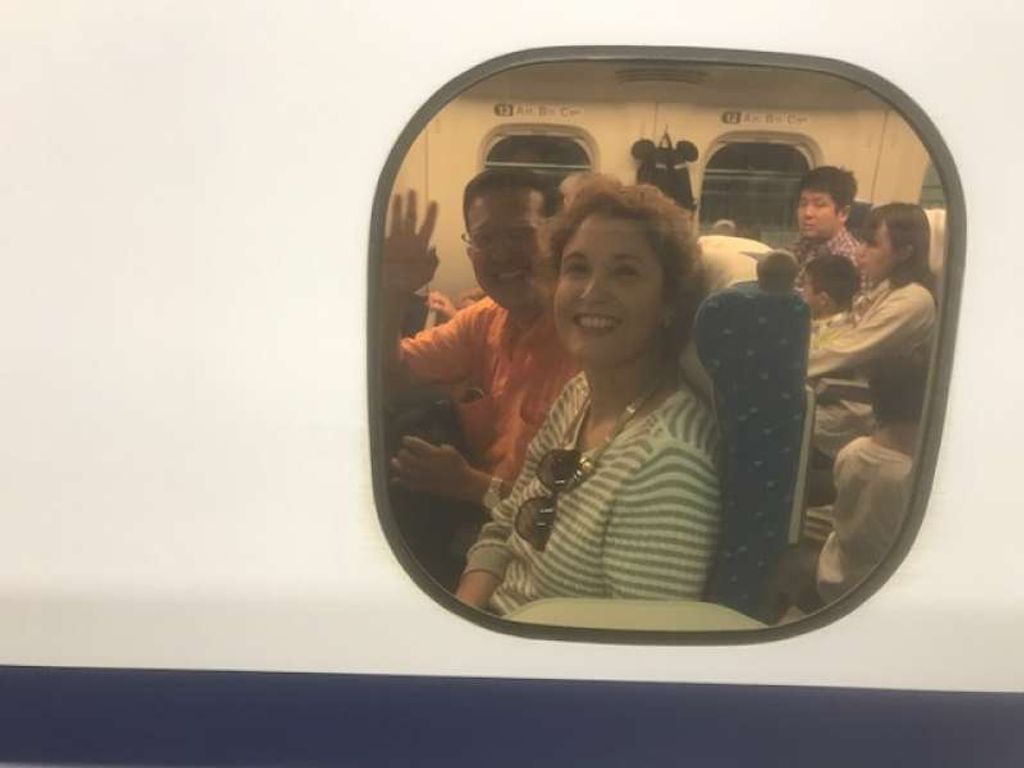 It was a real pleasure to meet them!