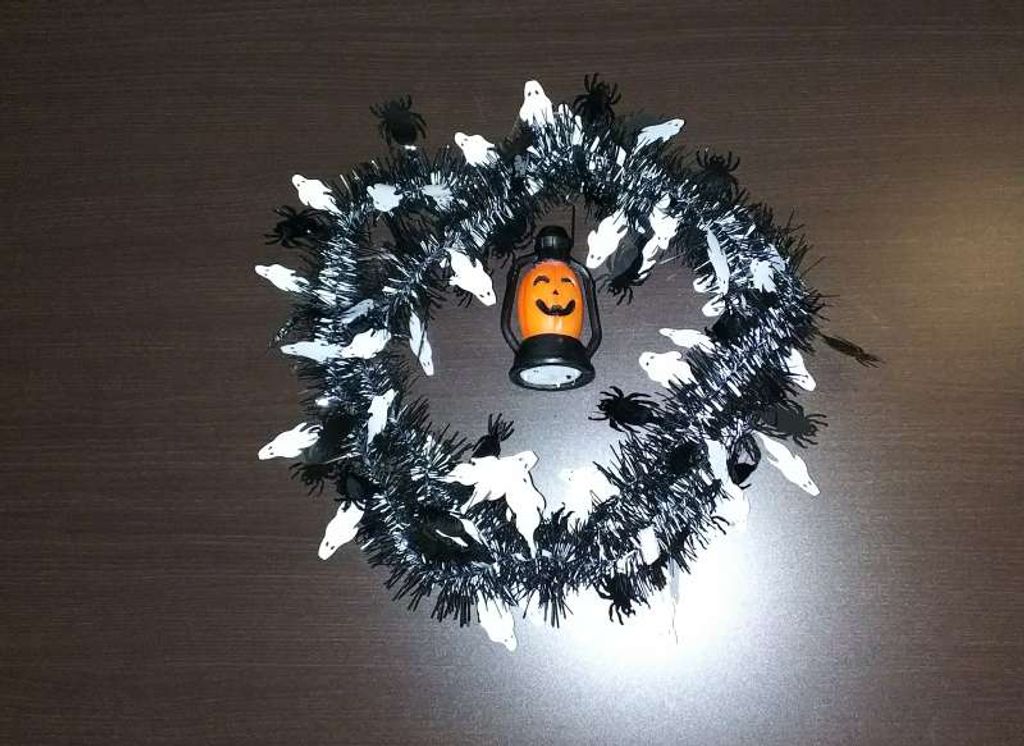 More and more Japanese people love to join Halloween events such as costume parades, drinking parties, and annual photos with family and friends.
Halloween is always a big business opportunity for many companies in Japan no matter what genre they are operating in. Pastry shops are busy coming up with new cake design weekly, on the other hand nailists are tired of repeatedly-ordered orange and black nails from customers. English school owners go calculating their income of the event, and go simulating party games with staff. It's exactly the same as what is happening outside of Japan in this season.
Kids had been always the target of Halloween industry, but these days adults even in their 30s, 40s are likely to feel the uplifting mood. Small gifts (especially boxed sweets and English-tea bags) are selling well. That's one of the easiest way to share the happy mood with whom they like to stay.
Some extremists are getting dressed in super weird way with full painting on their faces. Others show high quality mocking of their favorite TV animation characters. Among this chaos, though, there is almost no burglary or serious crime, which is Japan's strongest point. However, in case of congestion and disorders in the streets, DJ Police is deployed.
Who are they? What do they do? Check the website with the key word "Shibuya, DJ Police."