Hamarikyu garden was first built in 17th century as the villa of Tokugawa shogunate.
In the first period, it also played the role of a fort from the sea.
During the Edo period, it is said there were a lot of solmn and beautiful villas in the site,
but repeated big fires and wars burned down them. (Japanese buildings at that time were made from wood, paper and straw.)
Some tea houses were reconstracted and the garden was taken care of , so the place becomes very beautiful place again.
Even though it is in the middle of Tokyo, its calmness and nature's beauty are handed down form the Edo period.
The spot is one of my favorite places .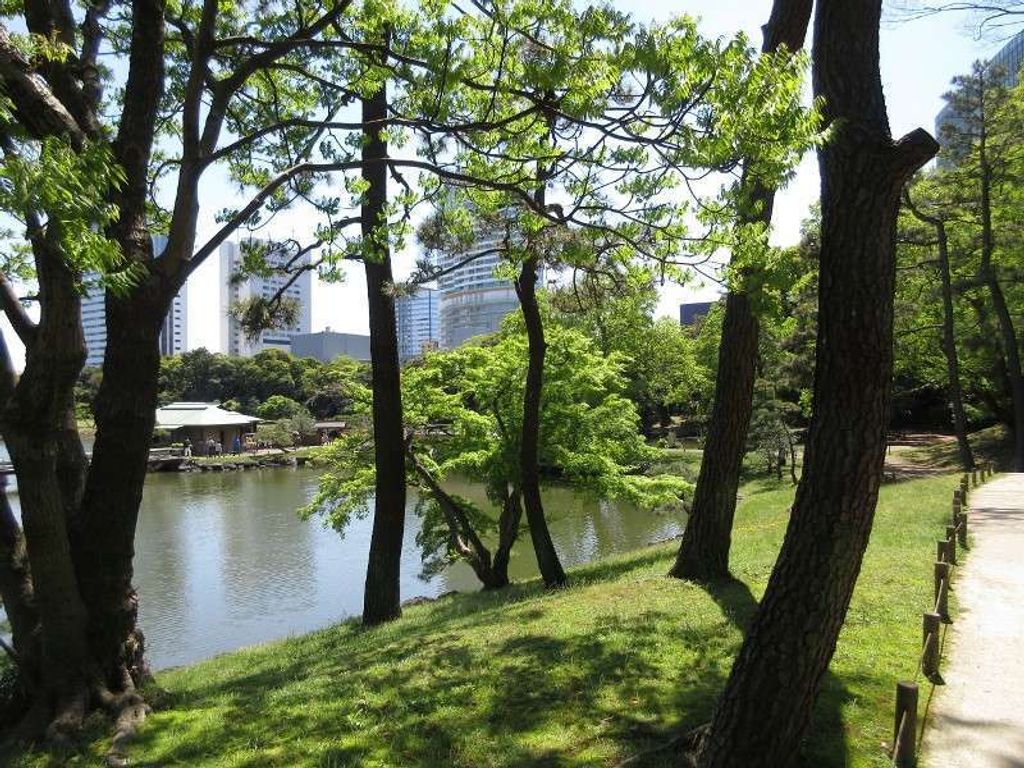 Inside of the garden, there are huge ponds. And the water of the ponds is drawn from the sea. So it is very clear , and
somtimes sea fish jumps!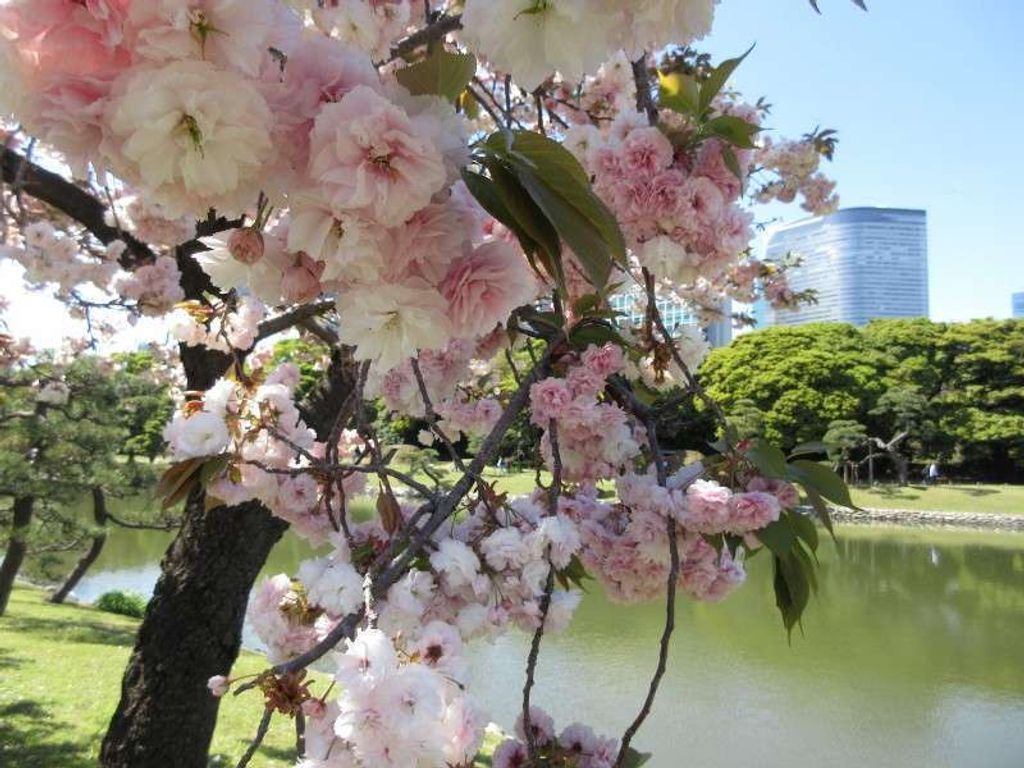 Now, late-blooming cherry blossoms are in full bloom.
Soon, azalea and wisteria will be in full bloom eventhough we must say good-bye to cherry blossoms.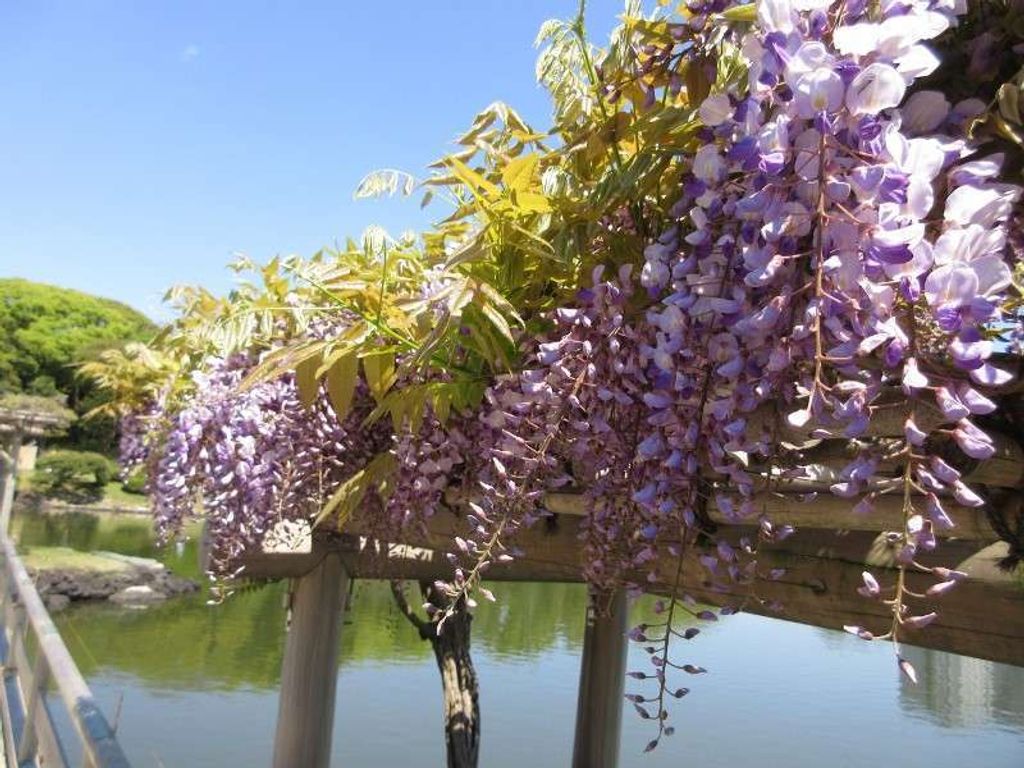 Hydrandgea and iris will be coming soon in June.
I really want to hand down this peacefulness from generation to generation. Free, Love and Peace shall be given to the world!
If you have any interest, why don't you join me? https://triplelights.com/profile/4624