This garden was originated in 1654 and had been the family garden for the Tokugawa Shogun until the mid 19th century.
After WWⅡ、it is open to the public.
You can enjoy the charm of Daimyou Garden in Tokyo.
The modern borrowed scenery is the skyscrapers, which becomes into the garden and enhance the beauty of the garden.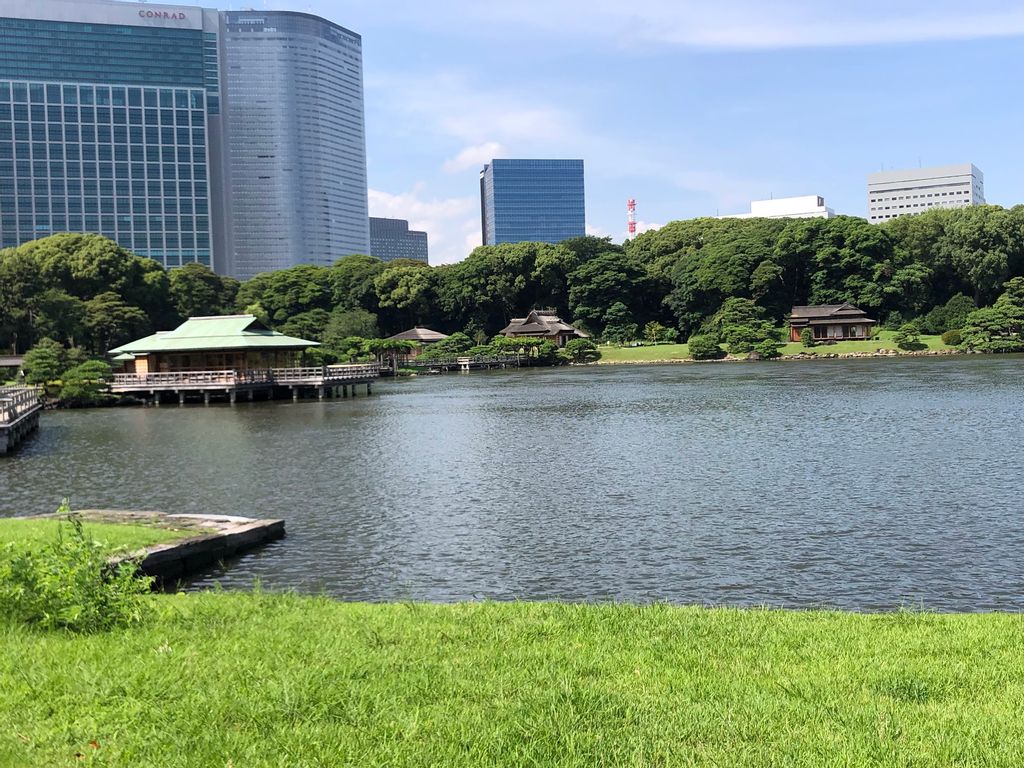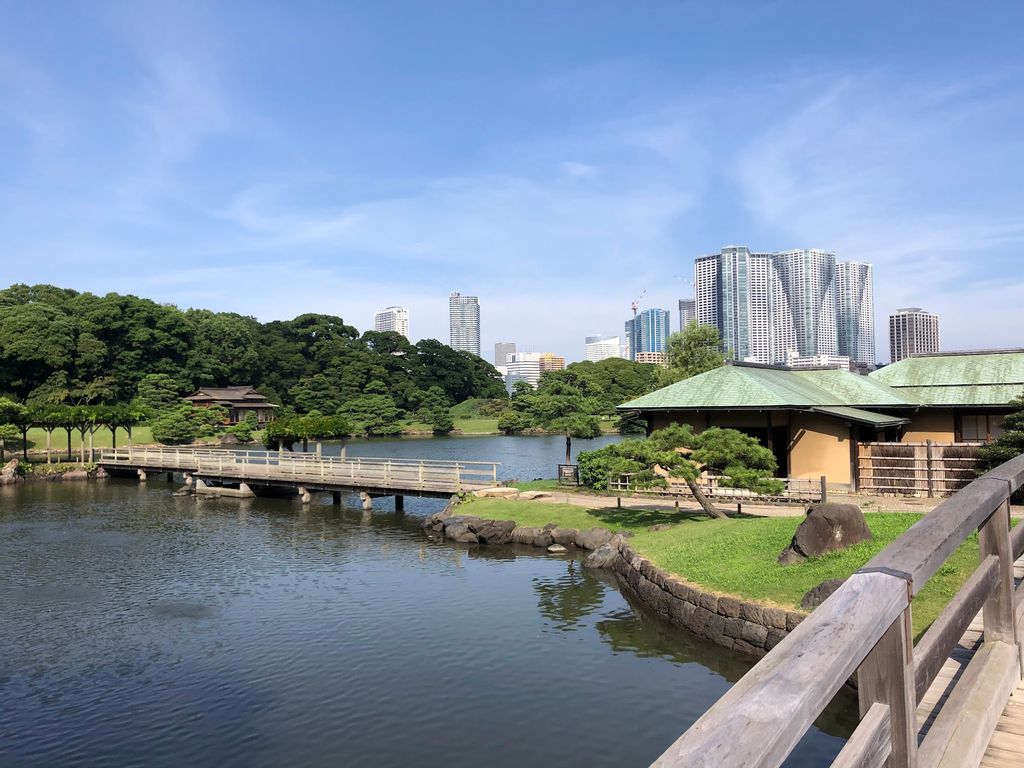 300-year pine
It is said that when Tokugawa Ienobu rebuilt this garden in 1709 he also planted this black pine tree.
This pine tree is the largest Kuromatsu in Tokyo.
Next to it is Akamatsu. This is estimated to be 120-130 years.
There are about 900 pine trees in Hamarikyu garden, but about 90% are black pine trees.
The reason why Japanese people value pine trees is that they are green all year round, strong, easy to grow, and have a long life.T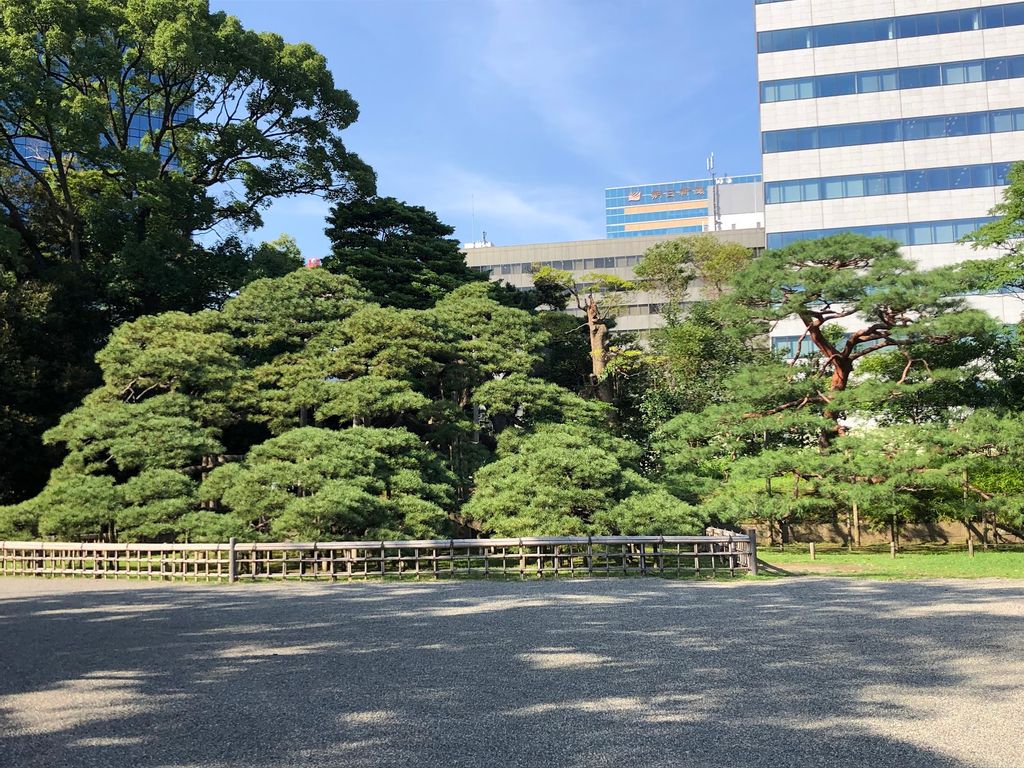 This plant is called Agave Americana or Century Plant.
Its nature of flowering said to be only once t the end of its long life. But the last flowering was 2012.
Popular liquid or Tequila is extracted from its root.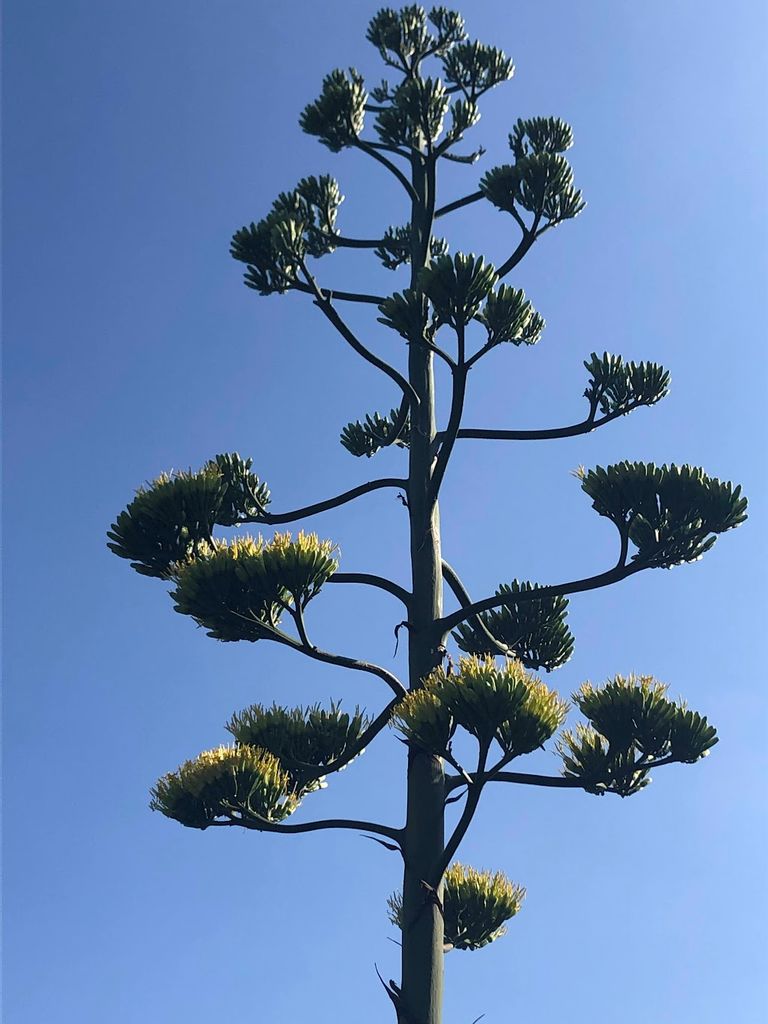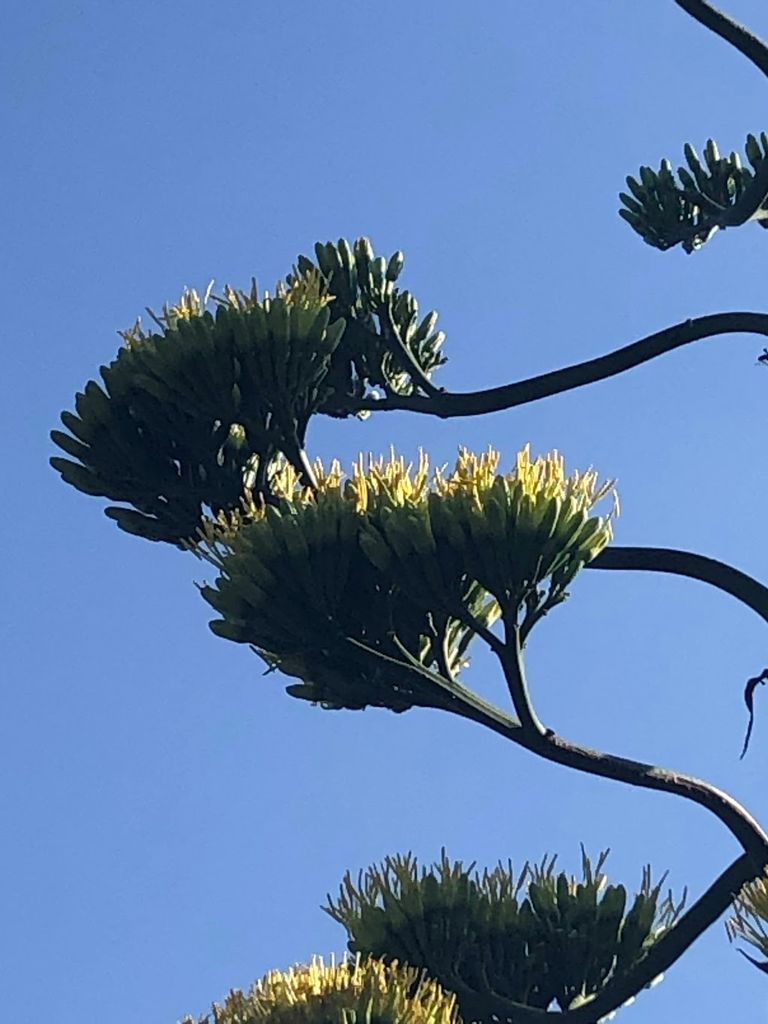 Hamarikyu garden is near Tsukiji Outer Market in Tokyo.