Hello guests who is dreaming to travel Japan!
Coz of this bloody CODIV-19 situation, all tour guides are suffering (TT)
Find a new job?
Study something online?
Create online tours?
I was thinking and thinking,,,, then made a decision!
I go travelling!!
Because I was born to be traveller lol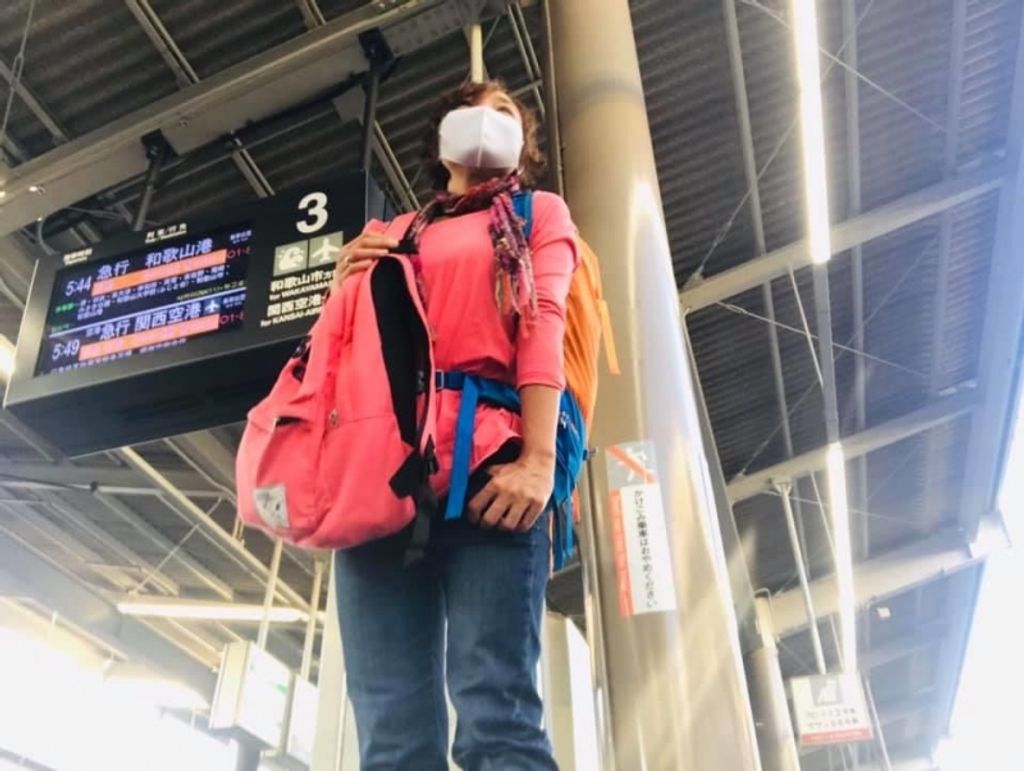 I am travelling Hokkaido where north island of Japan since JUNE 23 to now!
already 10days have passed!
I'd love to share my travel experience in Hokkaido!
Wish this blog makes you exiting, fan and help your future trip to Japan!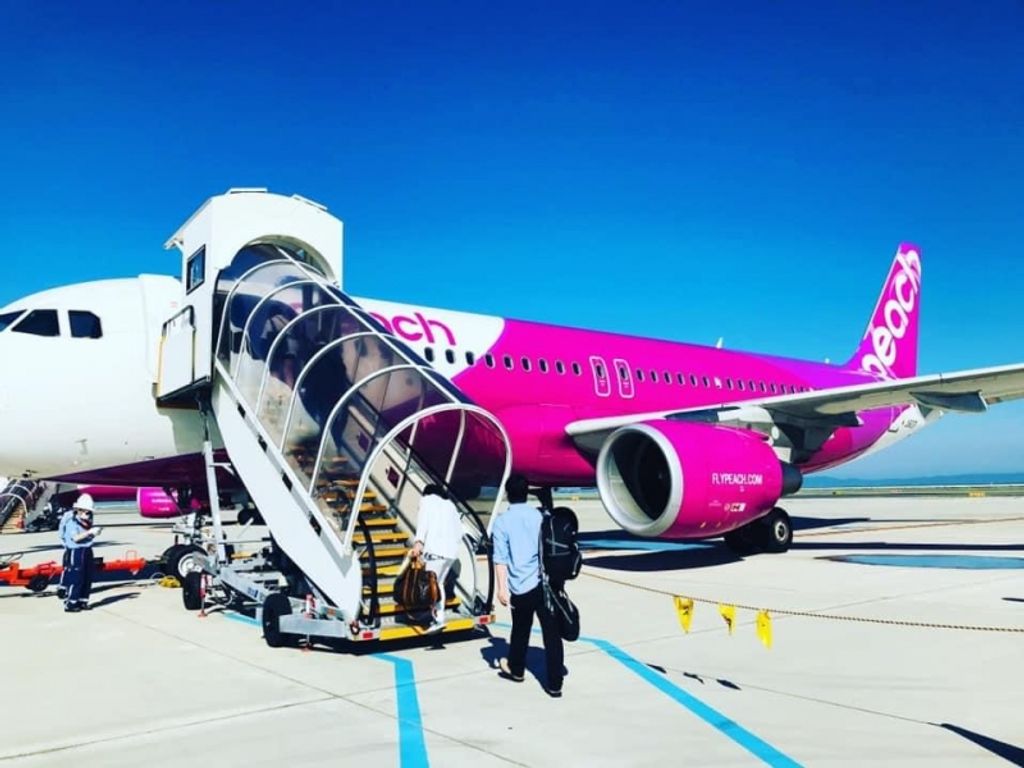 LOVE x Kaori