Although rice is our soul food, we cannot also stop loving breads.
When you feel like to grab a sandwitch, and drop by a bakery in Japan, you will be confused to see some menus which you never seen in your life.
Trully, international cusine, such as Italian, or Chinese was interpeted in our own way. In recent years, the taste of crowissin or baguests is getting more authenticy. But in general, breads here are much softer and chewy and often combined with unexpected food materials. Sounds terrible? No, it s not as bad as you imagine! Please give it a go, it won't bite.
example 1: Sausage roll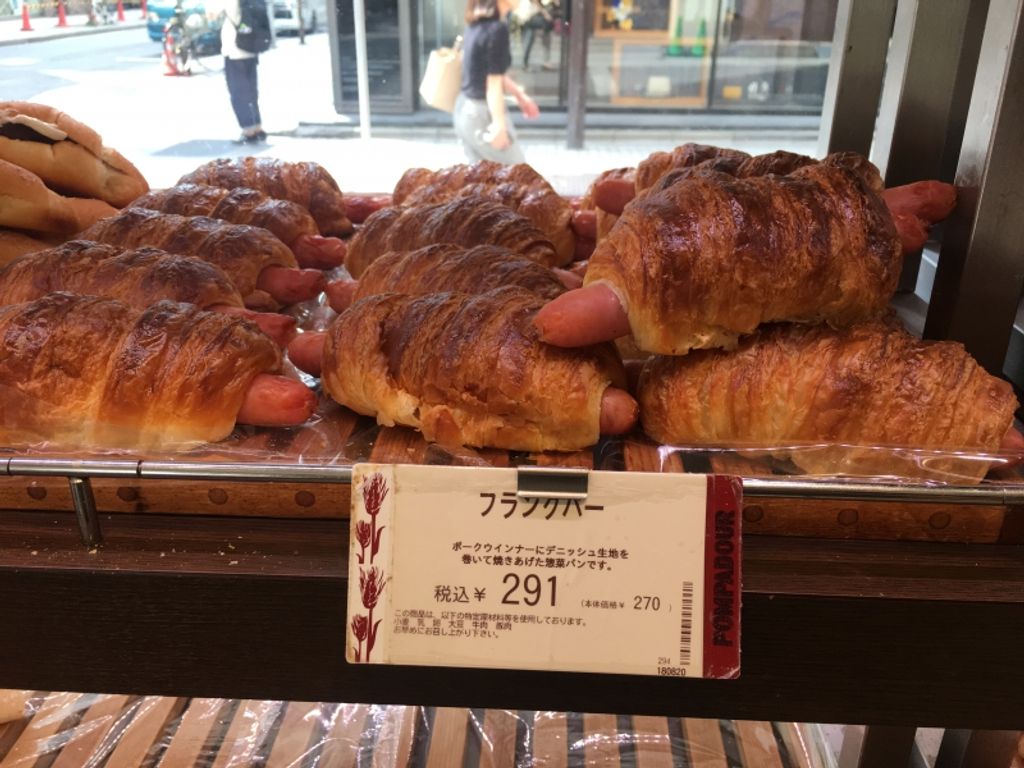 I have seen baguests in this shape in oversea countries, but not like this. We like to roll sausages with any dough, brioch or danish.
2. Curry bread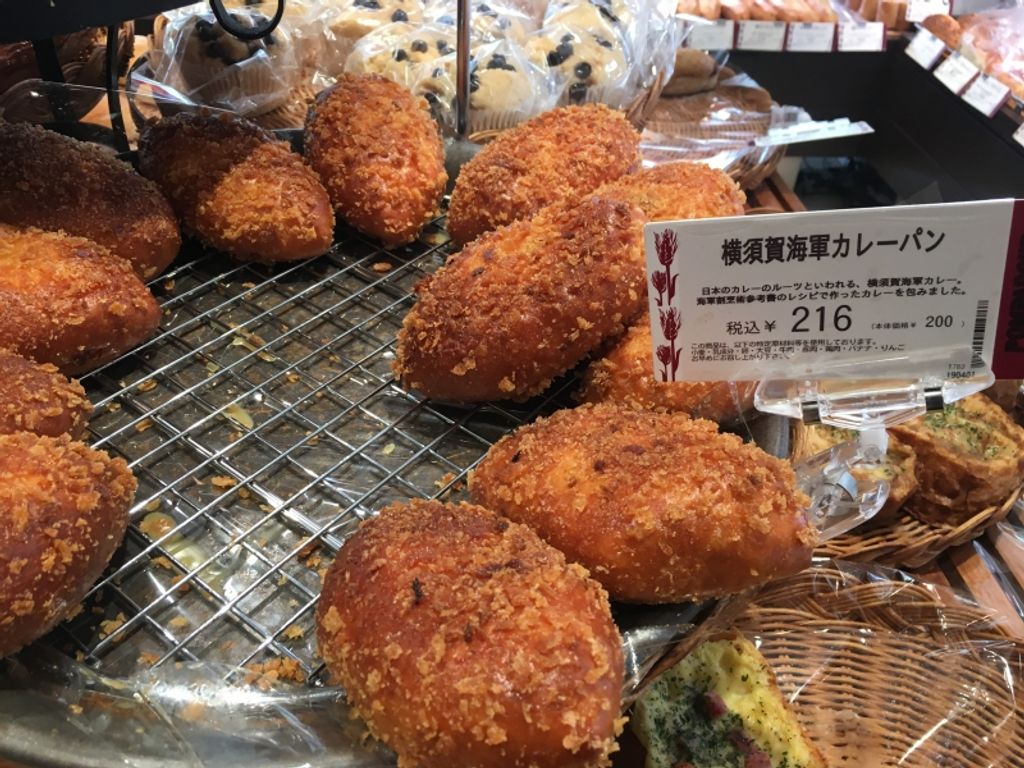 Japanese curry itself is something worth to try, it is sticky and milder compared with those in India or Thailand. They put that curry inside soft bread, and fried. I love this bread because of its complexity(crispy and soft) and it stays long in my stomache.
3. Chocolate Dougnat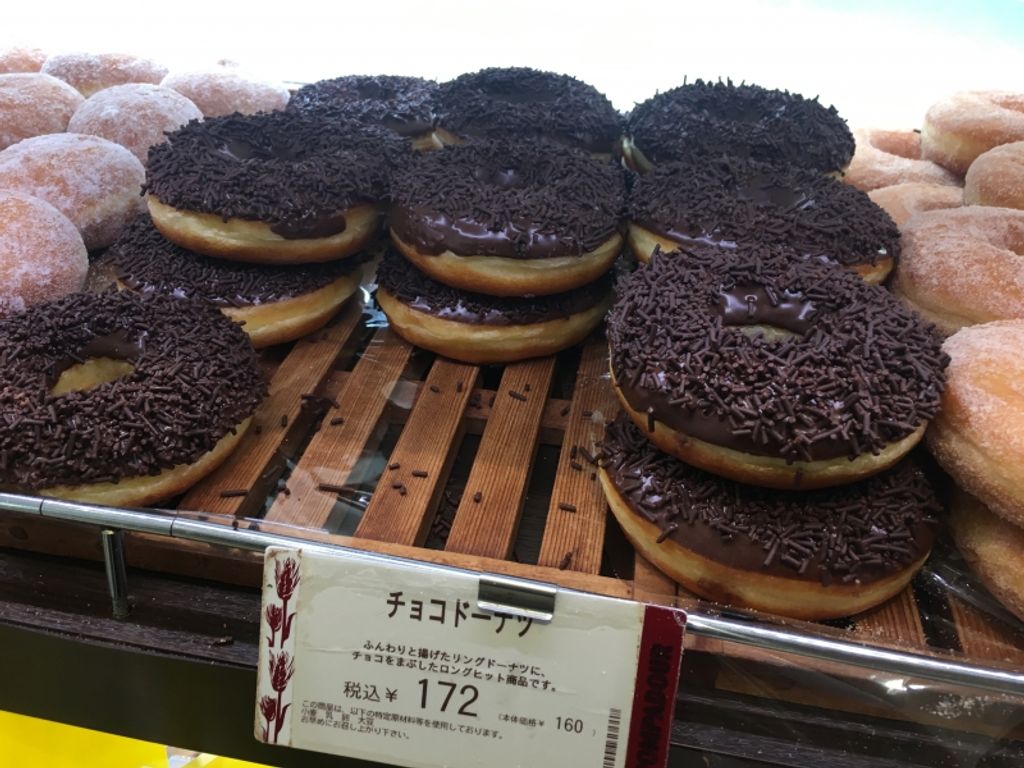 It does look like a normal dougnut. But it is a bread. You do not get what I mean..? I think you know when you tried.
4. Yakisoba bread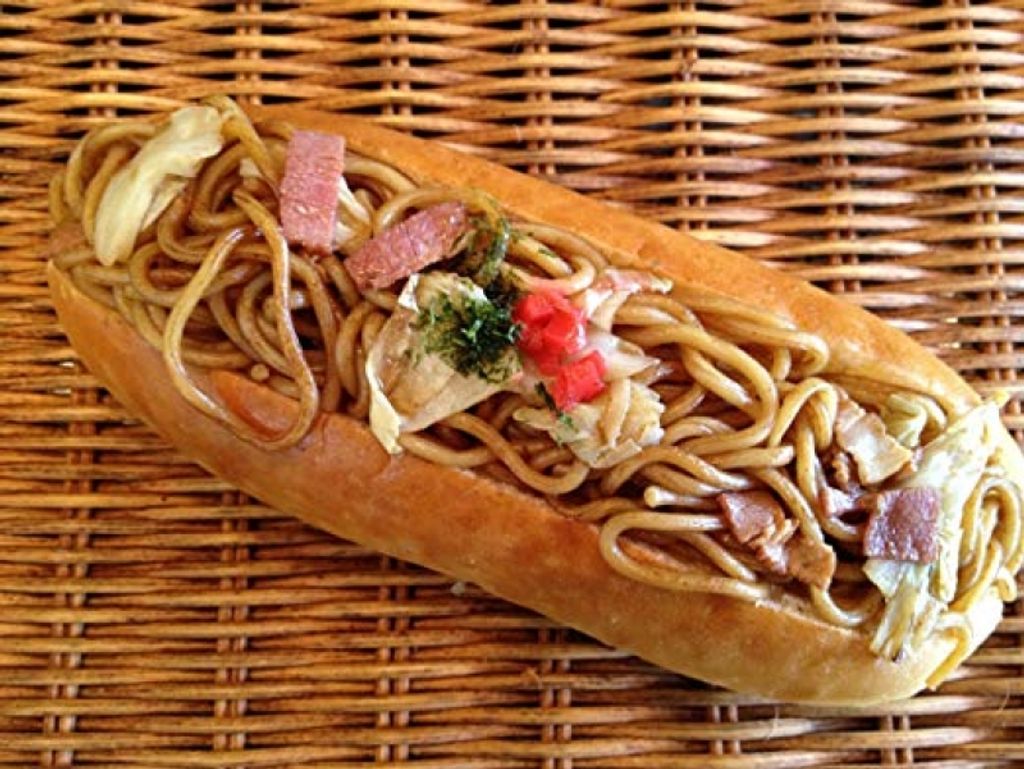 I can not blame you although you feel this is awkward.
It is like you make suchi with beans on it.
But it is quite nice actually, you can find them in 7-11 convenience stores as well.
5. Katsu-sand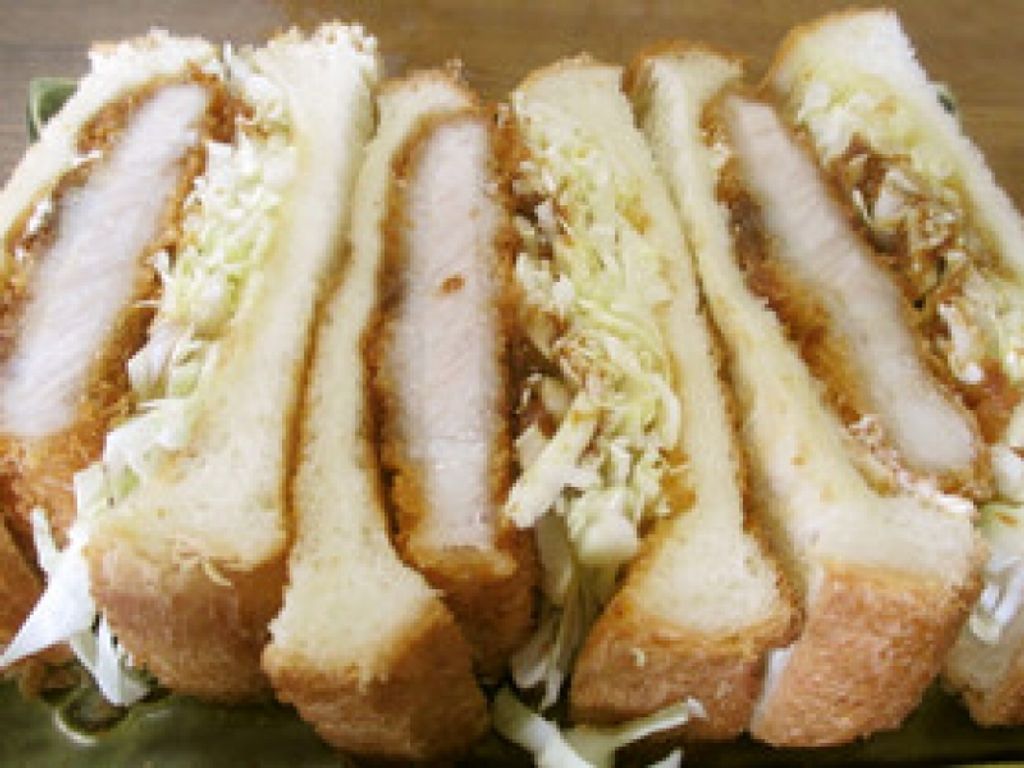 This is something that I can recommend with some confidence.
They sandwtiched katsu: everyone's favorite pork fries with sliced cabbages and sauce.
How do you feel?
Are you scared for Japanese bakery with those alien menus? or You now feel like to try?
I hope most of those who read this article are latter!
Please join my tour if you like my blog.
https://triplelights.com/japan/tour/tokyo-halfwalklady-musashino-4403