A trip to the 'Big Apple' is always going to be a busy time as you make your way through the hustle and bustle of the famous metropolis. You may only be in the city for a day or two as part of a larger trip through the United States, or you may opt to stay longer to soak in the sights and sounds of the city.
Whatever your schedule, it's possible to plan a fulfilling trip to the city, especially if you take advantage of the expertise of one of our private tour guides at GoWithGuide.
In this article, we are going to give our recommendations for sights to visit during a 1-day, weekend, and week-long trip to give you an idea of how to plan your next journey to New York City.
Day trip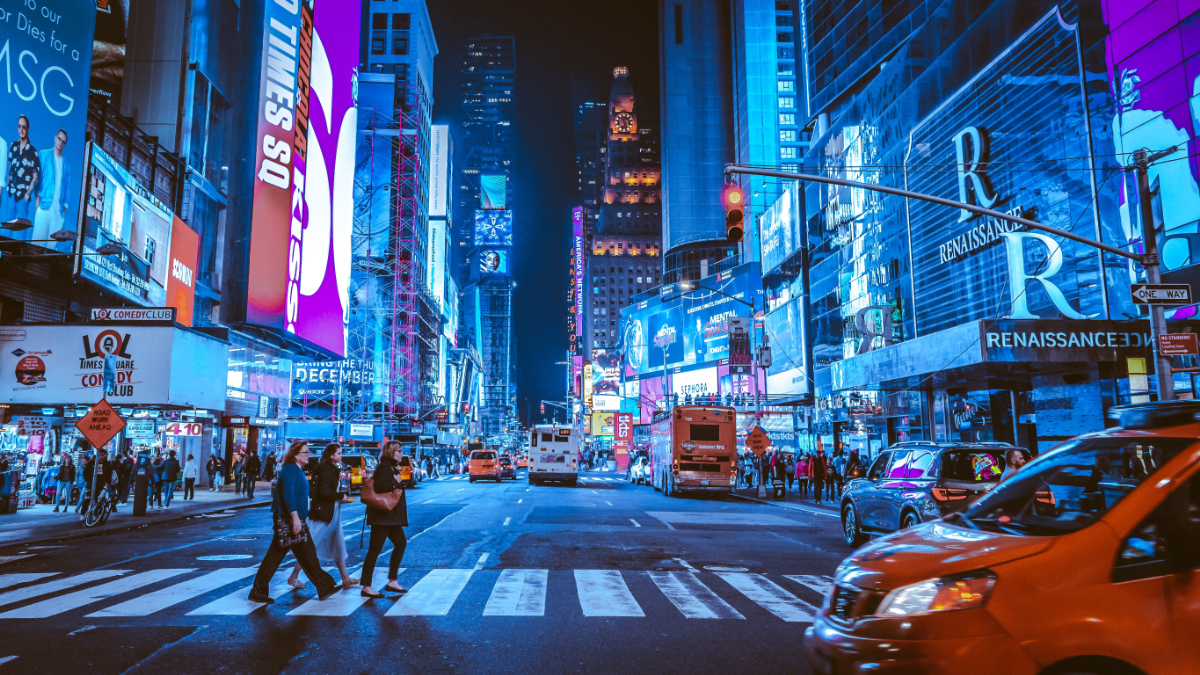 In the event that you're only able to spend one day in New York City, we would recommend taking the time to visit some of the main landmarks the city is known for.
Of course, you would be hard pressed to check out all of these, but depending on your preferences we would recommend perhaps visiting the Statue of Liberty via an early morning ferry ride through the harbor. Next up, we head over to Central Park for lunch and some relaxed sightseeing, and finally we stop at Times Square in the evening to take in its dazzling lights during night time.
At GoWithGuide, our guides offer several just such New York day-trip options for your convenience. It may sound like a lot, but all of these attractions can be visited within a couple of hours alongside our experienced guides, who will take care of pick-up, public transportation, and guide you through the various landmarks whilst conveying the kind of intimate information that cannot be gained from simply reading a travel brochure.
2 Day (Weekend) trip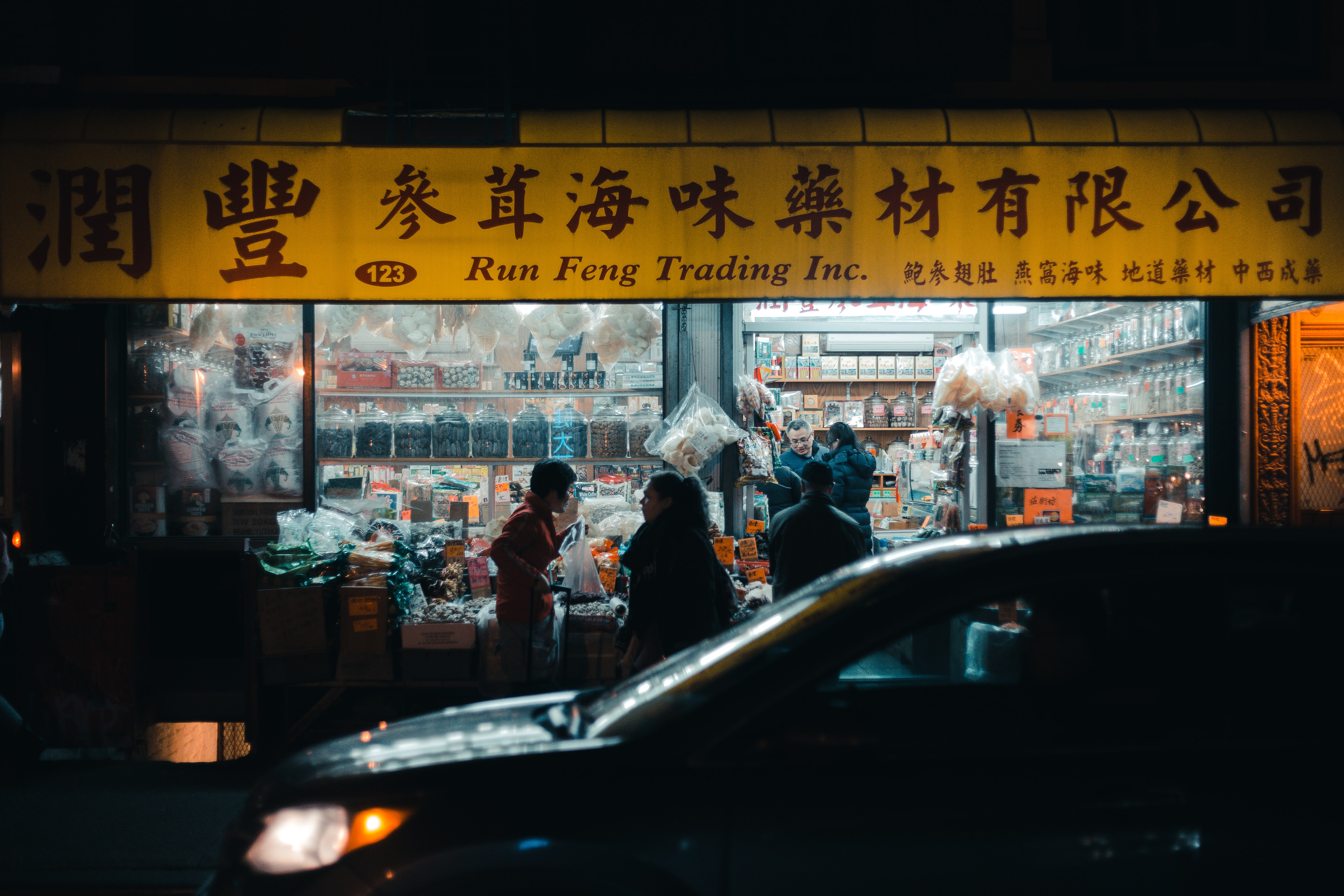 If you are able to spend 2 days in the city, you'll be able to experience much more. This can include taking a walking tour of downtown Manhattan, visiting the One World Trade Center, and using one of your evenings to take in some culture by going to one of the city's many famous Broadway shows.
With some extra time, you can also take a stroll down to the financial powerhouses located on Wall Street, visit the South Street Seaport, or marvel at the splendor of the Brooklyn Bridge. If it suits your tastes, we would also recommend paying a visit to the city's infamous Chinatown district - here you can experience an eclectic blend of Asian, American, and many other cultural influences while visiting the plethora of interesting and quirky shops and restaurants that line the streets.
If you're in the mood for a more luxury shopping experience, we would recommend visiting the world famous Macy's department store, one of the largest in the world and boasting one of the most storied histories. Established all the way back in 1858, Macy's is well known for hosting a wide selection of luxury items and top tier fashion brands, in addition to many other captivating shopping experiences. Its flagship store located in Herald Square is a must-see for any shopping aficionado.
5 Day (Week-long) trip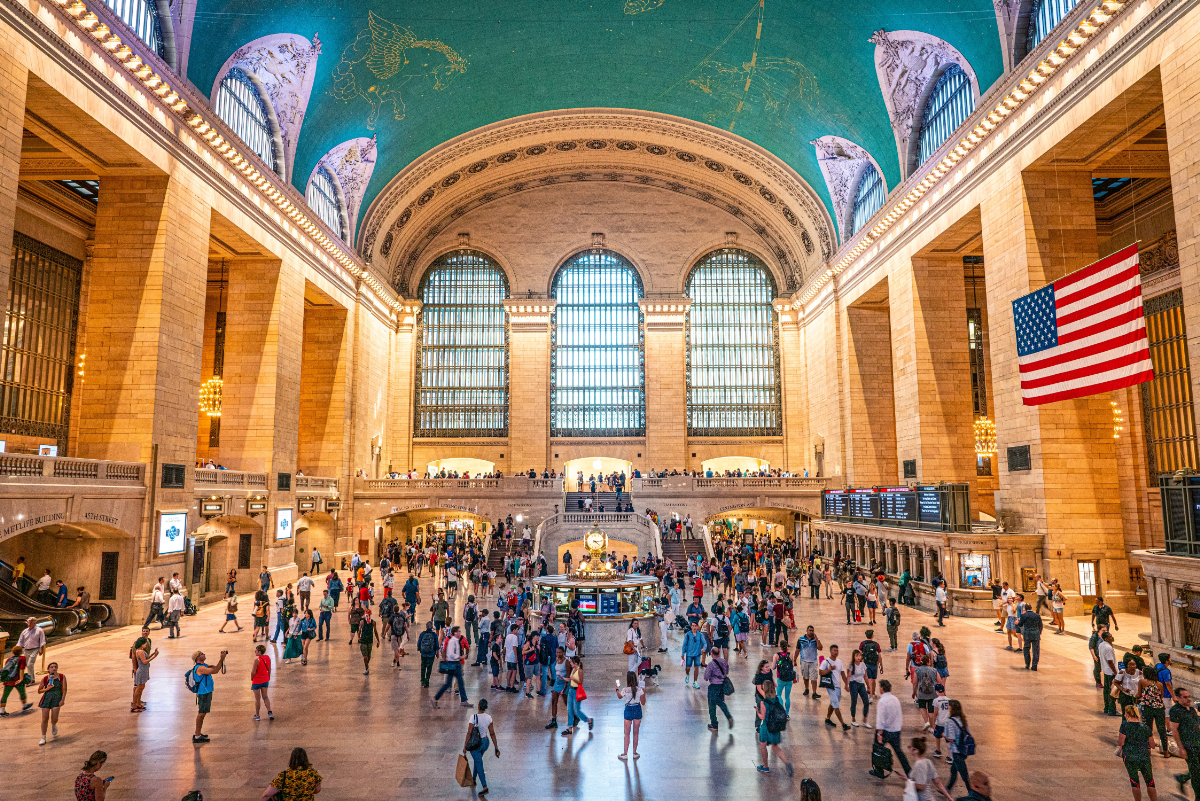 Those travelers who are lucky enough to spend an entire week in the Big Apple will obviously be able to experience much more of the city. Along with our initial recommendations of the Statue of Liberty, Central Park, Times Square, One World Trade Center, and Broadway - we would also urge guests to visit famous landmarks such as the Empire State Building and Rockefeller Center.
If you enjoy the classic art deco style from New York's heyday, the Rockefeller Center is a must-see - with the observation decks of Rockefeller Plaza featuring particularly stunning views of the cityscape. Another mythical New York City structure to visit is of course the infamous Empire State Building. Completed in 1931, and the first building in the world to reach over 100 floors in height - it proudly held the title of "tallest building in the world" for over 40 years. Visitors can enjoy the beautifully stylish art deco veneer of the building as well as the surrounding city by purchasing a ticket to take an elevator up to the 86th or 102nd floor observatories.
Another gorgeous and even older landmark to visit is Grand Central Terminal. Its iconic clock and central concourse should be familiar to most thanks to their frequent usage in films and television. The grandeur of the station is immediately striking to anyone stepping through its doors. The station covers 48 acres and sports 44 platforms - more than any other railway station in the world. Every single day more than 750,000 people pass through the monolithic station, and it offers much more than just rail access. Visitors can enjoy shopping at more than 60 establishments, or grab a bite to eat at one of its more than 35 dining options. Several special events are also held throughout the year to keep visitors entertained.
There are many more sights to see around New York, such as the 9/11 Memorial, Greenwich Village, and the Neo-Gothic 17th century Trinity Church - the oldest Anglican Church in the city. If you are keen for a taste of revolutionary American history, you can also visit Washington Square Arch - erected to celebrate the centennial of the inauguration of George Washington. For those with more of a green thumb, you can also marvel at the famous Hangman's Elm located in Washington Square Park. At almost 350 years old, this massive English elm is the oldest living tree in Manhattan.
Conclusion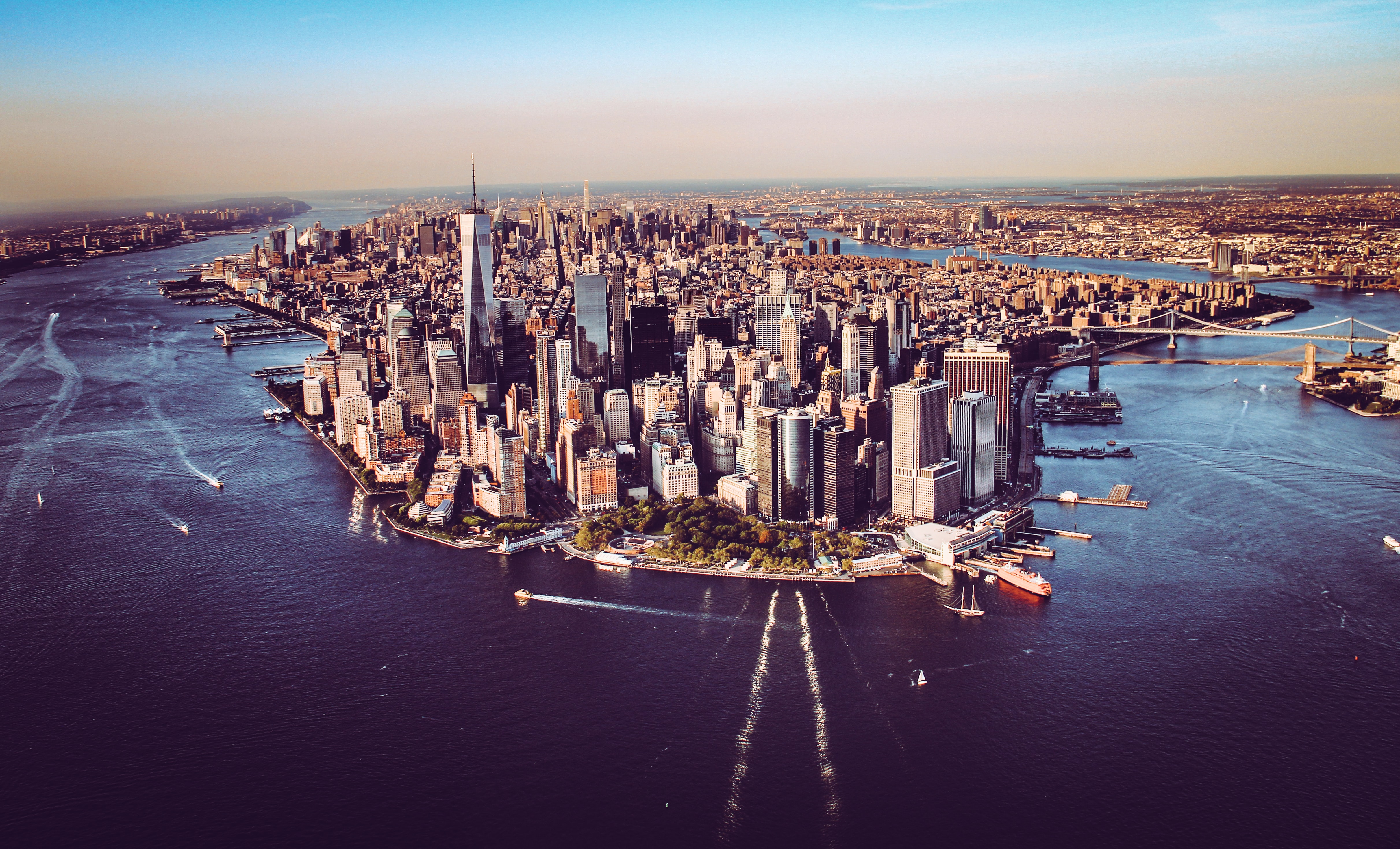 New York City is truly massive, and even with years of exploring you will always find something new to enjoy. In this article we have focused on a handful of the most well known landmarks - aiming to give first time visitors ideas for their itinerary based on how long they have to experience the city. While the most famous sights are largely concentrated in and around Manhattan, the city is far larger and offers much more to do, while the surrounding areas are also filled with activities, museums, and monuments dedicated to early American history.
If you're planning a trip to New York, perhaps consider doing so alongside one of our vetted private guides. This way you can maximize your time thanks to the informative and fun tours set up by our team. There's no need to feel stress on your holiday, so leaving the details up to a friendly local is a great way to unwind and relax while making your way through the Big Apple.
Hire a private tour guide for your New York trip at GoWithGuide today!
Image source: https://unsplash.com/