As one of the tour guides, I am happy to see many foreign tourists returning to Japan.
Let's talk about tax exemption.
Tax-free service is only available at stores with the tax-free mark.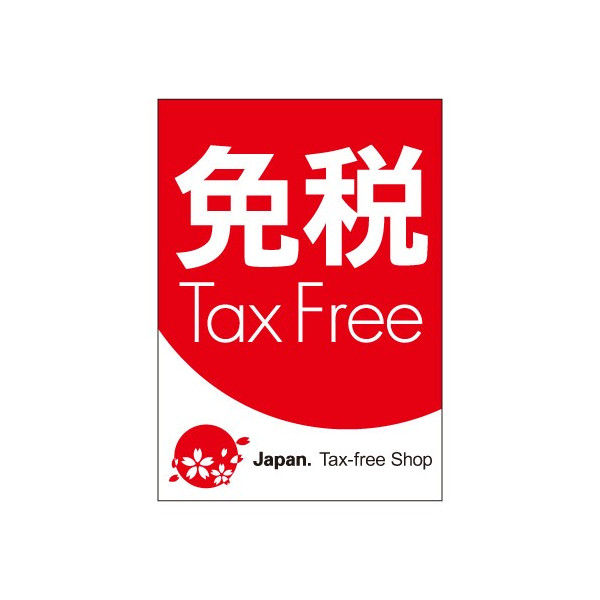 Please note that shops without this mark are Non-tax-free shops (consumption tax included).
※How to get tax exemption
Please make sure the entry stamp is on your passport to show to the cashier. The stamp you get when entering the country. (For confirmation of entry date)
Items purchased at tax-free shops
When you leave the country, put the purchased items in a designated baggage(picture below) and submit it to customs.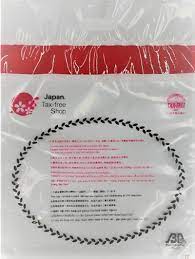 It reveals message "opened" when open the bag.
Items are separeted 2 types. General and Consumable items. The general items such as home appliances, clothing, bags, watches, etc., purchased at one store on the same day with a total purchase price of 5,000 yen (excluding tax) or more are exempt from taxation. In other other hand, consumable items has a condition that it is wrapped in the designated bagagge when purchased the items.
You have to have it and carrry it to your country.
What if you eat it until land in your country? The consumable tax will be charged at the custom. Be aware of it.
Consumable items such as food, cosmetics, and medicines purchased at the same store are objected to purchased items between 5,000 to 500,000 yen per day.
Reference to LIVE JAPAN https://livejapan.com/en/article-a0000238/