Do you remember when is the last time you went to an amusement park, a shopping mall, or just hanging out with your friends? Don't even mention traveling. Although it seems that things are getting better little by little, I still can't put my family's safety in jeopardy and drag them outside. I have to say people are too used to things they have, and when the things were taken away, we suddenly realize how important they are.
Why do I say so? Because my husband had a whole trip planned out to Hawaii this May, although I was being reluctant since I'm not really a beach kind of person and I wanted to go to Cambodia. However, as you know, when the pandemic hit and all of sudden, travel restrictions and lockdowns came, we've been stuck at home. From that moment on, I've been dreaming about traveling, even just to the neighboring city. This must be a curse to my bad-mouthing of Hawaii!
So, what could I do when I can't really go out? I can't help noticing the online experiences people have been raving about. Sitting in the comfort of home and doing activities with a guide via video conferencing apps? Will it work? I doubt it. But it's tempting to tag along with such a tour when it's about 10 dollars. So I jumped on an online tour to see farm animals, with 10 other strangers from all over the world.
Any comments or advice I can give? Well, it was not bad, the sheep look fluffy and I wonder how it really feels to pet them. However, I was invisible in this group, since being introverted, polite, and slow is my virtue, I finally got up the nerve to ask one question but it was the end of this 1-hour tour. High school years flashbacked. That's how I feel.
Everyone deserves a second chance, that's another belief of mine. Giving up on the idea of joining a tour with unknowns, I found out this site, GoWithGuide, offering only private tours, meaning only family members and friends can take the tour. And there are even wider options. I can either take a virtual tour to Aomori, Japan, or tasting Mendoza wines, or learning Newari cooking, or even watch a Japanese style of comedy! In fact, I signed up for them all. While I was getting the links I could send out, it occurred to me that I can not only share the sessions with my husband and daughter who are literally trapped at the same house with me but with my dear parents and friends who live across borders, and have been talking about reunions for years but never have had the chance to do so.
Wednesday, 3:00pm, Sunny
線上體驗---日本青森縣的新體驗! 小城市十和田的藝術建築巡游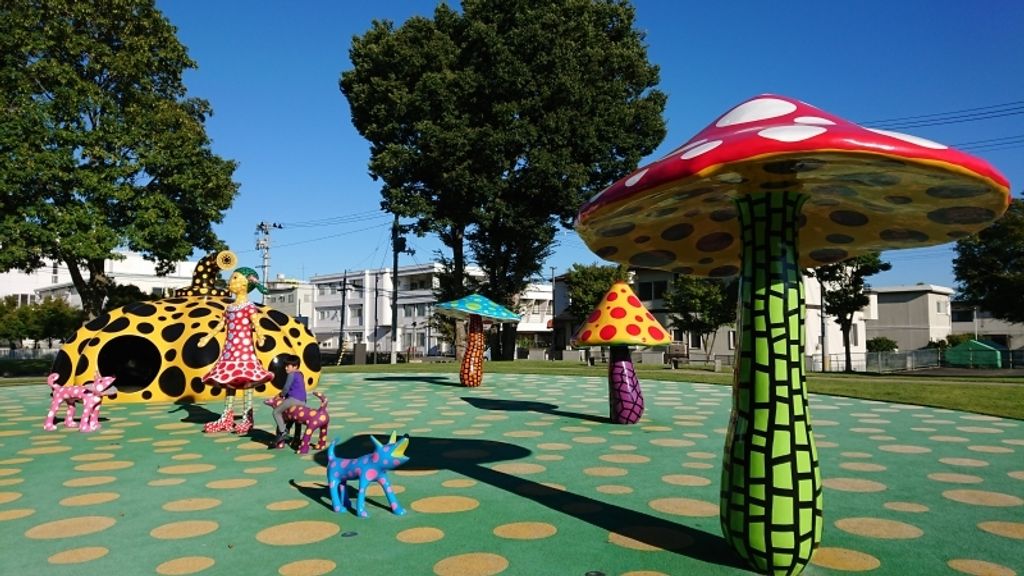 To Aomori, Juwata city
I booked this virtual tour specifically for my parents who live in China, who have been to metropolitan cities like Tokyo and would love to have some fresh experience. And it turns out this is the perfect choice for them. The guide Azumi, who speaks excellent Chinese, and like what you've heard about Japanese people, meticulously confirmed our meeting date and time, and carefully sent us online pamphlets before the tour. It was an art tour, taking us to the museums and galleries. It was my first time to see my father taking notes and asking questions avidly. Being a daughter, I never really had the chance to see his other side, only with blurry memories of those sketchbooks he used to draw and his collection of stamps in the drawer.
Thursday, 9:00pm, Cloudy
Argentinean Wine Tasting with Vicente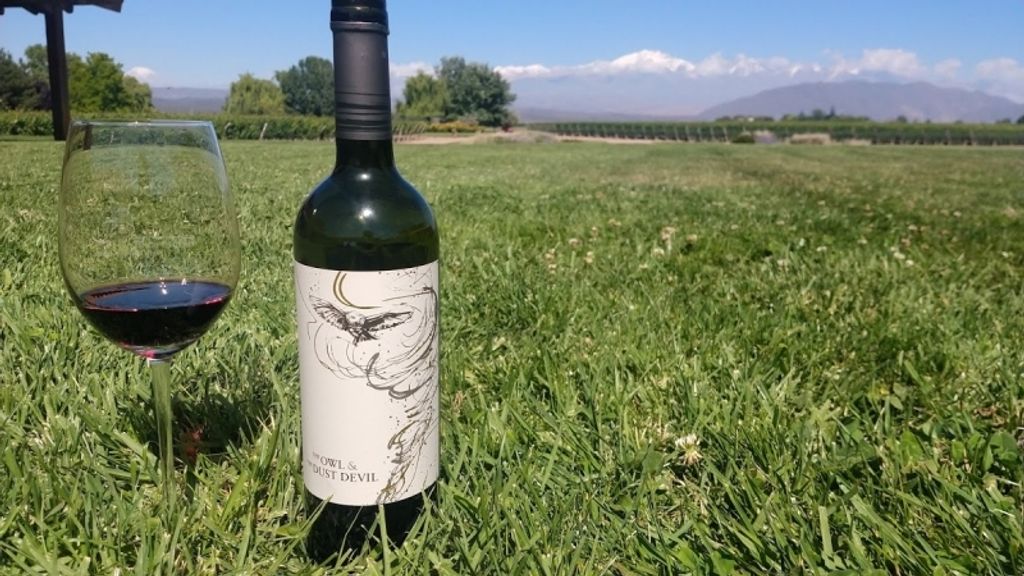 To Mendoza
For me, wines are just red or white. The reason I chose this tour is that my previous boss likes to drink and he had me ordered a case of wine. Because of my total lack of common knowledge in wines, I ordered Malbec instead of Cabernet Sauvignon. Today is my revenge and I got to find out how they are different. I invited my friend in Shanghai to join this tour, who is supposed to be even dumber in wine than I. My guide Vicente is a sweet and warm-hearted guy. It was 9 in the morning for him but we were tasting wines to start the day. I can't say after the tour, I became a wine master, but the smell, the flavor, and the taste begin to make sense to me. Well, after the tour, I ordered a few new bottles. When someone leads the way for you, you still need to do the homework yourself.
Friday, 5:45, Drizzling
Authentic Newari Online Cooking with Susan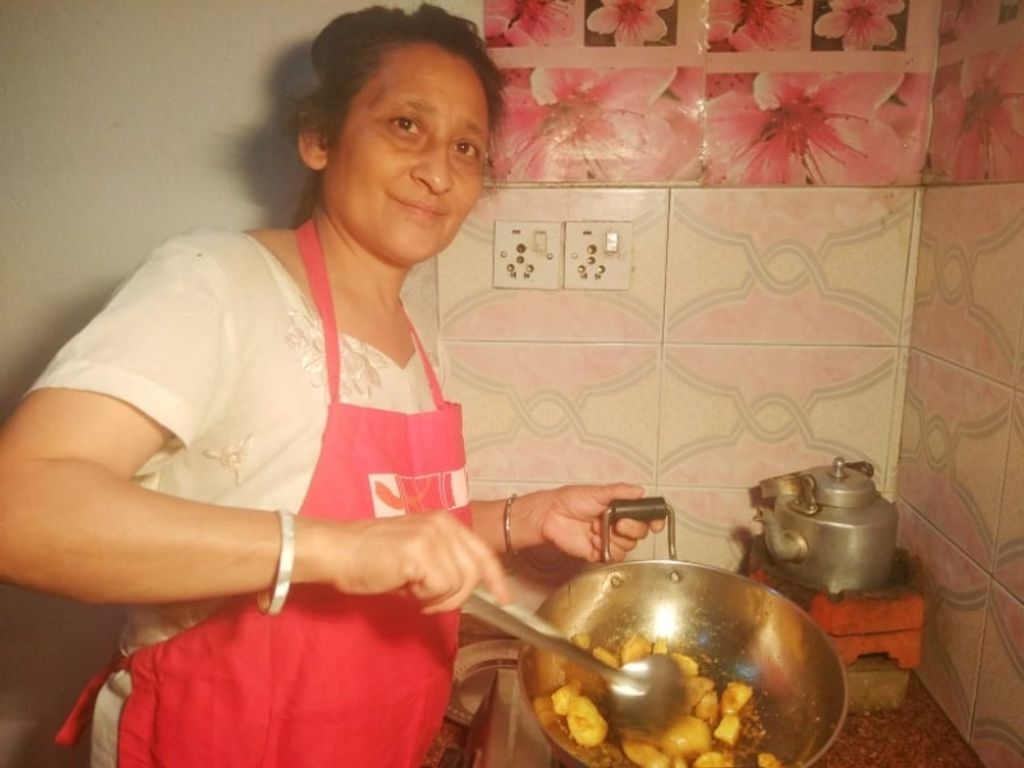 To Kathmandu
It's a bit tricky to match my time with Nepal time. And I didn't know Nepal is one of only three time zones with a 45-minute offset from UTC. Luckily, Susan reminded me of it and kindly adjusted my time. I have a special curiosity in Nepal because it is said to be one of the happiest countries in the world regardless of wealth and power. I don't really cook a lot, and I was afraid of not keeping up. But Susan made it easy to follow and I don't like coriander, and she suggested celery. It worked. The tour was not only about cooking, but also about how Newar people lived, where gives some insight into where the pure happiness comes from.
Saturday, 12:00, Windy
Japanese Comedy Online Rakugo Show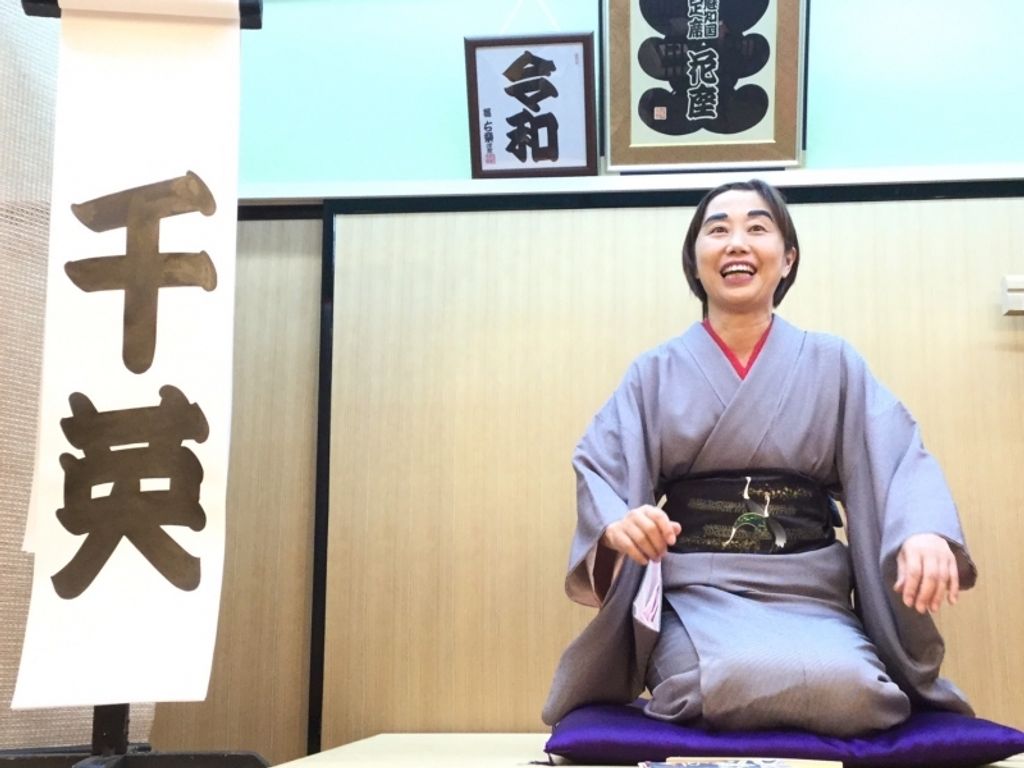 To Sendai
The guide's profile video really caught my attention. She was performing the comedy in the video and looked so funny. I can't wait to watch her whole performance. For her tour, I got to invite another 14 people to join. Sadly, I only had 6 friends to join me. Well, another hint for me to rethink my social standing. Anyway, the show was a blast even though I couldn't totally get every joke, but Chie is absolutely interesting to watch by her gestures. No wonder she is the champion of the English Entertainment competition in 2019.
Sunday, 9:00 Am, Sunny
No online experiences booked today.
I have time for myself.
As Charles Dickens said, "It was the best of times, it was the worst of times, it was the age of wisdom, it was the age of foolishness, it was the epoch of belief, it was the epoch of incredulity, it was the season of light, it was the season of darkness, it was the spring of hope, it was the winter of despair. No matter how gloomy the future seems to us, no matter how loneliness isolates us, no matter how far we are separate, we human beings are always trying to find a way to connect. At this moment, I suddenly understand what I have been longing for in this quarantine. The daily boredom, anxiety, and agony, finally find an outlet.
If you'd also like to share an experience with your families and friends, you can find more tours here: GoWithGuide Online Experiences. Let me know about your journey!