I would like to introduce my taxi vehicle this time.
The car model of my taxi is Toyota Hiace.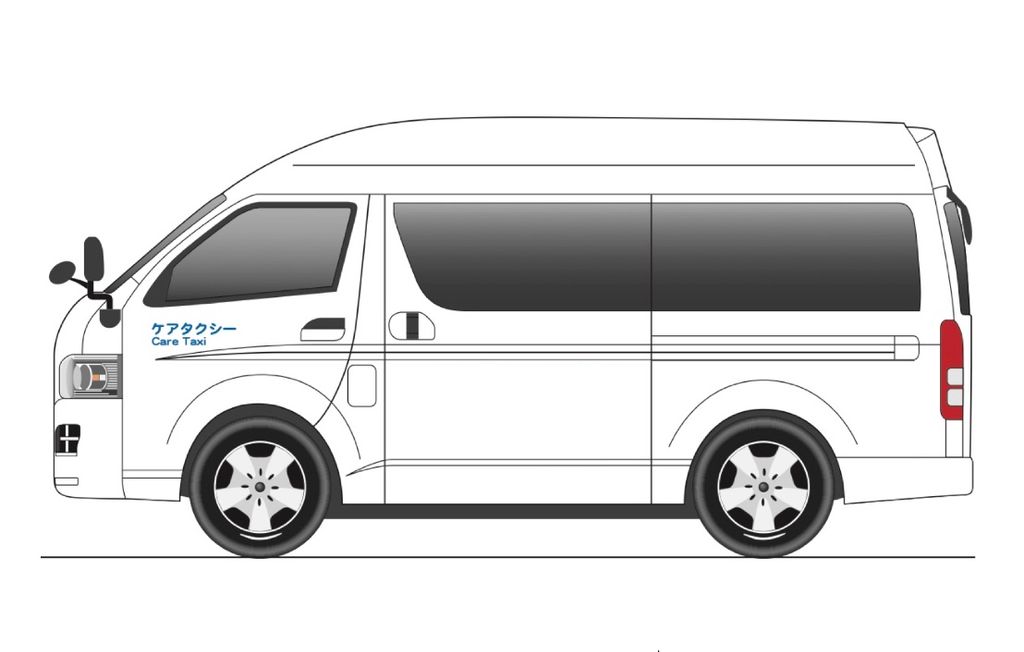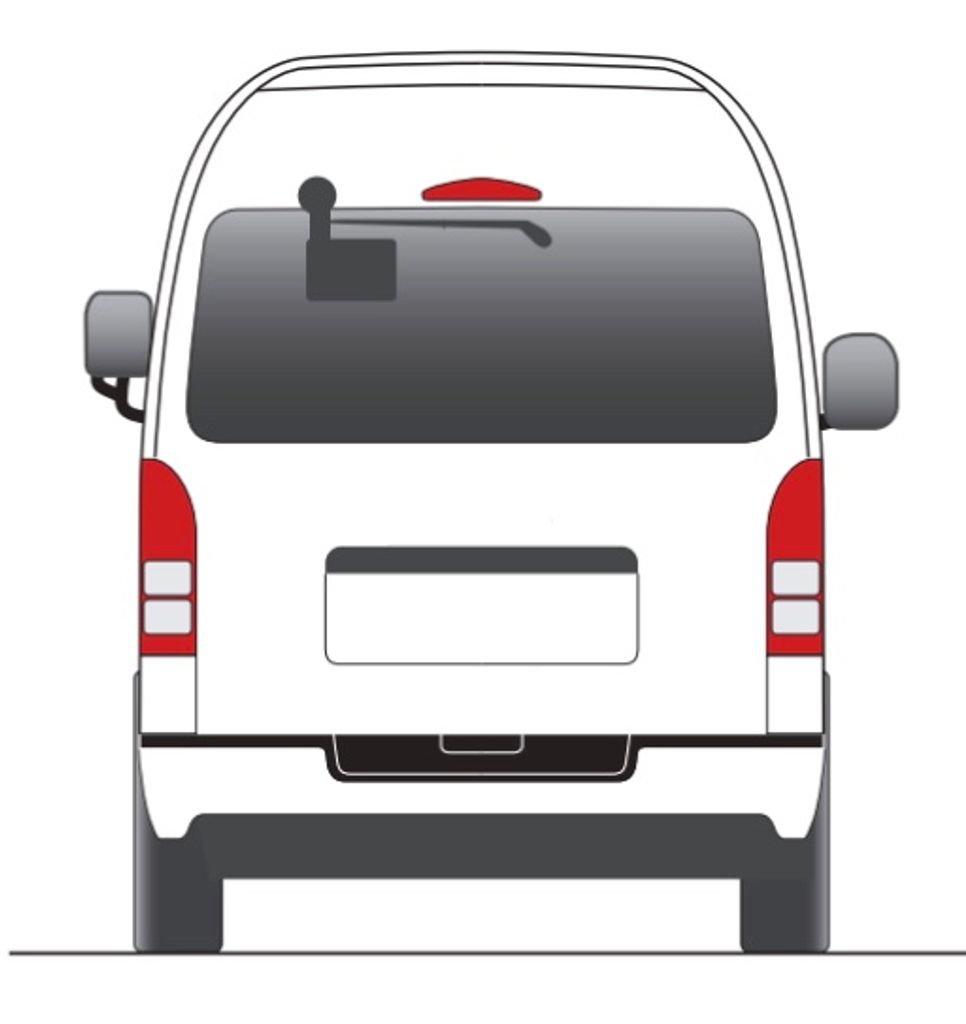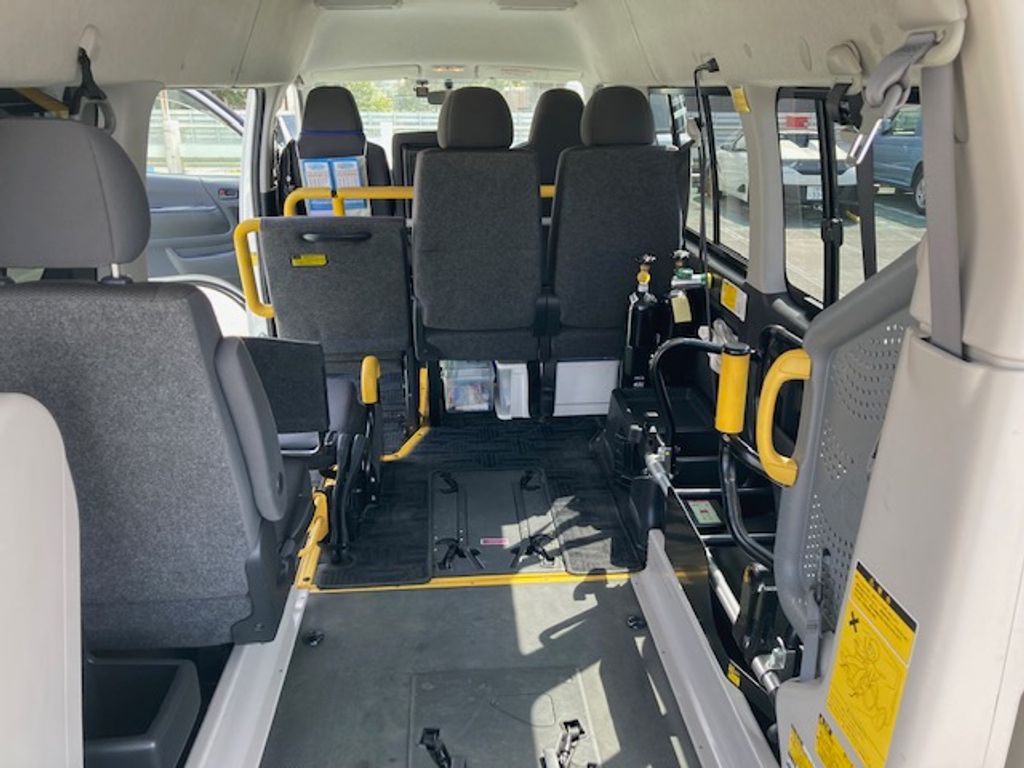 Maximum number of passengers is 6 including wheelchair users.
Five people can be seated in the rear seats of the vehicle, including the auxiliary seats.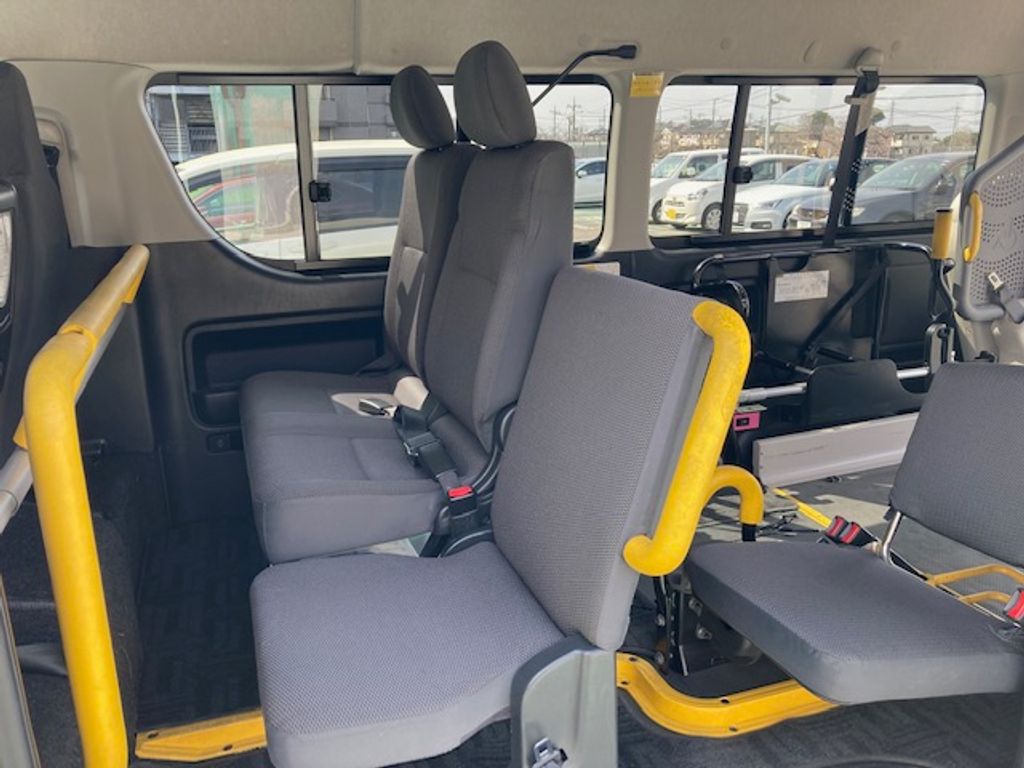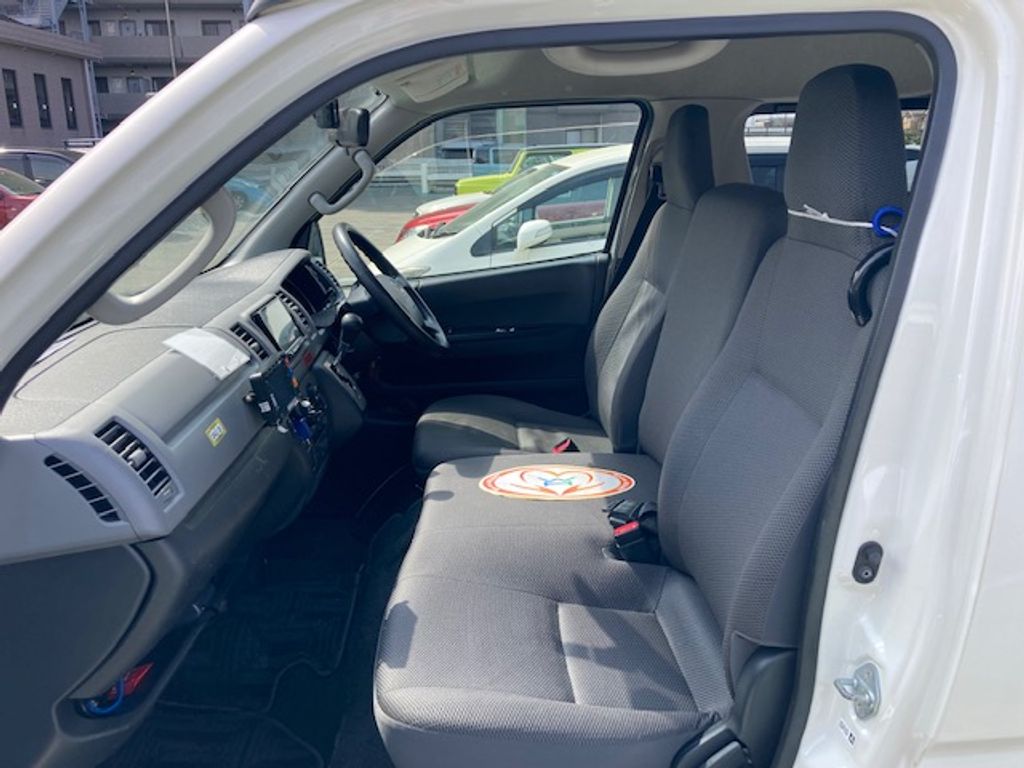 (One person can sit in the passenger seat next to the driver's seat.A total of 6 passengers can ride.)
If there is no wheelchair user, 6 people can ride using the auxiliary seaAlso, in that case, instead of setting up a wheelchair, you can put 6 suitcases.
(If you use a wheelchair, you may be able to load 2-3 suitcases.)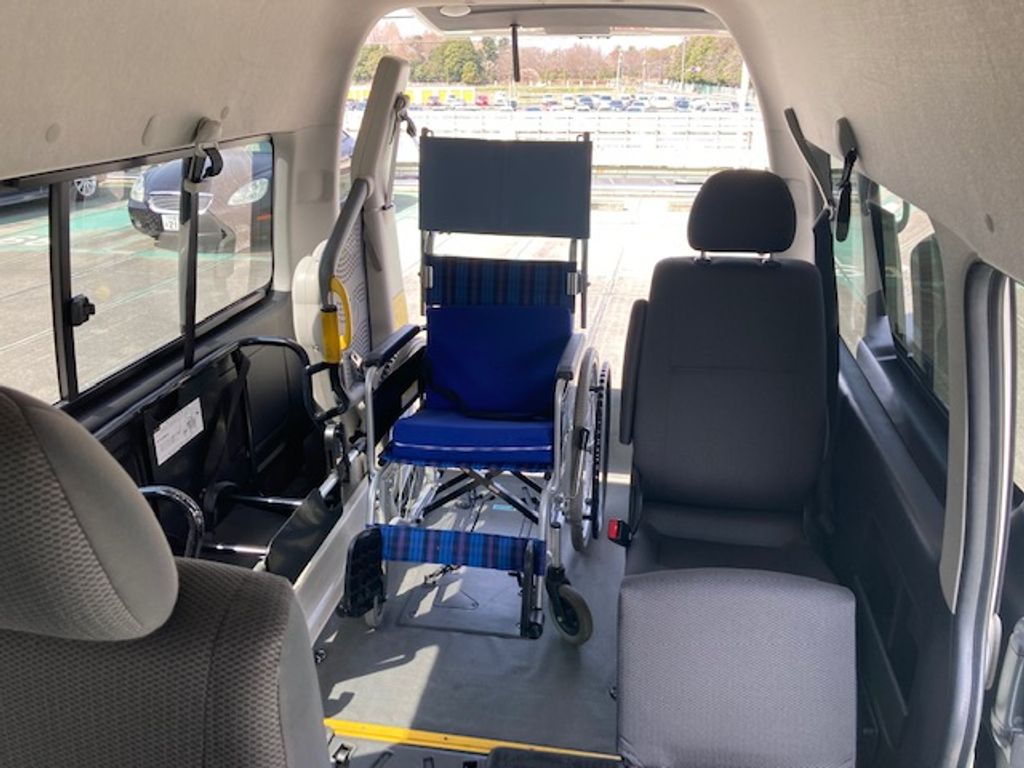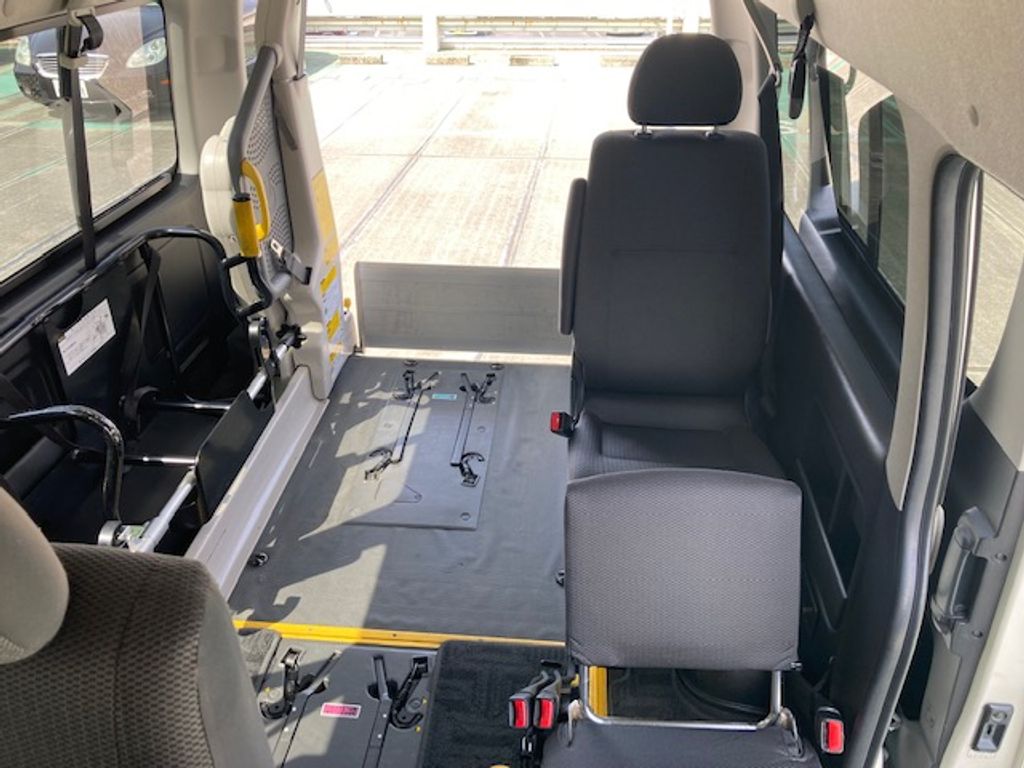 Even if you have a lot of luggage such as suitcases, there is a certain amount of space as you can see in the photo, so your group can move with your luggage.
My Toyota Hiace is not a luxury vehicle, but if it fits your travel needs, feel free to contact me!