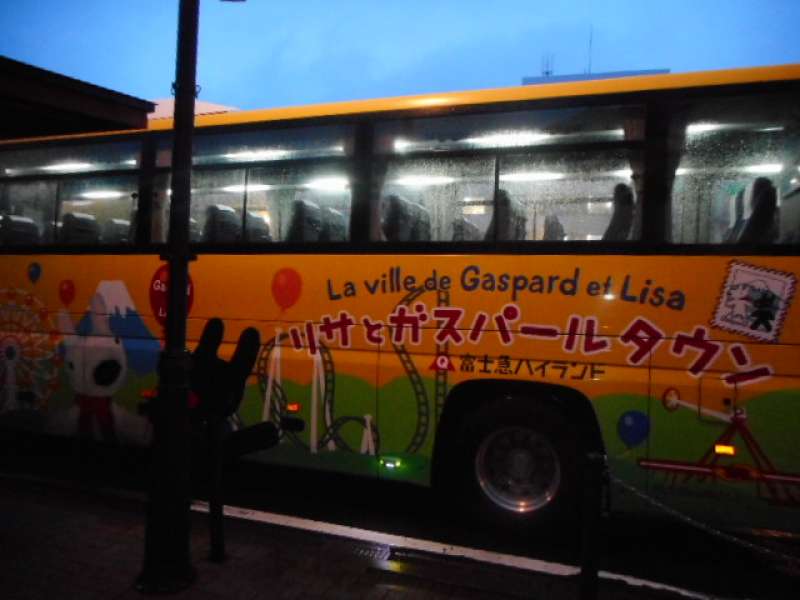 Many guests think that JR Passes cover all the railways in Japan, but they won't.
JR is just one of the private train company, which used to be Japan National Railways, so it covers a wide range of Japan, but still there are many other private railways.
They won't cover neither Tokyo Metro (Subway) nor Fujikyu Railway, which runs from Otsuki to Kawaguchiko Station.  Japanese Train System is much more complicated than other countries, I guess.
Please check below for the details:
http://e.fujikyu-railway.jp
That means even you have a JR pass, you have to pay 1140 yen at least one way and if you use the Limited Express of the Fuji-kyu Railway they will charge the express fare, too.
They run some JR-Fujikyu direct trains to make the travel more convenient, but talking about the fare, you have to pay for the Fujikyu Railway  anyway.  I had to persuade a guest who insisted that if they took a direct-one they could use the JR Pass all the way.  I'm sorry but that is not the case.
Please check the page above.  

The highway bus is 1750 yen from Shinjuku, 1800 yen to Kawaguchiko Station and takes approximately two hours, which is usually much faster than the trains.
Each bus is very clean and have a restroom at the rear of the bus.  So it's popular and some would be totally booked up, especially when the summer vacation starts after mid July.
 
Did you like my article?
You can send me a message to get a customized itinerary and quotation for an unforgettable experience. Let's explore Japan Together.
I'll be waiting for you, so please check my profile and get your trip plan now