If you come to Kobe or Osaka, and want to see Japanese garden, how about this?
Soraku-en garden .
It is just 10 min walk from Motomachi station. It used to be a house of former mayor of Kobe, A part of the land, it has Japanese garden,. The garden has a pond, On the side of the pond, there is a unique shaped house. It was an upper part of the pleasure boat. Now it is used as a tea house.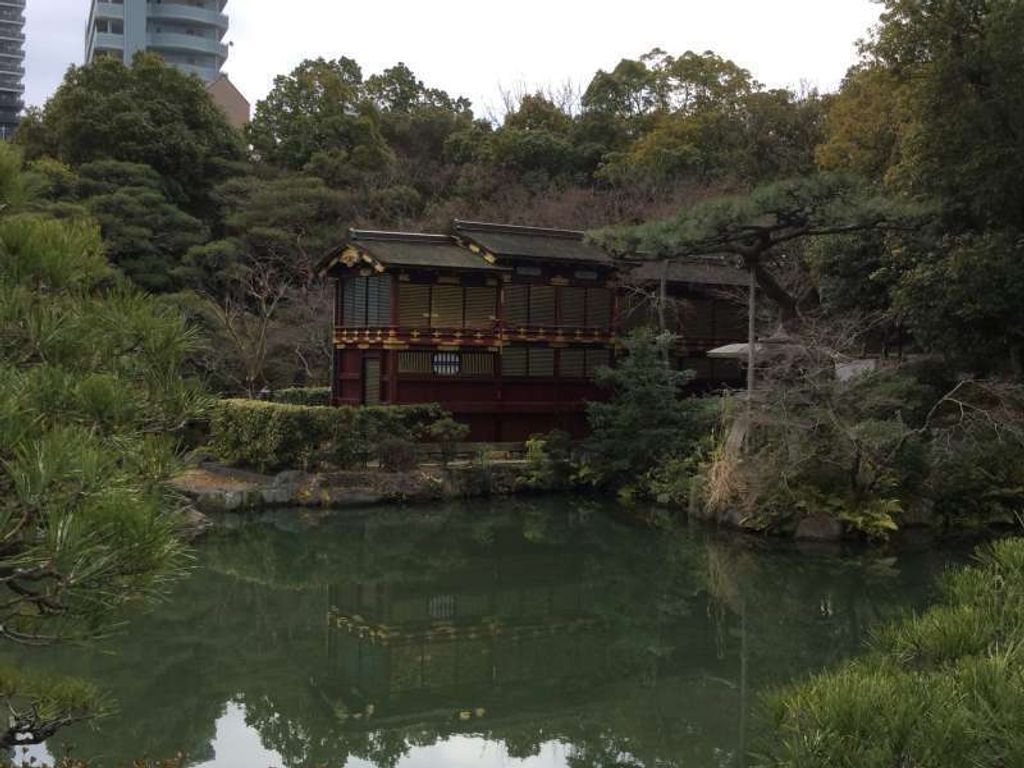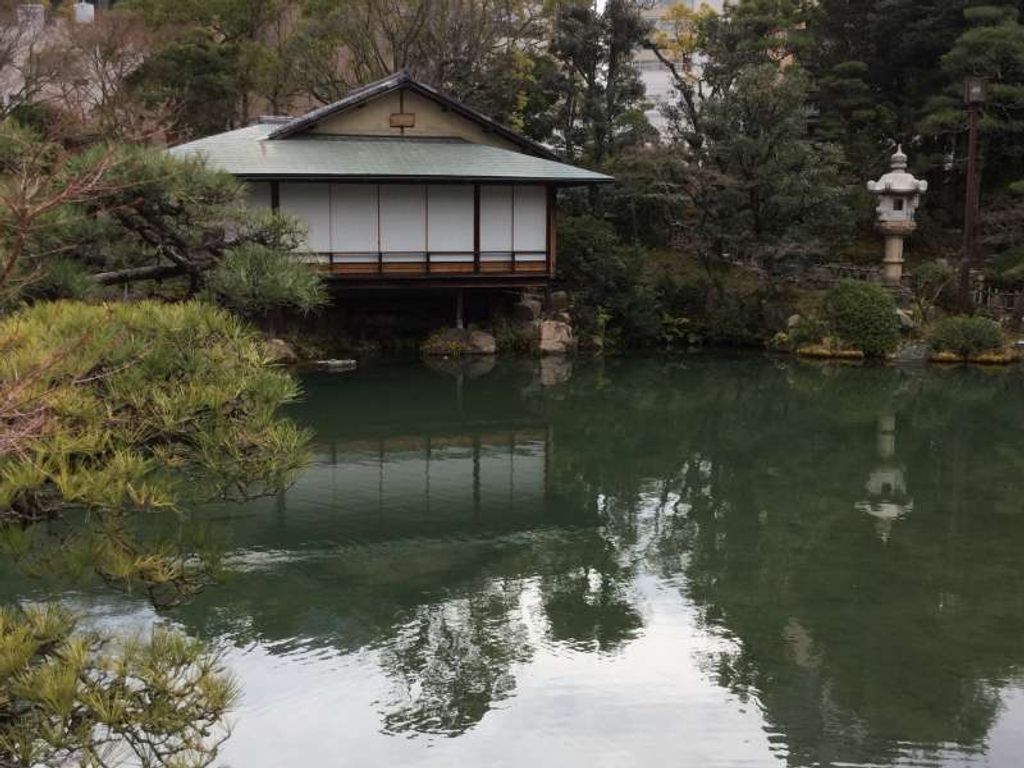 It is unbelievable that there is such a quiet place in the bus town.
After the visit to this garden, please enjoy KOBE BEEF!!