Katsura Imperial Villa
used to be a villa of Hachijo-nomiya, who is a brother of the Enperor Goyozei. It took as long as 50 years to complete the garden. The garden was highly valued by German architect, Bruno Julius Florian Taut. He valued simple beauty of the garden. The garden has four tea houses, each of which showed four seasons in each.
This picture is the tea house of winter. Shokin tei.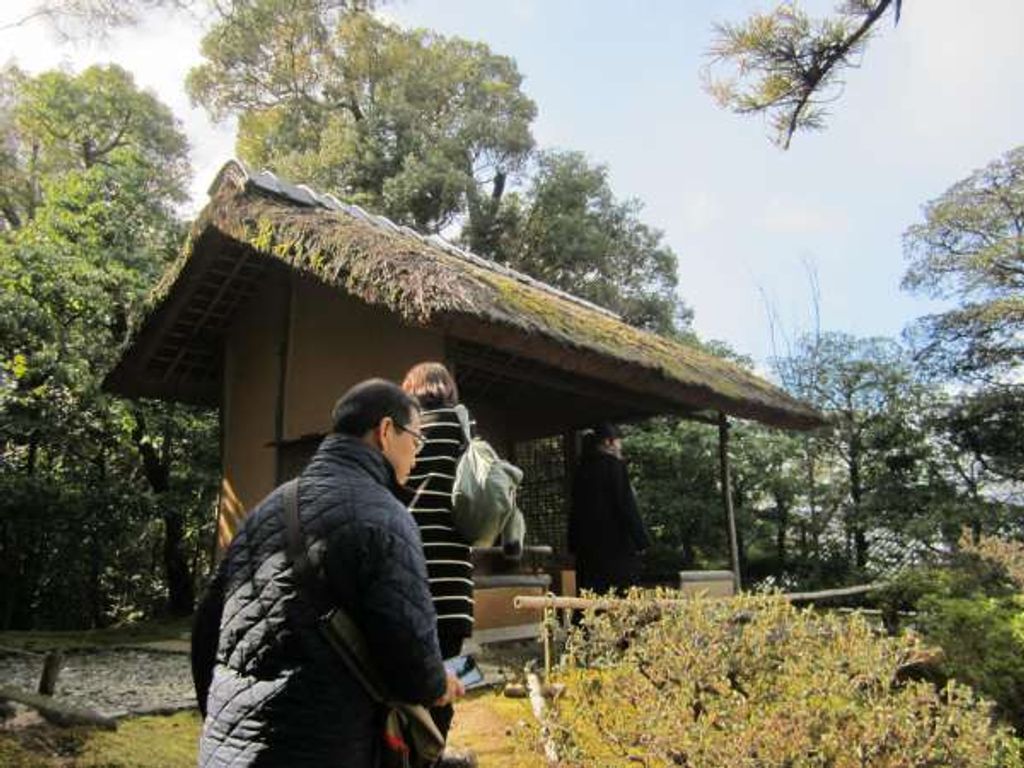 This is the tea house of Spring.
That represents the tea house of the mountain to enjoy the scenery of a mountain.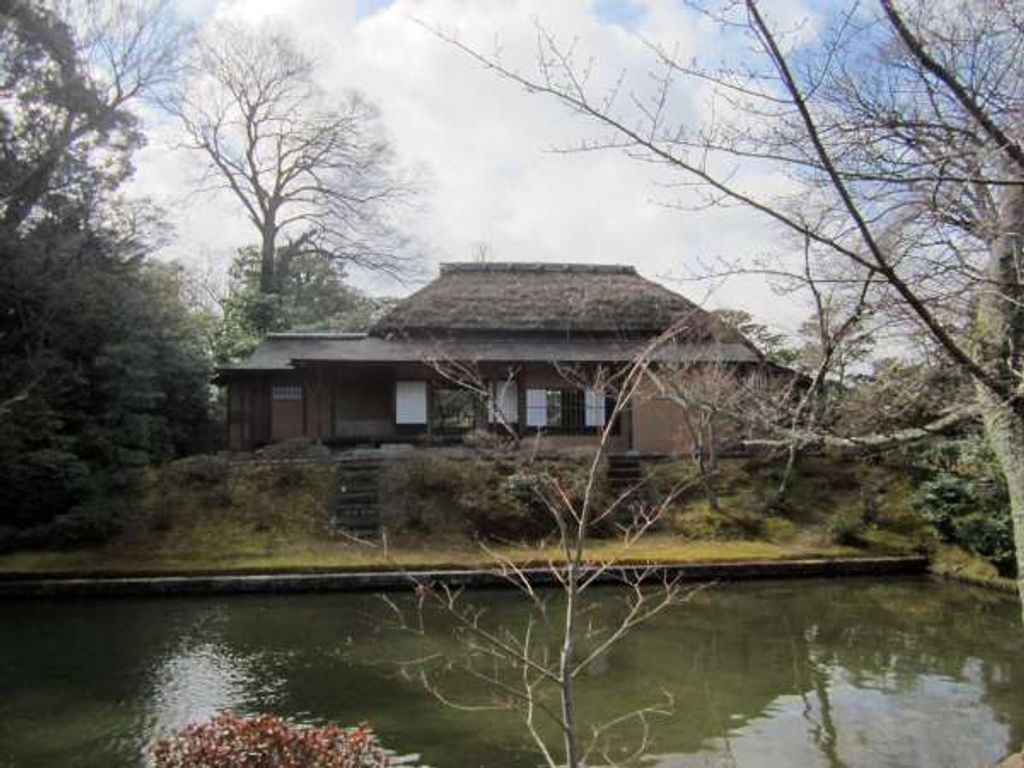 Shoi-ken, the tea house of summer, made so that the winds blow and make ourseles cool down.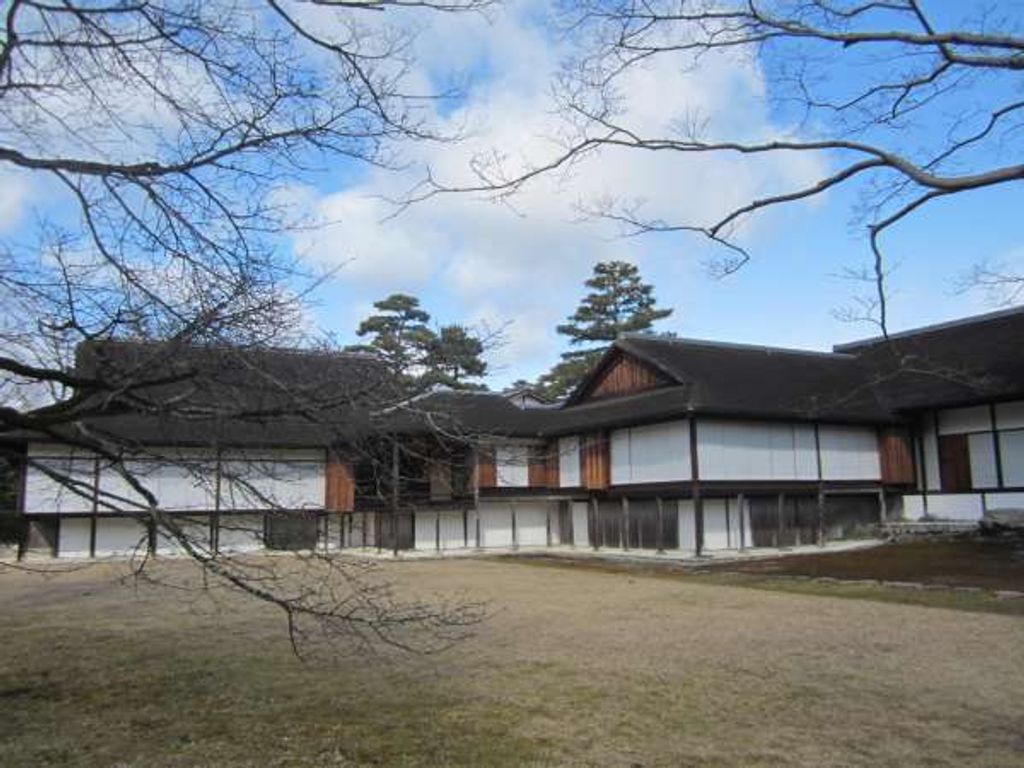 Shoin. the residencial area. This has a platform for the moon viewing.
Gepparo- tea house of autumn for enjoying the scenery of the sea and the moon on the pond.When you view the garden, you will feel as if you were sitting on a boat and viewing the scenery from there.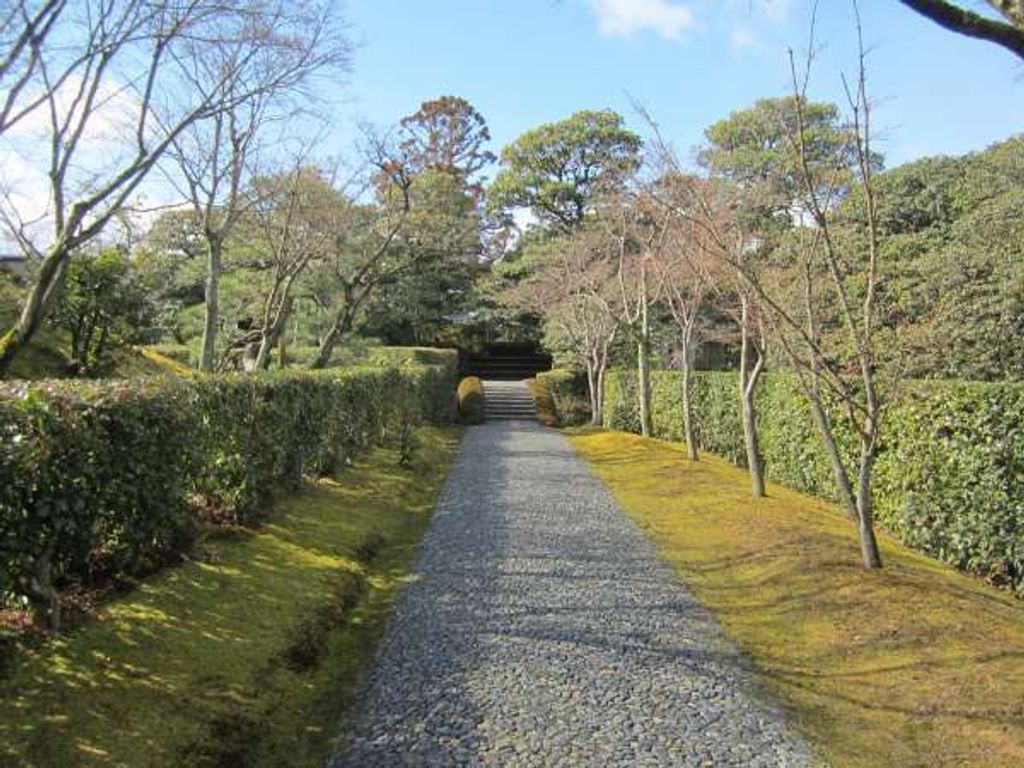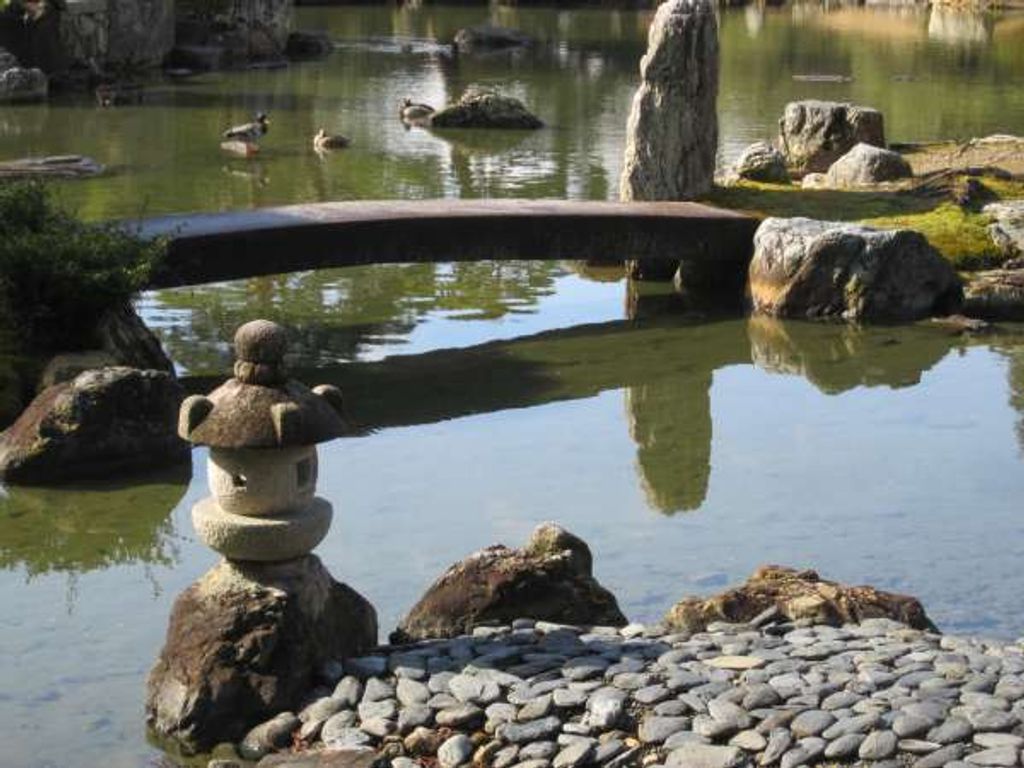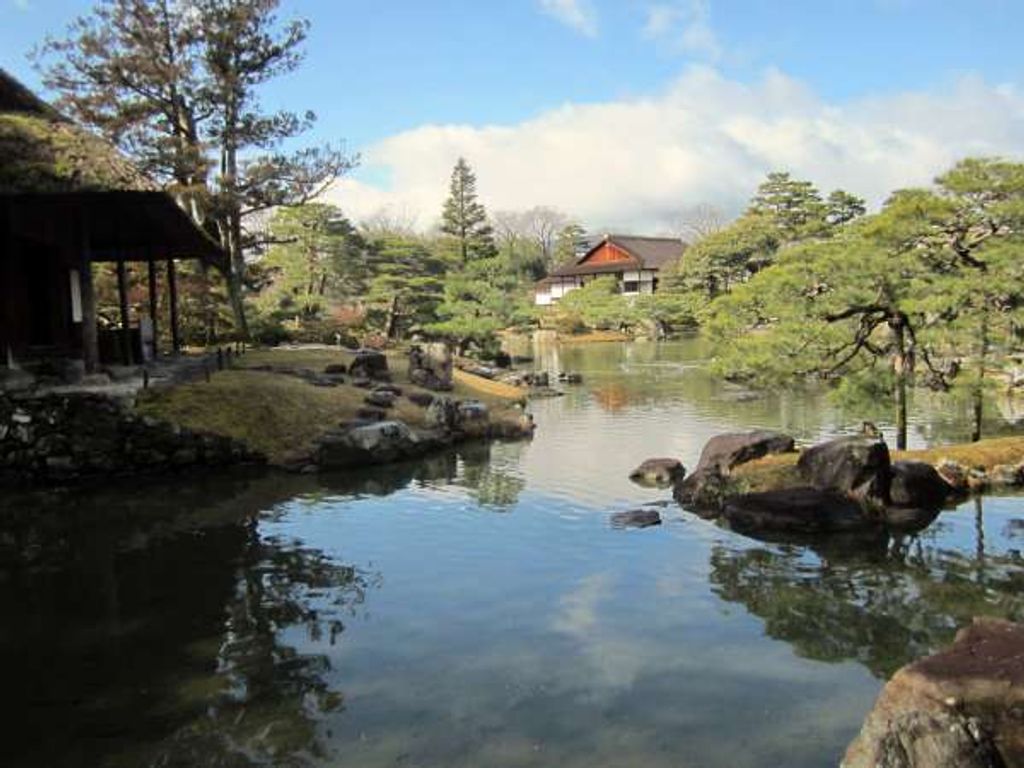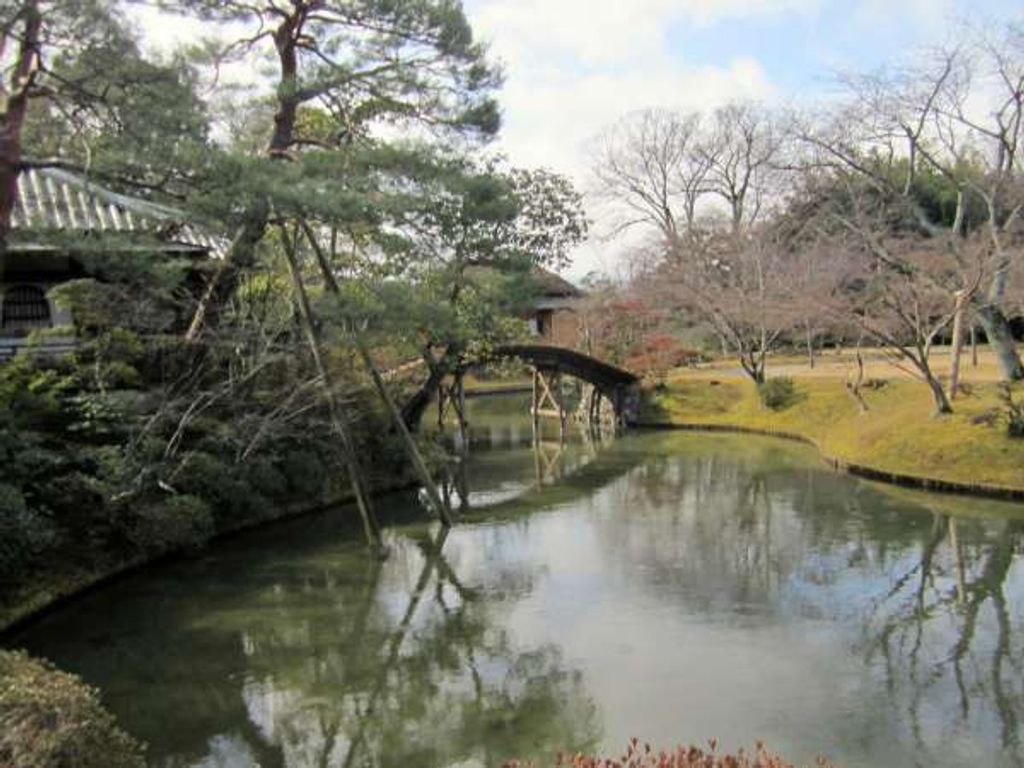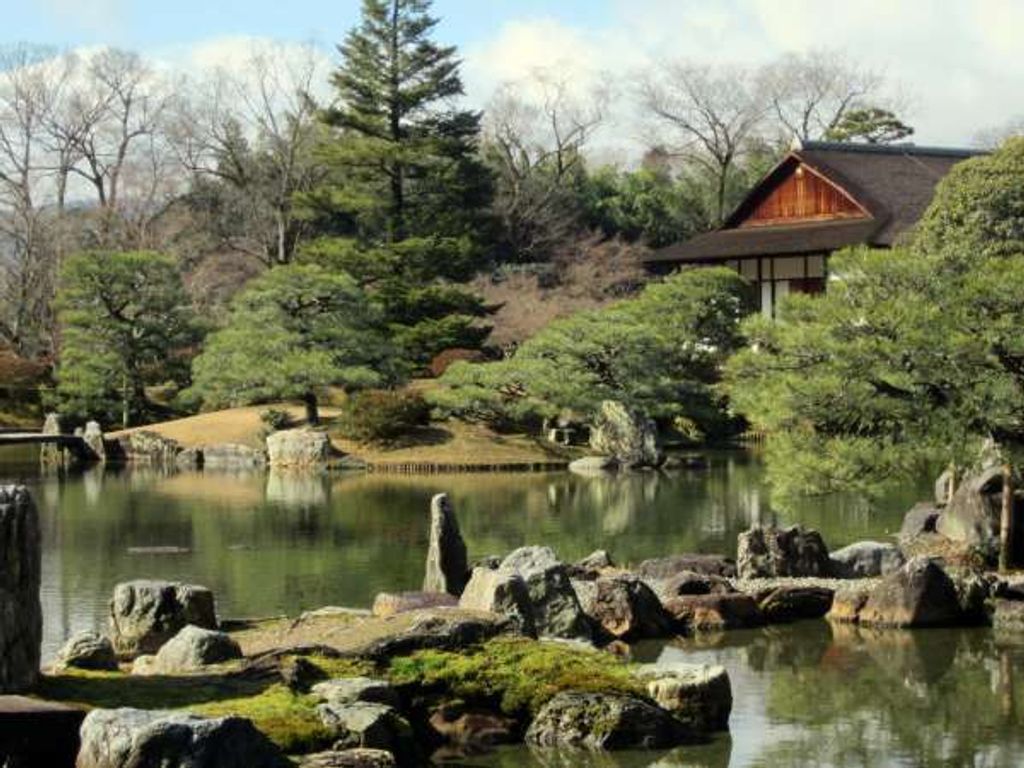 To visit here, the reservation in prior is required.
You can do it on the Internet, but for the reservation in the sightseeing season will be almost impossible through the website. Please ask me to deal with the matter, Instead of you, I can go to the household agency to make a reservation because there is another vacancy for the applicants who come directly to the office.
Kyoto tour sepcially tailored for you,,,,