Kiyosumi Gardens is located in Koto-ward, Tokyo. This garden is said to be a mansion of the legendary wealthy merchant Kinokuniya Bunzaemon in the Edo period (1603-1867). .After the ownership of the feudal lord of Shimousa, Iwasaki Yataro, the founder of the Mitsubishi Zaibatu bought this site in 1878.
This garden is well defined as a typical "kaiyu-style garden" (circuit or strolling style garden) Kiyosumi Gardens3-3-9 Kiyosumi, Koto-ku,Tokyo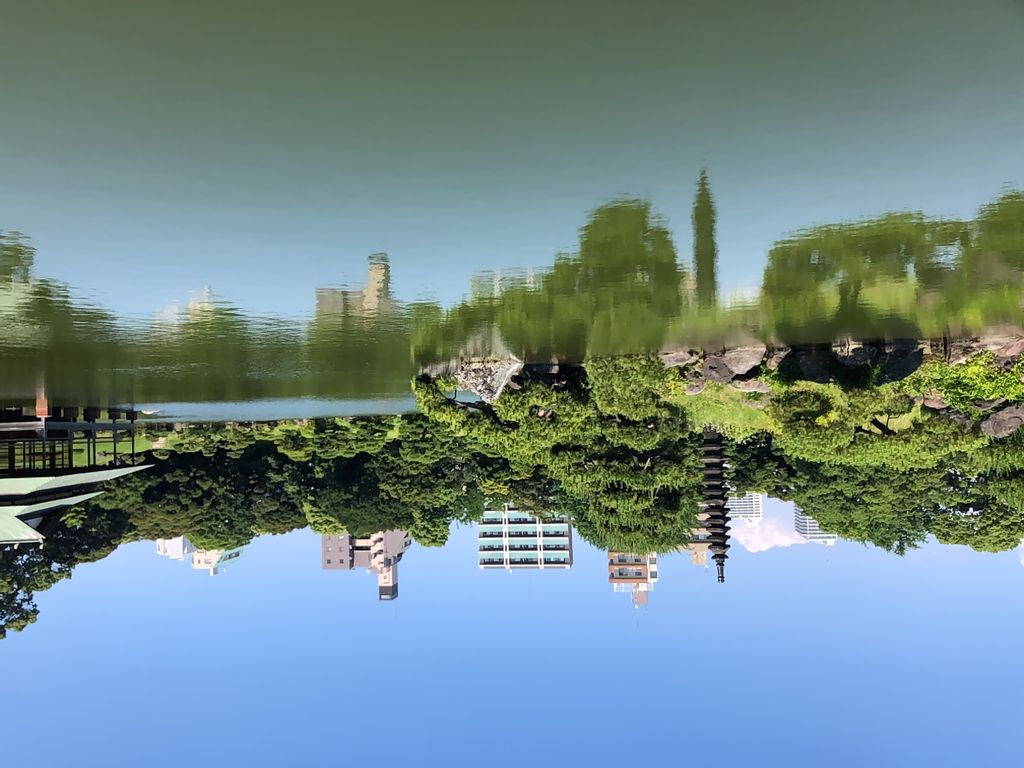 The most interesting characteristics of this garden are "Stones". Those stones were collected from nationwide stone producing
areas such as Izu (Now Shizuoka), Kisyu (Now Wakayama), Iyo (Now Ehime ), and so on.
Below is " Iso-Watari "stones (Stepping stones)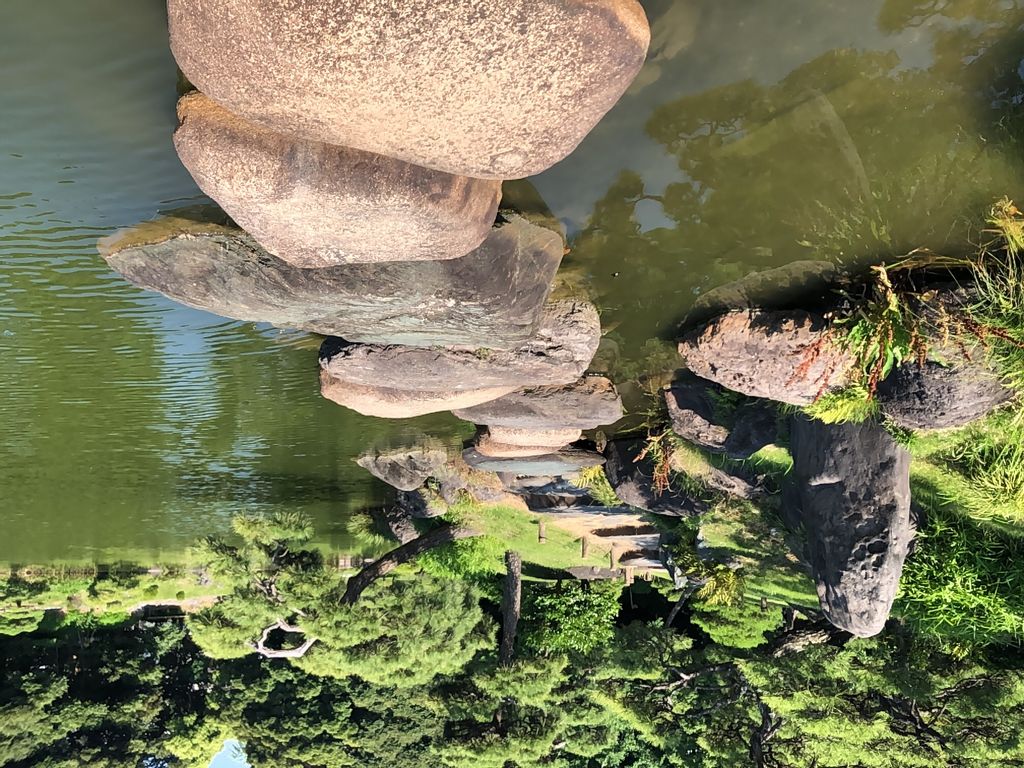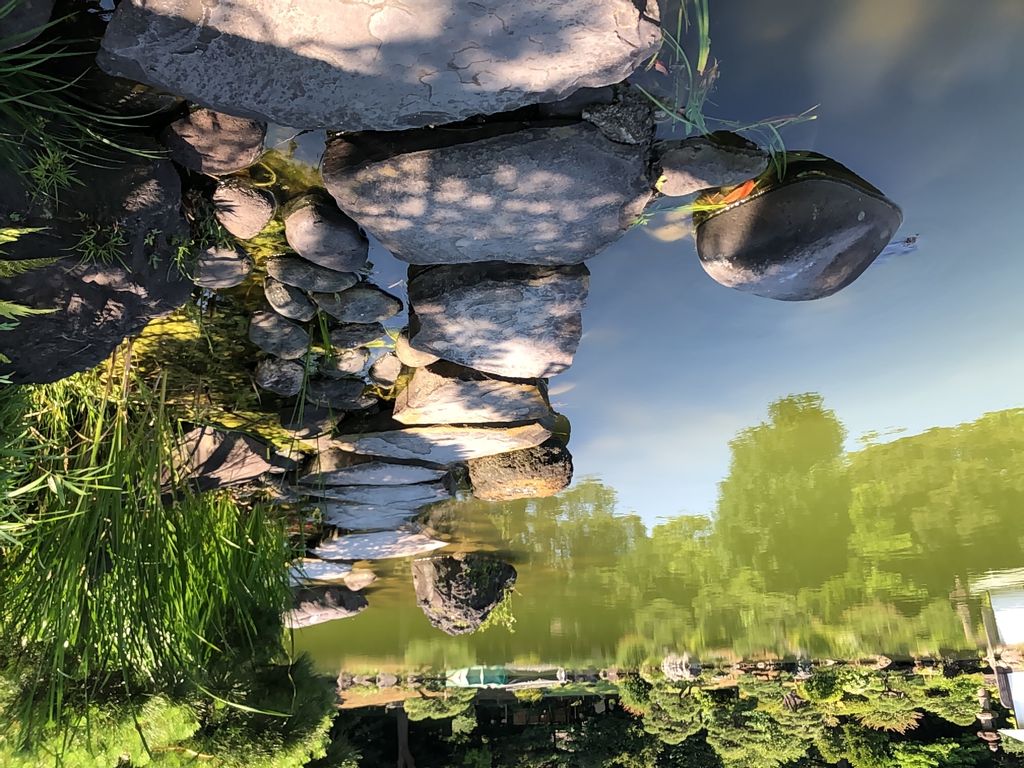 Koto-ward is the so-called "Shitamachi " area and used to be a local merchant and industrial area.
We can feel old fashioned Tokyo atmosphere.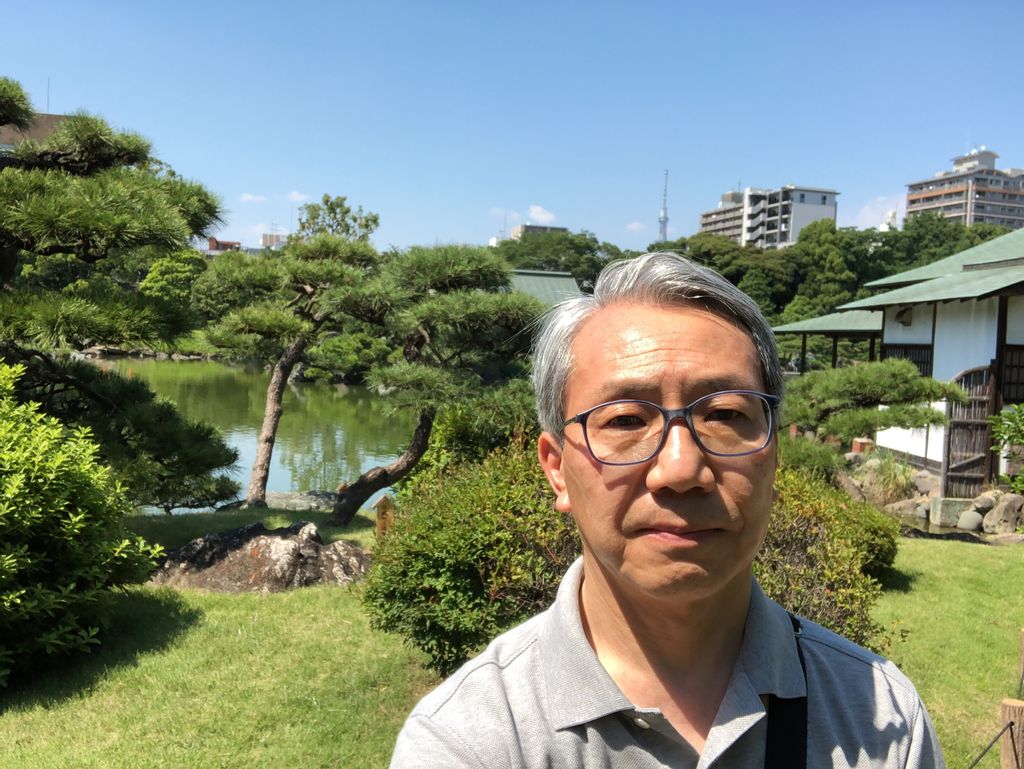 Please come and enjoy yourself in Japan.
I am looking forward to seeing you soon.