A Luxury Cruise Ship "Celebrity Millennium"
called at the Port of Kobe on the evening of September 23rd and I took 7 guests to the Garden Palace of Mt.Rokko to enjoy 10 million dollar night view of Kobe which is one of the three major night views in Japan.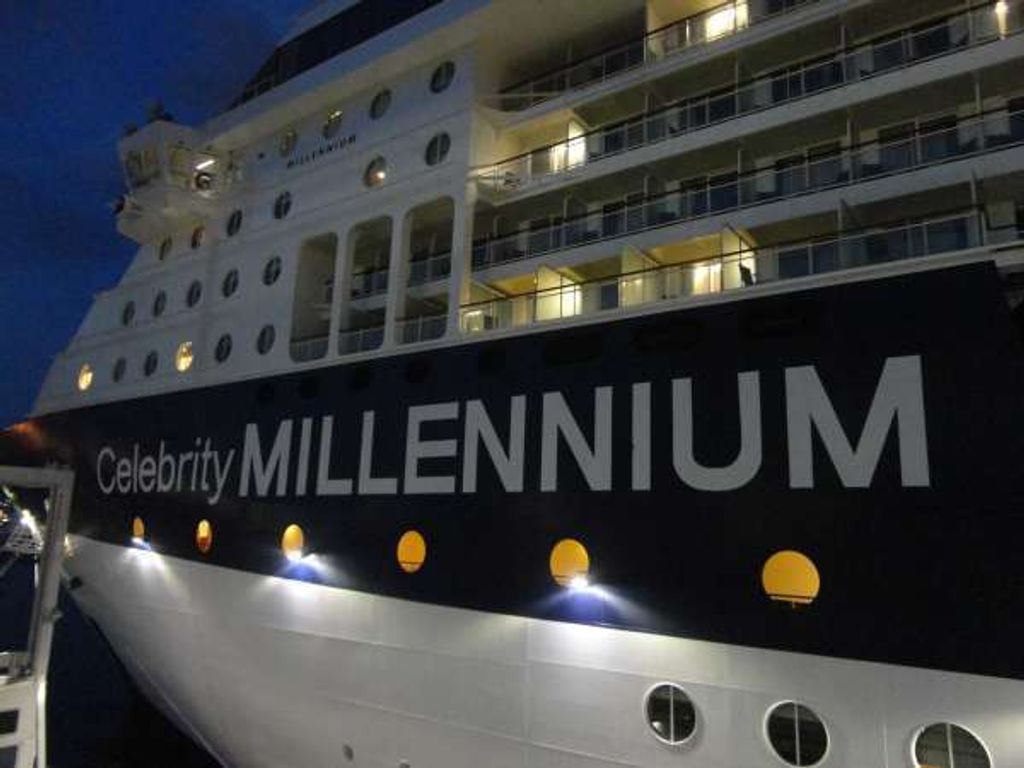 10 Million Dollar Night View
We used 9-seated jumbo taxi to Mt.Rokko. Because of good weather we could appreciate an extremely beautiful night view. Kobe has two reclaimed island; Port Island and Rokko Island. A beautiful night view unfolded before us.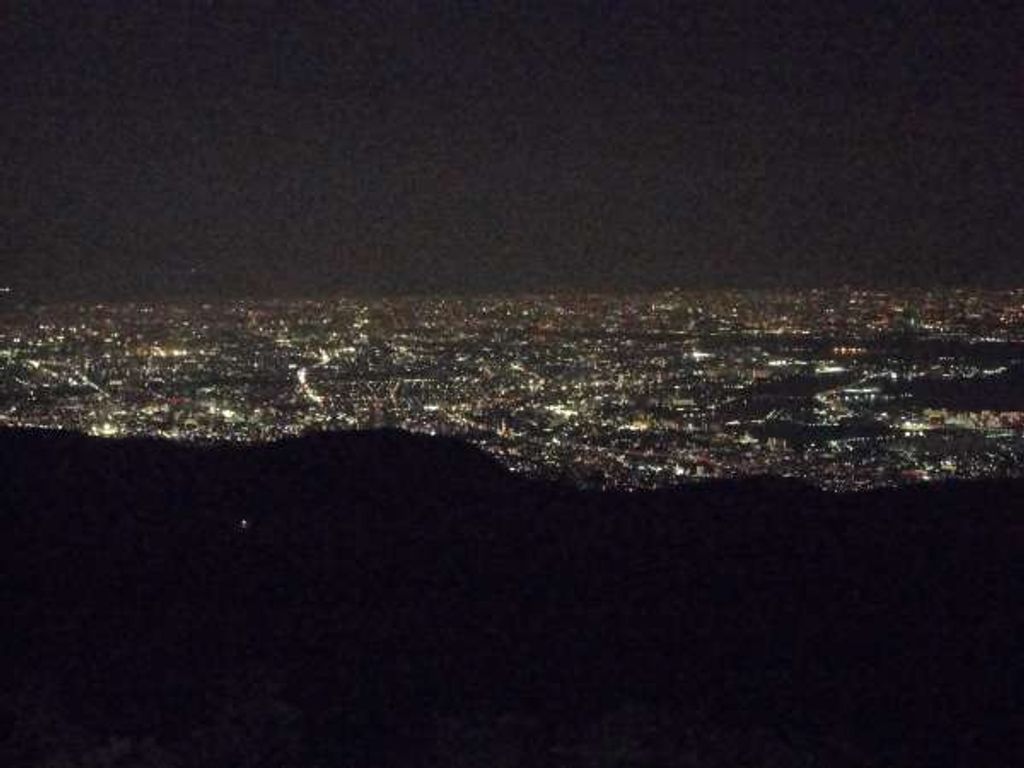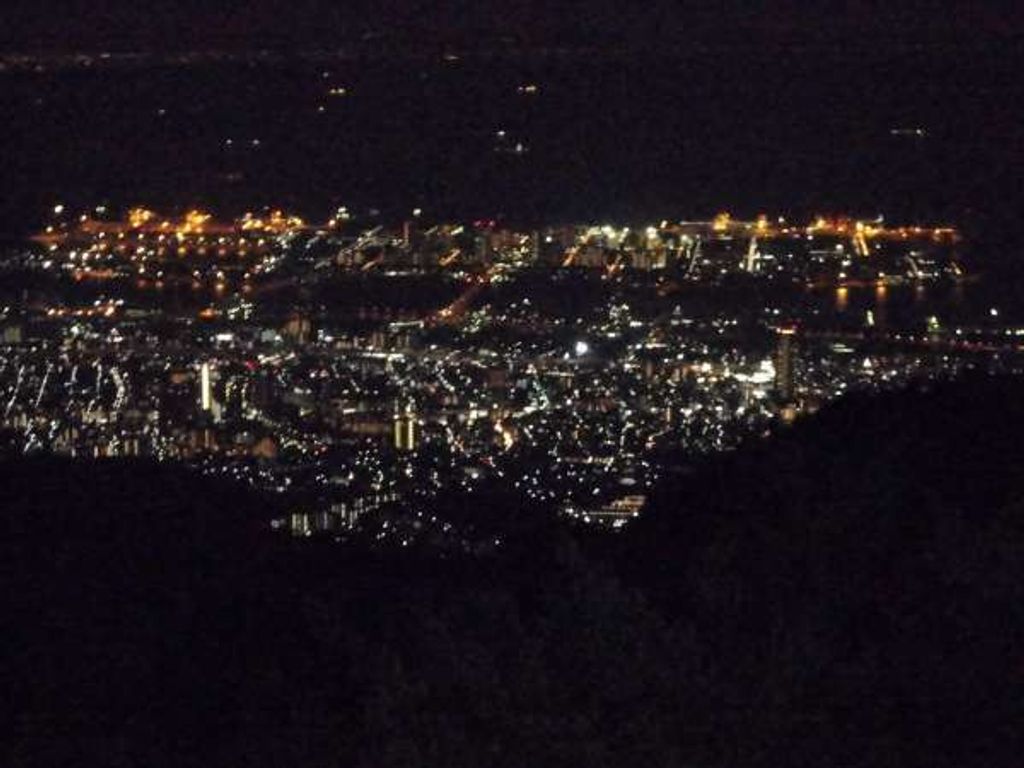 Do you remember what happened on January 17th 20 years ago?
I always have one place to take foreign tourists in Kobe sightseeing. That is the Great Hanshin-Awaji Earthquake Memorial Park. In the end 6,434 people were dead and the disastrous area is preserved to communicate the lessons of the great earthquake to the next generations.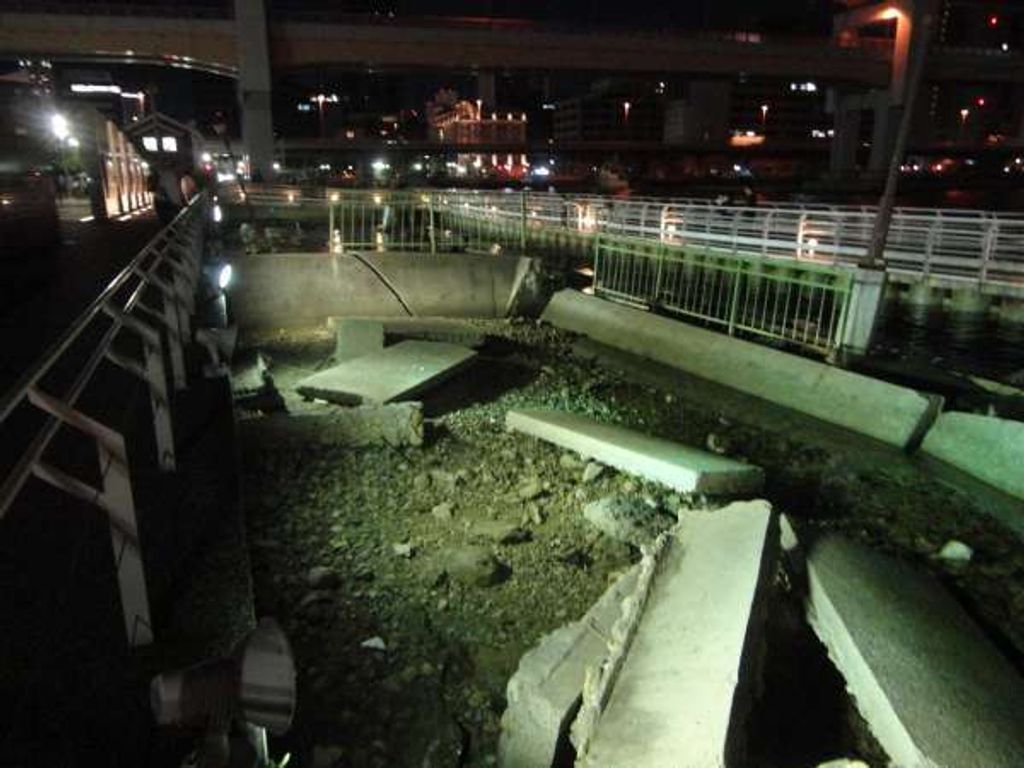 The Meriken Park
Then we went to Meriken park and Kobe Harborland to see a night view. The Red Port Tower, the city's landmark, creates a beautiful contrast against the white Kobe Marine Museum, inspired by waves and sailing ships.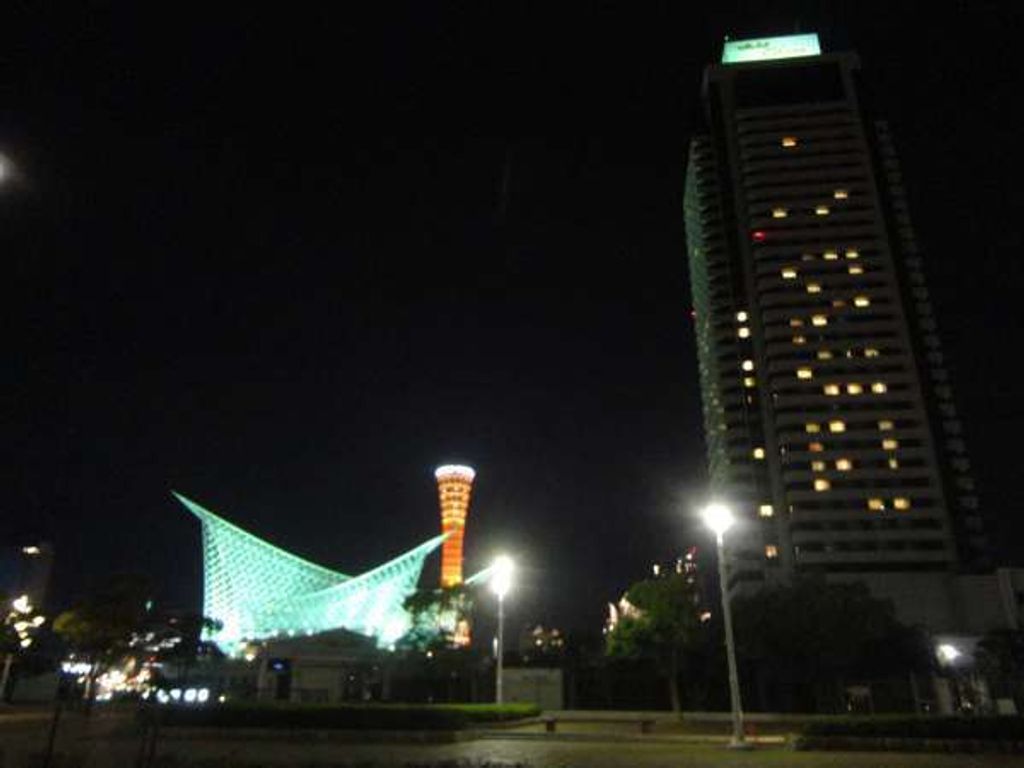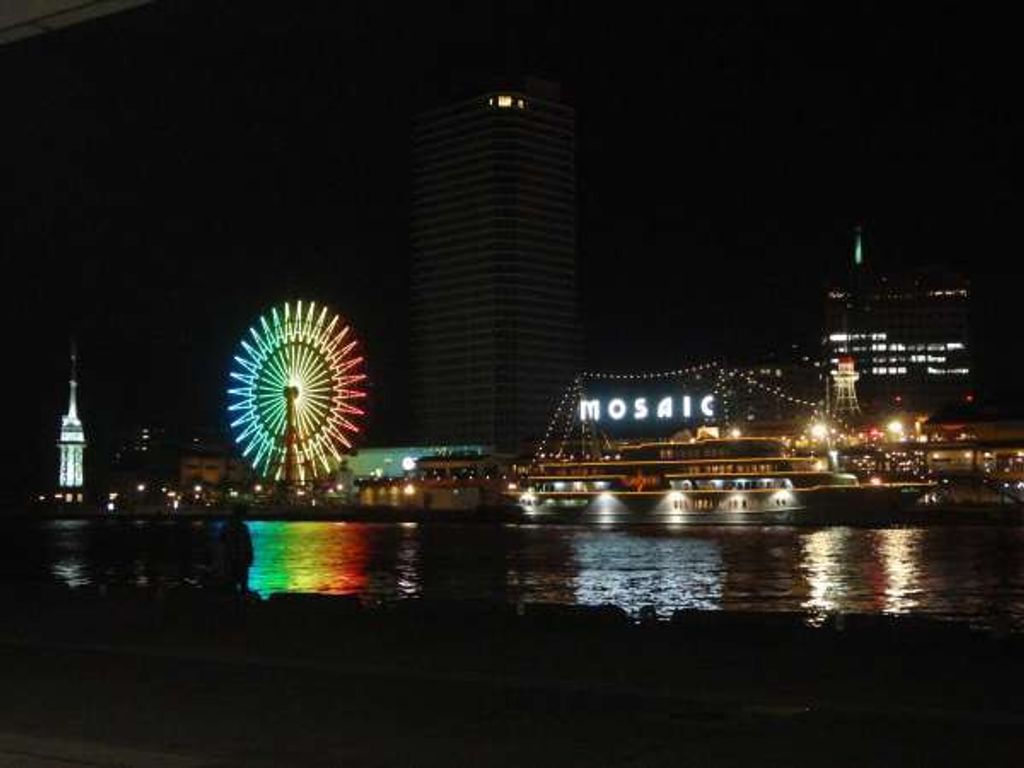 【MAP】
Himeji Castle
Next day we went to Himeji Castle using a private railway. From train windows we enjoyed seeing Akashi Strait Bridge, the world's longest suspension bridge and Akashi Mucicipal Astronomy Science Museum which is located on J.S.T.M (Japan Standard Time Meridian), 135 degrees east longitude because the train runs along the Seto Inland Sea.
Himeji Castle is called "White Egret Castle." Inside the main keep of the Castle we went up on the wooden steps to the top floor (6h floor). Guests said that it was quite different from European castles. How about joining the tour of Himeji Castle?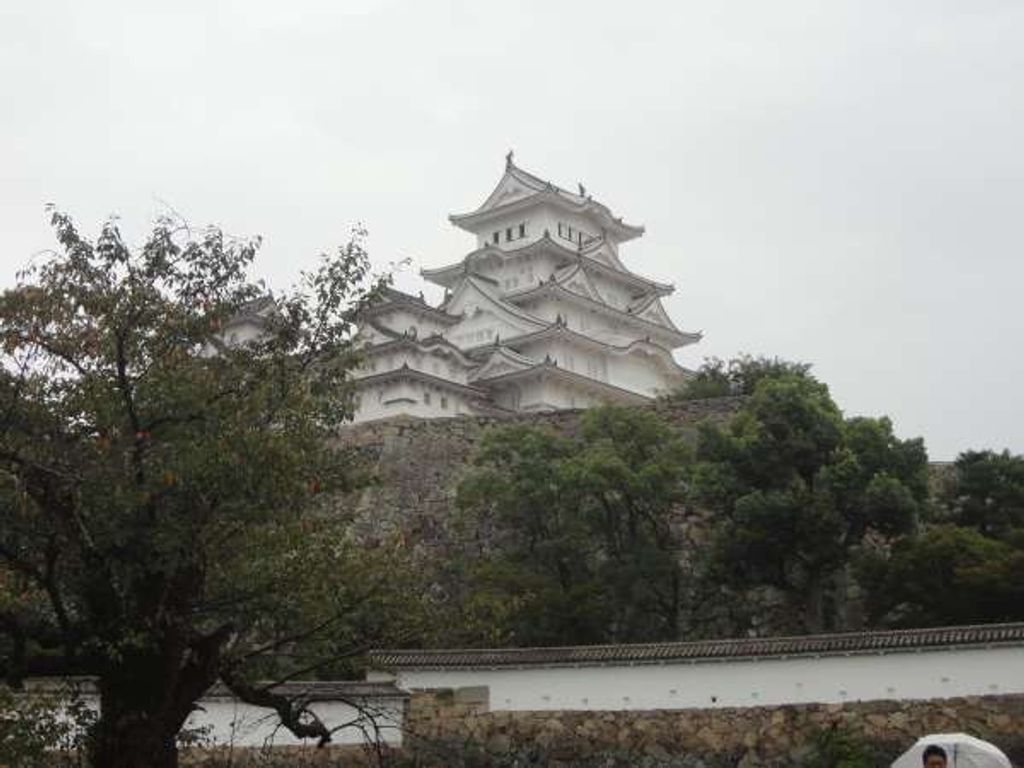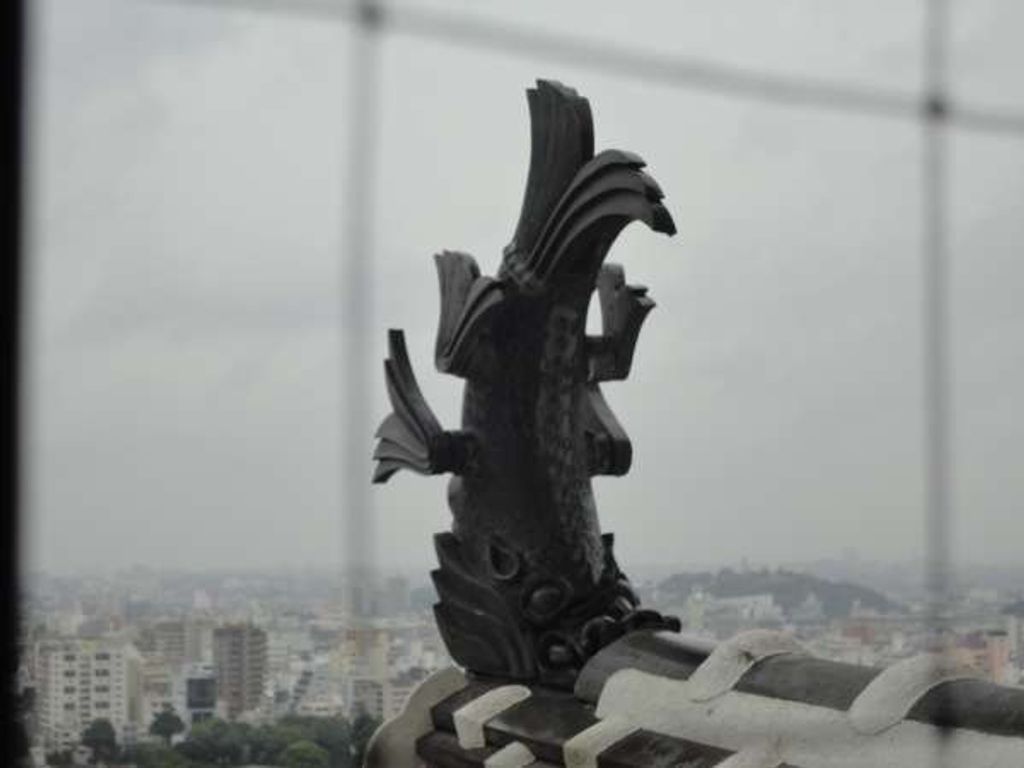 【MAP】